Saravana Kumar
3 hours ago

8
It is one of the action movie.. This movie has three superpower characters are shown . One of the character body was very strong and another one was so weak and bones are very thin and another man had a multi personal disorder so he change more than 3 character at the same time. At first scene the hero was travelling in the train and train was accident.. All of the passengers were died in that accident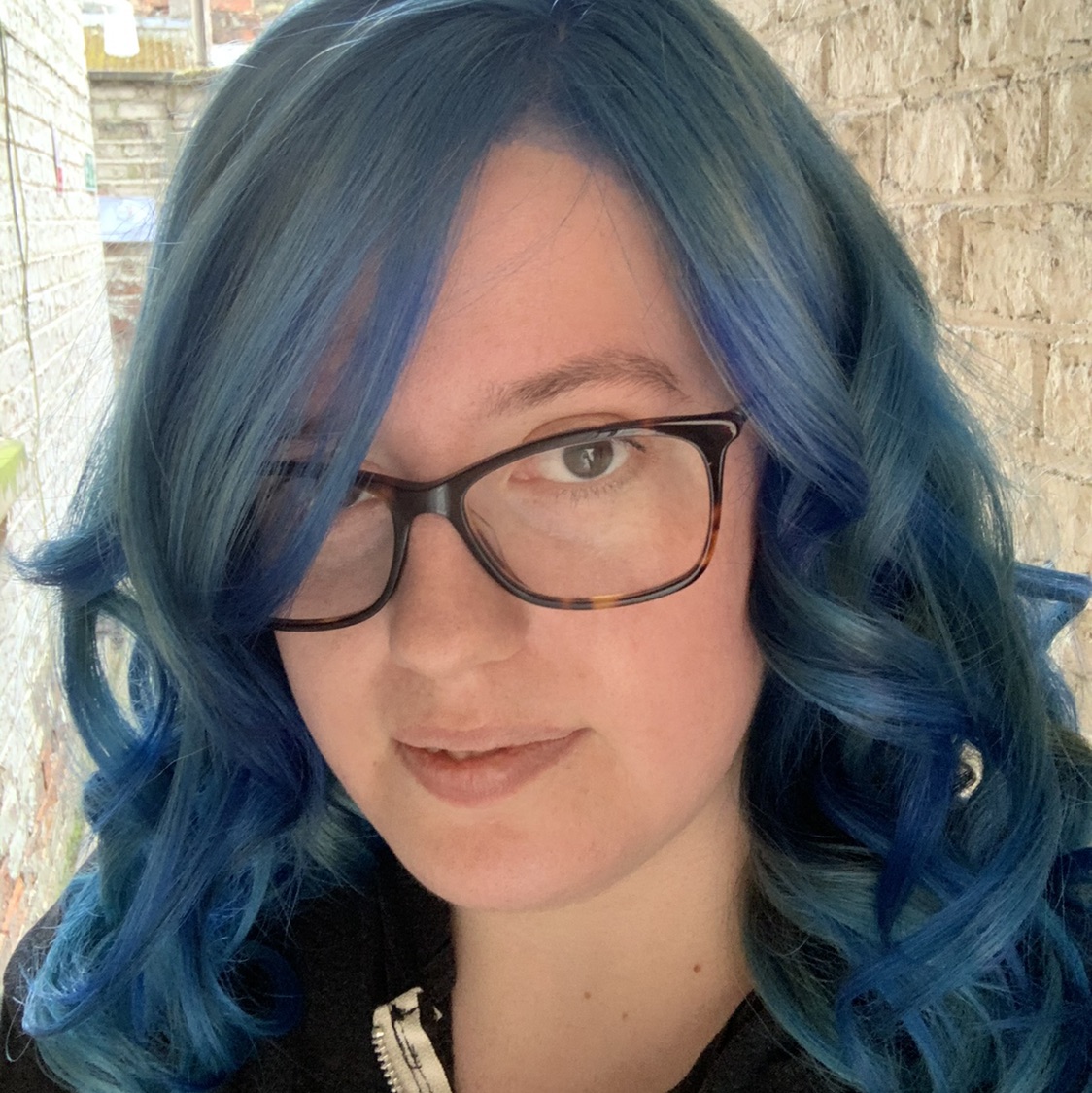 10
James Mcavoy as the horde is once again just as amazing as he was in split! The whole movie was entertaining from start to finish!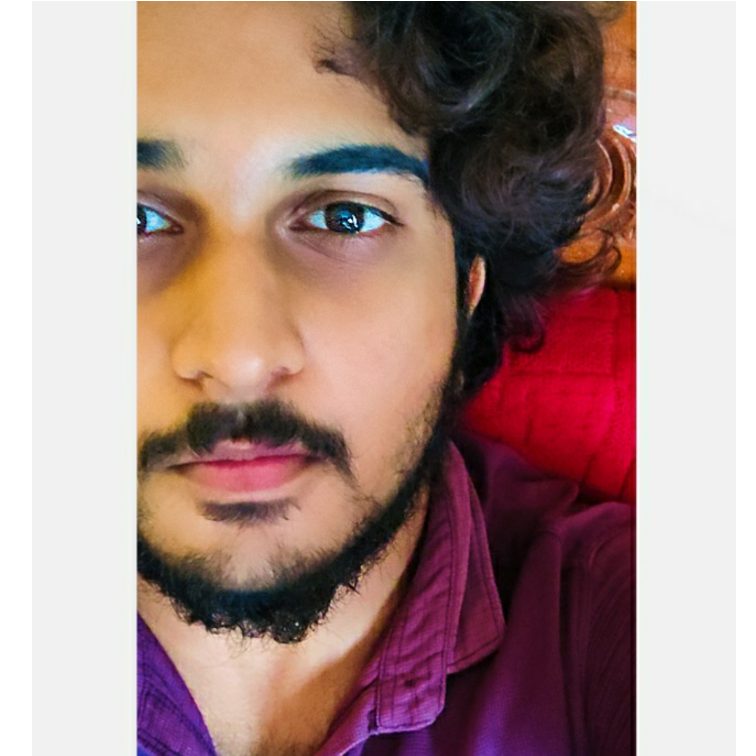 Prajwal S Krishna
2 weeks ago

10
😍🔥
Mads Dalgaard
2 months ago

7
En god afslutning på superheltetrilogien fra Shyamalan. Skuespillerne er fremragende og ideen er original. Desværre er filmen lidt tynd, men udmærket, især når man kender de to tidligere film. Et must hvis man har set Unbreakable og Split.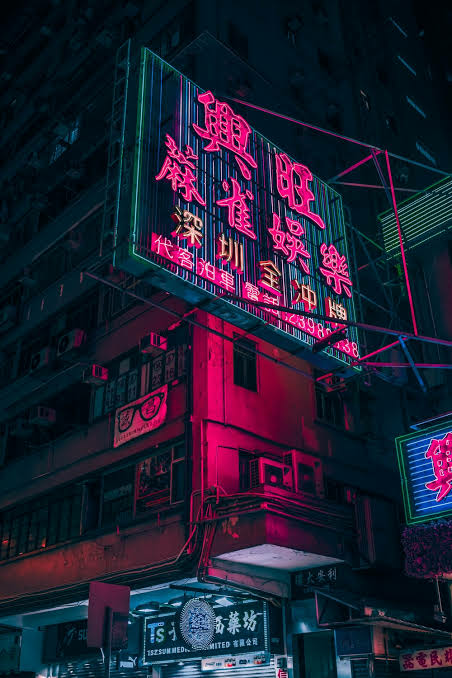 Botlhale Mashiane
2 months ago

8
Great bro it's amazing.
Simone Lindeque
3 months ago

9
A surprisingly good movie - I had low expectations. But this one I really would recommend.

6
Pretty disappointing, even if you have seen the prior movies. If you haven't, you'll spend a significant amount of the movie trying to figure it out.

7
Great movie... I had only seen Unbreakable before watching Glass and enjoyed the movie. It would probably make sense to also watch 'Split' before Glass to fully appreciate the references.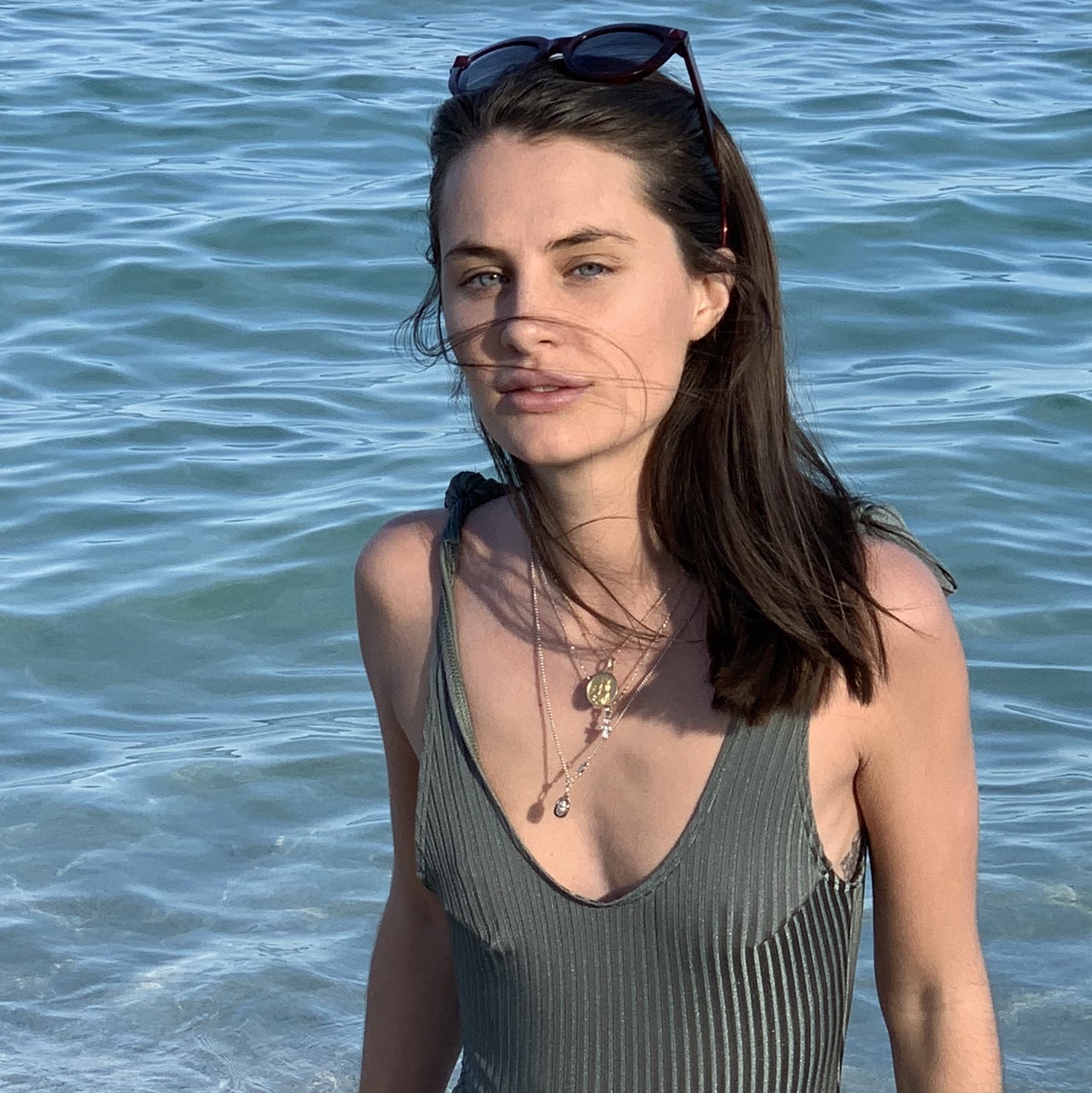 Elena Marañón
1 year ago

8
Still in chock over how good an actor James McAvoy is. Waaaauw 🙏🏽
jampani prasad
3 days ago

4
David Duverseau
3 days ago

8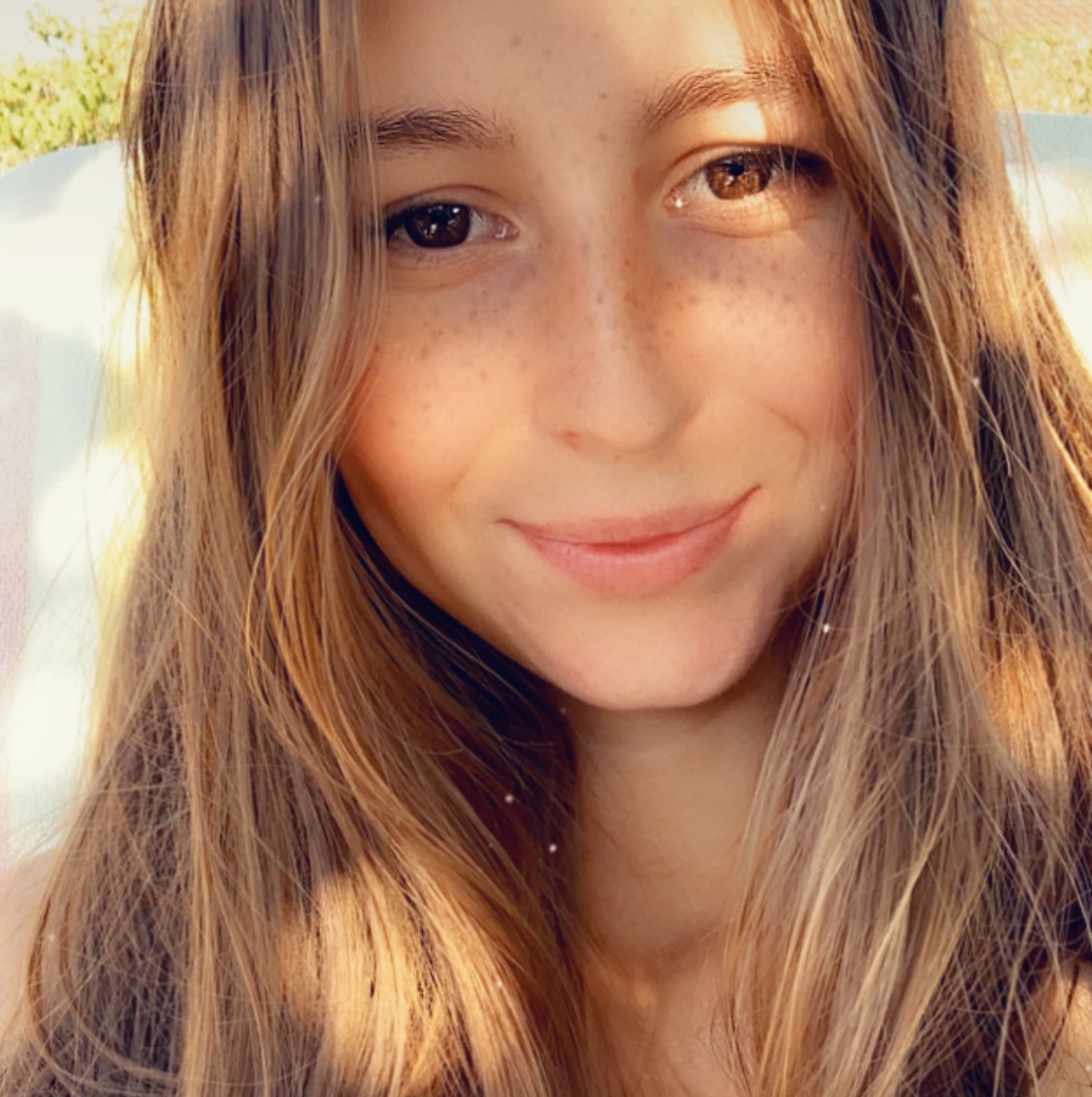 Yasmin Opstrup
4 days ago

7

10

8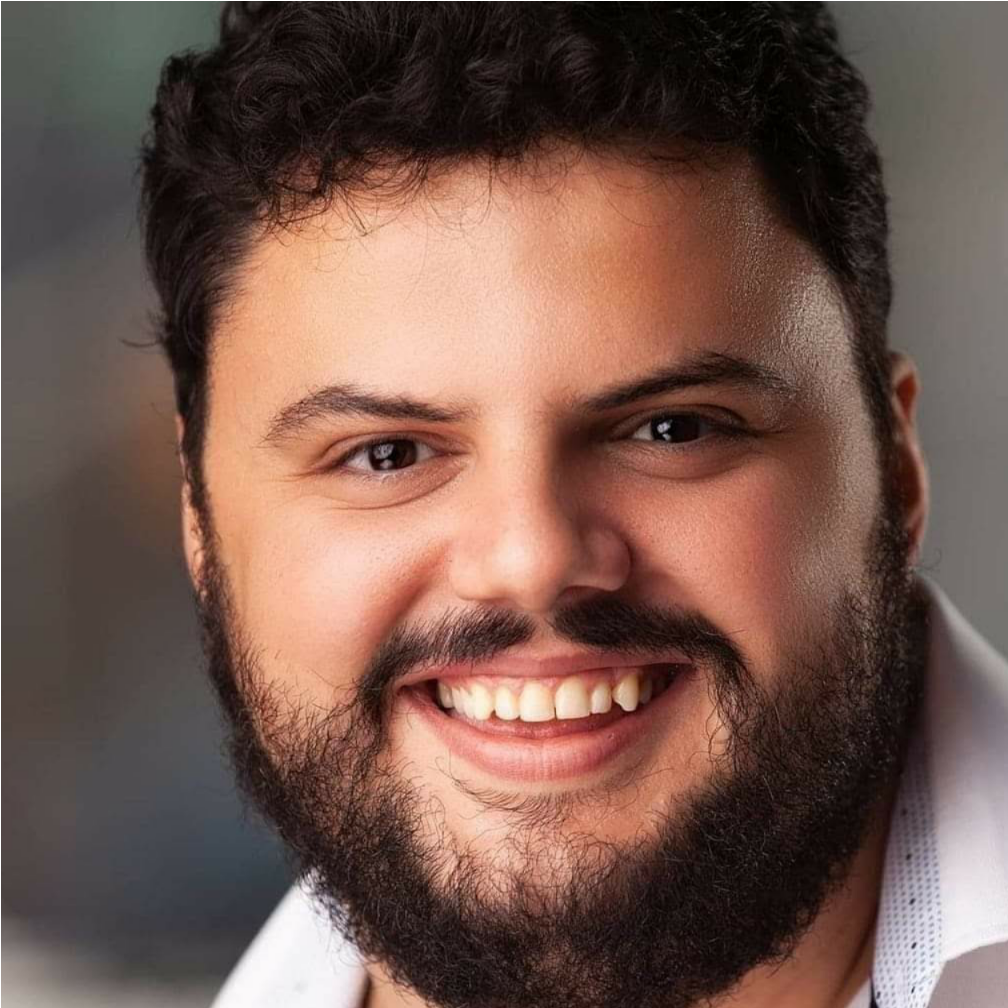 7