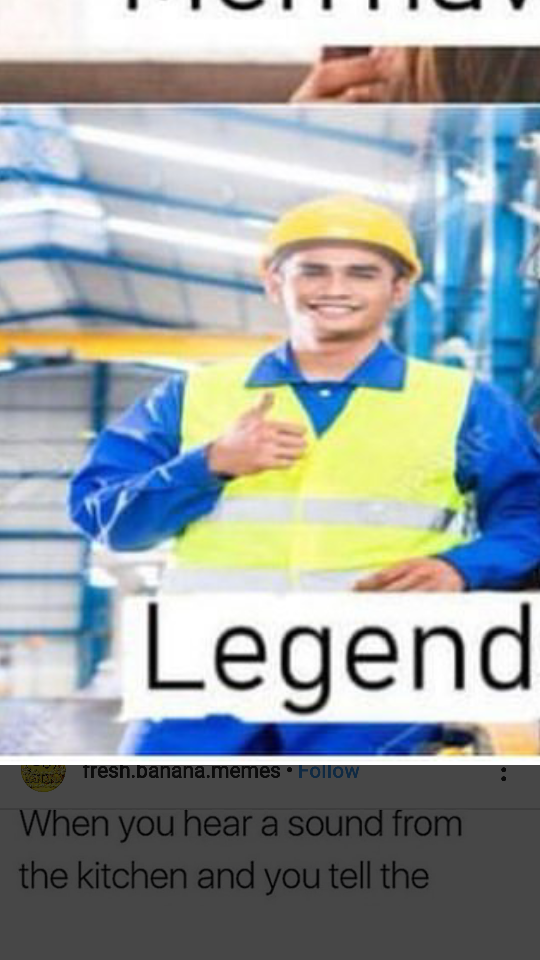 7
It's ok. Pretty overrated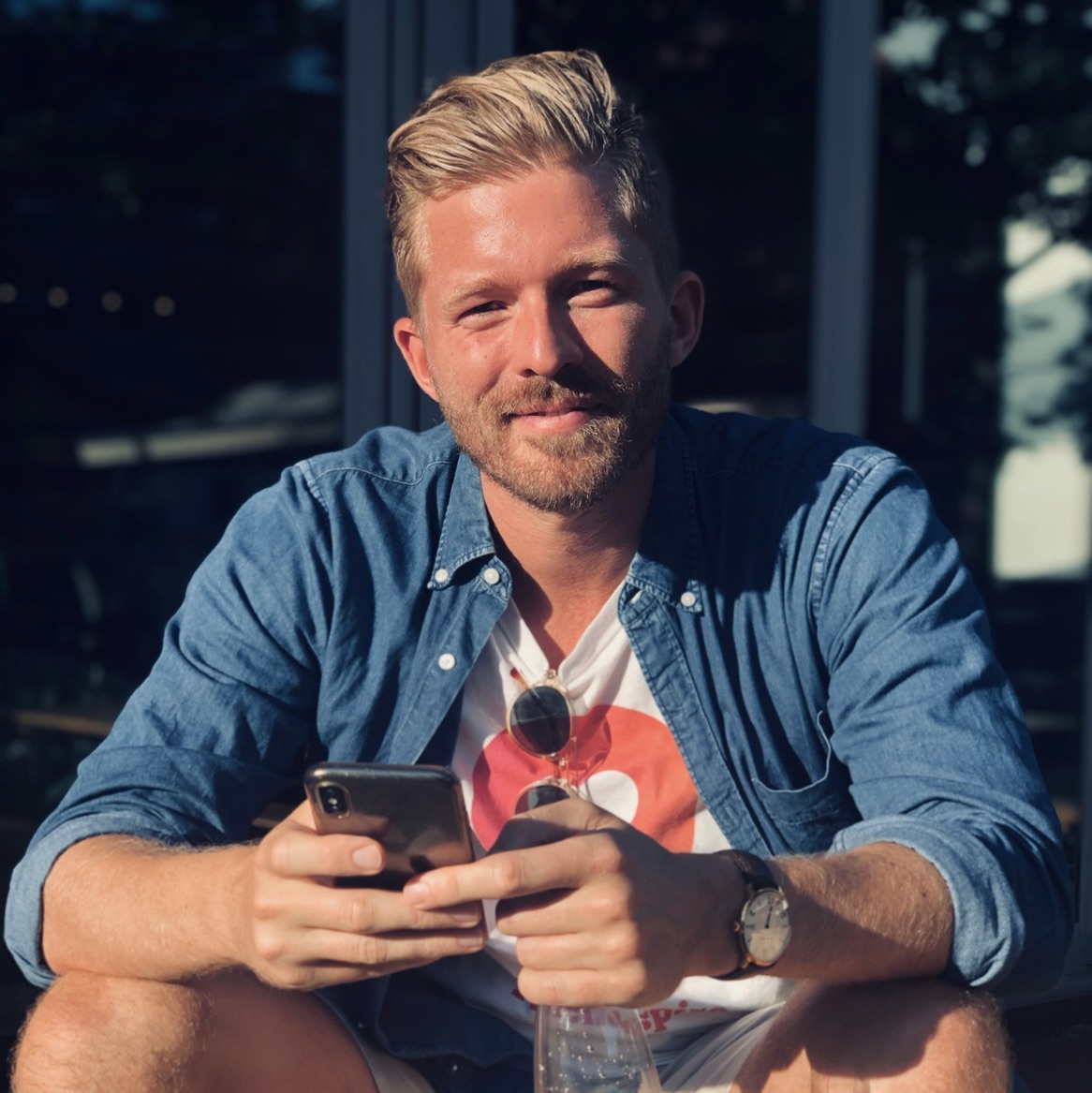 Morten V Schroeder
4 months ago

9
Just re-watched this movie and maan its good! Has everything! Great storyline, beautifully made, drama, romance!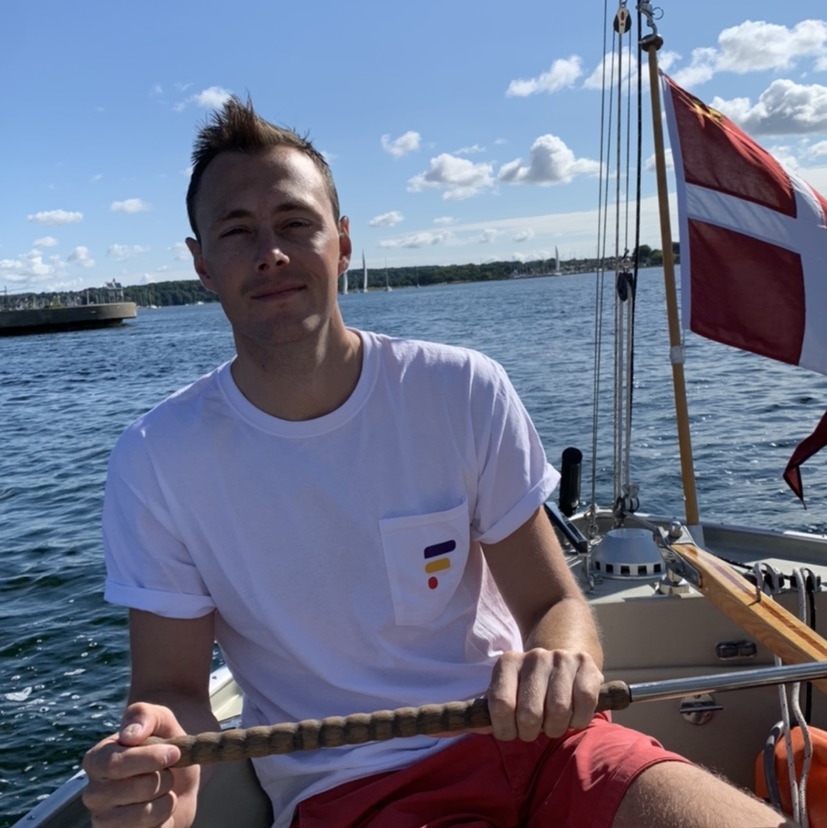 Christopher Thorsell
6 months ago

6
A modern Pocahontas story, which got a bit too hyped being one of the first 3D movies
1 Comment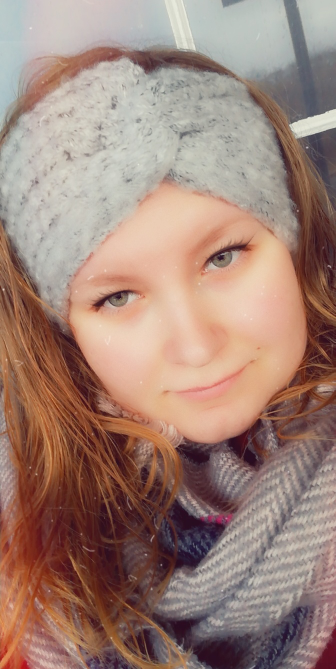 Louise Bruun
7 months ago

3
Jeg har vitterlig prøvet og se denne fil en million gange og er faldet i søvn til den alle gangene. Den er alt for kedelig til min smag 😴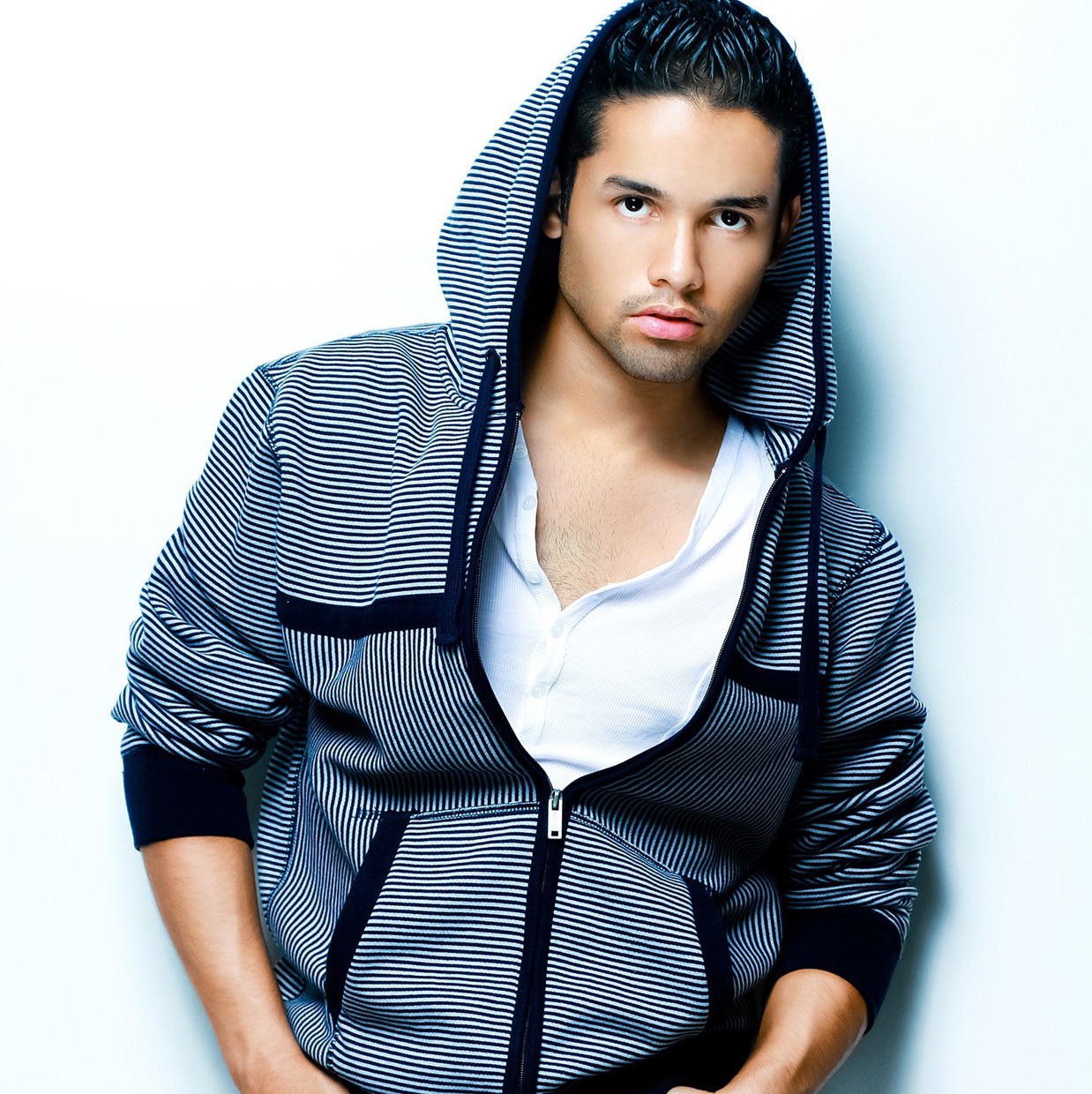 Josue Lozada
8 months ago

10
Best movie I've ever seen! The cast was amazing and the production, the acting and directing. I'm sure the new one will be super amazing 😉 5-5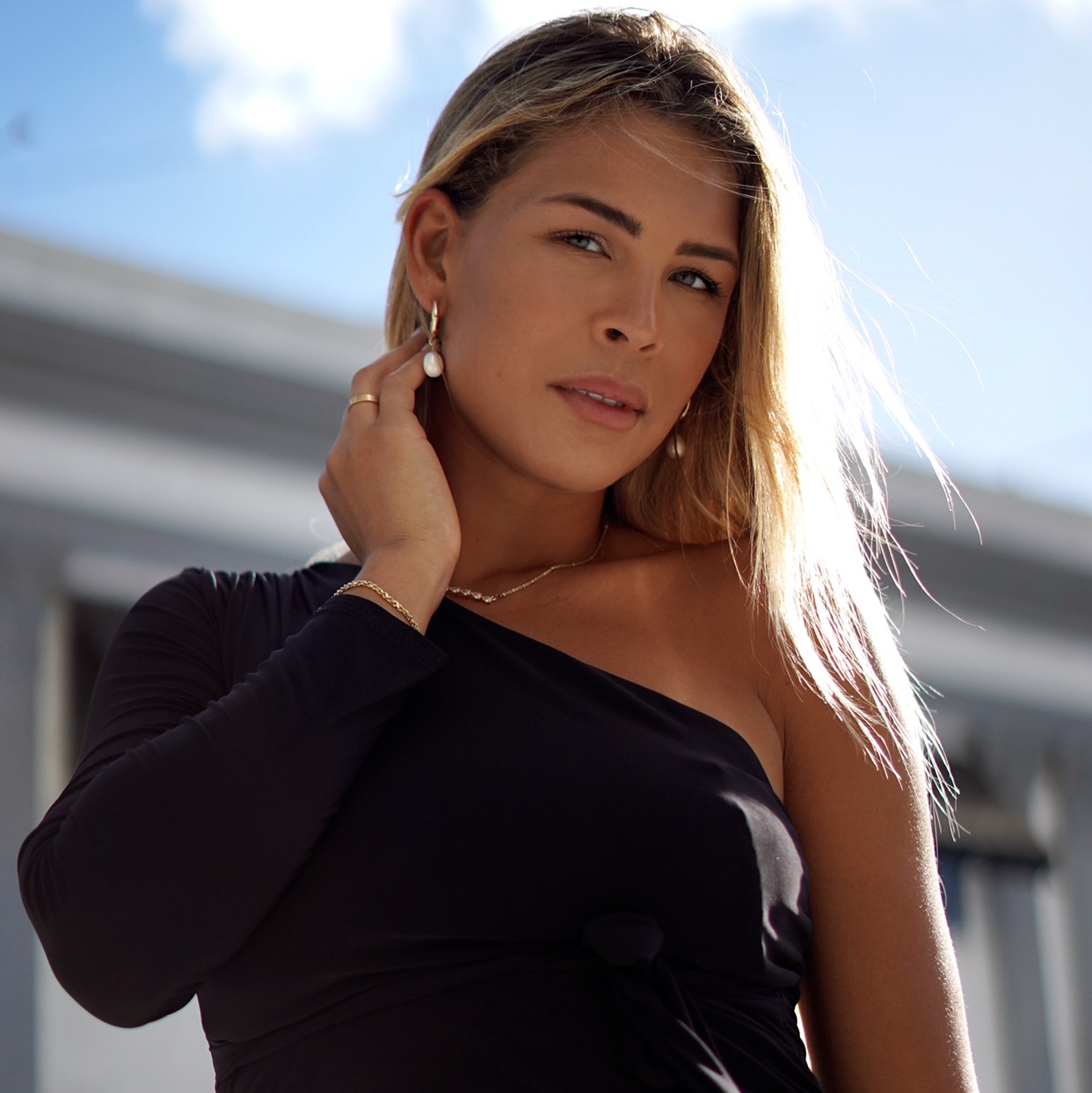 Aroon Duncanson
8 months ago

10
Such an action filled, fantasy movie.
Marshall Mathers
9 months ago

7
Gay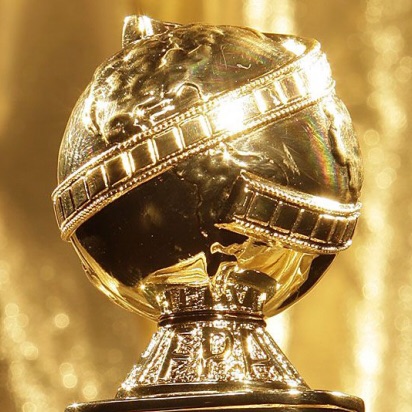 Golden Globe Awards
11 months ago

10
🏆 Winner of Best Motion Picture (Drama) 2009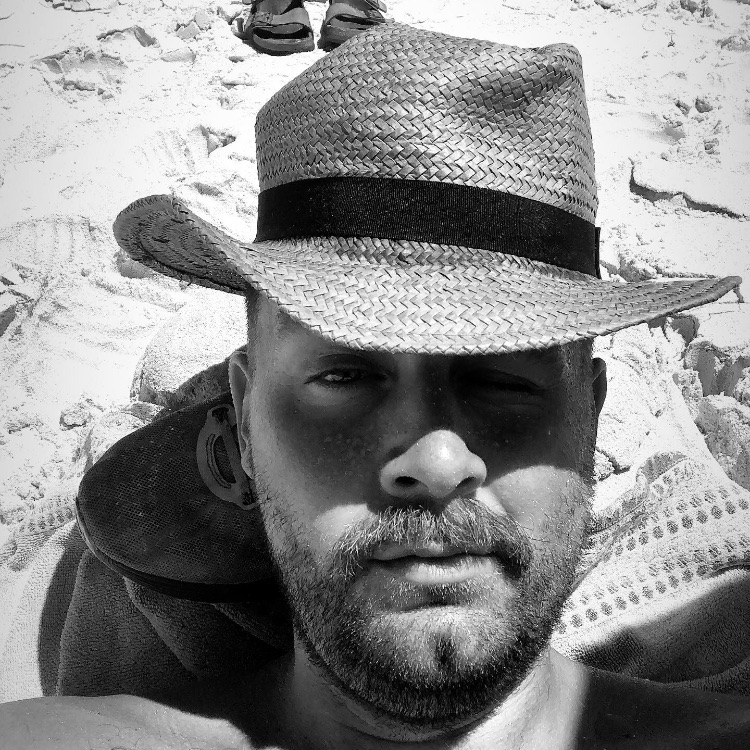 Markus Marañon Straarup
1 year ago

8
Beautiful captivating movie, decent story.

7
See it for the visuals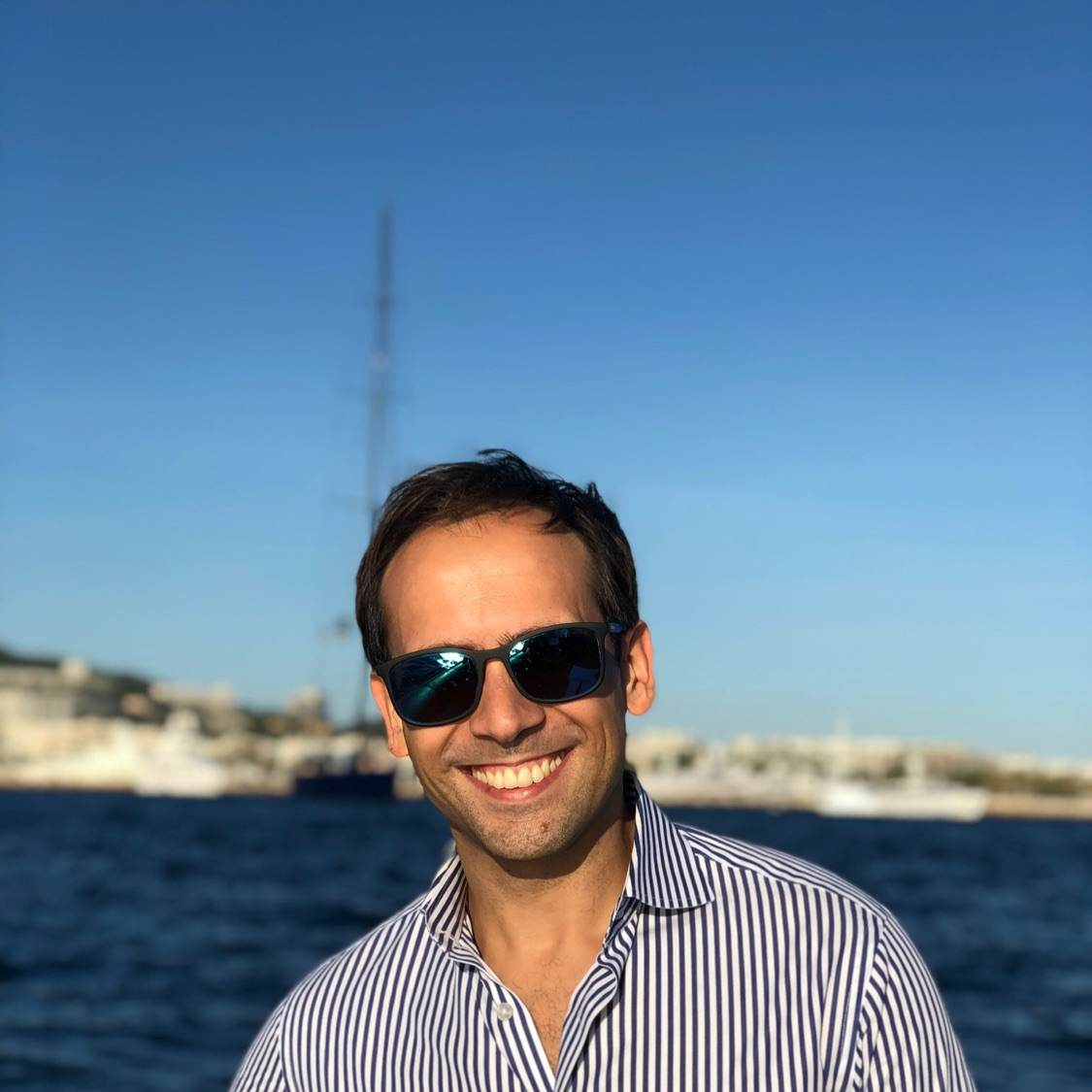 6
An ok movie, not that original story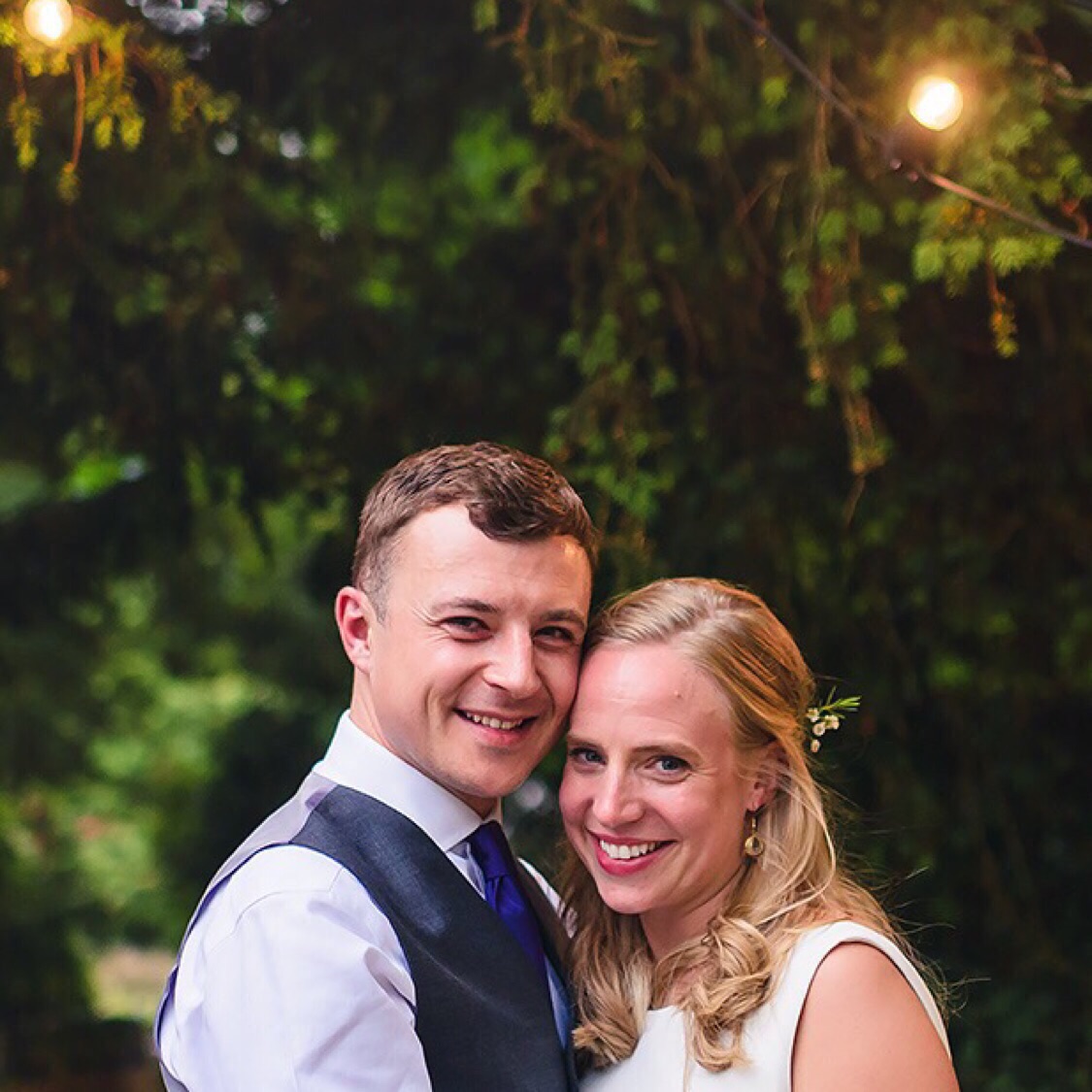 Henry Fovargue
1 year ago

4
Was fine
Brajmohan Meena
45 minutes ago

10

6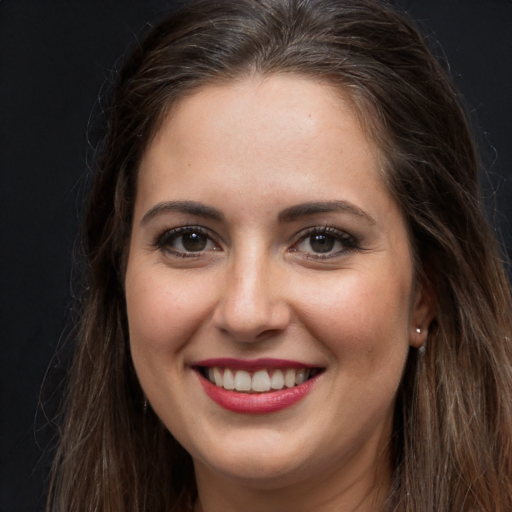 8