Sidsel Libergren
18 hours ago

9
How have I not seen this before??? Especially since @SigneLibergrenSchmidt was OBSESSED back when it came out! ❄️ Such an amazing movie, already wanna watch it again! They are bringing up so many themes without just being bitter sweet which is so so lovely! 💙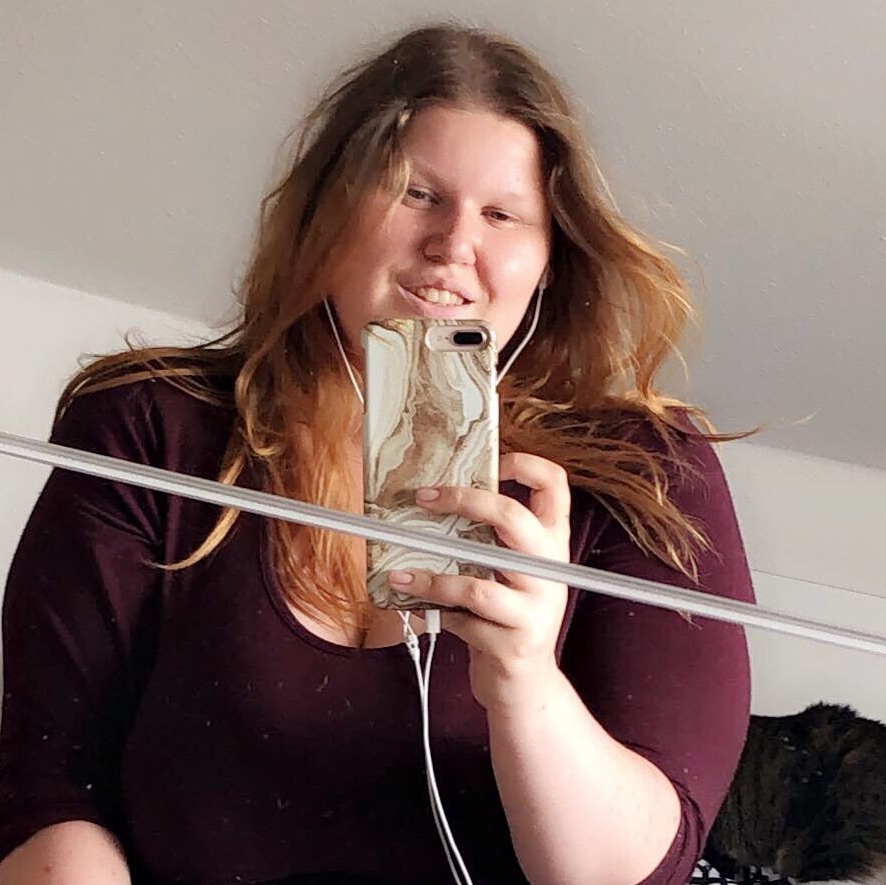 Amanda Sandberg
20 hours ago

8
Skøn børne- og familiefilm, med drama, sorg, familie sammenhold osv. Den er awesome for børn, og for os der stadig har barnet i sig der kan skråle med på sangene også! 😎🥳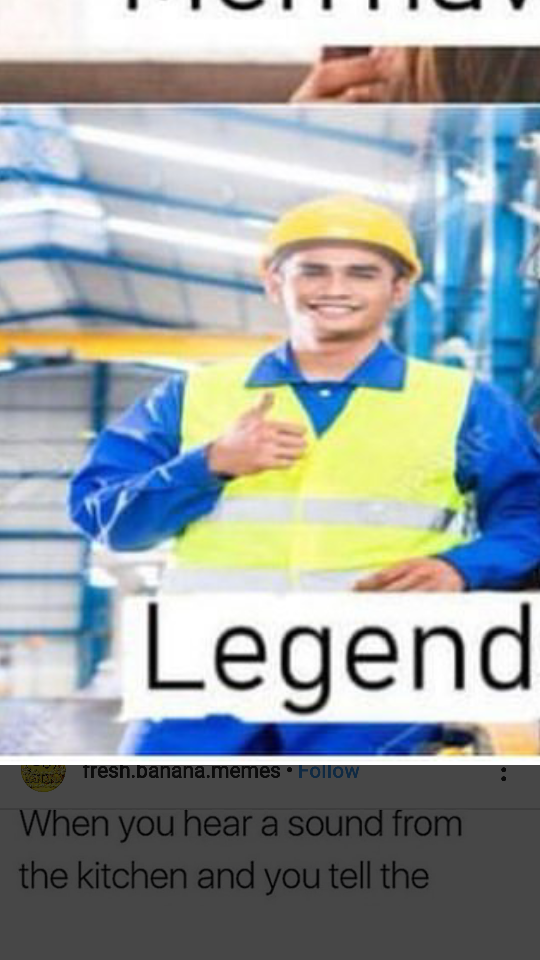 4
Not good at all. Cried when Olaf sacrificed himself to the god-king Khufu.

7
My niece saw it once and knows every song. It's a great new take on Disney princesses, focused more on friends and siblings than romance. Also great fun and an easy watch.
Cristin Pacifico
1 month ago

8
A new Disney classic, better than the second. Magical ❄️
Lorna Winter
3 months ago

9
Modern day classic. Animation is fantastic and a good plot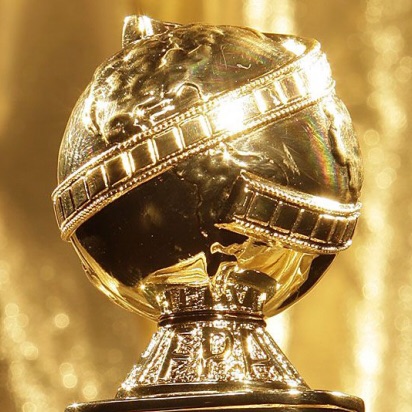 Golden Globe Awards
8 months ago

10
🏆 Winner of Best Animated Feature Film 2013

8
God film!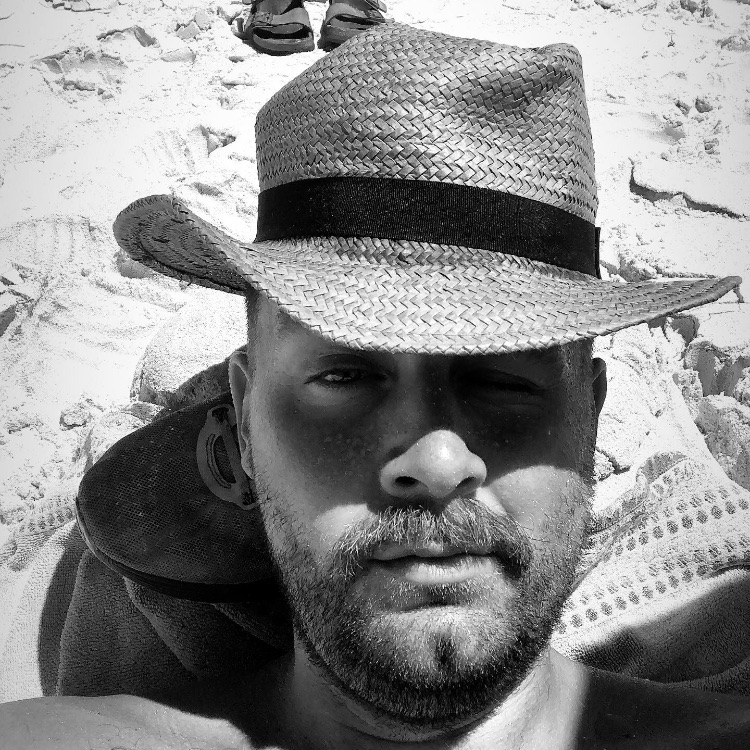 Markus Marañon Straarup
1 year ago

6
Doesn't live up to the hype. Moana is the Real top princess..
1 Comment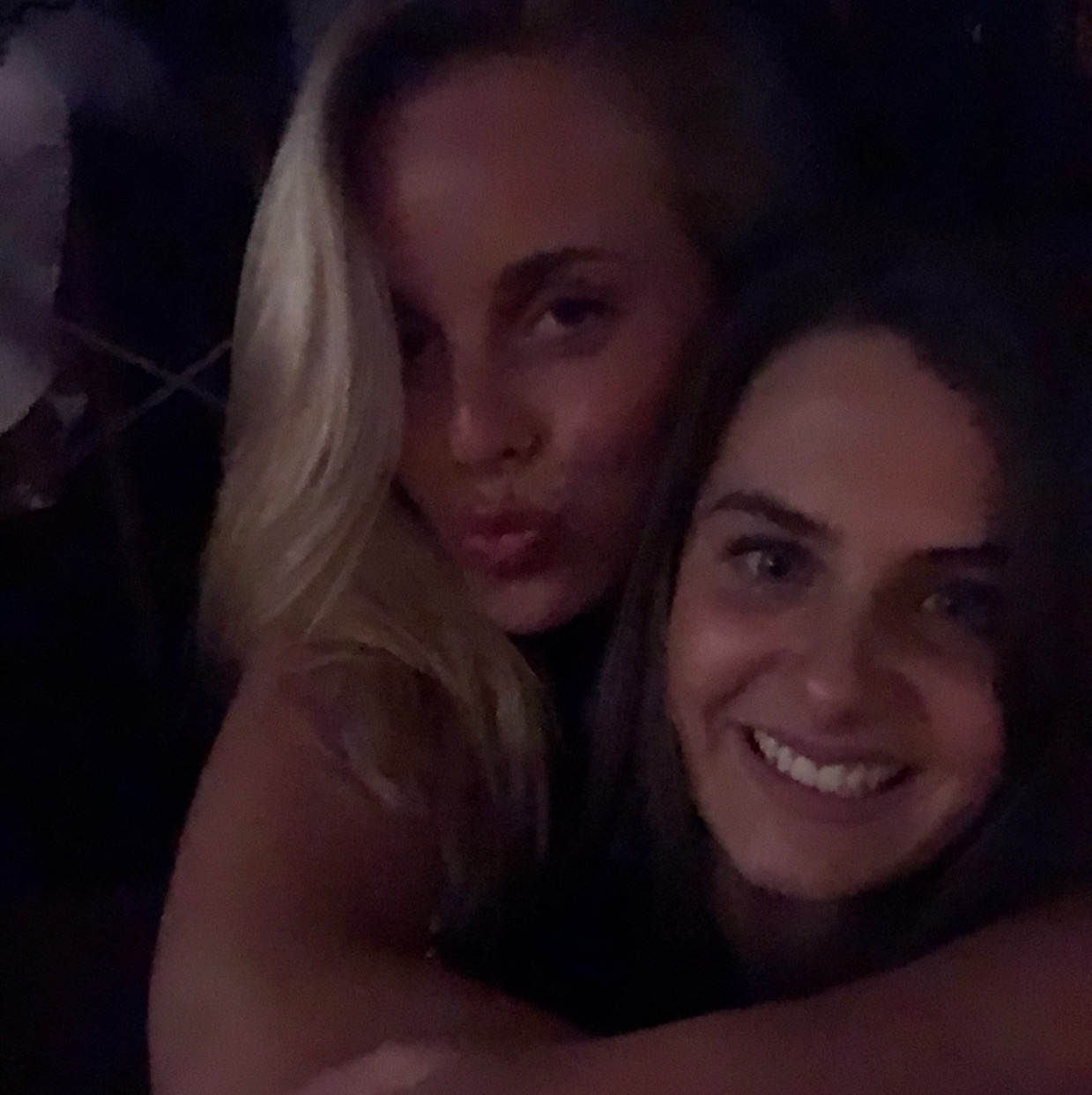 Elena Marañón
1 year ago

7
I don't really get the hype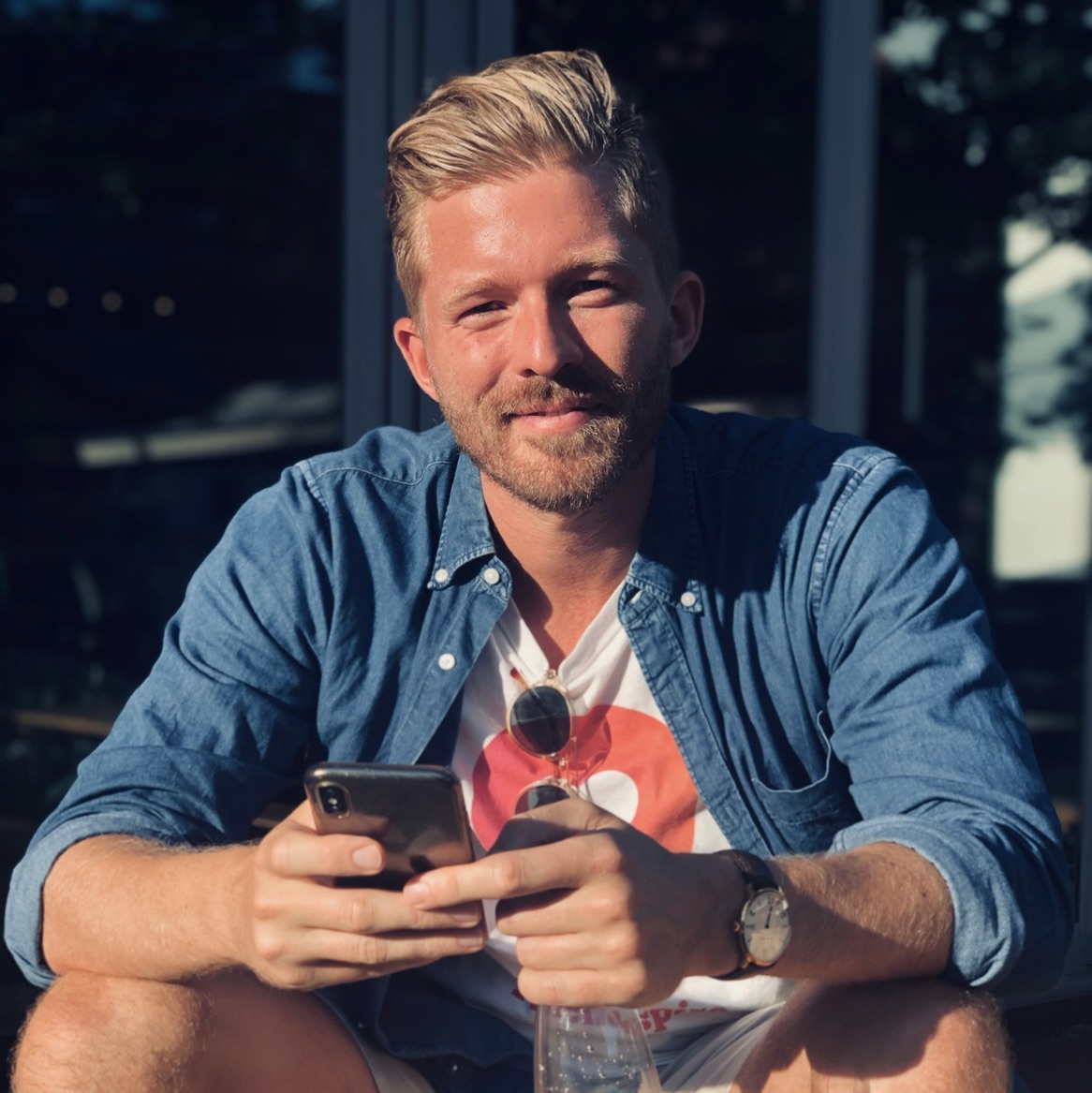 Morten V Schroeder
1 year ago

9
Frozen is awesome in so many ways! The snowman is adorable!

10
My favorite of the more recent Disney movies- Kristen Bell absolutely crushes it! Do you want to build a snowman?
Sascha Jacobsen
5 days ago

10
Thomas Kallestrup
1 week ago

8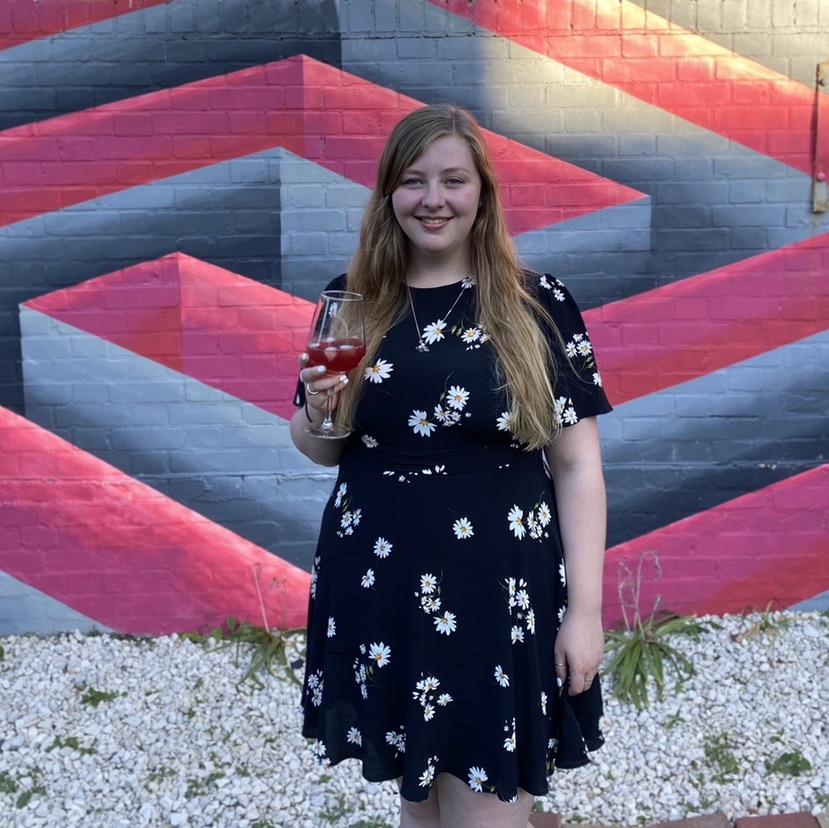 7