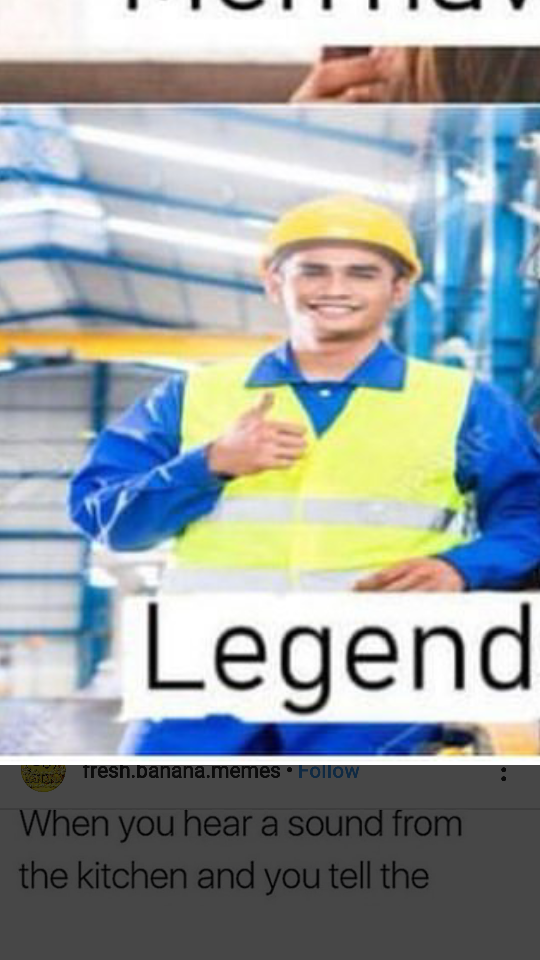 8
fr

6
Dude shoots a lot of other dudes, with cheesy one liners and a mob. Pretty basic. Feels like a 90s shoot em up. Absolutely brainless, but sometimes that's enjoyable(?)
Thomas Fischer
5 months ago

10
Keanu Reeves doing a great job in this action package movie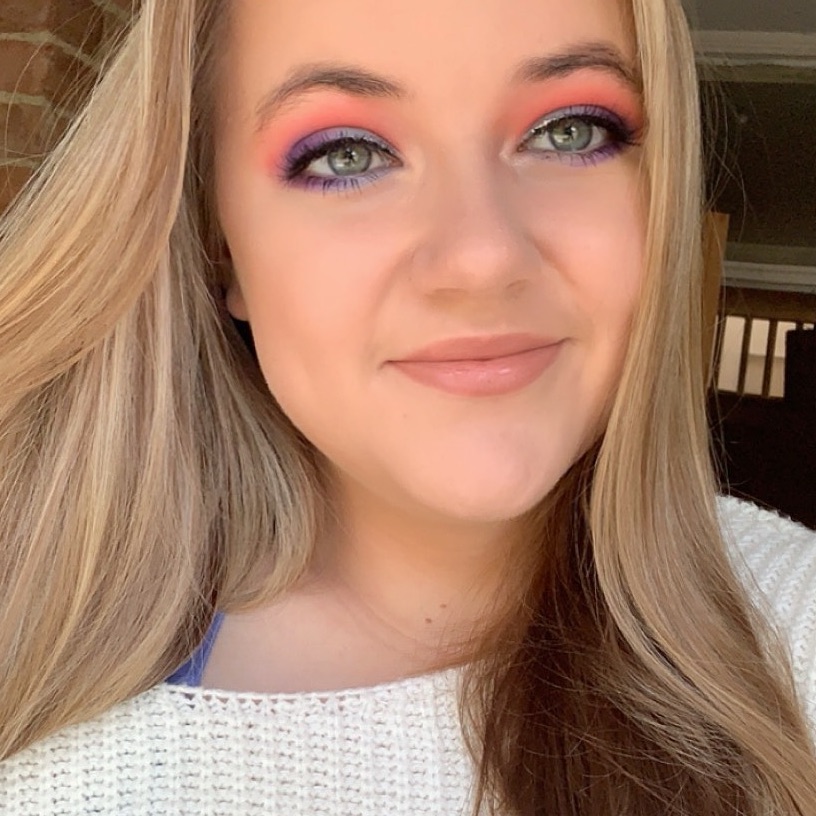 10
Amazing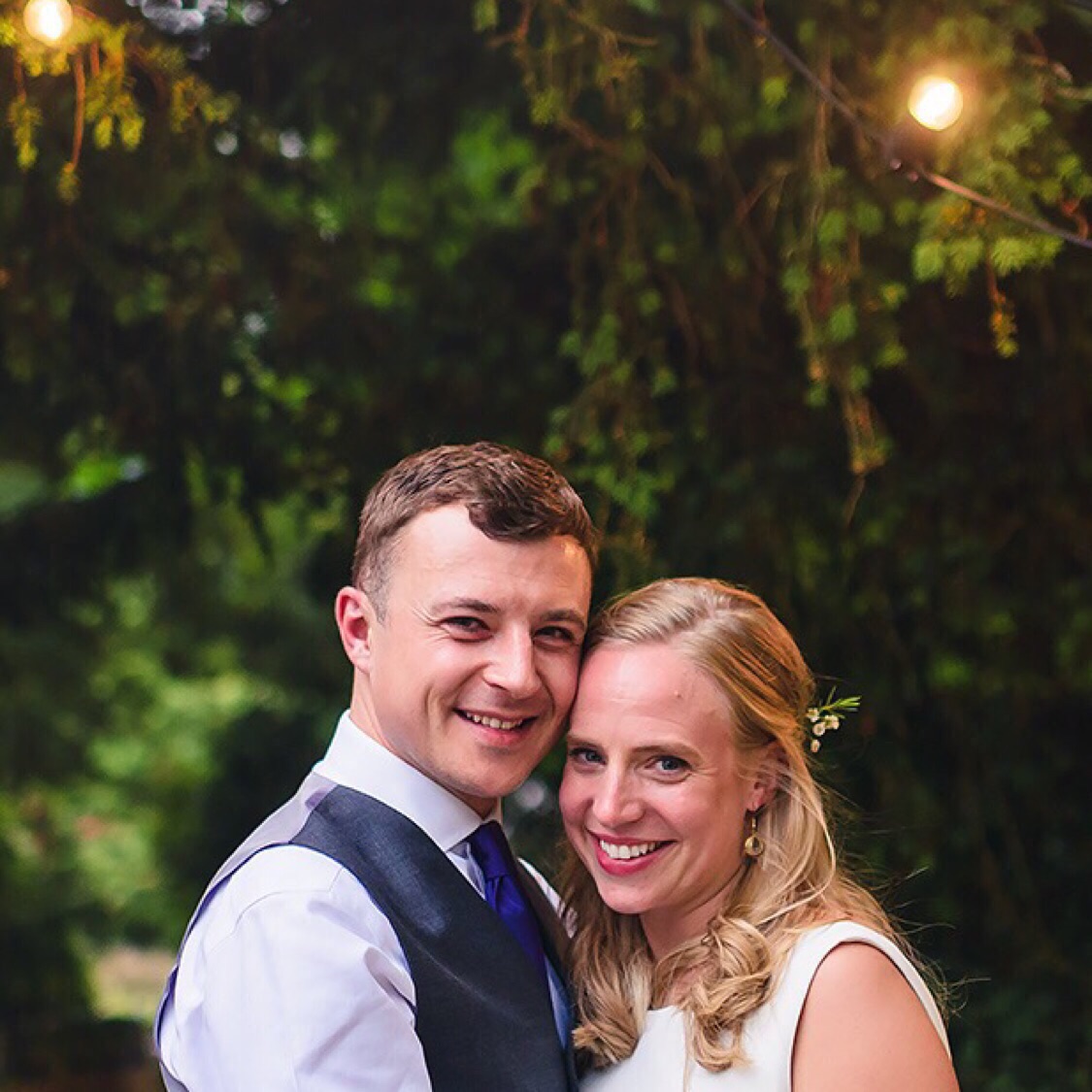 Henry Fovargue
9 months ago

4
Lacks plot - overly action without sense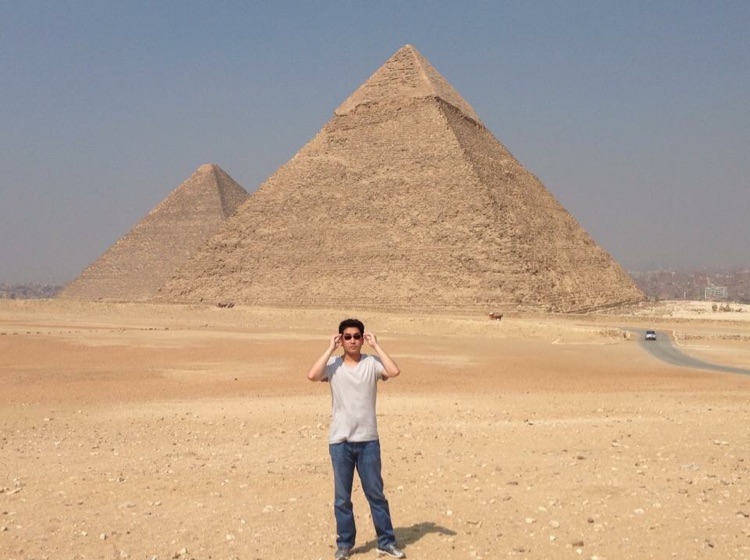 8
Great movie for those who want to enjoy a hour or two of entertainment but don't expect some deep plot or emotional investment.
Jenny Withers
11 months ago

6
Watch if you want to switch your brain off and enjoy a good revenge story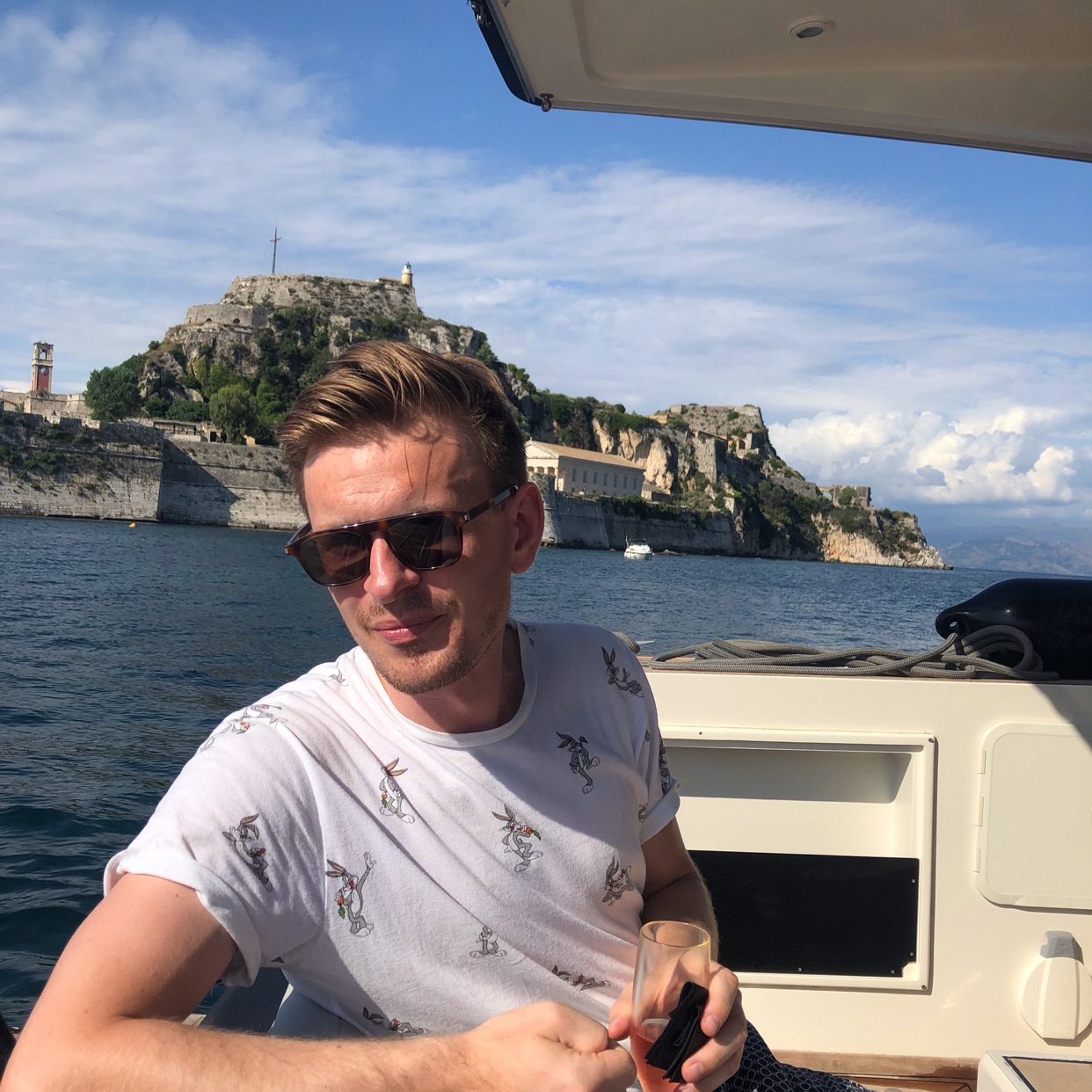 10
Love this movie with Keanu. The actions scenes are as good or perhaps even better as the first matrix movie.
1 Comment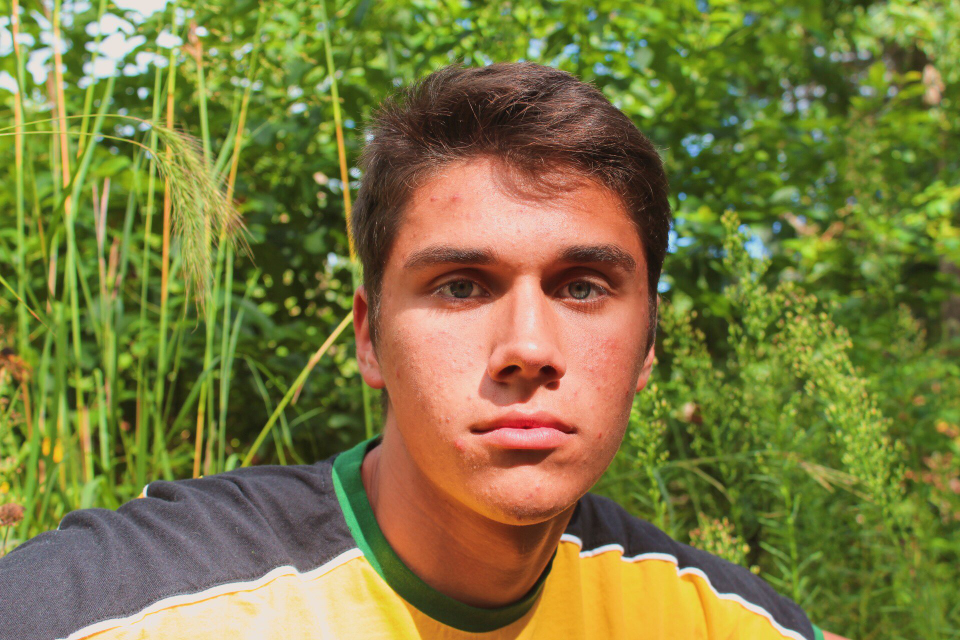 8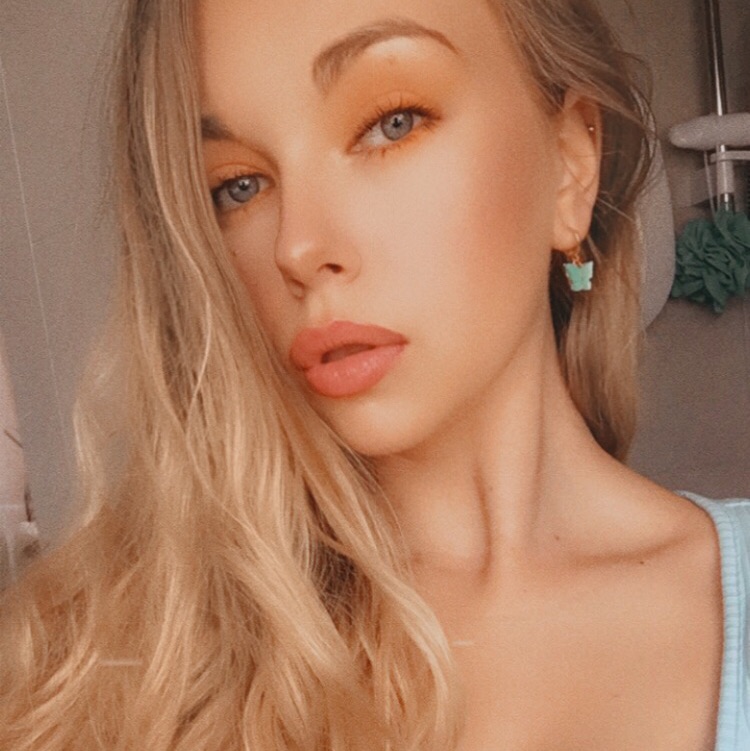 Georgina Lucy
3 weeks ago

6

9

8

10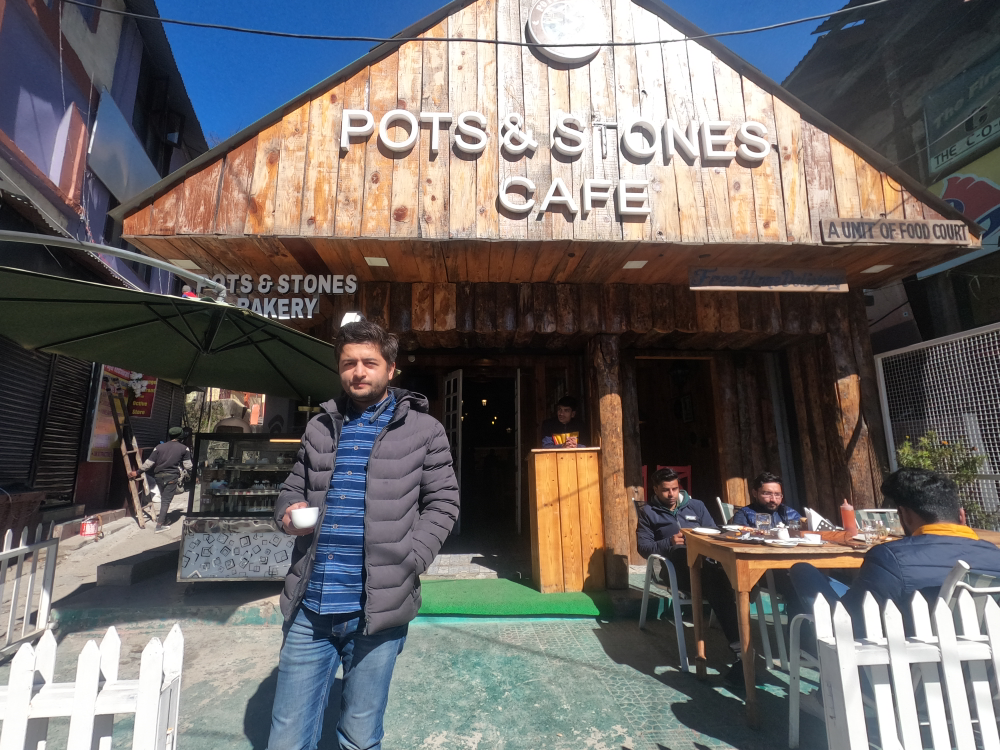 7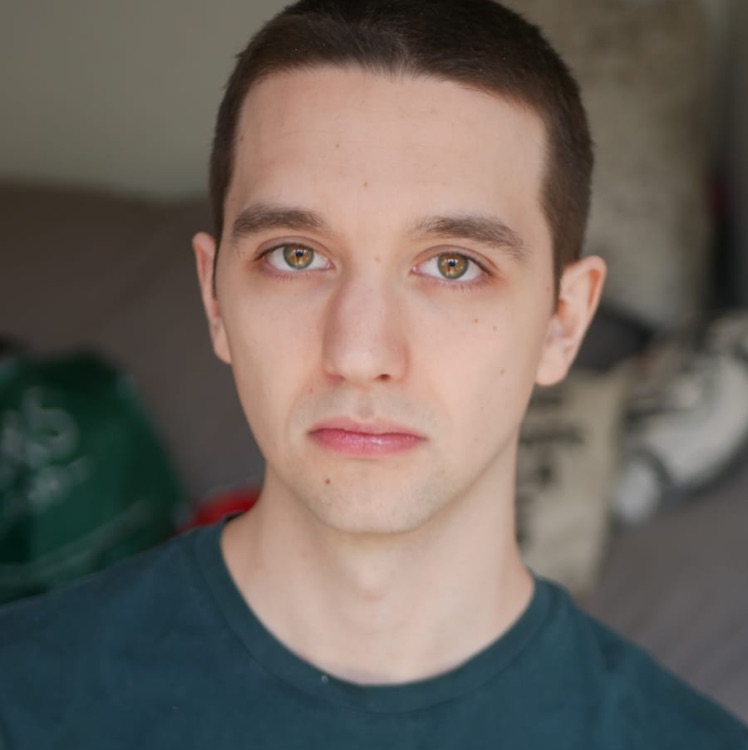 7