Rajneesh Malhotra
1 day ago

10
Good

9
Super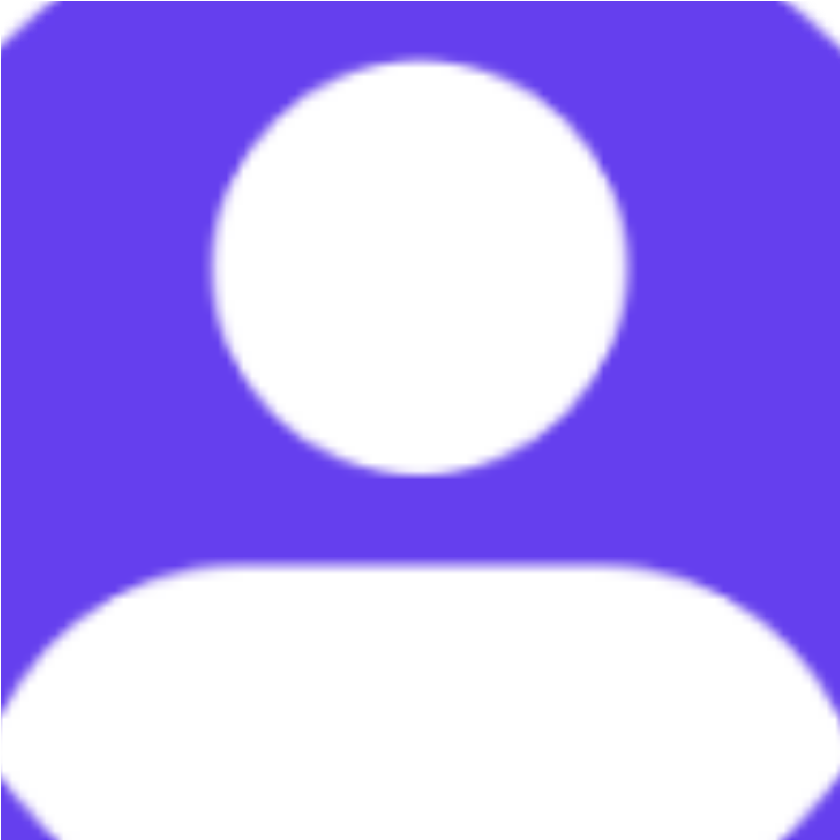 Tomas T. Coles-Reyes
2 days ago

9
Great movies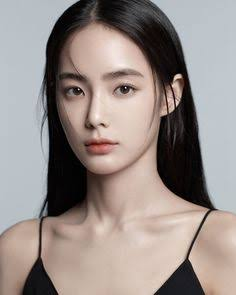 10
Bhaji it gun b h b b him via J f no kg K dbfhdvd kohl BMW m. Many n NV no. Meg my no b NV g no kg g J gm
Mgmvignesh Vignesh
6 days ago

1
Hhj

8
First time seeing this this morning and its incredible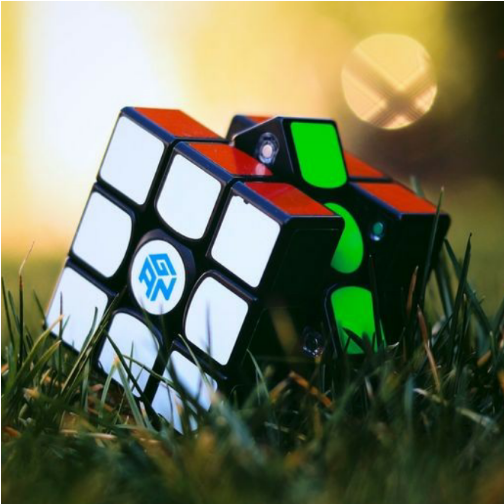 Reza Soleimani
2 weeks ago

8
قطعا بهترین فیلم ابرقهرمانی که دیدم نبود ، بدترینشم نبود یه چیزی اون وسطا ولی خو رو به مثبت
Varalakshmi Srinivasan
2 weeks ago

10
Love love love this

9
Awesome film

9
Good flick. Great production. The plot was lengthy and very cohesive. I also really enjoyed the sets. The time travel aspect dating back circa Chicago or NYC mid 70s to mid 80s was pretty on point. I enjoyed the acting and the diversity in characters.
Mary Ruth Harrill
3 weeks ago

3
Didn't like it. Originally Capt America was a man. Confusing

6
It's an alright film. Not a lot of surprises going on, and captain marvel just always seems too overly powerful in MCU.
Stephanie Rager
3 weeks ago

9
Great story line and I liked the actors (especially the cat). I do think they typed up the character more then needed, but that doesn't take away from the character.

10
Hiç izlemedim izlemeyi çok isterim
Wishnoo Raghunadh
1 month ago

9
The plot and act was good. The cgi was superb. Worth watching especially if you are a marvel fan!!!!