Botlhale Mashiane
13 hours ago

8
Who new marvel had it in them like woah. Really great movie to watch🔥. The ending is a bit meh.😒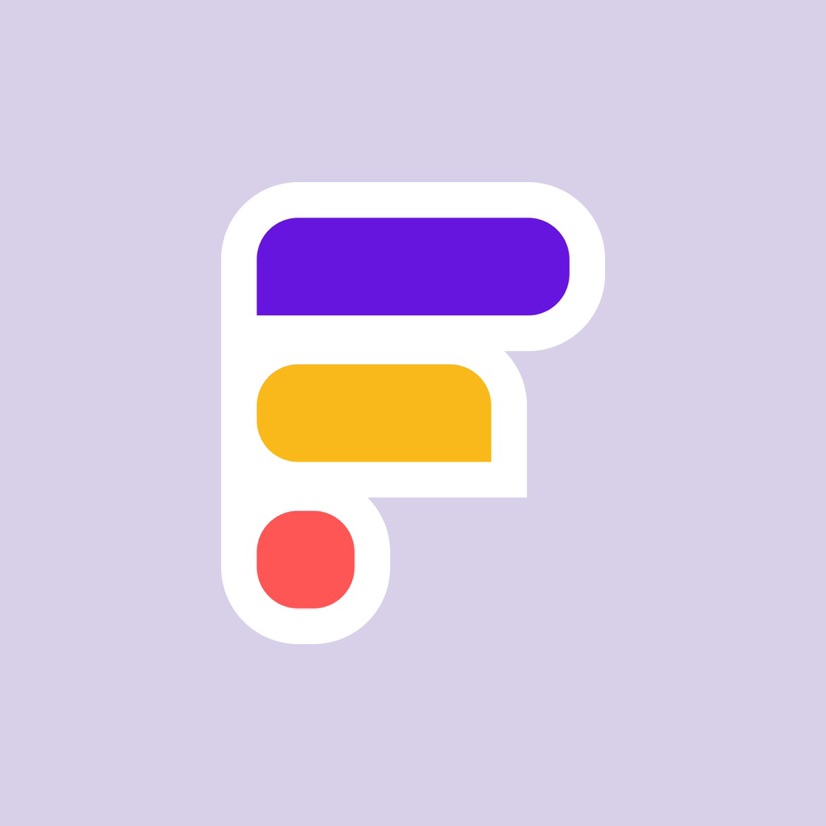 8
Captain Marvel is so kick ass! Love her banter with Thor ⭐️⚡️
Harrison Johnston
2 weeks ago

9
.Saw it in theaters, forever ago. I had a blast and walked out happy. Never really thought of it, kinda forgot about it, just knew it was kinda hated on for weird reasons I felt were unjustified, but I hadn't watched it enough to defend. My opinion was "fluid" Not anymore! This is great! It landed well with me this time. Really well. (with some help from Em @ Verbal Diorama https://www.podchaser.com/podcasts/verbal-diorama-803268/episodes/captain-marvel-37588665 ) The action is great, the music (soundtrack and score) is even better, Brie is a lot of fun. You can tell her and Jackson are having a great time. The idea of identity and being told who we are and what to do with emotions is something for all of us, male or female. In addition to a great message about confidence! Again I had a blast! Even better the second time. So what if she is OP just fix it later or whatever. We trust you Kevin, just keep bringing us great fun! The Basement Binge Podcast: https://basementbinge.podbean.com/e/captain-marvel-mcu-infinity-saga-phase-3/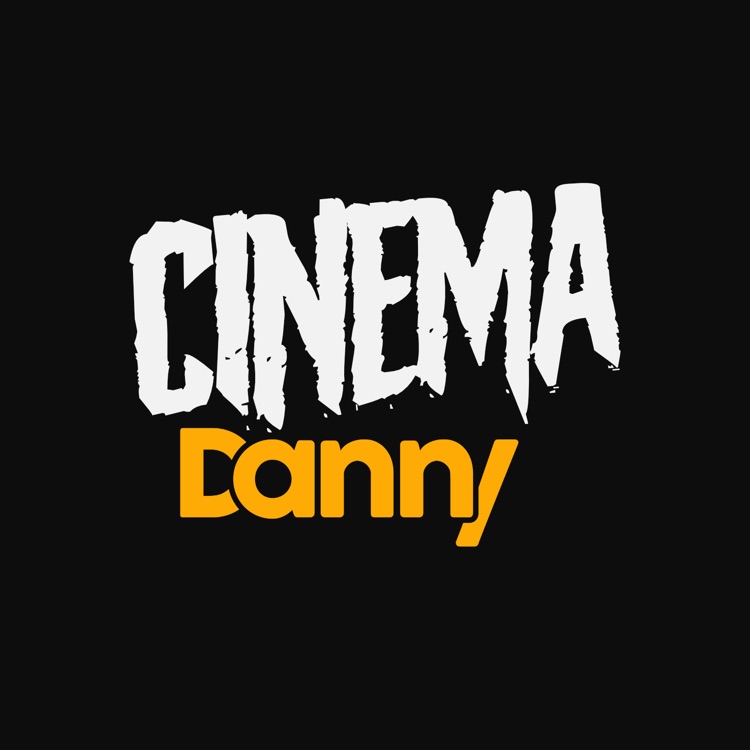 Danny Farrington
2 weeks ago

9
Finally, a strong female lead in the superhero genre!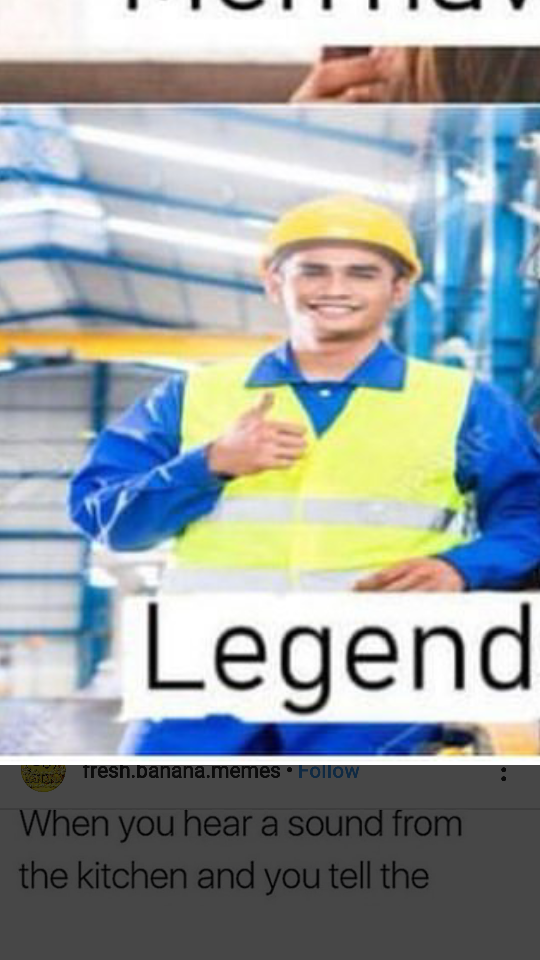 1
Horrid, astoundingly crap.
Isabella Sutcliffe
3 weeks ago

8
women 😳😳
Scarlett Bunker
4 weeks ago

8
Great movie that shows female strength and empowerment. Underrated.
PRAKHAR AGARWAL
1 month ago

5
Just fine, to understand about captain Marvel power. Else not good
sophie fletcher
1 month ago

7
good movie underrated

10
Nice

10
10
Charlize Mankwa
1 month ago

2
Absolutely terrible, as a marvel lover I expected more, the trailer gave all these ideas of how the movie would be, the story line is there but I wish there was a thicker plot, considering the fact that Captain Marvel is an absolute waste; barely did anything in the movie that came after

6
Meh. One of the few misses of the recent marvel movies.
1 Comment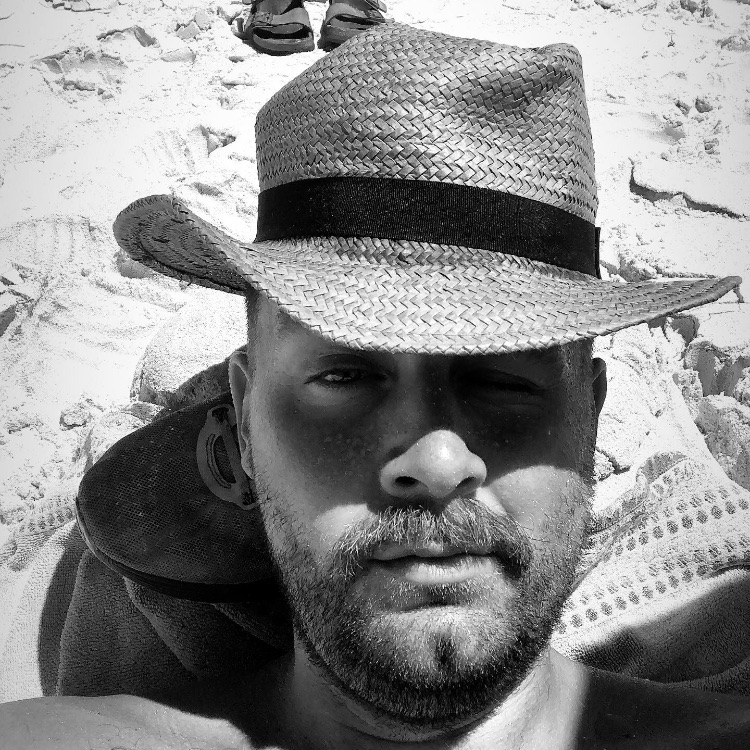 Markus Marañon Straarup
1 year ago

8
Really good! Captain Marvel is really badass. Will be cool to see her join up with the rest of the MCU.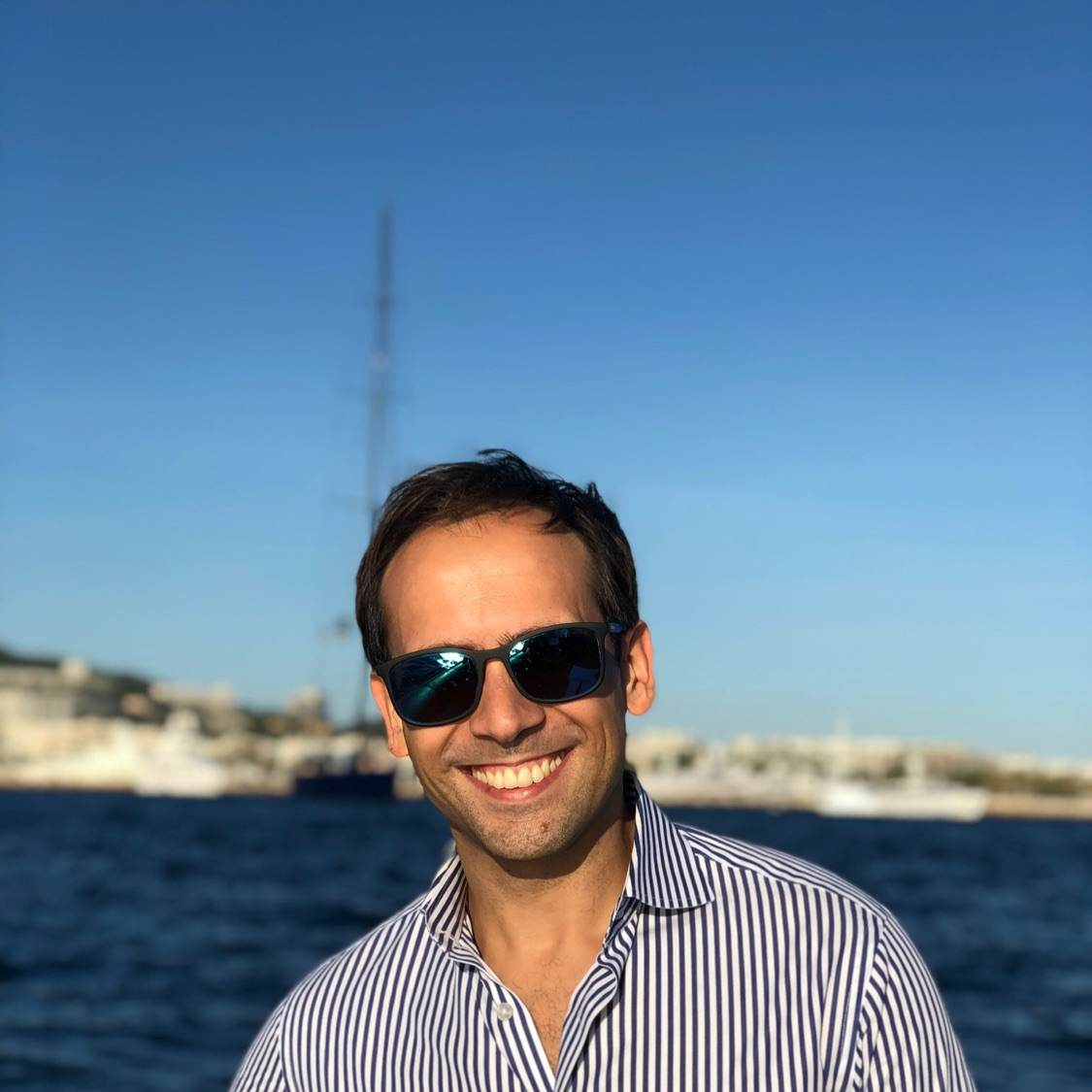 9
As usual, marvel is a guarantee for great entertainment