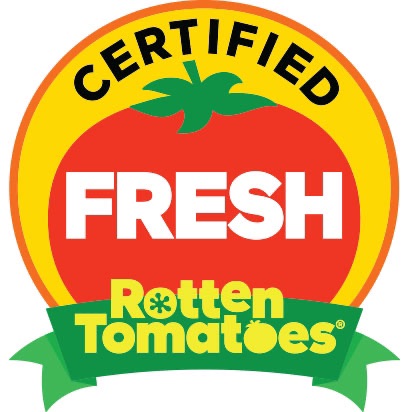 Rotten Tomatoes
1 day ago

10
Fast-paced and stunningly animated, Ratatouille adds another delightfully entertaining entry -- and a rather unlikely hero -- to the Pixar canon.
Emil Dithmer Schultz
4 days ago

10
I could watch this lovely original movie again and again! It always makes me wanna eat baguette, cheese and grapes and drink red wine!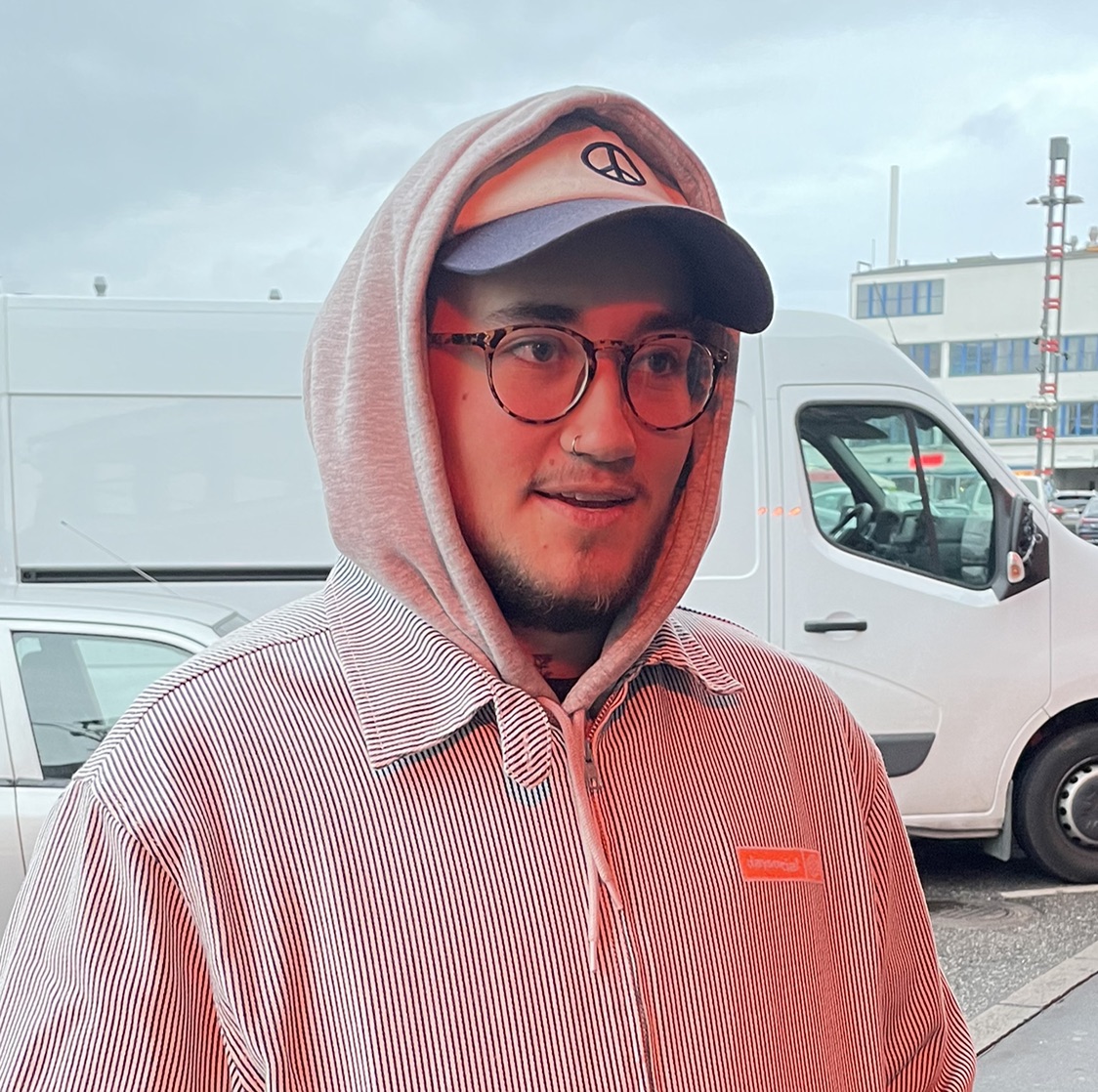 Alfie Jønsson
1 month ago

9
En af mine yndlingsfilm! Bliver aldrig træt af at se den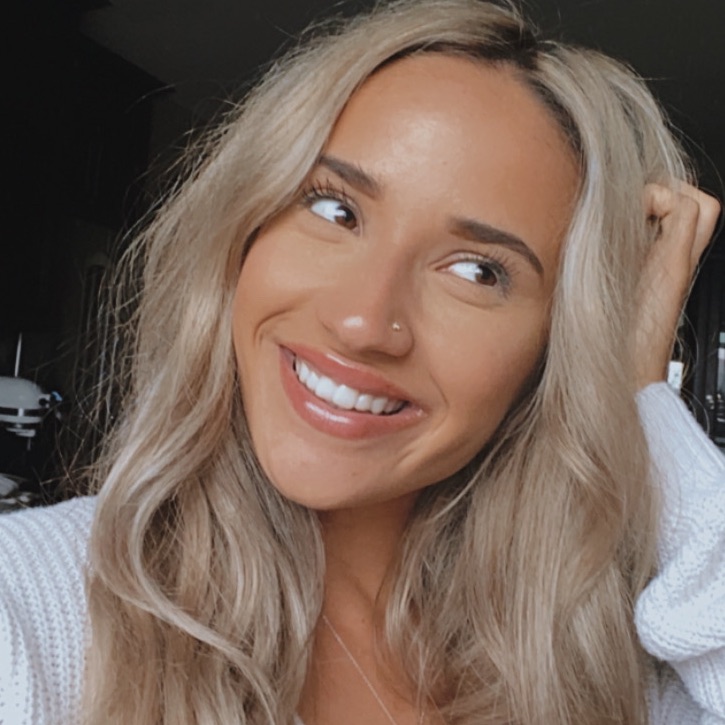 Shalaya Sierra
1 month ago

10
Honestly, this movie is one of my guilty pleasures. I love the all-around artistry of the characters and the cooking theme.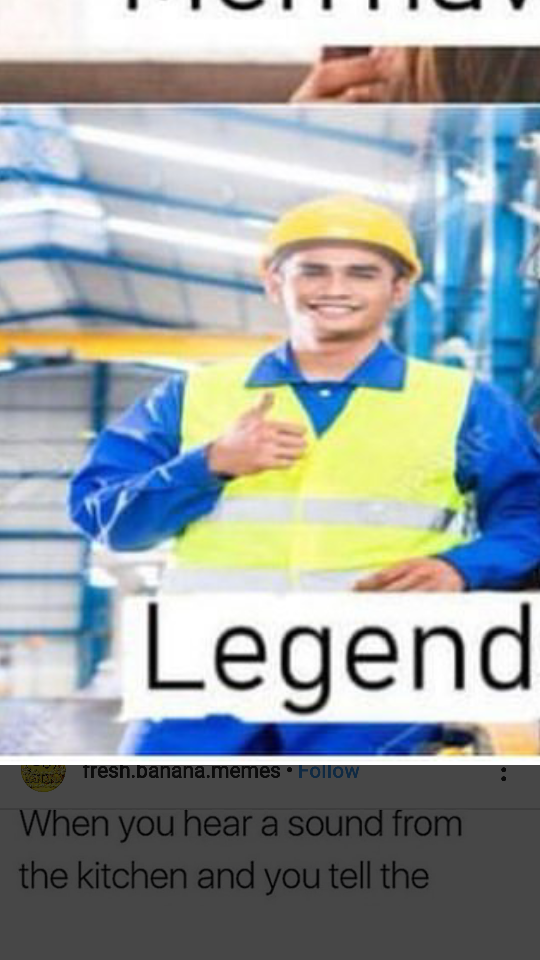 8
Nice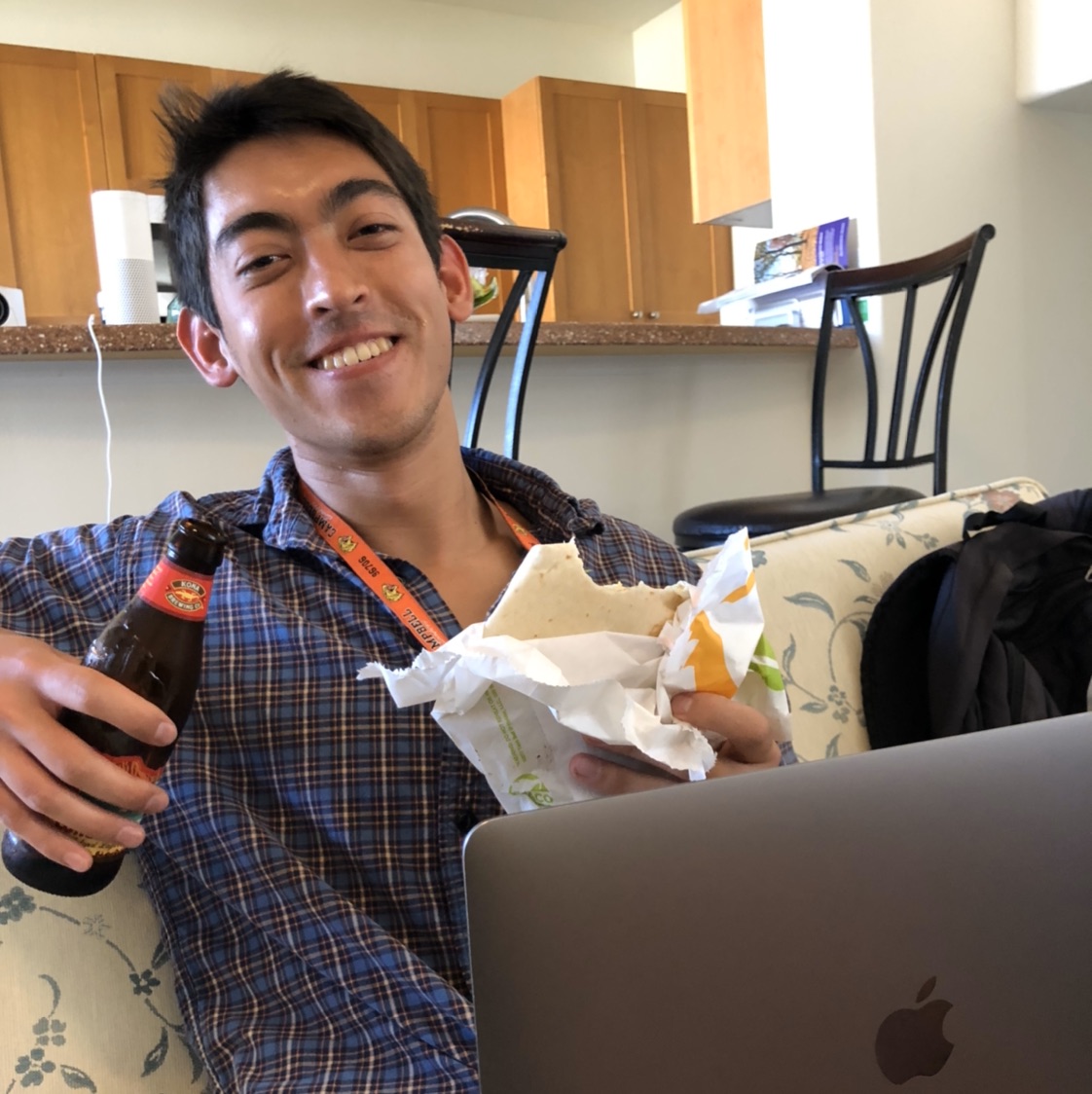 Henry Melzer
2 months ago

10
This is the goat of Pixar and inspired me to cook 👩‍🍳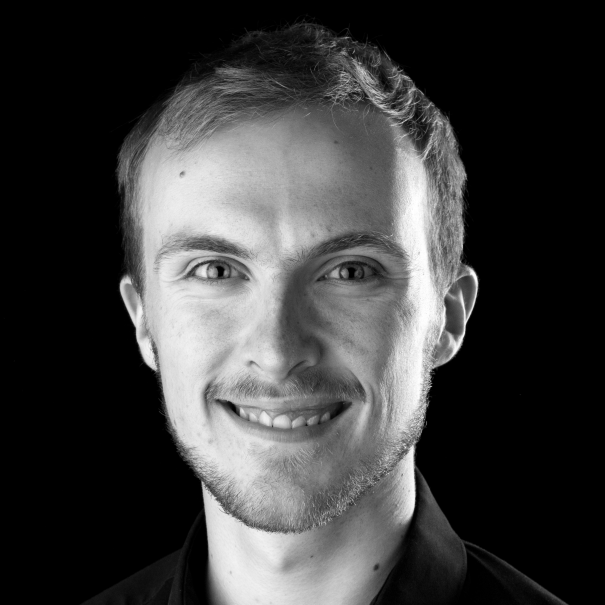 8
Yet another stunning film from Disney Pixar featuring all the wit, emotion and heartwarming moments you'd expect from any movie by this studio.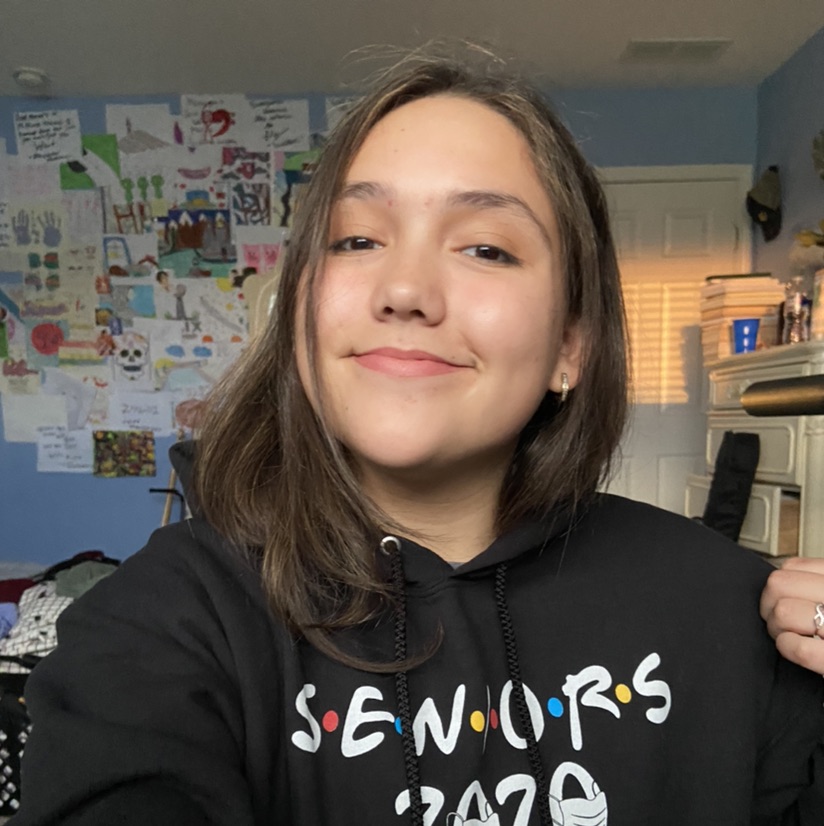 Audrey Cartwright
5 months ago

7
ANYONE CAN COOK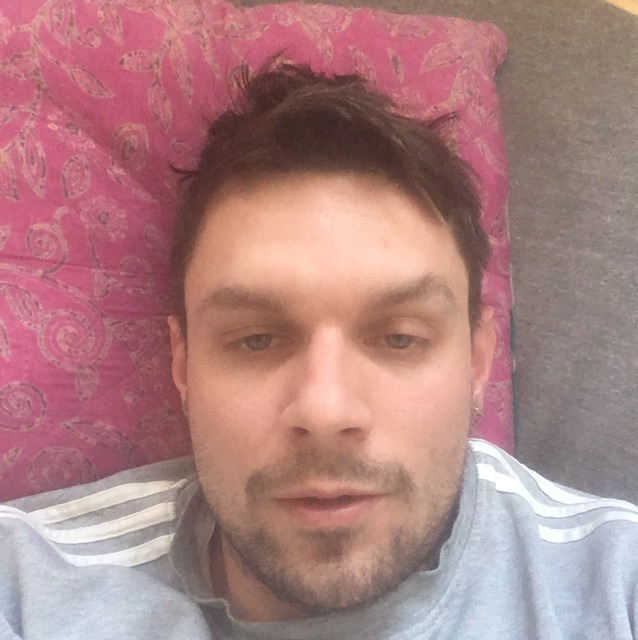 9
Elsker fortællingen om den lille rotte, der bliver anmelderrost kok i Paris.

8
Sød film.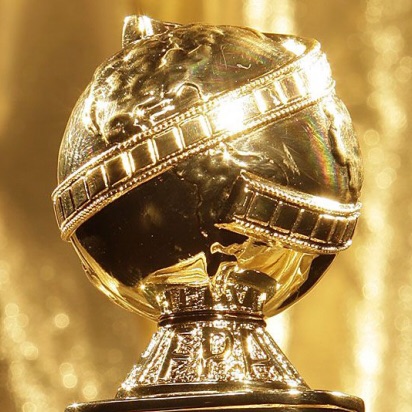 Golden Globe Awards
10 months ago

10
🏆 Winner of Best Animated Feature Film 2007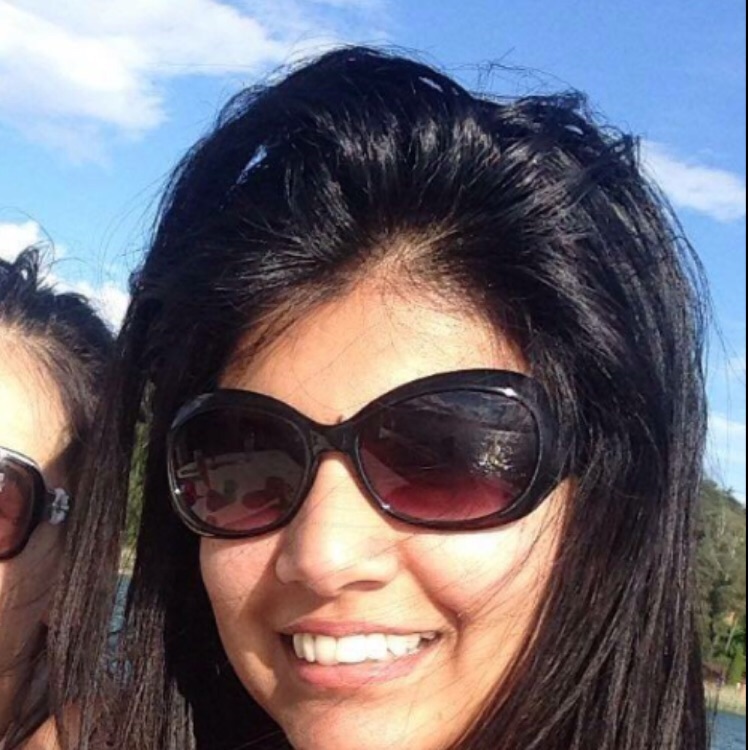 10
THE most charming rat you'll ever meet. He's French, obviously. Just nevermind the American accent.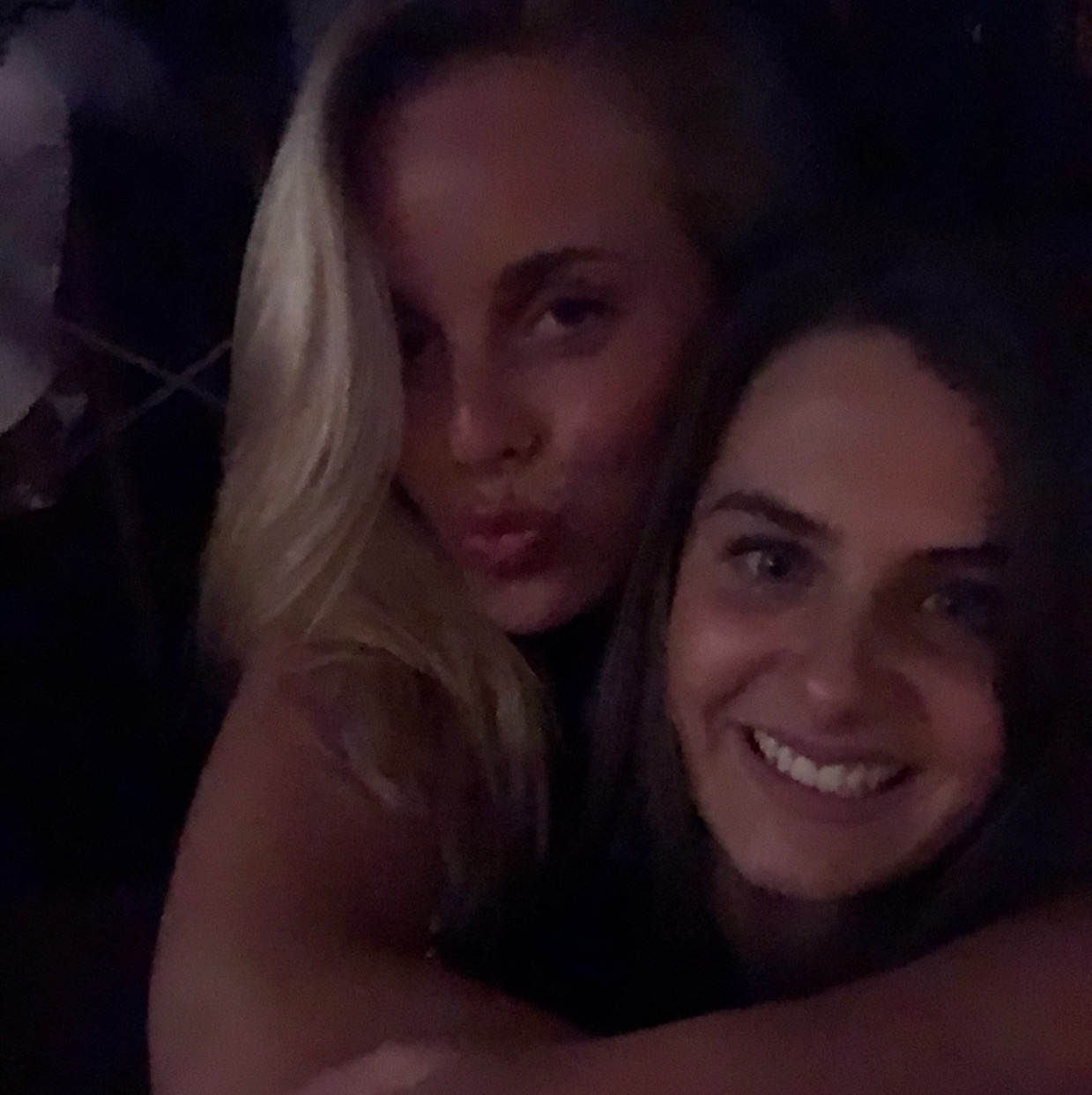 Elena Marañón
1 year ago

6
Really cute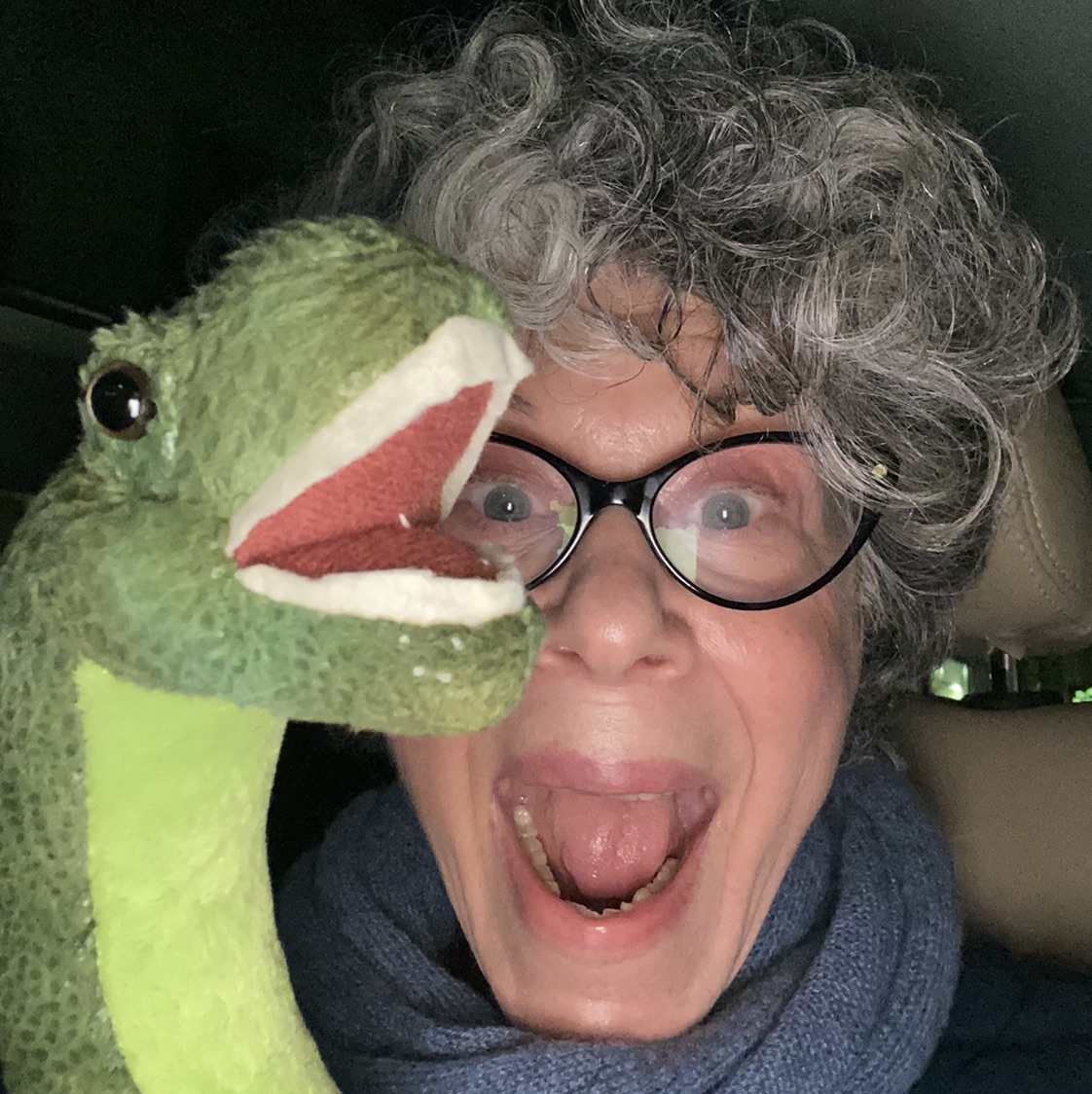 Rickie Retchin Straarup
1 year ago

10
I am not big on animated films but i absolutely loved thid one! Remy is on my list of favorite characters along with ET.
Therese Germain
1 year ago

10
Could watch it over and over again 🐭