7
En OK biografi/fortælling om Neil Armstrong og anstrengelserne for at komme til månen. Ryan Gosling og Jason Clarke spiller godt, men filmen er lidt for stillestående. Det er dog udmærket håndværk og indeholder interessante elementer fra tiden omkring rumkapløbet.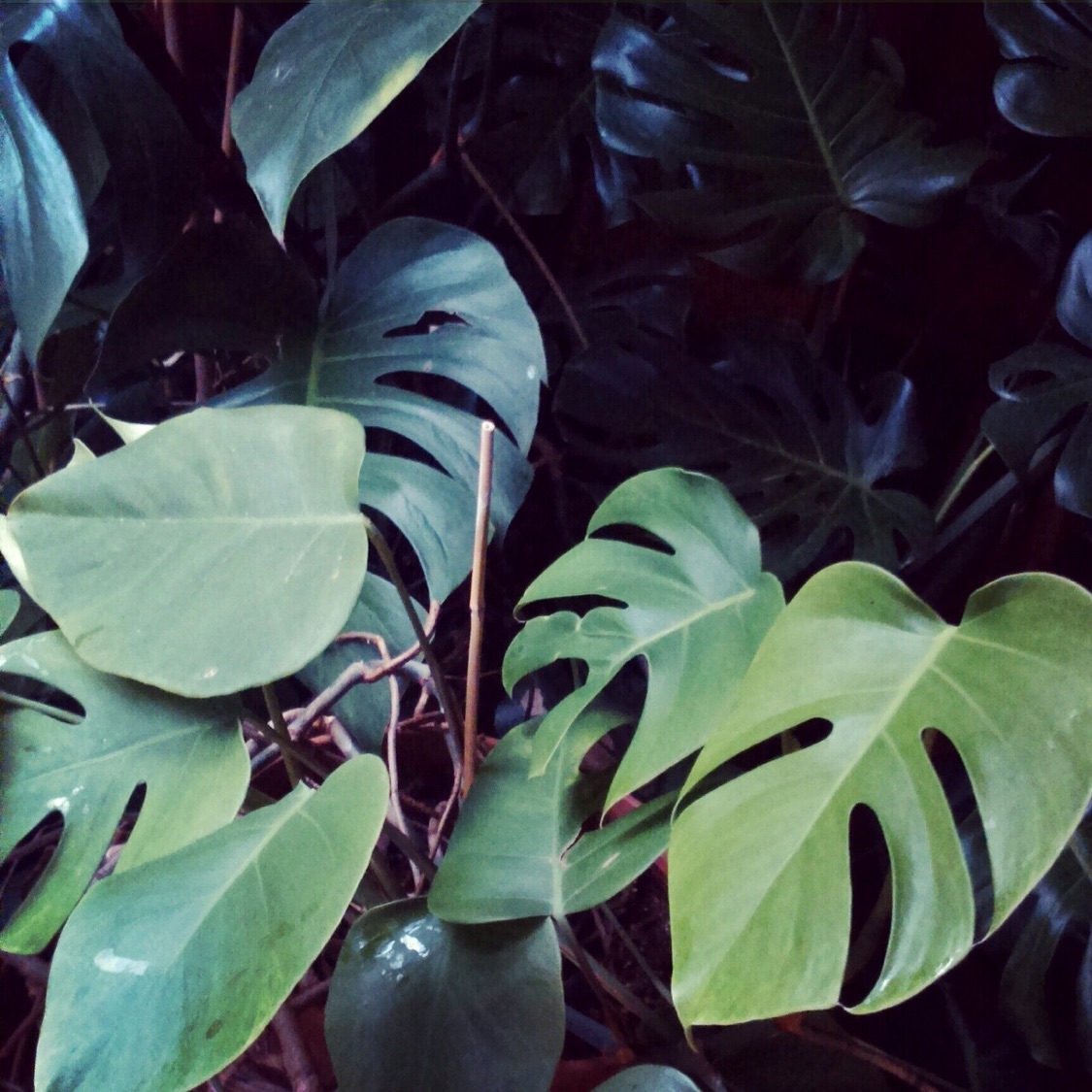 Harald Luckow
1 month ago

10
Slow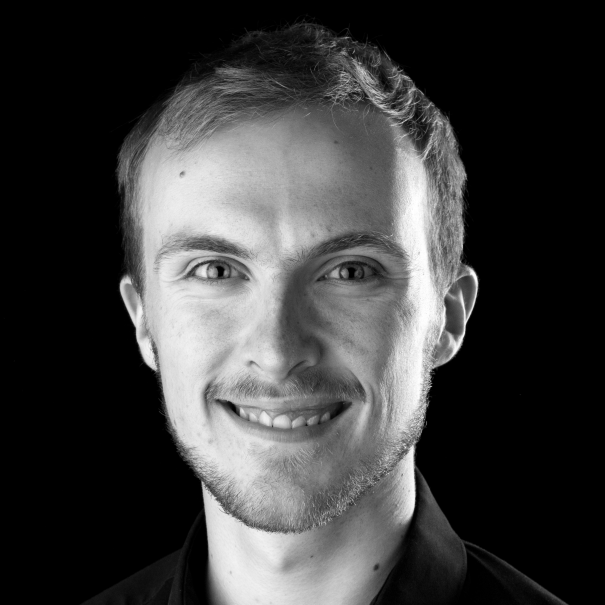 10
I've always been a fan of space and space travel and especially the moon landing story, so I was pretty excited about this film. Sitting in the cinema, my expectations were blown completely out of the water. The film doesn't focus solely on the missions but takes some time to explore what motivated Armstrong and how his unwavering focus and attention (bordering on obsession) affected his family. The mission sequences are primarily set inside the cockpit of the vehicles, giving the viewer a front row seat right next to the astronauts. The beautiful visual effects and the stunning sound design work together to provide the best experience I've ever had in a cinema. This is a film to be watched in the dark and with a surround sound system to get the full impact.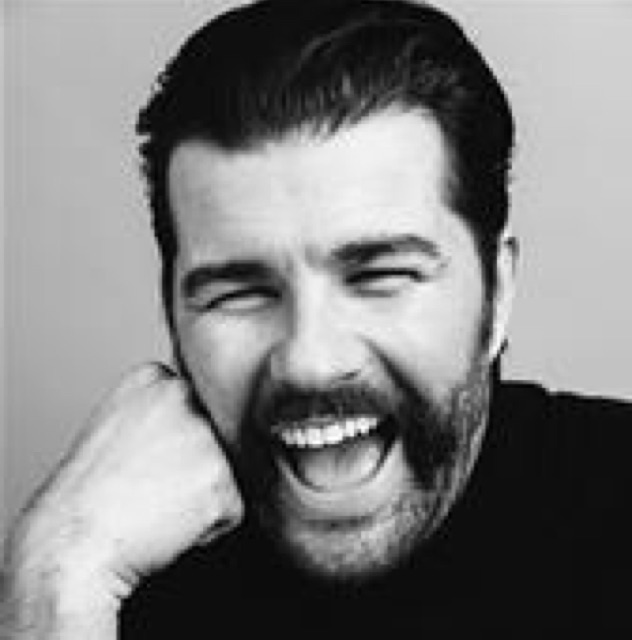 Kenneth Wright
2 months ago

6
Hmmmm a bit of a let down ! It has the birthday pangs of a great movie 🎥 it does not make the cut though as there is a stellar(😜if you get it) cast and the story is compelling but the movies does not do the real story justice....
Sidsel Libergren
4 months ago

8
Interesting story about Neil Armstrong and the moon landing!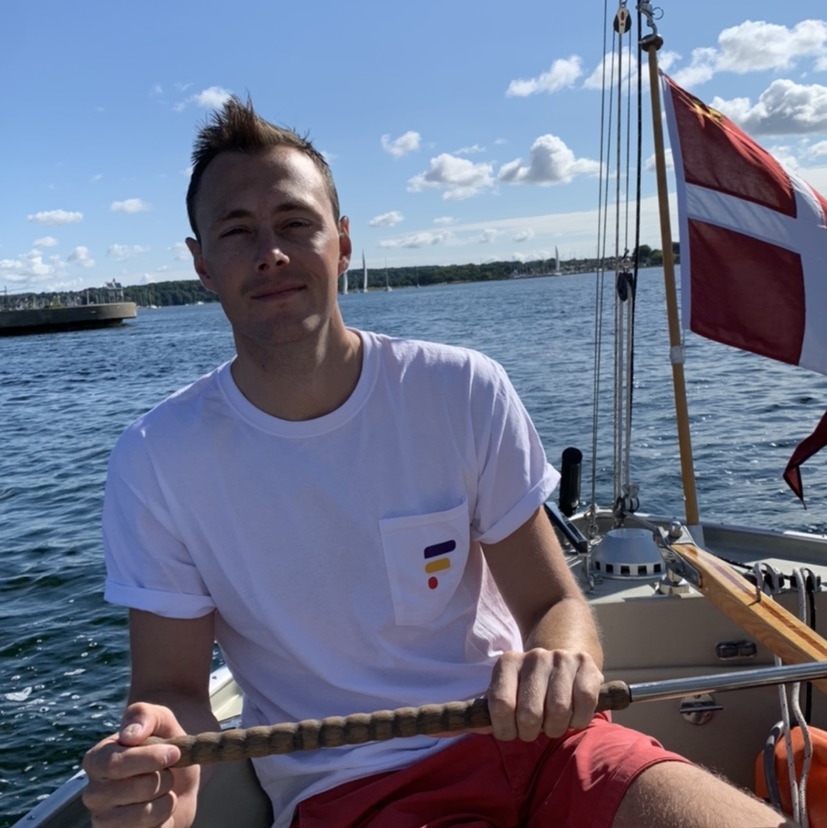 Christopher Thorsell
4 months ago

7
Very interesting story paving the way for SpaceX. Interesting to see what the future brings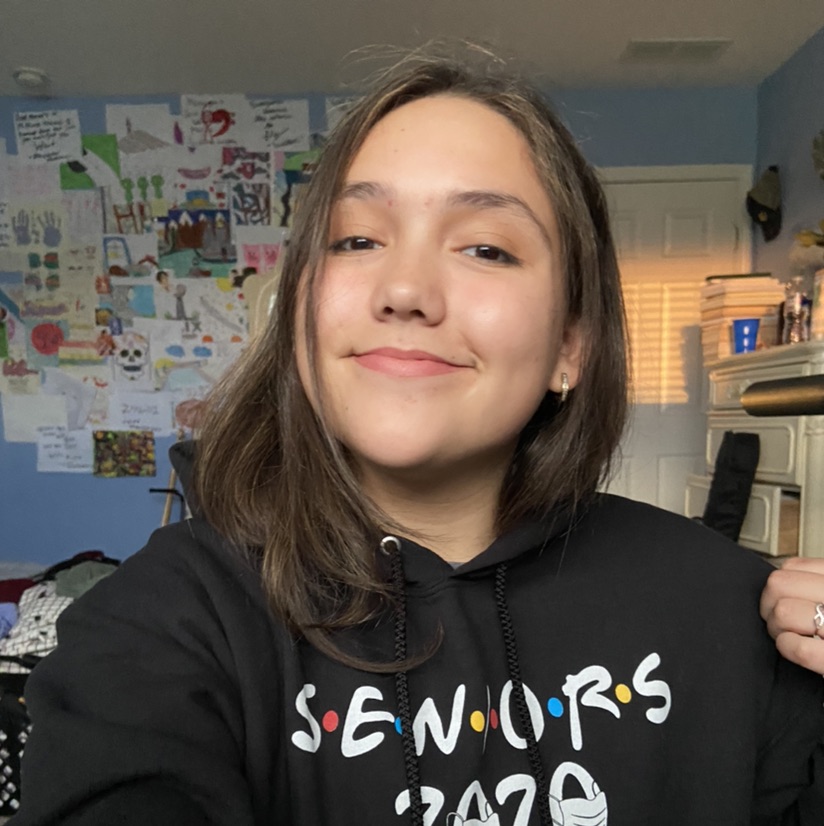 Audrey Cartwright
5 months ago

5
I fell asleep when they got to space 😂 very calming tho!
Oliver Damm-Ottesen
1 month ago

7
shebang bang
2 months ago

9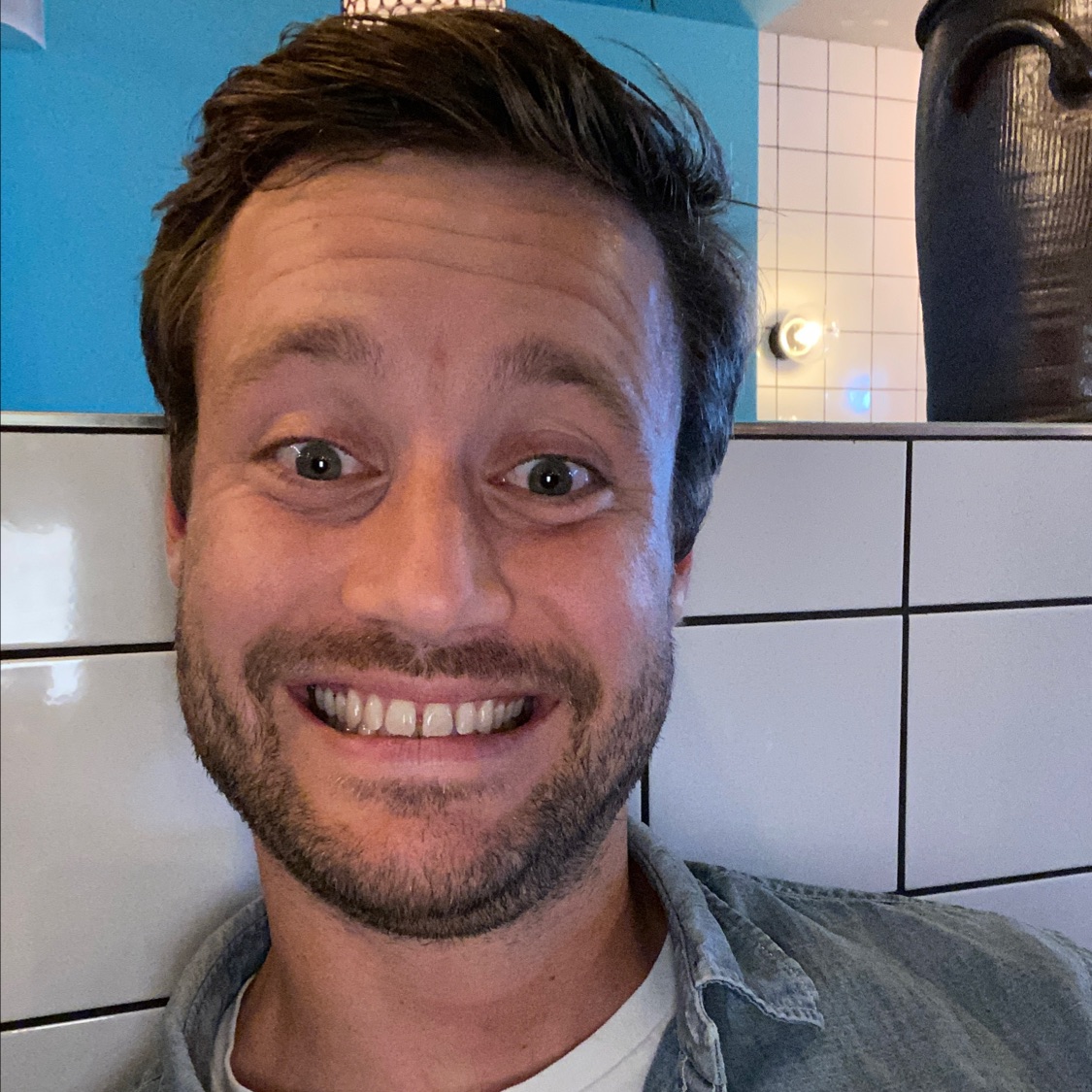 Kasper Øelund
2 months ago

7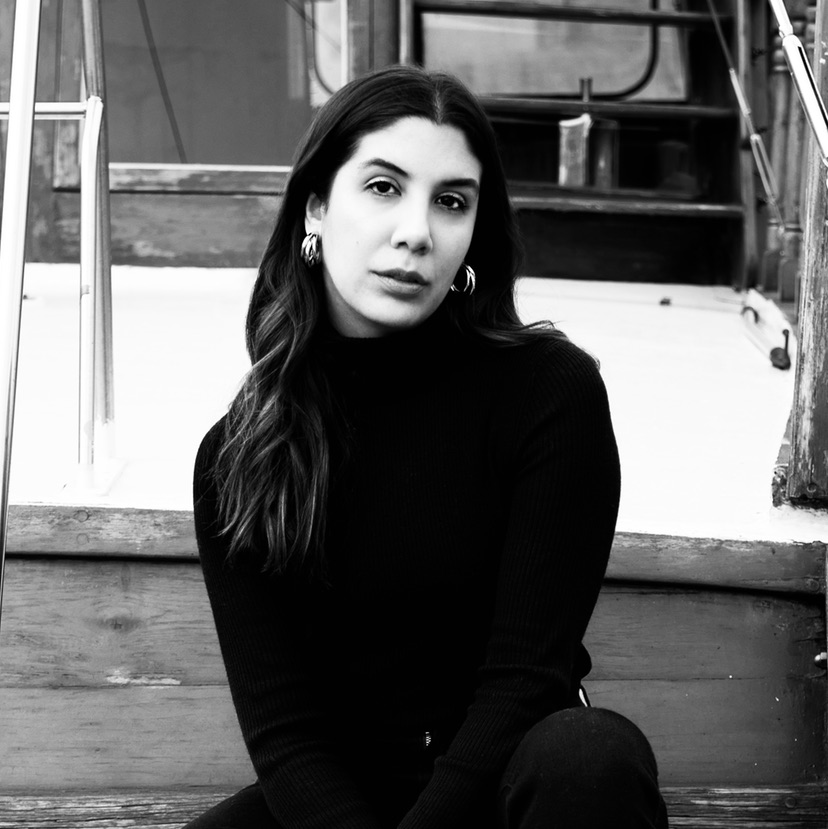 Maria Llamas
4 months ago

8
Shivali Goyal
4 months ago

9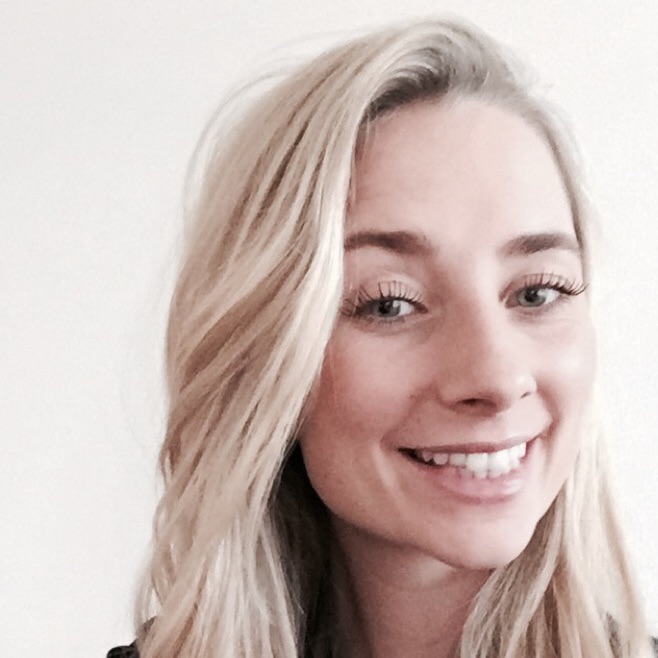 Julie Boesen
4 months ago

7

6