Thomas Kallestrup
1 week ago

7
My girlfriend really liked it, and I think it was okay 👌
1 Comment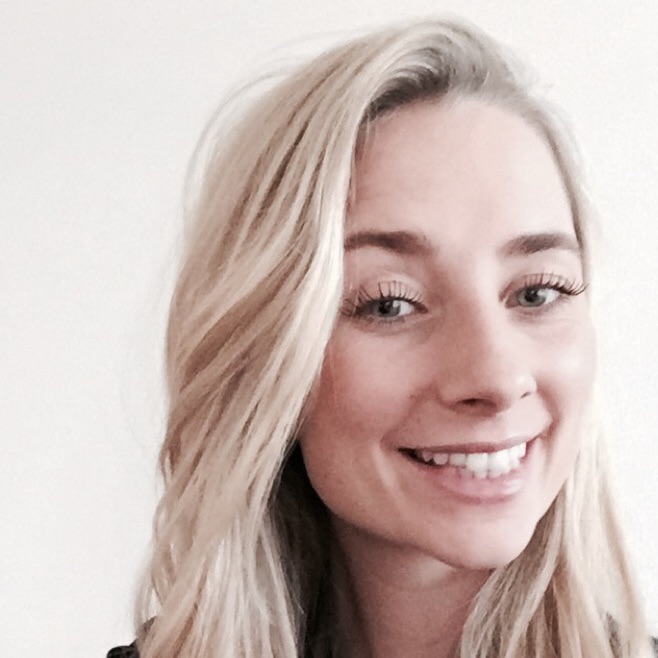 7
Sweet and humorous story about a couple adopting three kids. Good choice for a chill evening.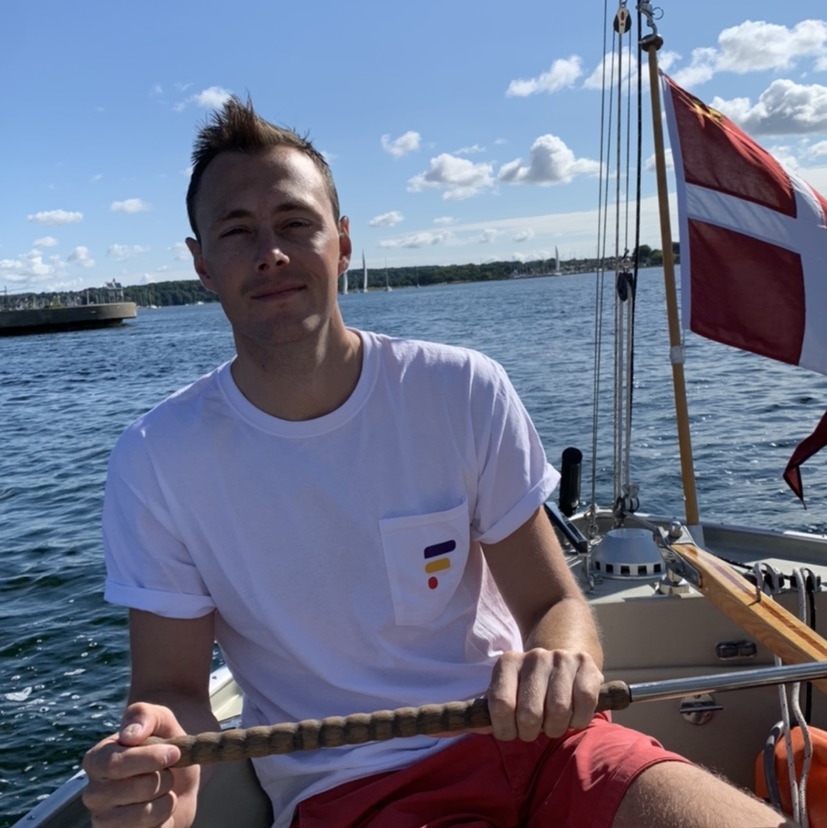 Christopher Thorsell
2 weeks ago

6
Sweet and fun feel good movie - but a little too much American for me even though they try to make fun of it! Good for a Sunday nobrainer evening!
2 Comments

9
If you liked The Blind Side, you'll definitely enjoy this too! Hilarious, but also has a bit of a moral story to it.
4 Comments
Simon Nicolaisen
1 month ago

10
Great movie combining a real problem with some sense of humer
Scarlett Bunker
2 months ago

8
Hilarious. 100% recommend to anyone
Kaoruko Ogawa
2 months ago

10
Amazing film!! This film honestly makes you consider adoption. Shows the family dynamics of a foster home and I learned a lot about the connections that these children have with the adoptive parents. Honestly, this movie has made me laugh so hard, but also made me cry as well. I cannot recommend a better film which is based on parenthood and family dynamics. Love it!!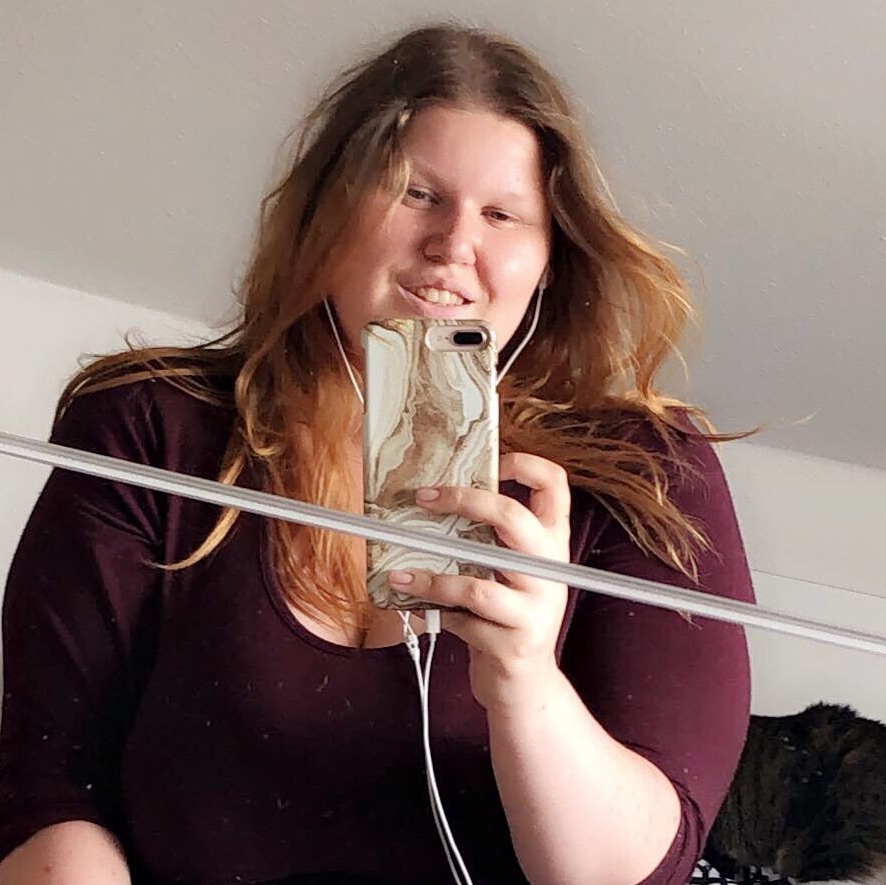 Amanda Sandberg
3 months ago

10
Fantastisk start, fantastisk slutning og alt i alt en faaaantastisk film. Den er fyldt med gode måder at se tingene i andre lys på, hvordan familier - og hvordan hele den verden kan være, hvordan man kan benævne følelser og arbejde på ting, den er dejligt opsigtsvækkende, åben og samtidig super sjov. Er glad for den er baseret på virkelig hændelser. Den får simpelthen 10/10 herfra og den er så meget anbefalingsværdig!
Sade Adesida
5 months ago

9
Sounds weird but this film has made me consider adopting.
Philip Kristensen
6 months ago

10
I cried so hard in the ending with my granny❤️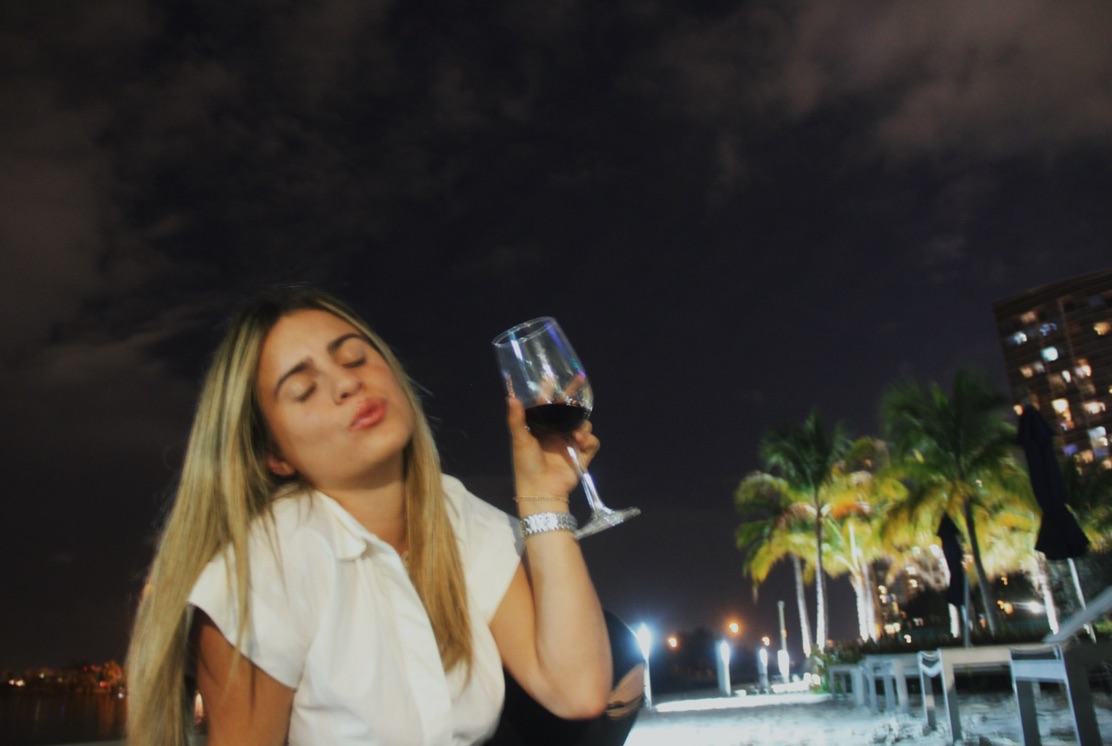 Julieta Suarez
7 months ago

10
I absolutely love this movie. It is truly amazing and it gives you a glimpse of the hardships of foster care and adoption. There are so many elements to this movie it's truly life changing! You'll laugh, cry, smile and do it all over again!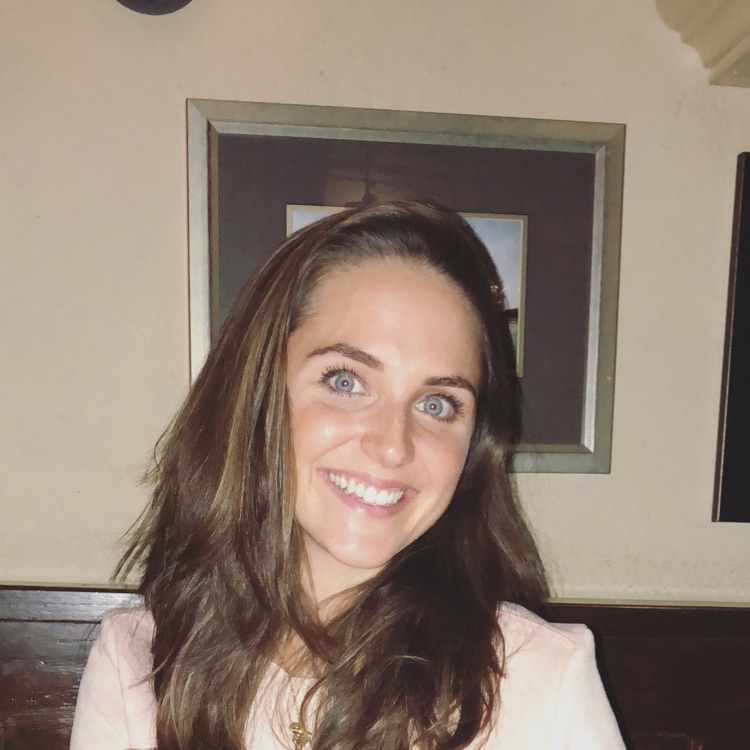 Beatriz Marañon Straarup
1 year ago

8
Really heartwarming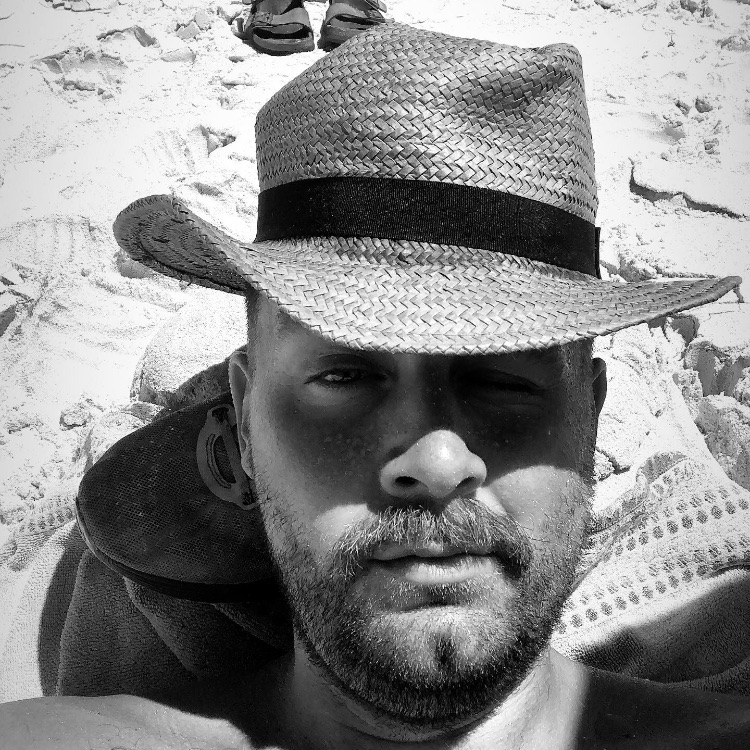 Markus Marañon Straarup
1 year ago

10
Watched this is a potential decent comedy to potentially drift off to. But instead I meet a fantastic movie that totally caught me. This was fantastic. Quite embarrassing that I was sobbing for the rest of the trip.
3 Comments
Jonathan Juhl Krogh
4 days ago

7
Sascha Jacobsen
1 month ago

10