Cristina Da Silva
22 hours ago

2
Tarantino jerk fest of violence where the female main character has about two lines and dies. It's to be expected of Tarantino who consistently uses unnecessary violence as fuel for his circle jerk of incels.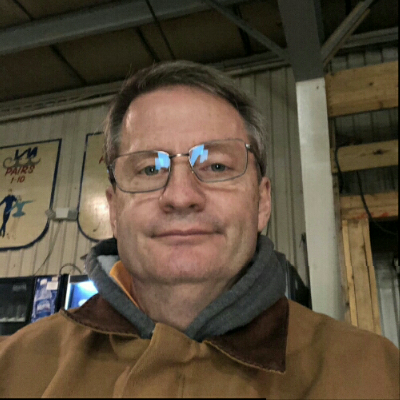 10
Nojj

5
bit long winded but exciting end

7
Amazing actors, and great plot. A bit too long and with to little action for me.
Anne Richmond
3 weeks ago

7
Like any other Tarantino's films, you would never see that plot twist coming. Overall an enjoyable film but it's quite long and some parts are not really necessary to the narrative so it can feel a bit boring at certain times

10
Masterpiece
Mads Dalgaard
3 weeks ago

8
Ikke den bedste film fra Tarantino, men bestemt en stor film. Brad Pitt og Leonardo DiCaprio gør det fremragende selvom historien er lidt langtrukken. Dialogerne er heller ikke det skarpeste fra Tarantino, men til gengæld er det en perfekt valgt periode og en syret slutning som vi kender det fra Tarantino. Absolut seværdig!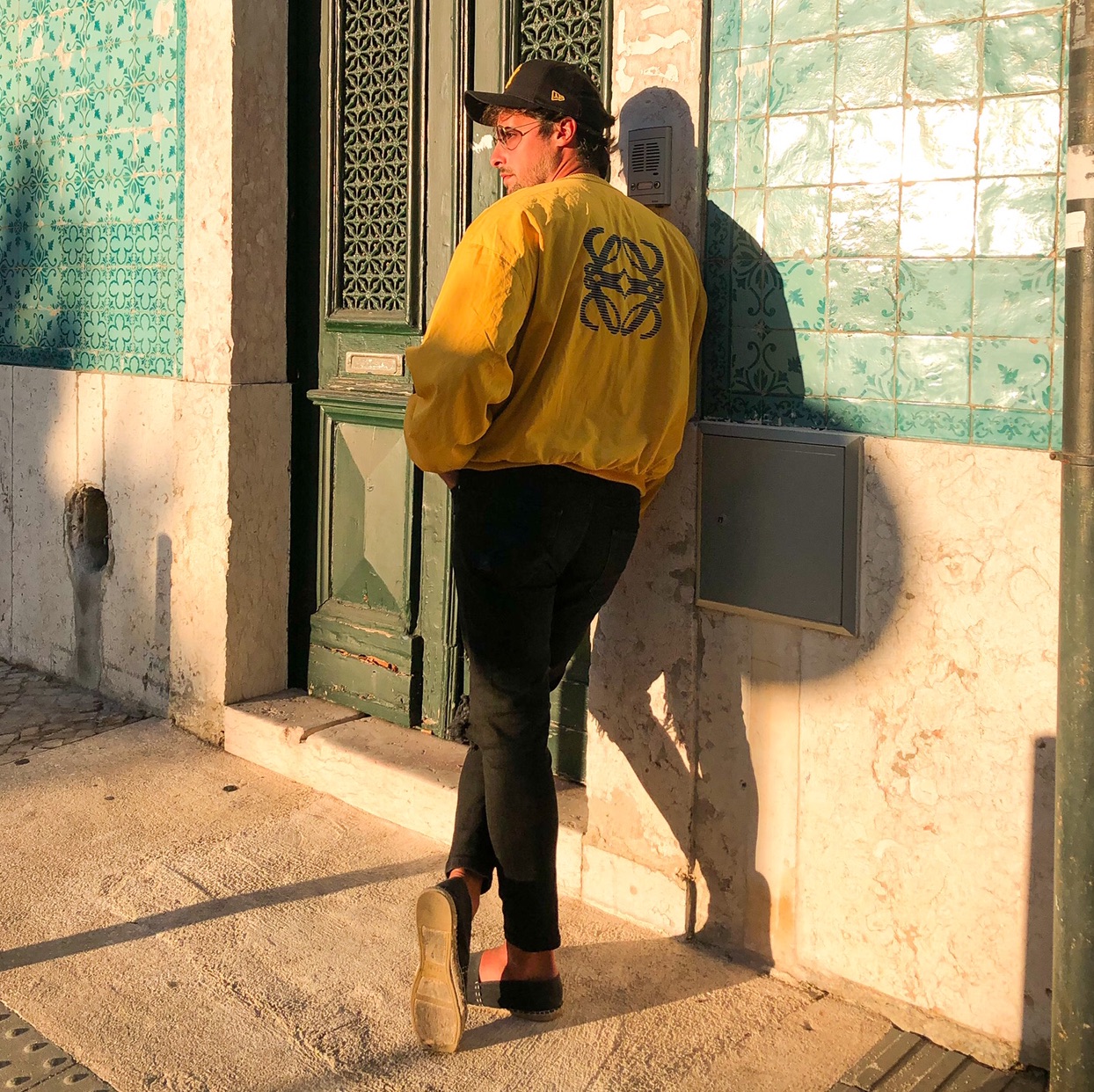 Vital villarrubia
4 weeks ago

9
Nice one

8
I loved it! Not the best Tarantino's movie, but if you're fan of his works you can't miss this out 👌🏽
tugce akbicak
1 month ago

8
A little bit slow from the start but the acting is amazing, only wish they focused a little bit more on sharon tate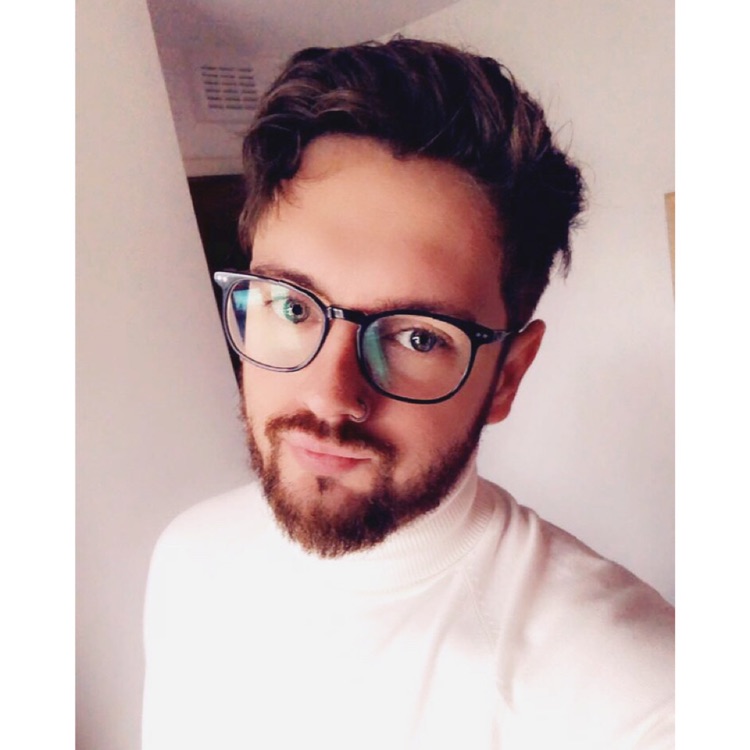 Jack Powditch
1 month ago

7
Enjoyable trip through Hollywood in the Golden Age.
Shubham Sudhakar
1 month ago

9
Great cinematography. Both thrilling and little comedic too. Leo and Pitt acting are great on screen. Perfect showcase of original Tarantino work with mix of music, cinema, direction and action.
Abhijeet Hatti
1 month ago

10
Mind blowing
Jørgen Bardenfleth
1 month ago

8
Great acting by Brad Pitt
Abhinav Shukla
1 month ago

10
Excellent