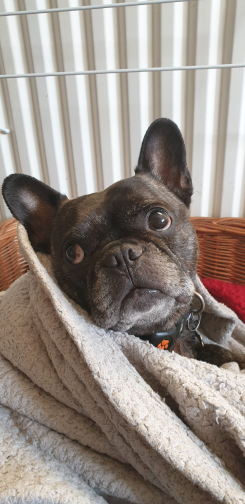 7
Good film quite entertaining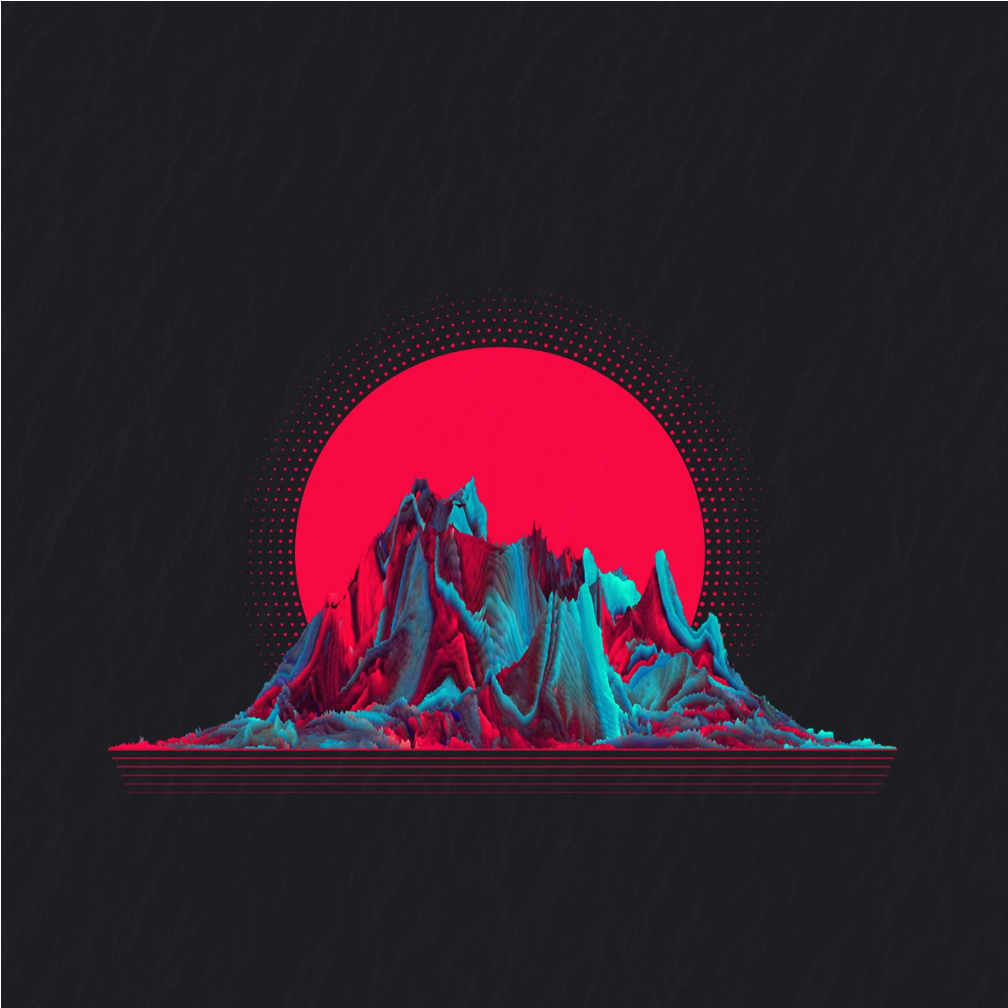 10
Classic Tarantino Madness

10
T

7
A good movie but could easily be an hour shorter.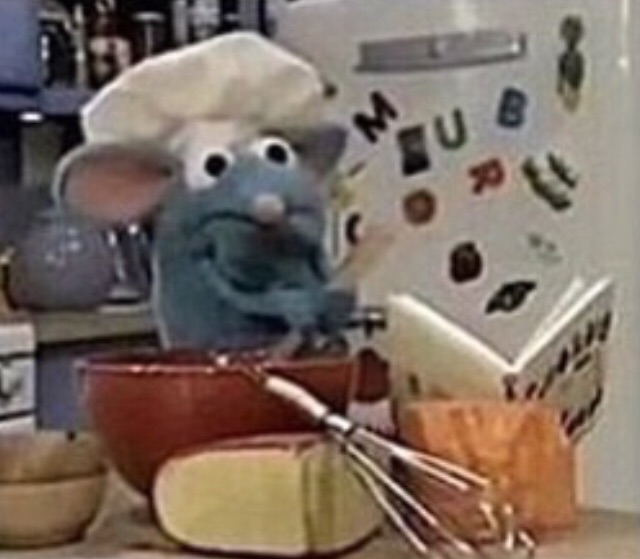 5
had about as much tension as a stretched out jumper

7
Have to say I didn't expect QT to do a film like this! I enjoyed it a lot, but plot wise it did feel slow. I love the twist he presented to the actual history, only if that's what happened...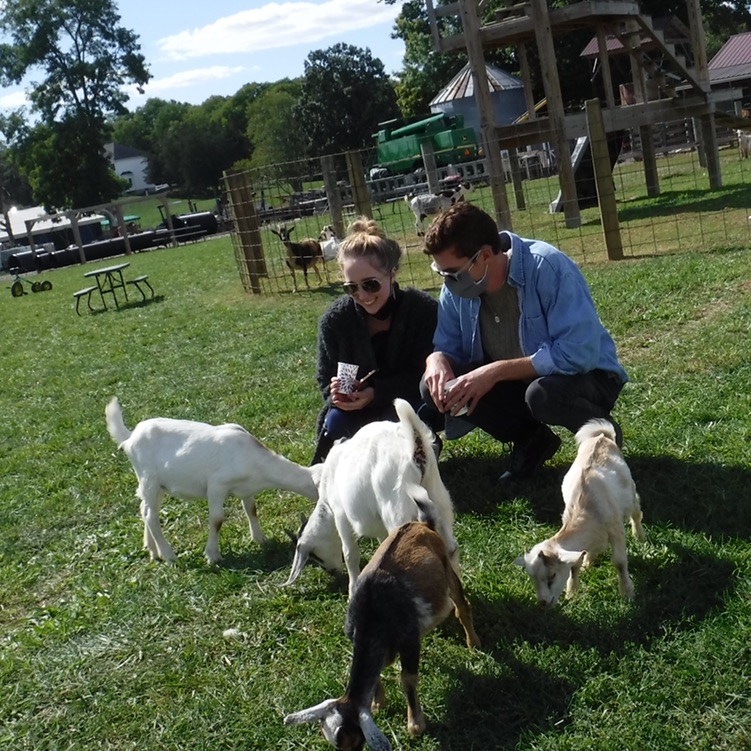 4
I did not like this. It was SO slow but I guess the last half hour made up for its lack of plot. I sat in the movie theater waiting for it to end. Might be better if you watch it on the TV since you're not confined.
Mauricio Villalobos
3 weeks ago

8
Interesting movie. but the plot was too long to get it

9
So good.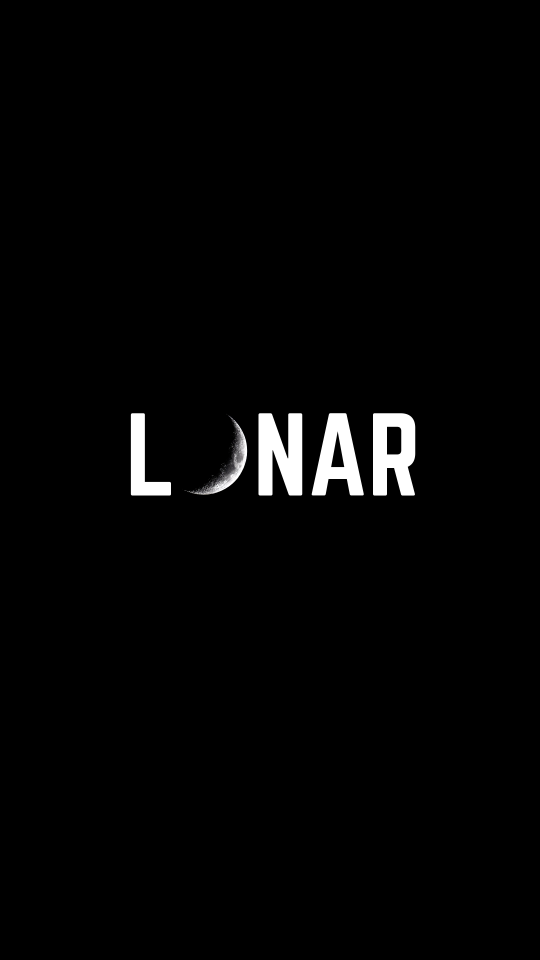 6
Well story was too broad and soggy Great cast tho
Emil Dithmer Schultz
1 month ago

9
Who doesn't love a good Tarantino movie and with a cast like that! Fantastic movie! The fact that it doesn't get a 10 is merely because I don't have the urge to see at again and again.
Nanna Akeleye Saandvig Fløytrup
1 month ago

3
Forstår slet ikke hypen. Har prøvet at se den to gange nu og kommer ikke længere end 30 min. tror jeg - helt stenet. Men set-design, miljø osv. så ret godt ud.

5
I don't think I quite understand the movie so can't appreciate it to the best. Violent details are expected. Personally think Kill Bill is better, at least it leaves me with something.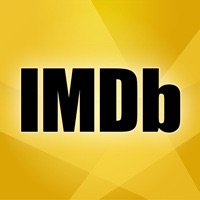 IMDb
1 month ago

8
A faded television actor and his stunt double strive to achieve fame and success in the final years of Hollywood's Golden Age in 1969 Los Angeles.

6
A bit weird, did not understand the end