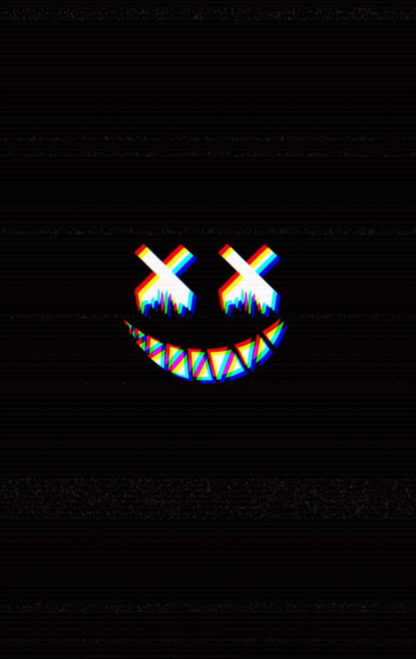 8
You are not a hero or a villian. You could be a hero in one person's story and villian in another person's story.

8
Quirky acting, fast paced dialogues, interesting screenplay and brilliant execution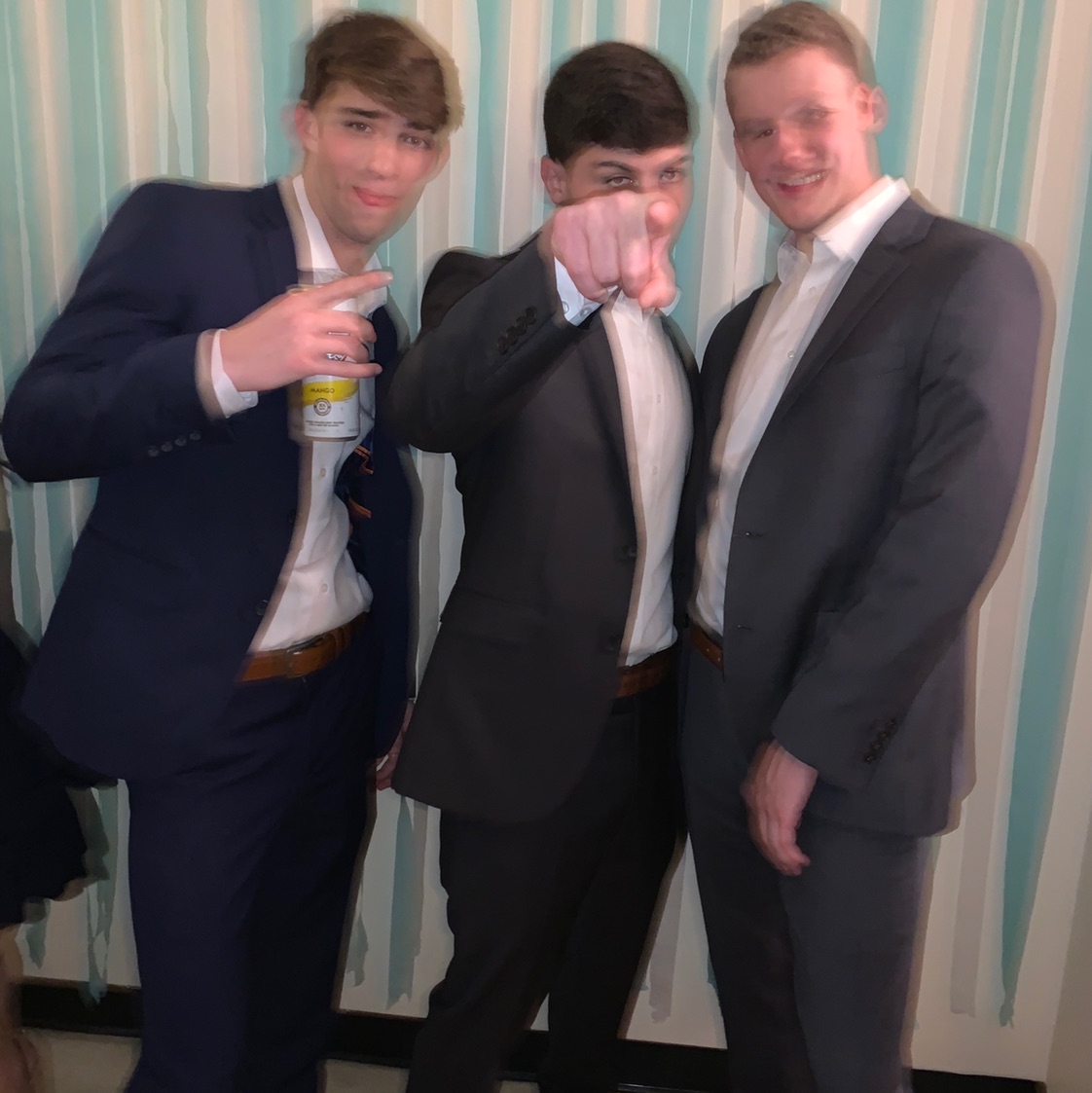 Jake Sinnott
4 months ago

7
Really makes Zuck look like a dick he can't be that bad in person right?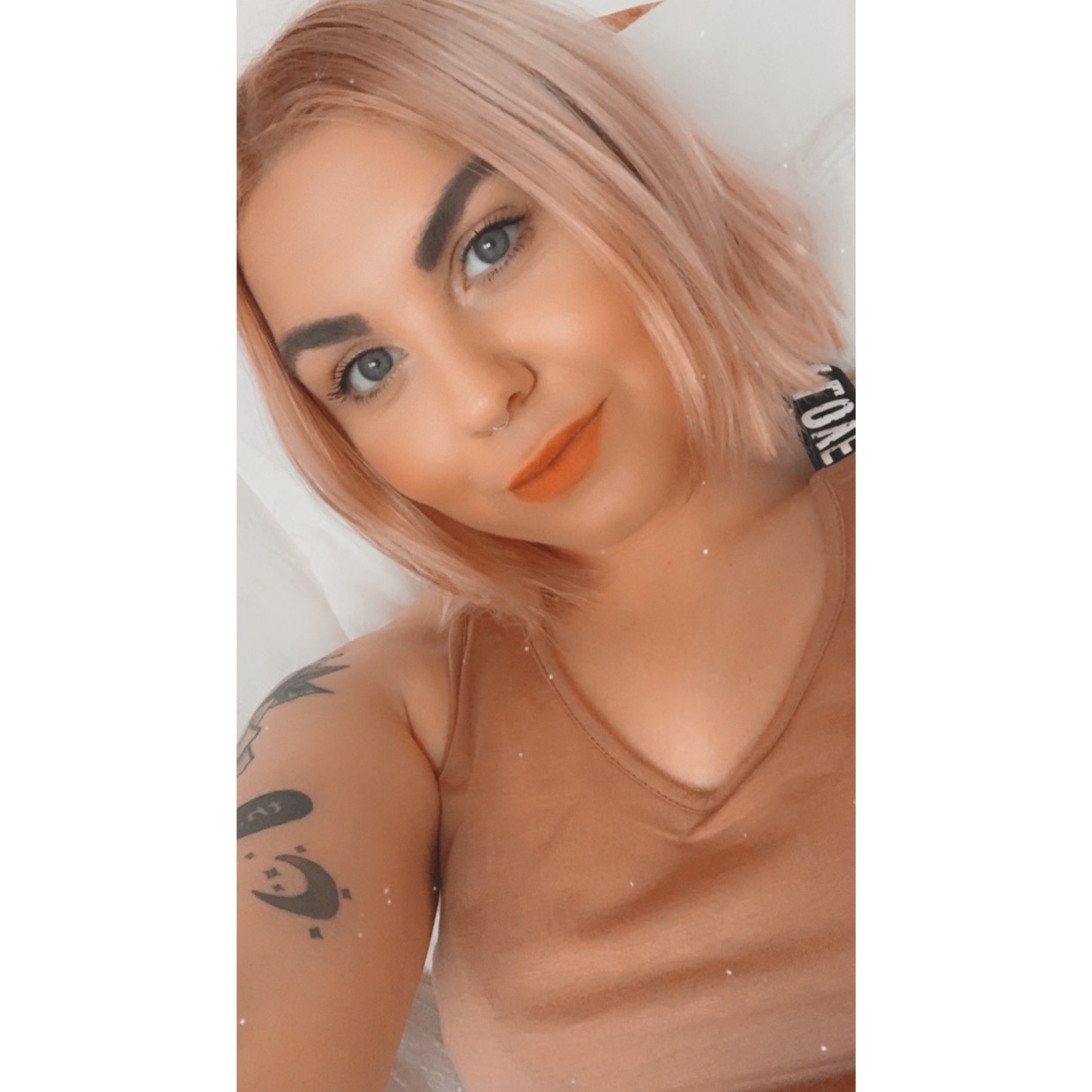 7
I watched this film 10 years ago when it first came out and Facebook / social media was still sort of up and coming (at we didn't quite use it / understand it like we do today). So I remember it being an interesting watch and exciting to find out the juice behind the scenes because Facebook was still such a big deal. I was only 15 though, so I didn't quite grasp it. I watched this film again a second time only a couple of months ago, with a whole new mindset and actually found it overwhelming to think of where Facebook came from and once was to where it is now (and the other apps it owns now)! It's more eye opening 10 years after release!
Morten Kibsgaard
7 months ago

9
This makes my wanna code!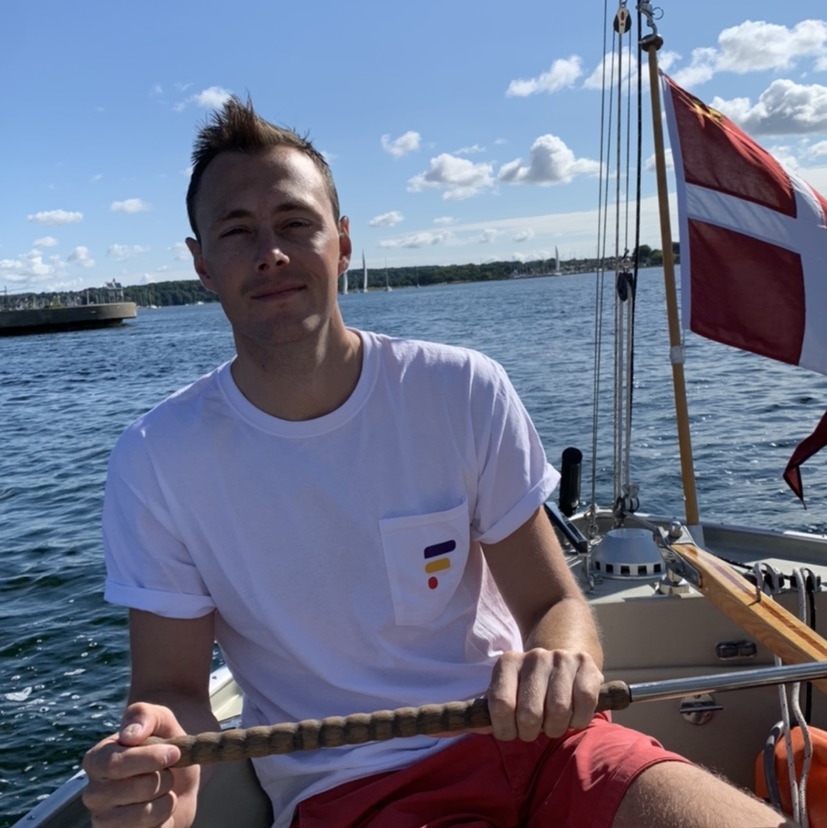 Christopher Thorsell
9 months ago

9
The story behind Facebook, with all the ups and downs. Even though they have probably added some Hollywood glamour to the true story it is still fascinating to follow the building of one of the greatest tech companies of our time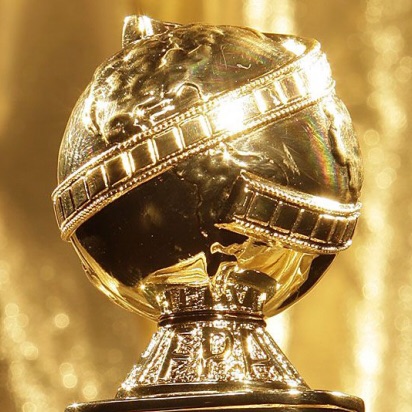 Golden Globe Awards
11 months ago

10
🏆 Winner of Best Motion Picture (Drama) 2010

4
Fin fortælling men også en anelse kedelig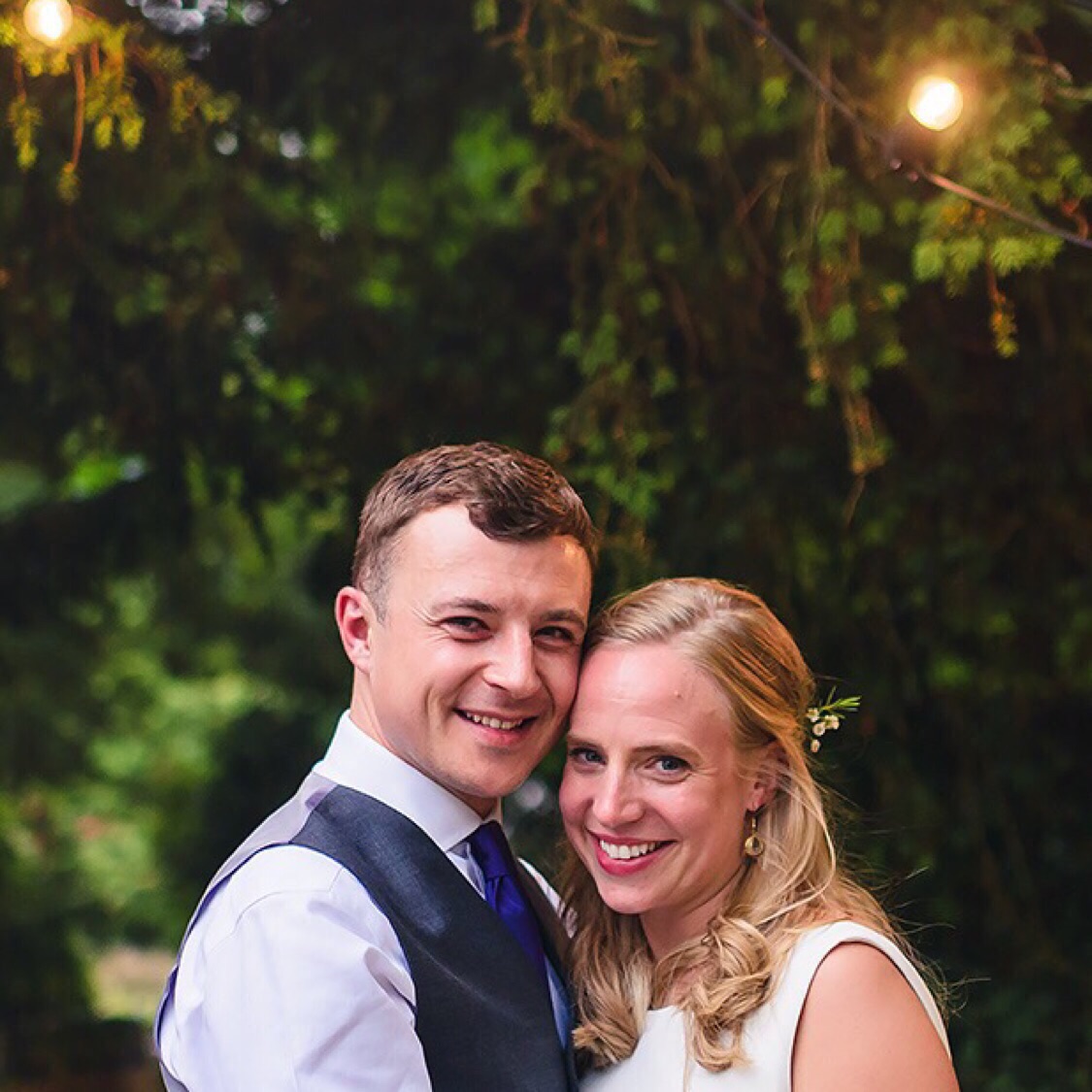 Henry Fovargue
1 year ago

6
Interering insight into a pretty increible story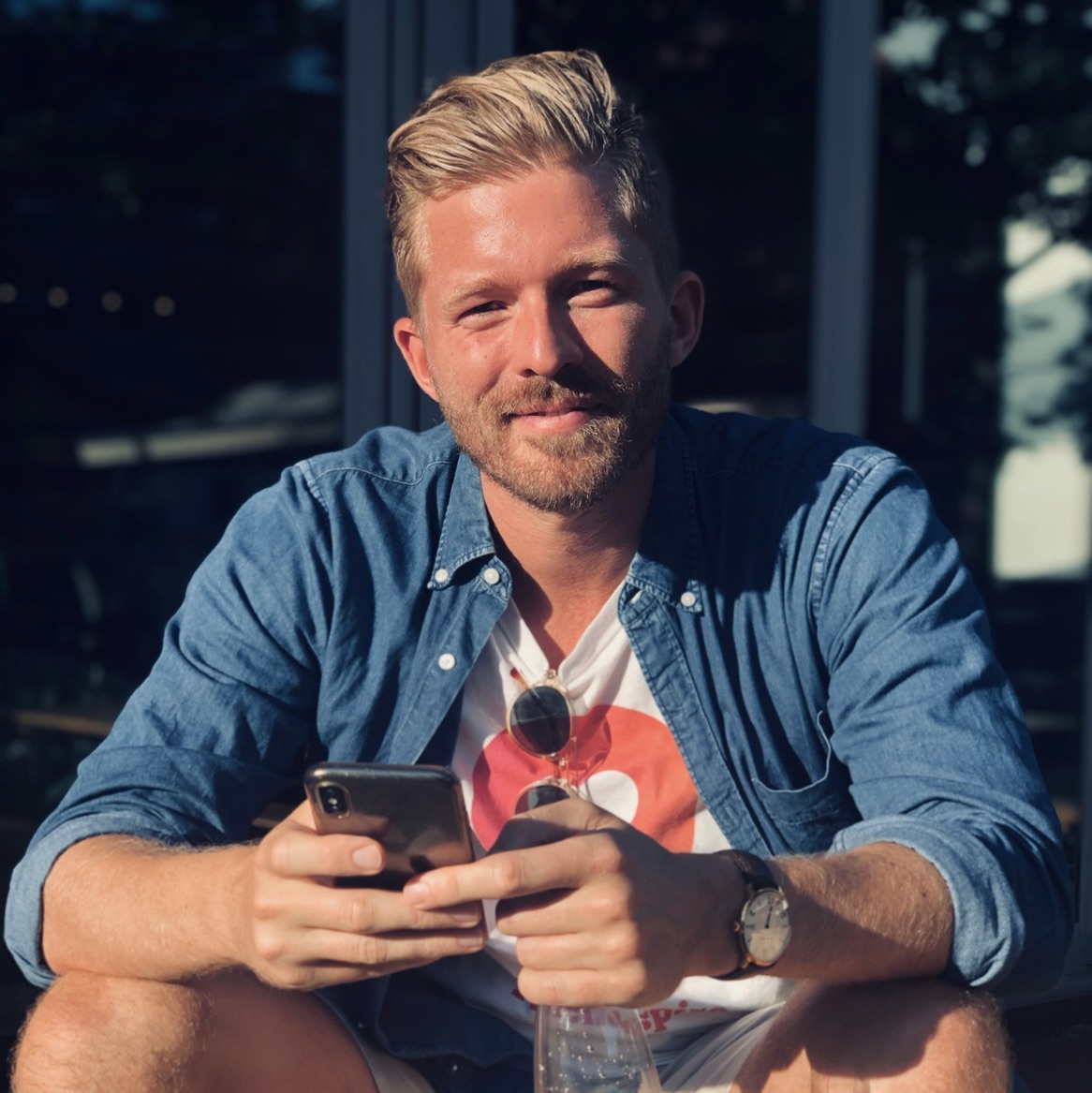 Morten V Schroeder
1 year ago

10
I really enjoyed this movie!! Such an interesting story and look into Facebook and Mark Zuckerberg! The actor playing Mark does such a good job!

9
Rishabh Chaudhary
19 hours ago

9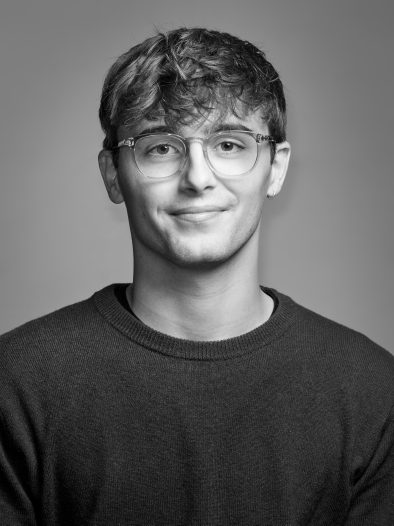 Jonas Kjer Parlo
1 day ago

7
Ivana Grozdanova
1 day ago

7
Brajmohan Meena
1 day ago

8