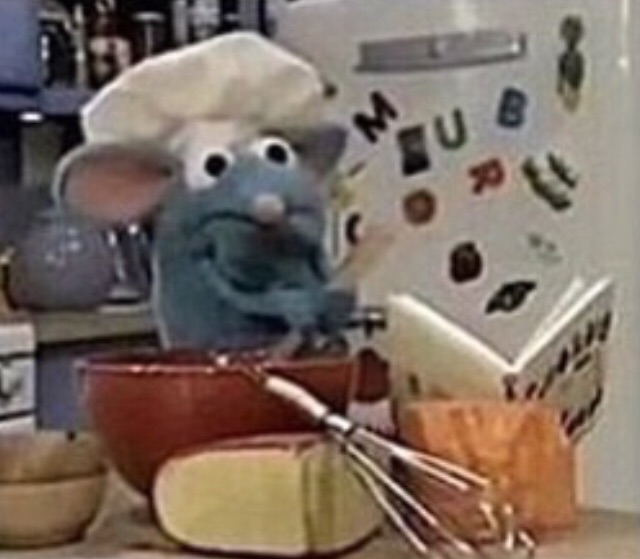 8
laughed all the way through at the incompetence, then suddenly moved by the regular people who got screwed over
Simone Lindeque
3 months ago

6
Very interesting. However by watching the trailer you already know almost everything

6
the story of fyre is utterly insane and hilarious but thats really the only thing elevating this fairly averagely made documentary above the rest
Benjamin Damon
6 months ago

7
This story is just insane 😭
1 Comment
Isabella Meisner
8 months ago

8
😂😂😂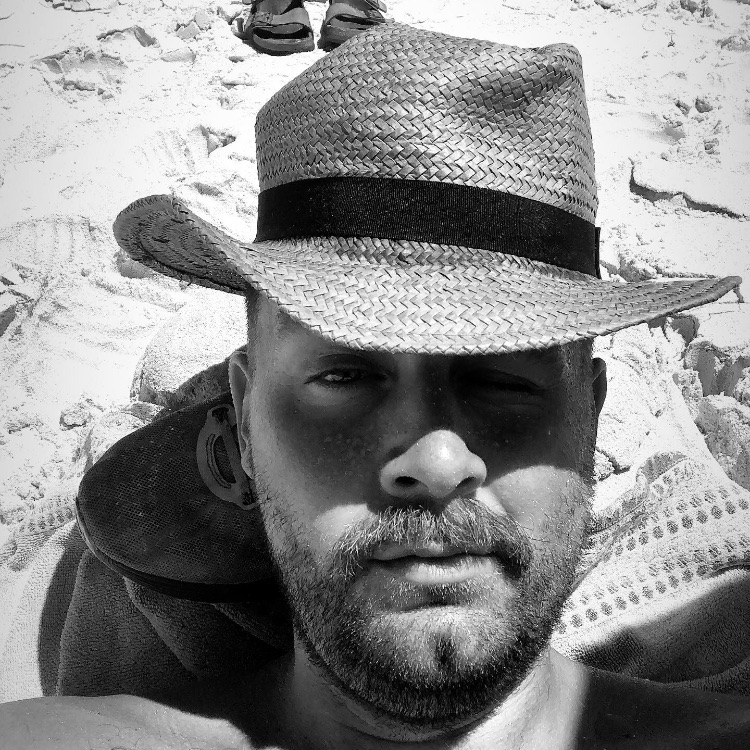 Markus Marañon Straarup
1 year ago

8
Really enjoyed this. Crazy story!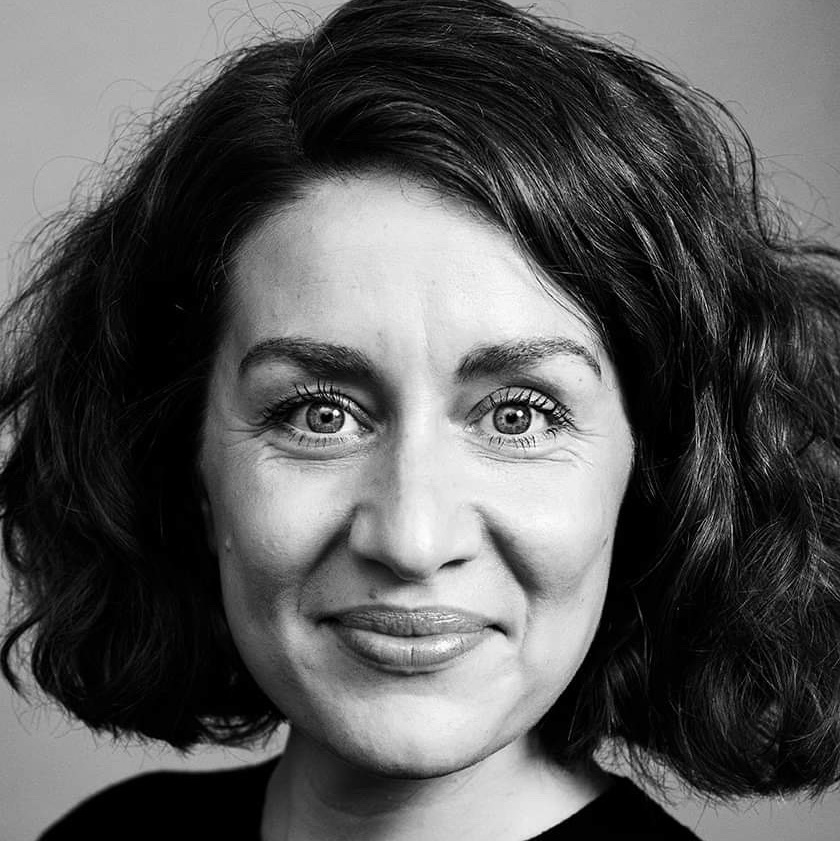 Esther Straarup Wright
1 year ago

7
Insane! I would have been SO P**** off!!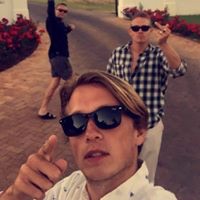 6
Hilarious and tragic. Amateurs all the way around. Also the creators of the movie tho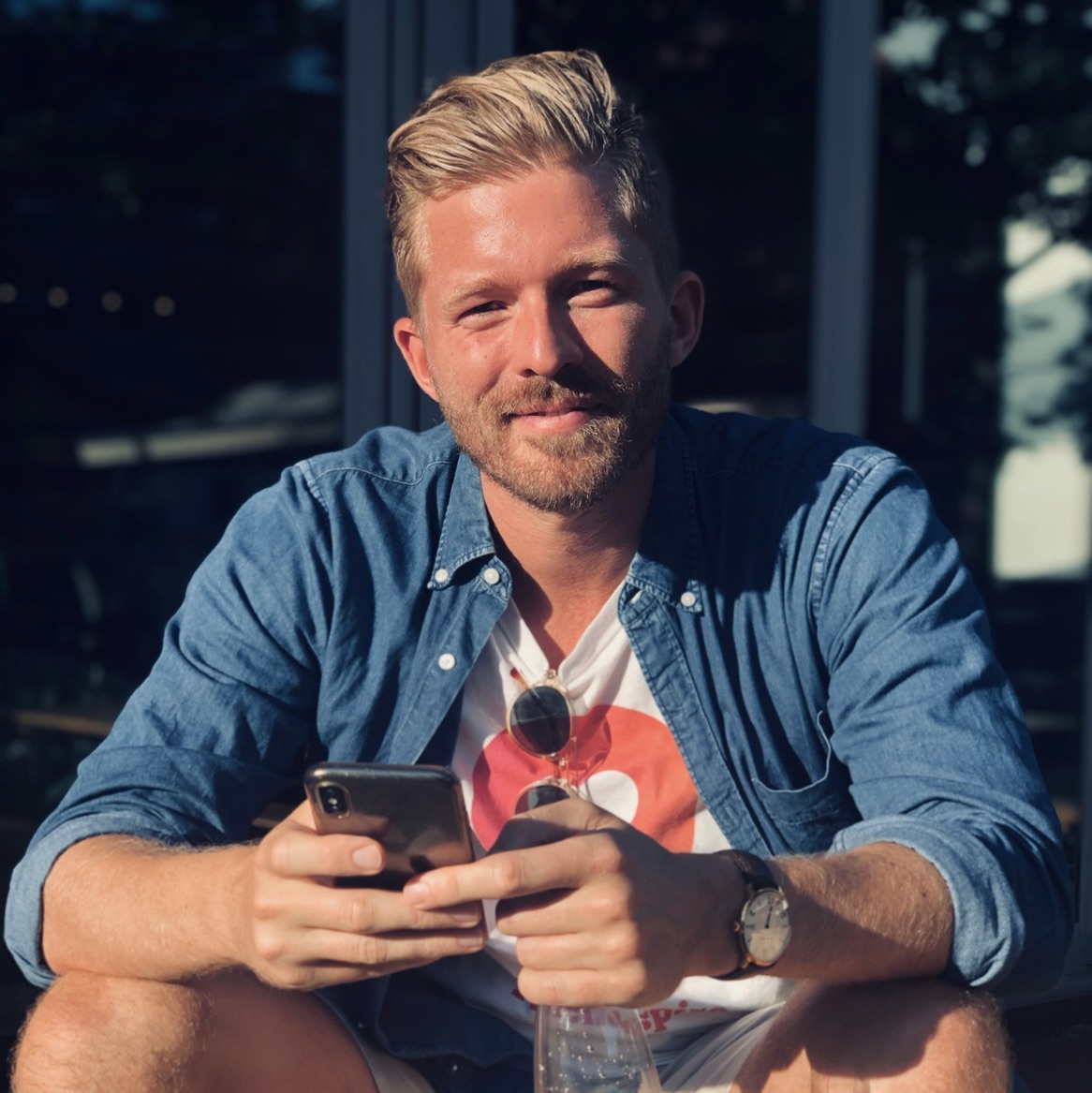 Morten V Schroeder
1 year ago

8
Super fascinating documentary about Fyre Festival. Does a great job explaining the background story for the festival. This documentary also turned into an entire meme 😂 By the way: don't watch the Hulu version! It's honestly kinda shite 💩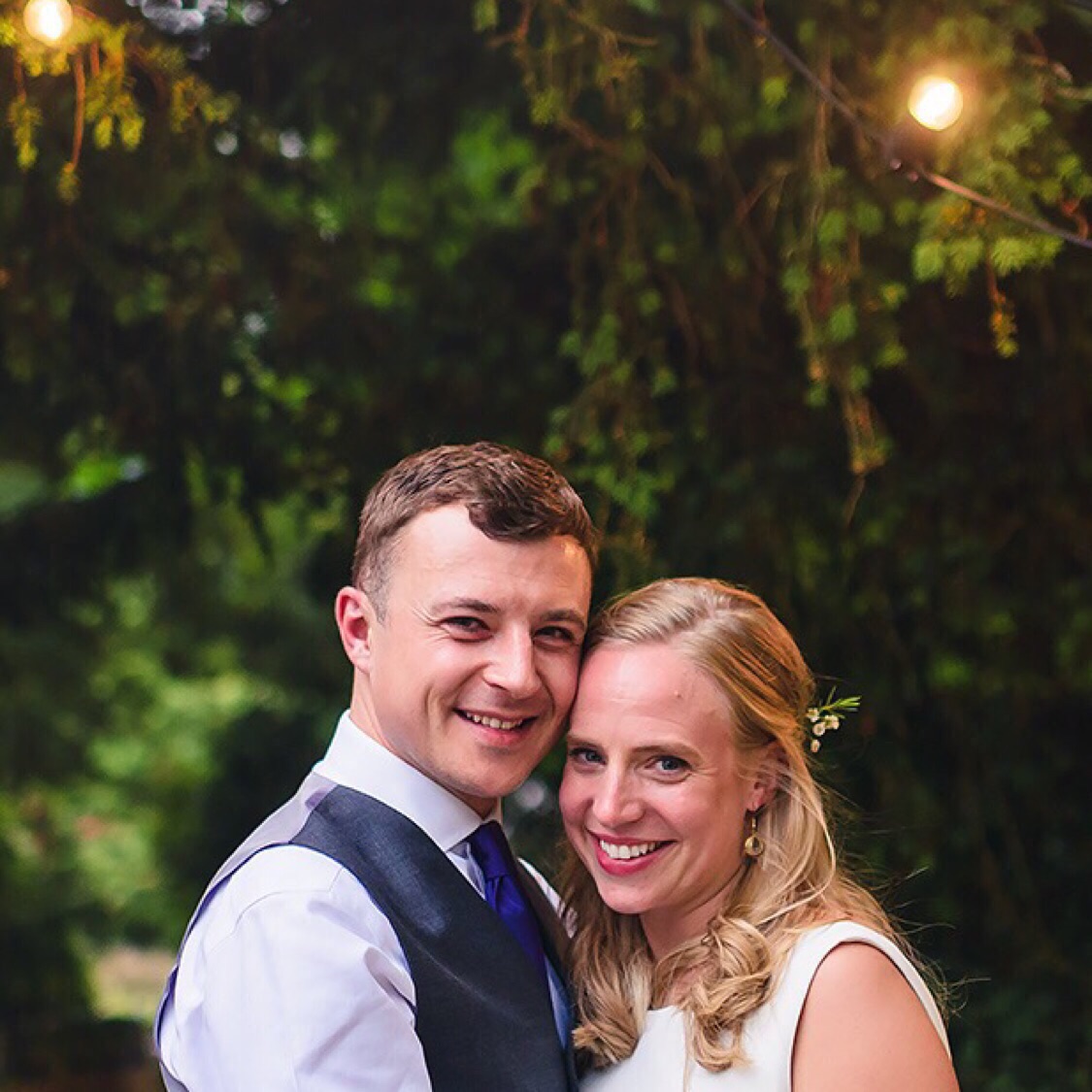 Henry Fovargue
1 year ago

7
Great one off entertainment

8
Loved this documentary!! Seriously can't believe it was all real!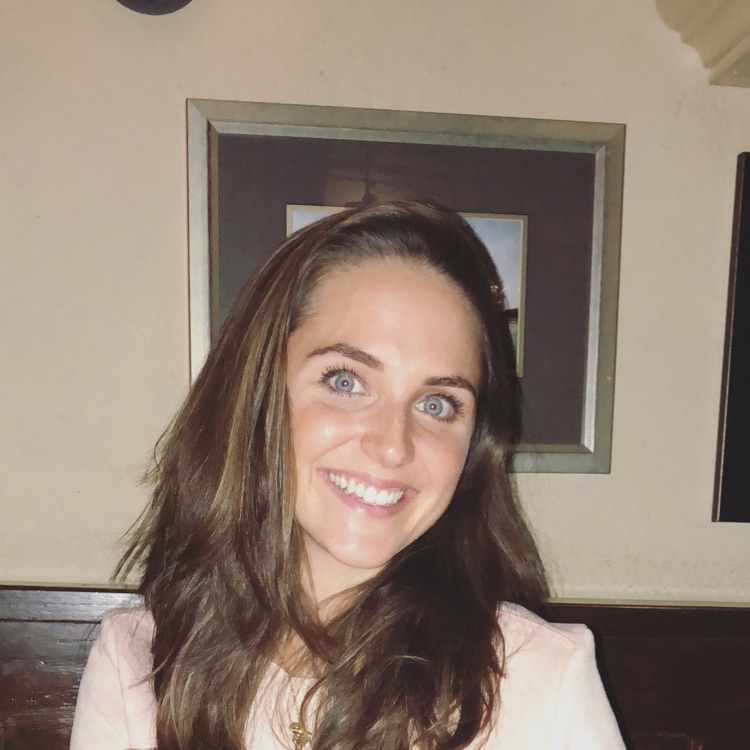 Beatriz Marañon Straarup
1 year ago

9
Crazy story, great documentary
Jessica Litchfield
15 hours ago

6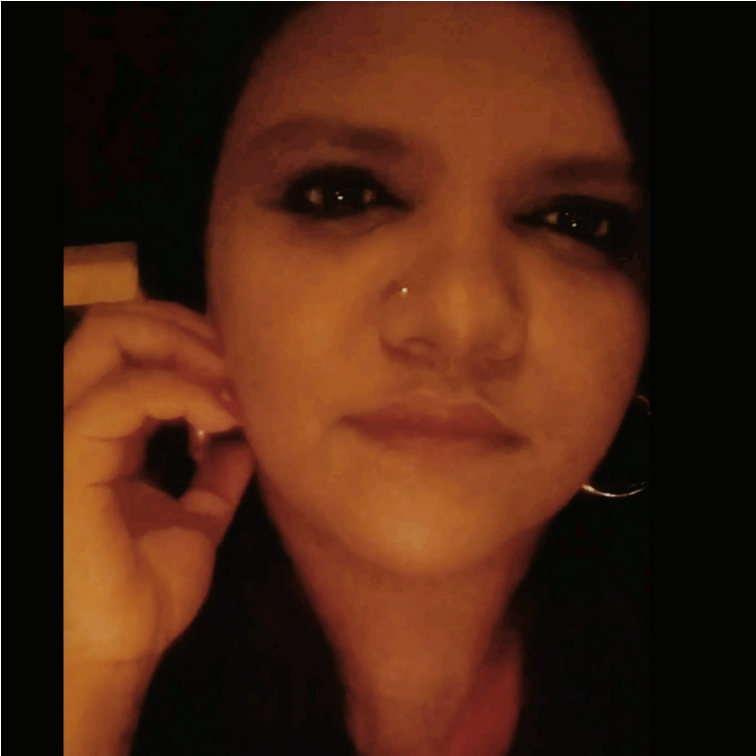 Shruthi Shetty
6 days ago

8
narasimha mallik
1 week ago

5