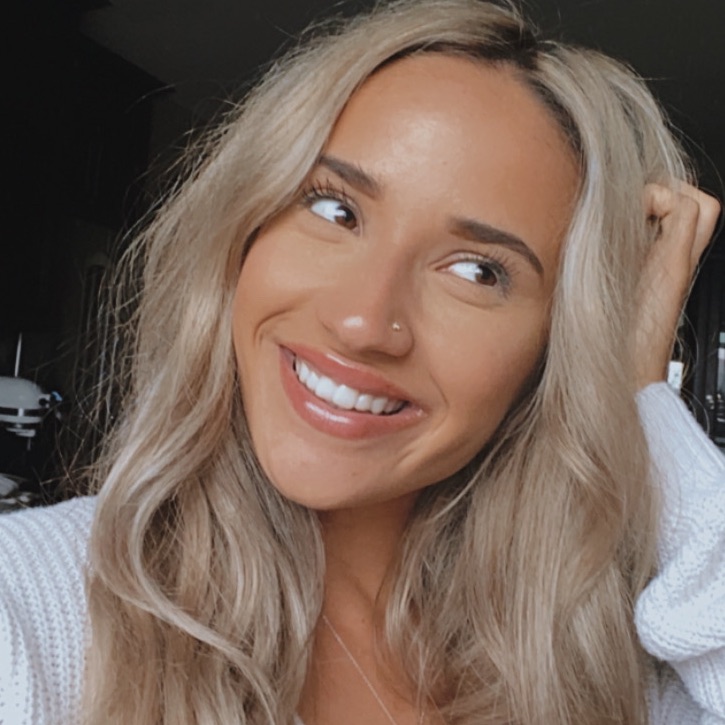 Shalaya Sierra
2 weeks ago

8
Classic romcom!

10
Hands down my favourite rom com of all time. Have watched 20+ times and I'm nowhere near tired of it.
Najma Abdikadir
1 month ago

9
An old classic Would definitely recommend One of the few movies I can kept on watching and never get bored of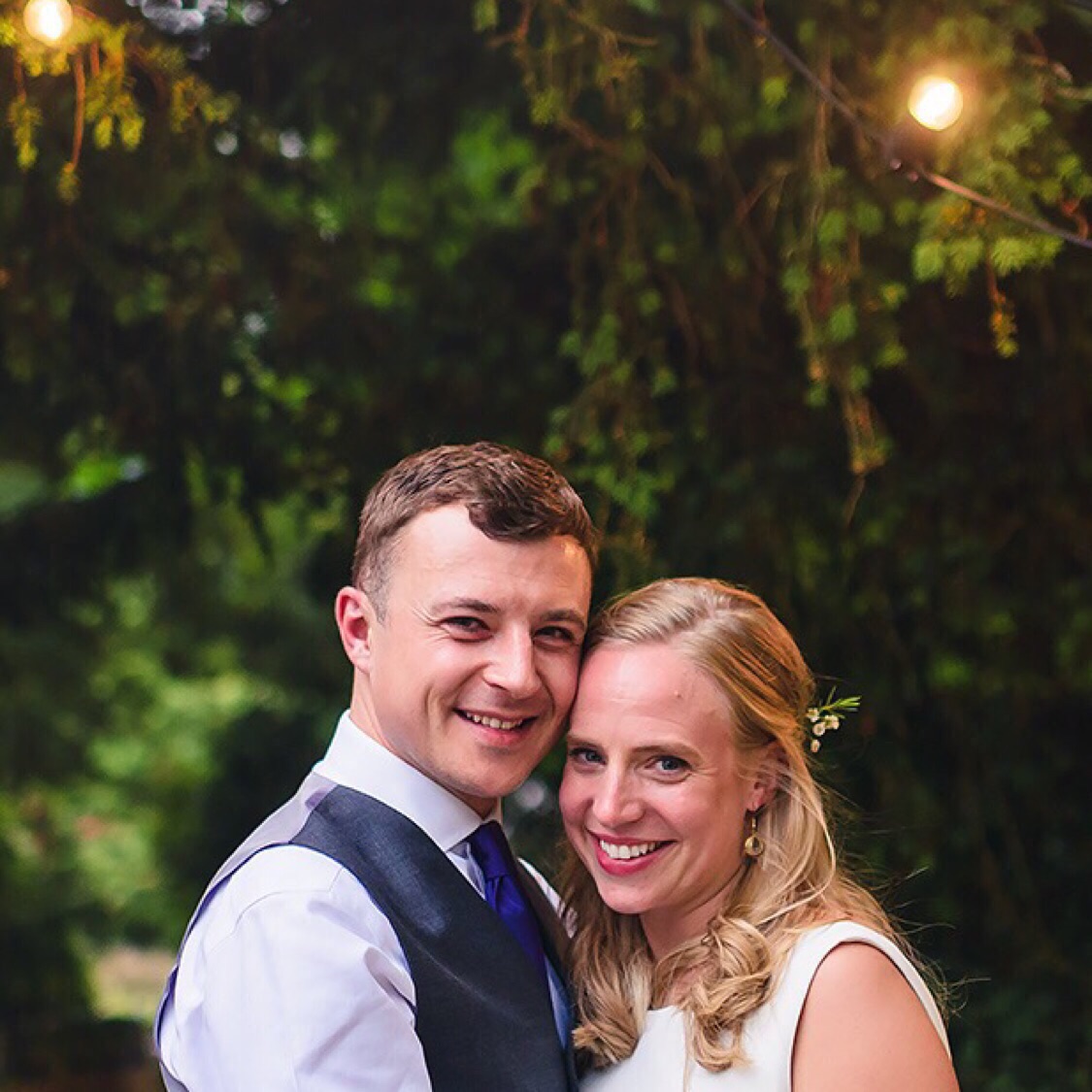 Henry Fovargue
1 month ago

8
Love it - a fundamental teen movie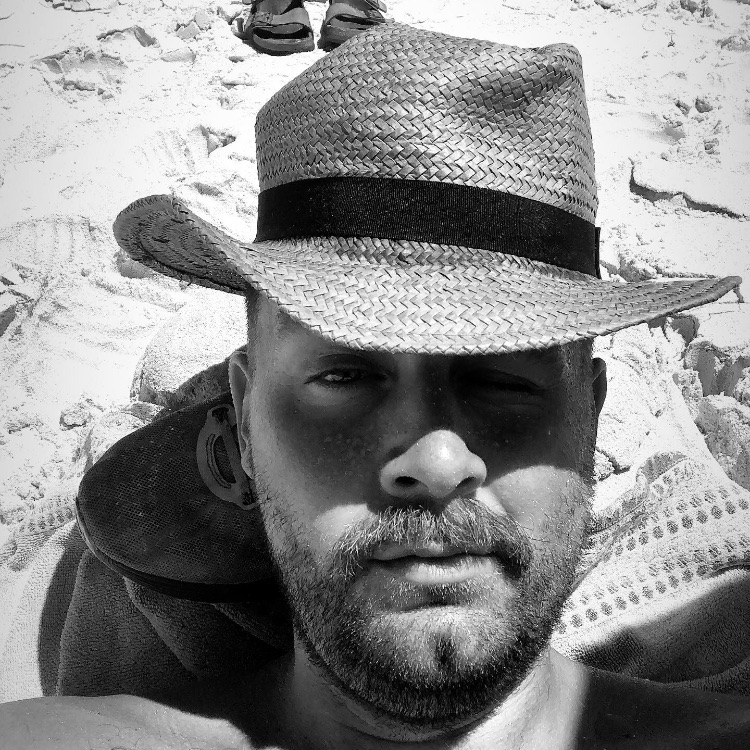 Markus Marañon Straarup
1 month ago

8
Classic 90s rom com. The stair scene is amazing.
1 Comment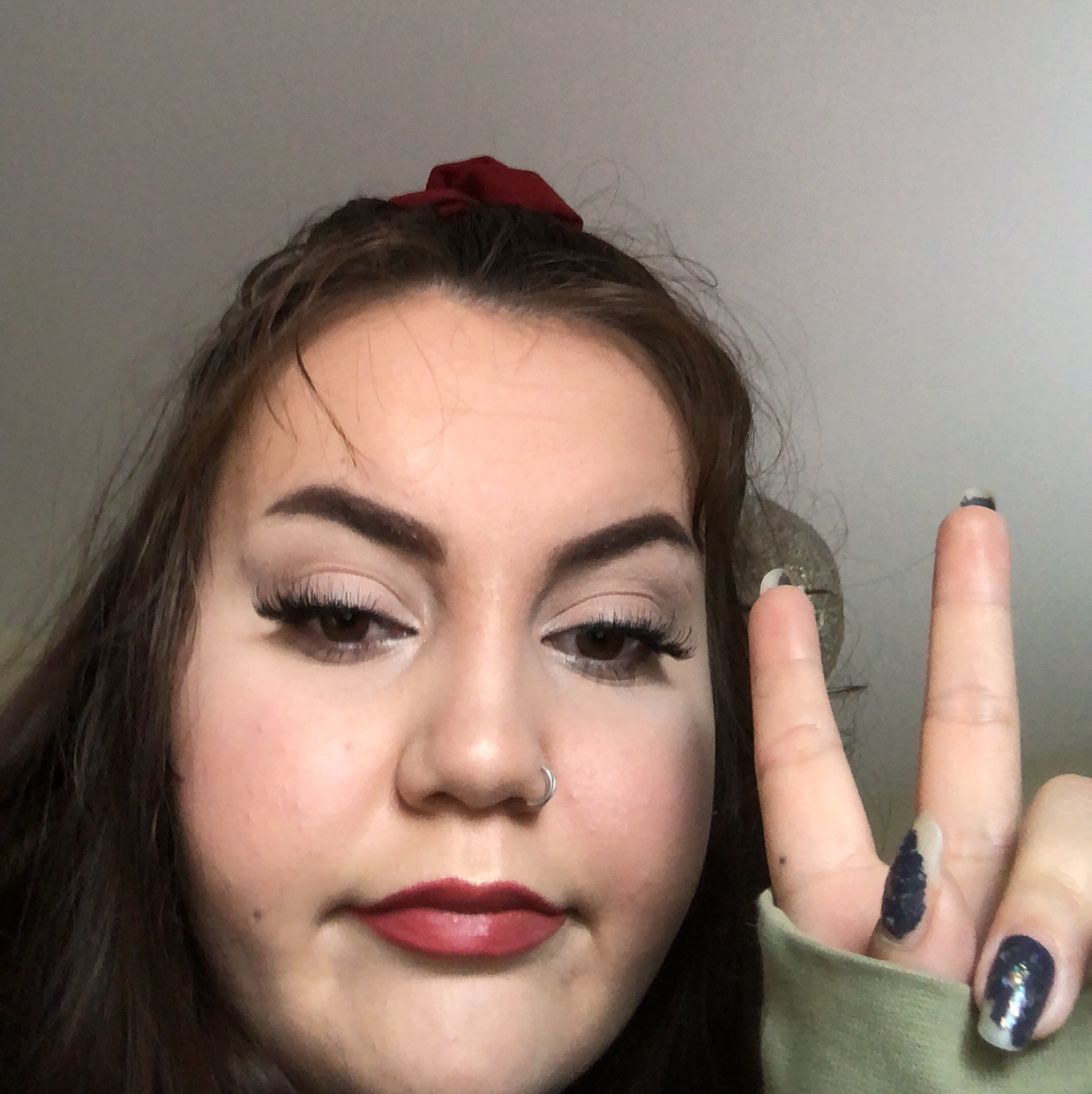 9
have some of the most iconic movie scenes and lines ever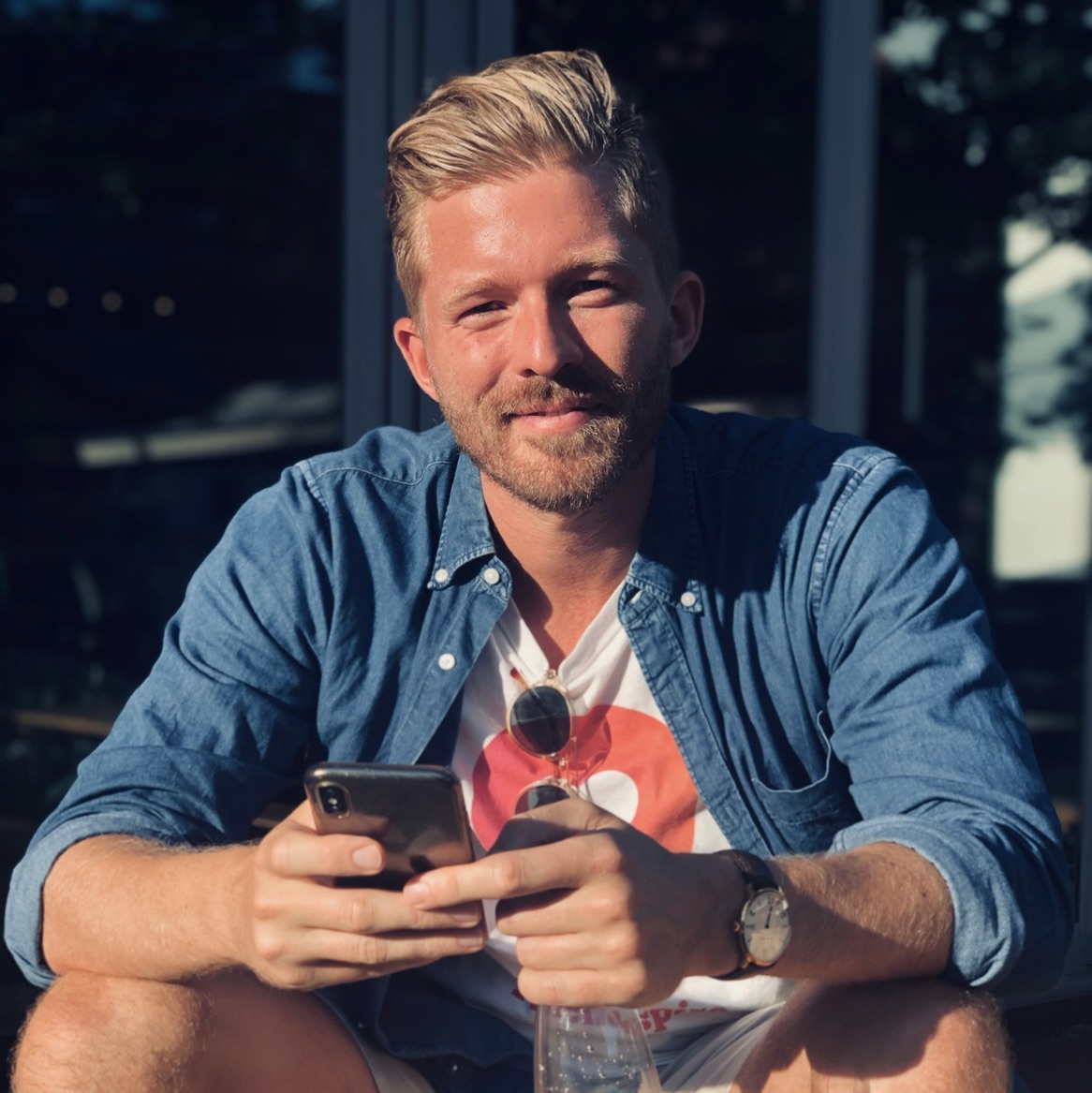 Morten V Schroeder
1 month ago

9
Absolutely phenomenal movie! Has to be one of the best Rom-coms ever made. Also Heath Ledger is brilliant in this. Love the scene when he's singing to her at the stadium 🎤
Megan Rowlands
1 month ago

9
Aside from some dated language, a pretty much perfect film
Sidsel Libergren
2 months ago

10
One of my favorites movie! Have watched this SO many times 🤩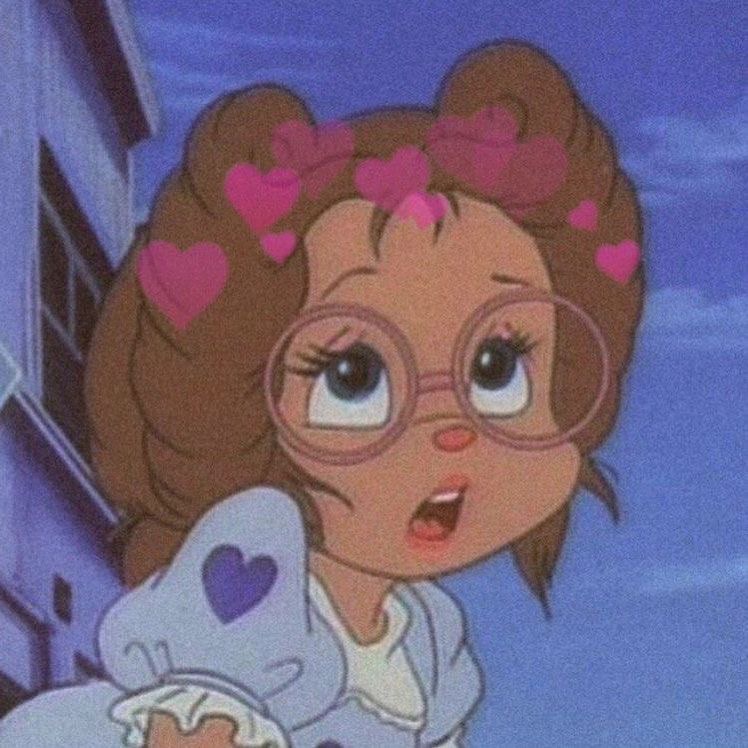 8
Rom com ❤️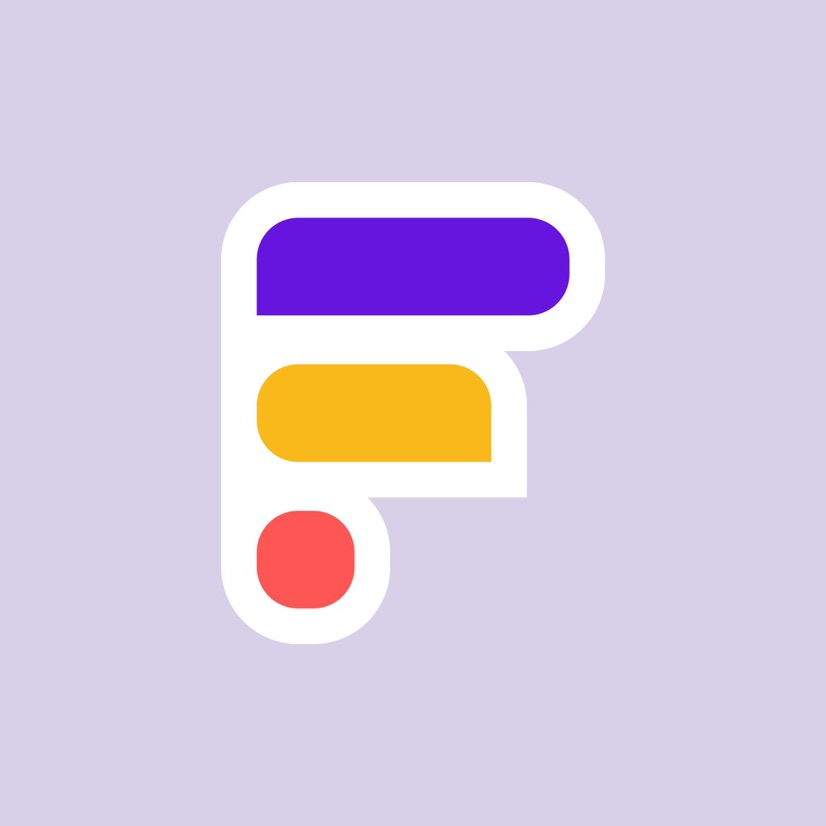 Friendspire DK
5 months ago

10
Blivhjemmeoghyg følgernes favorit romantiske komedie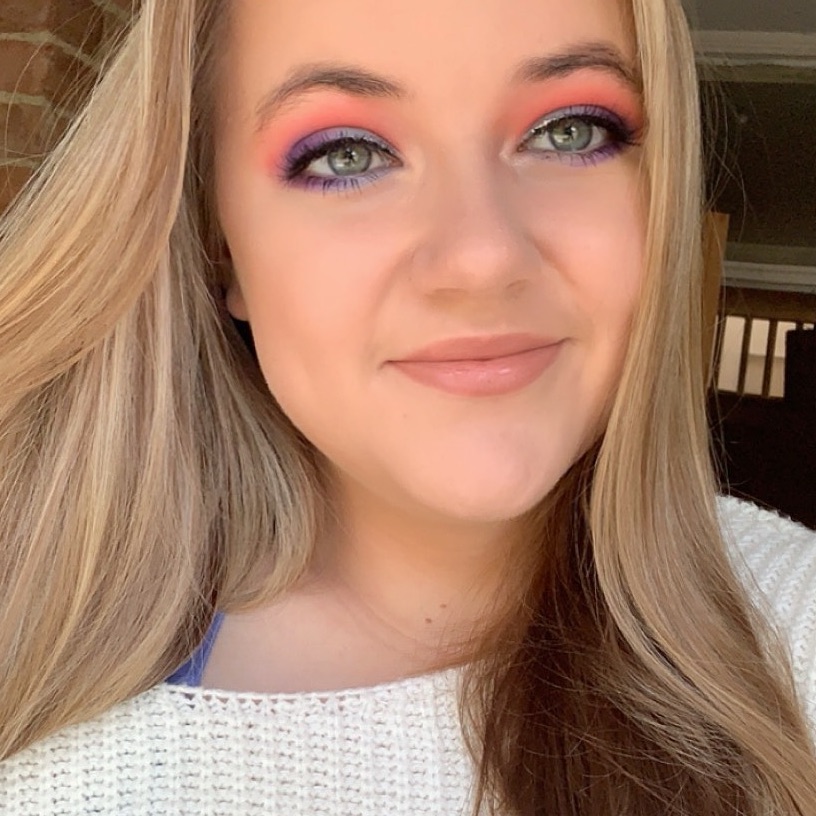 9
Amazing romcom
Aysha Irgens
11 months ago

8
Classic!

10
Cult classic whether you love Shakespeare or not- this modern adaptation of Taming of the Shrew takes place in Seattle with star performances from Heath Ledger and Julia Stiles.
Alfie Jønsson
18 hours ago

8