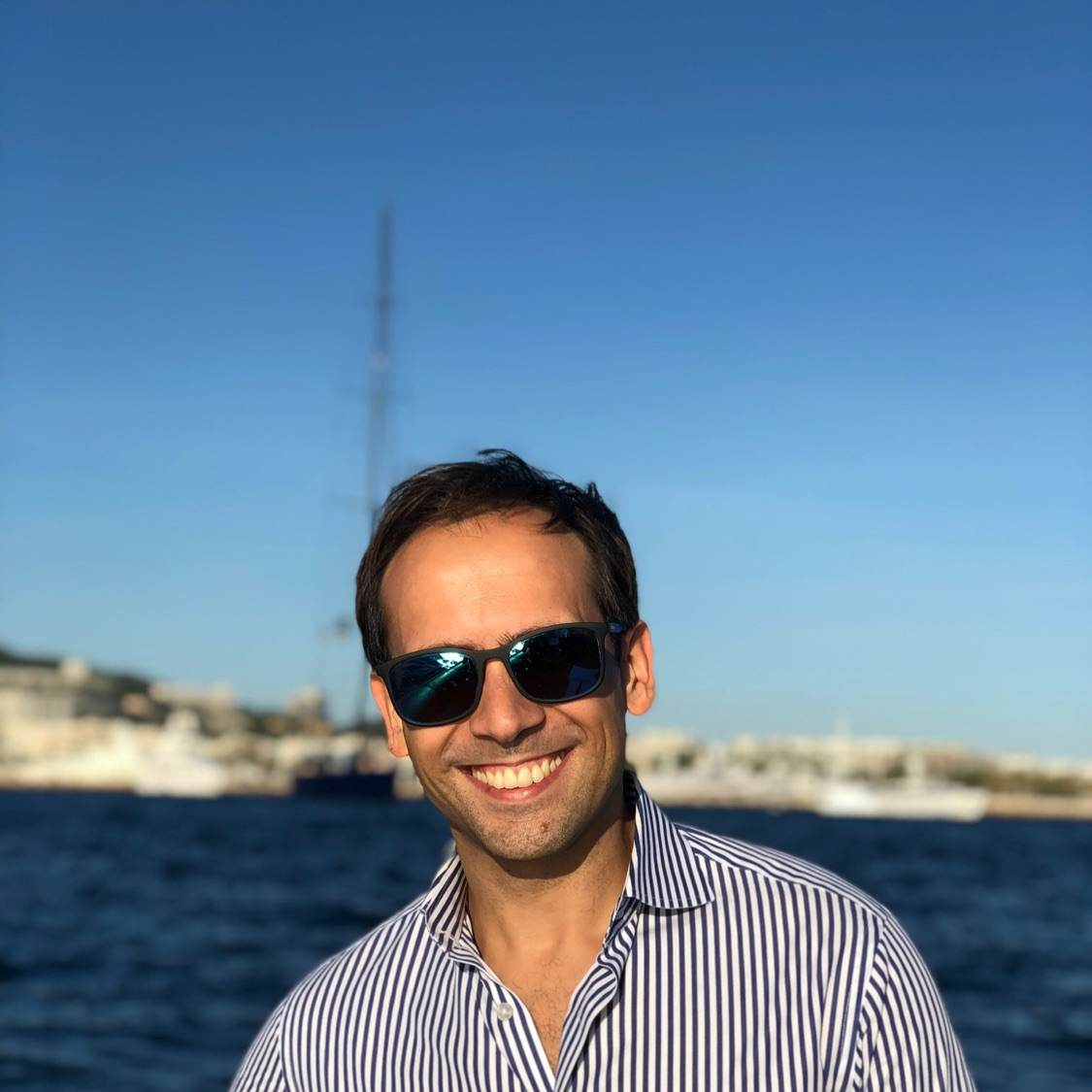 Fabio Caiazzo
2 weeks ago

9
Love Ricky Gervais!
Mathias Jørgensen
1 year ago

10
Just after Eddie Murphy's Delirious and RAW, this might be my favorite stand-up show ever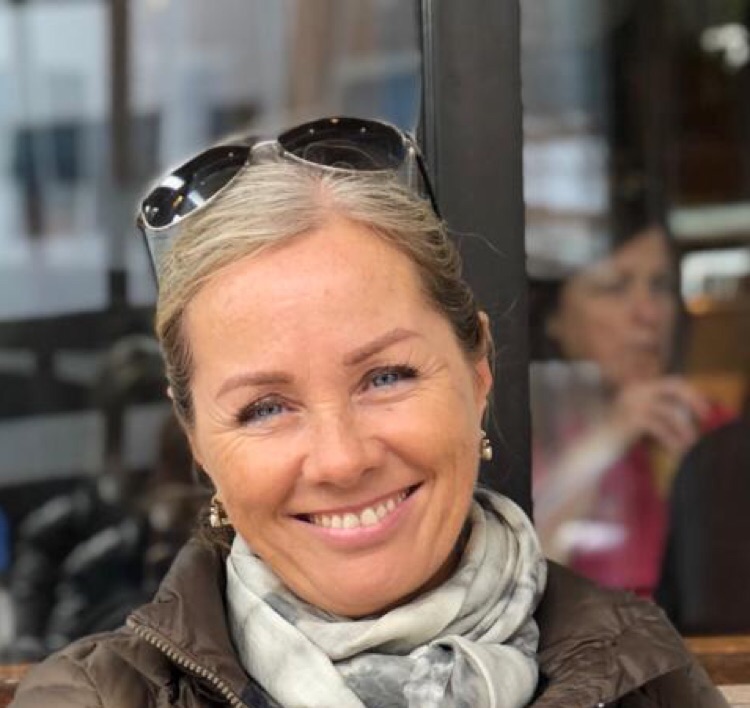 Cristina Hemmingsen
1 year ago

8
Ricky Gervais is fantastic.... 😁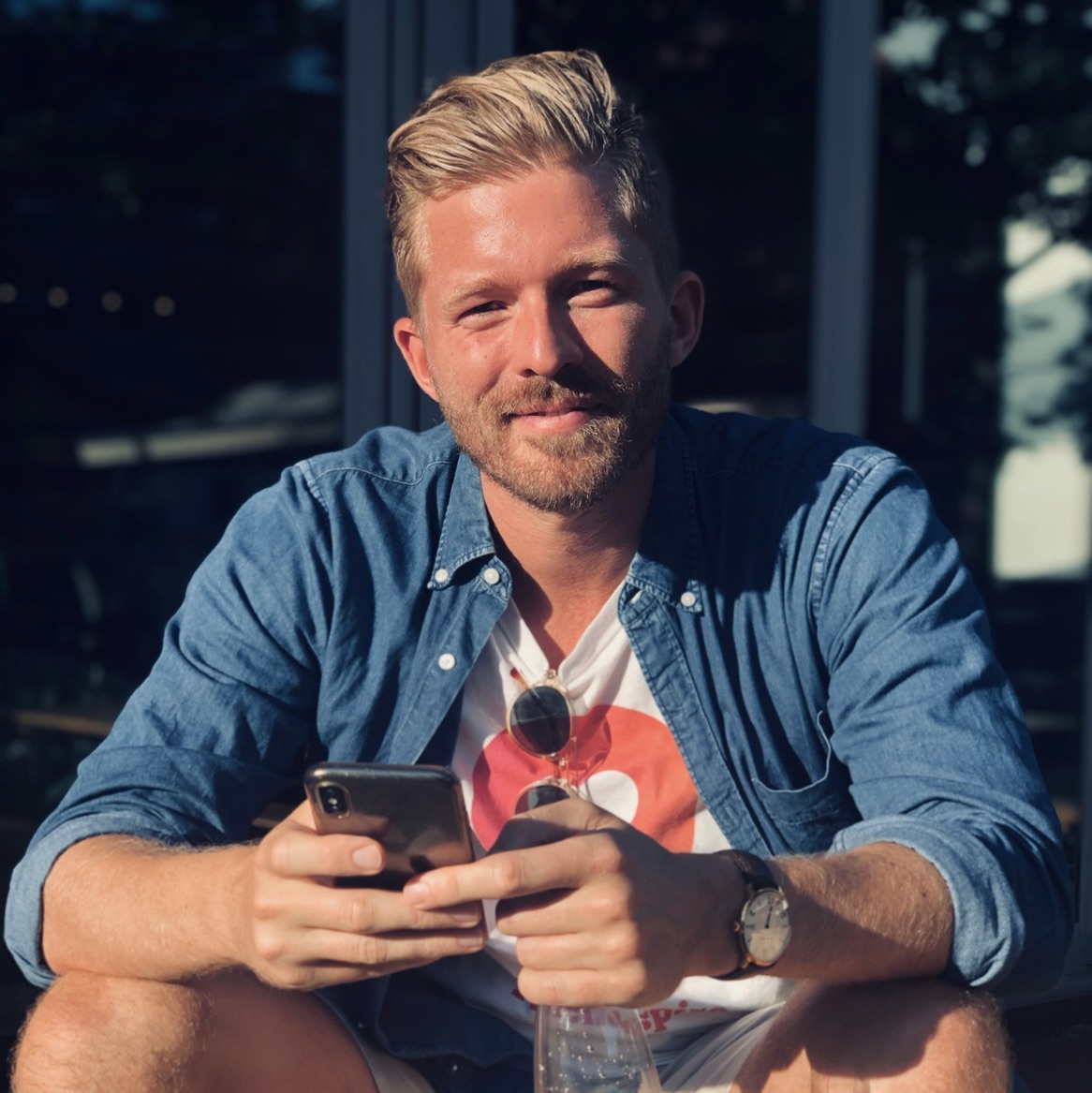 Morten V Schroeder
1 year ago

8
I'm not that much into watching standup on TV, but this was really fucking funny! Gervais is absolutely one of the best ever!
Jacob Lyndegaard
1 month ago

9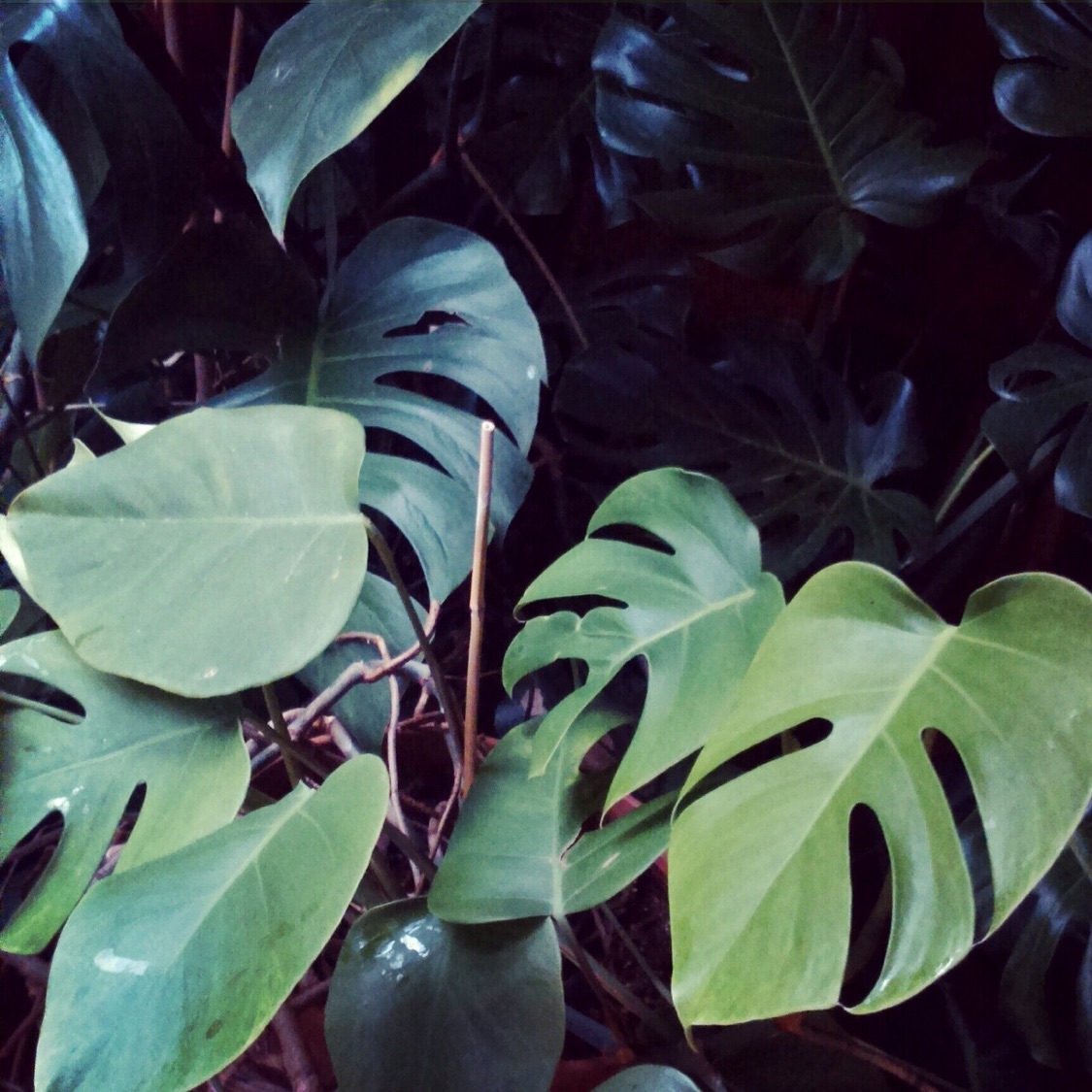 Harald Luckow
2 months ago

9
Paige Catterson
2 months ago

9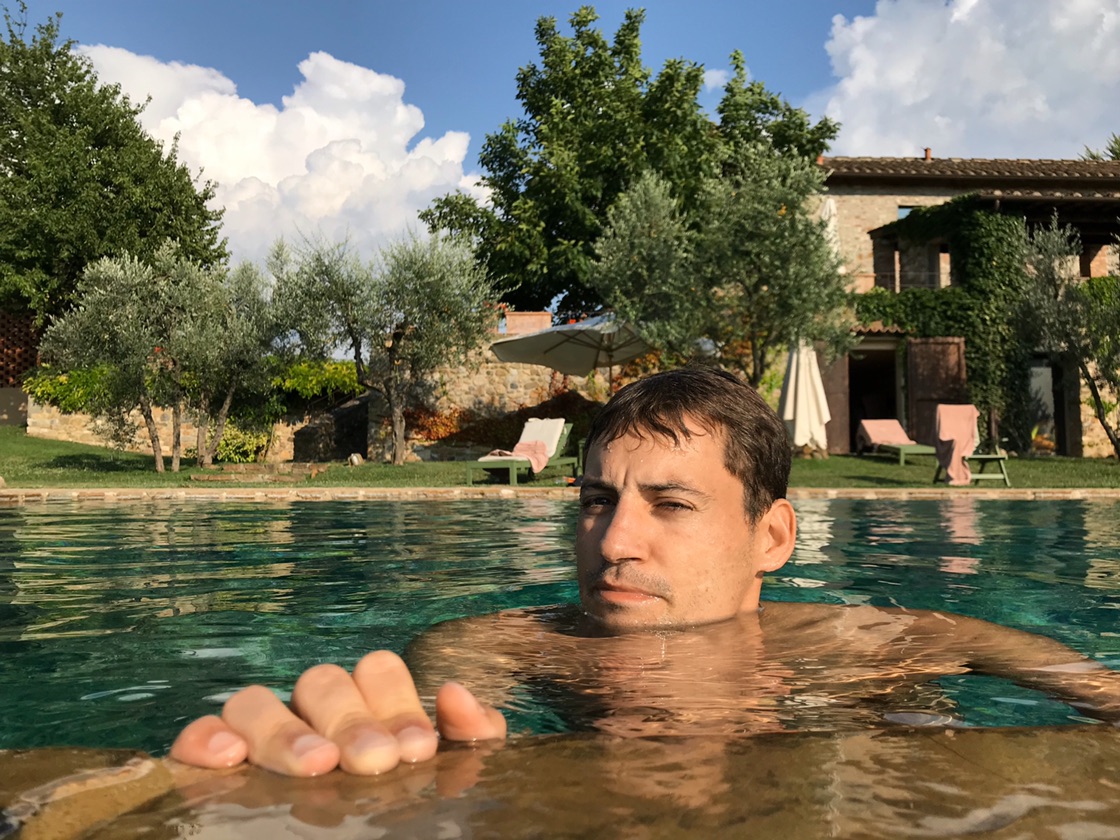 8

7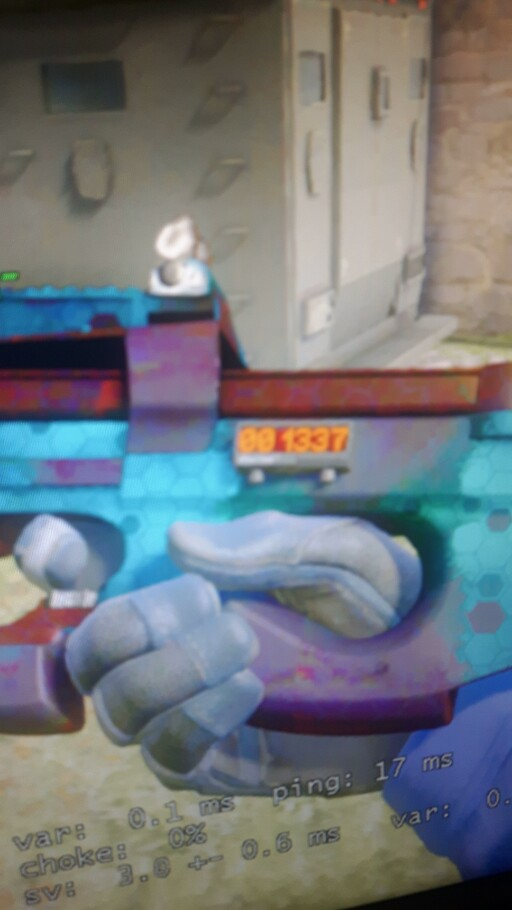 kristofer arnþorsson
8 months ago

6
Aaron Chavez
8 months ago

10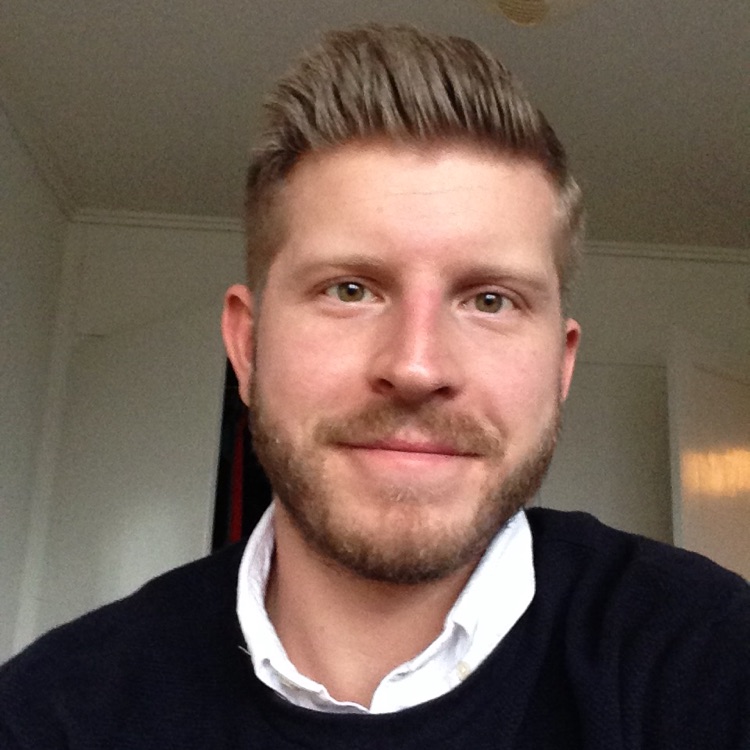 Carl Johan Skovsen
1 year ago

10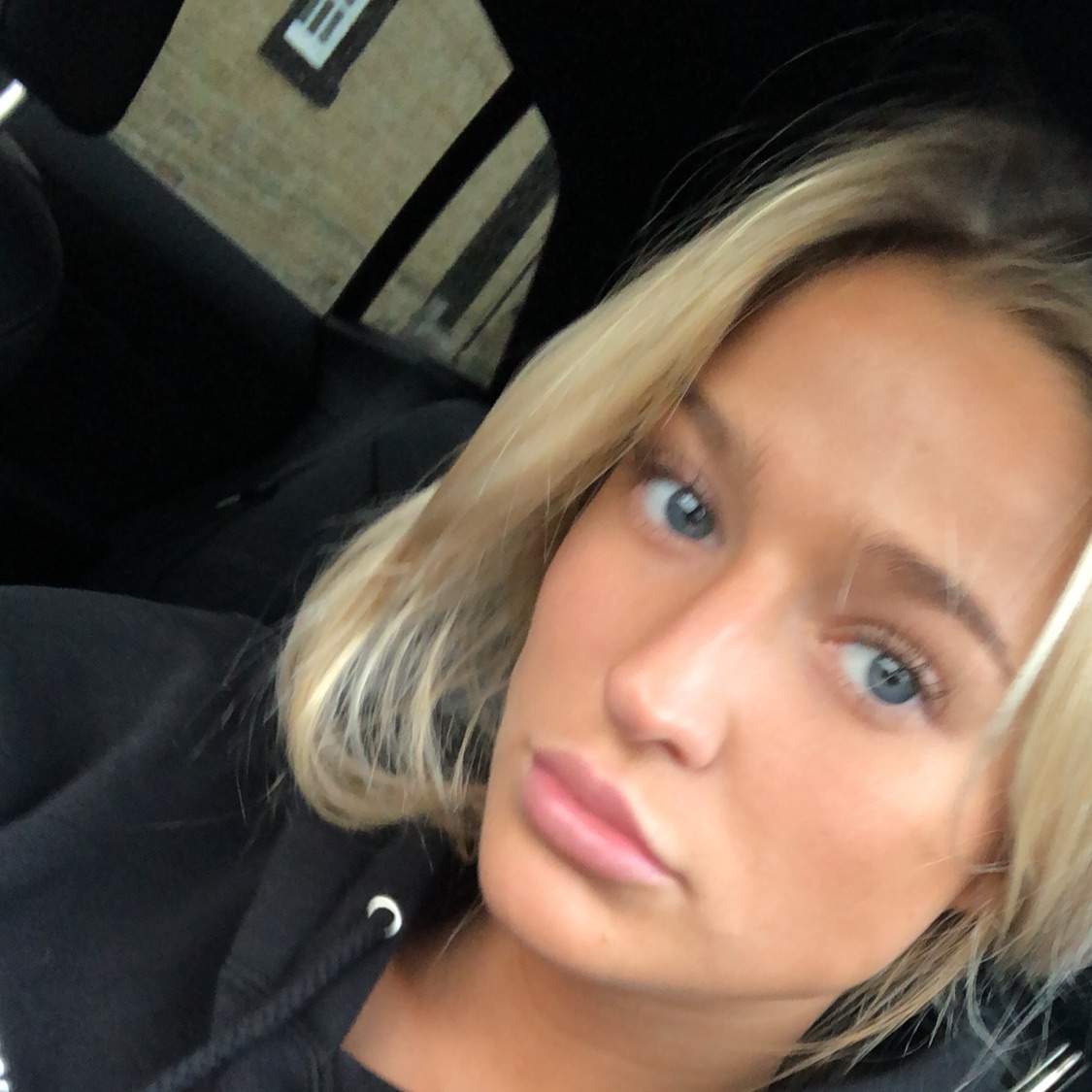 Nanna Marie Ottosen
1 year ago

9