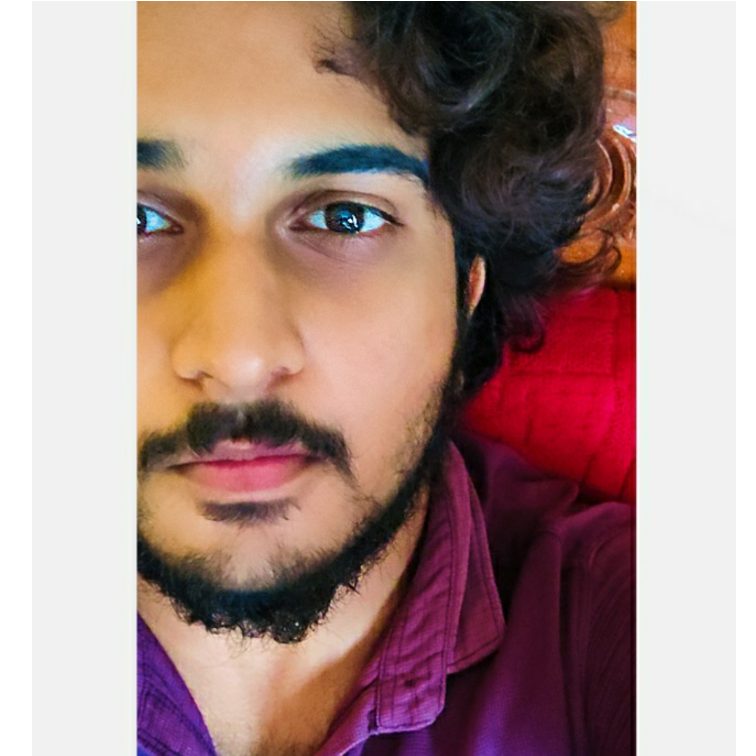 Prajwal S Krishna
1 week ago

10
I'm a DC fan😍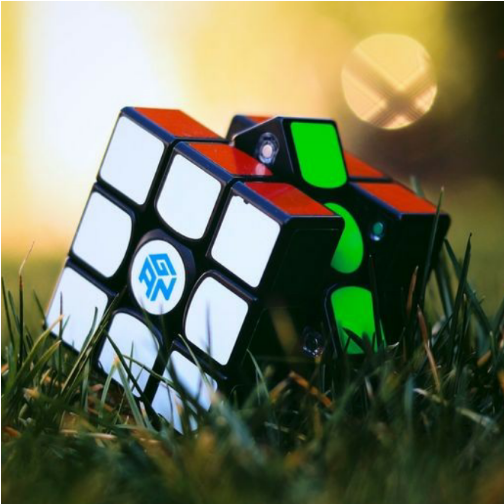 Reza Soleimani
1 week ago

8
کمدی ابرقهرمانی . نسخه مودب تر ددپول ولی به اندازه ددپول خوب نبود
Harpreet Atwal
2 weeks ago

5
Nice movie
Carlex Rol Jalmasco
2 weeks ago

9
This movie has definitely a lot of fun moments and truly a great family movie. Set the bar of fun in superhero movies tbh.
Abhishek Kumar
3 weeks ago

9
I just loved it....

10
As a comics reader, I loved the movie and how the ideas are introduced. It's like a live representation of what was on my mind when I was thinking of how would DC do a movie for Shazam or should I say Captain Marvel. It's awesome for me as a comics enthusiast to have such fun from a movie.

10
It is a good and realy funny movie
Emil Dithmer Schultz
1 month ago

8
Crazy good casting of Shazam (Billy not so much). I love that DC finally made a funny superhero movie, but I don't like the villain although he's played by Mark Strong who's a great actor by my opinion.

9
Very funny movie which keeps you on the hook.
Definitive Jester
2 months ago

10
the very ha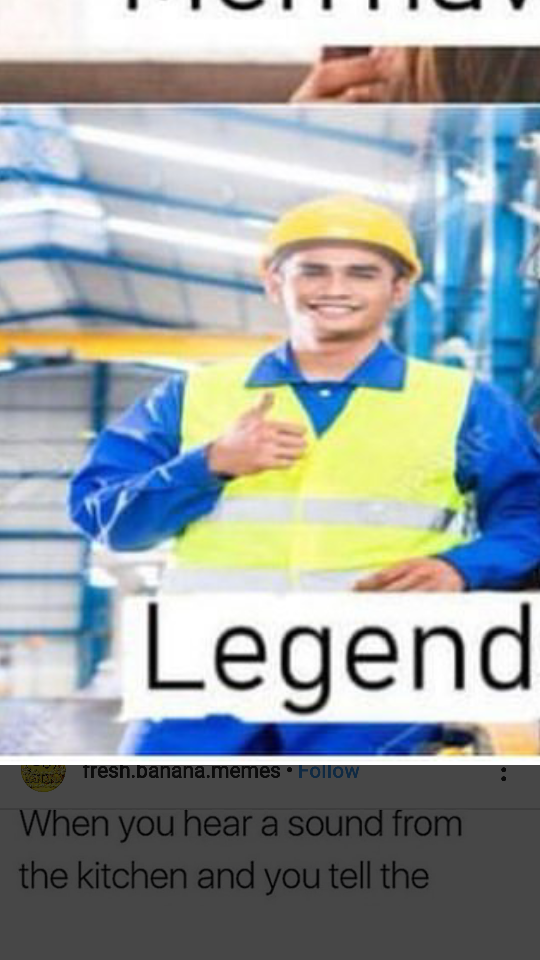 6
Seen like half of it
Scarlett Bunker
3 months ago

7
It was really funny :)
April Walker
4 months ago

9
A heart-warming coming of age with some found family and superheroes thrown into the mix.
Anne Sophie Helvind
4 months ago

8
En super god film og et godt grin!
Mads Dalgaard
6 months ago

8
Overraskende god og virkelig sjov superheltefilm. Jeg kendte ikke til figuren før filmen, men jeg var virkelig positivt overrasket og godt underholdt. Samtidig har filmen alle elementerne fra en god superheltefilm med actionscener og en glimrende skurk. Absolut seværdig!