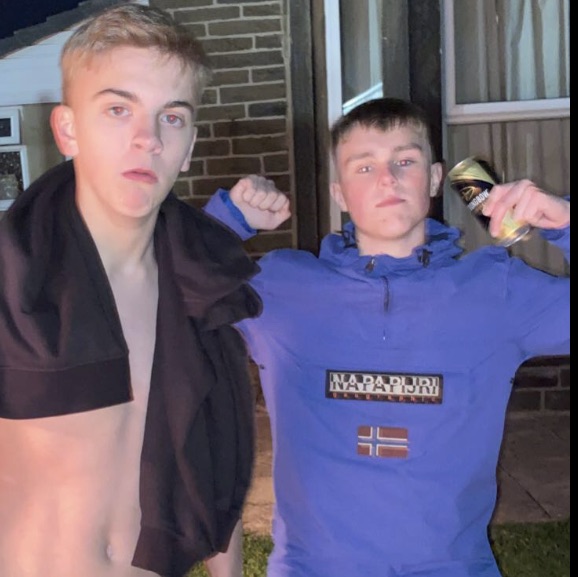 9
This was so good

6
It's vey creepy in my opinion. It also demonstrates the irrational part of the brain where you know things would not make sense or end well but still cling on for a short happy minute.
Jaime Castañer
3 months ago

8
This movie shows that when you combine a great cast, with a well written script, even painful, not often explored subjects, can be represented in an enthralling way. The movie deals with loss, love, and personal agency. Jim Carrey and Kate Winslet suck you in with their performance.
1 Comment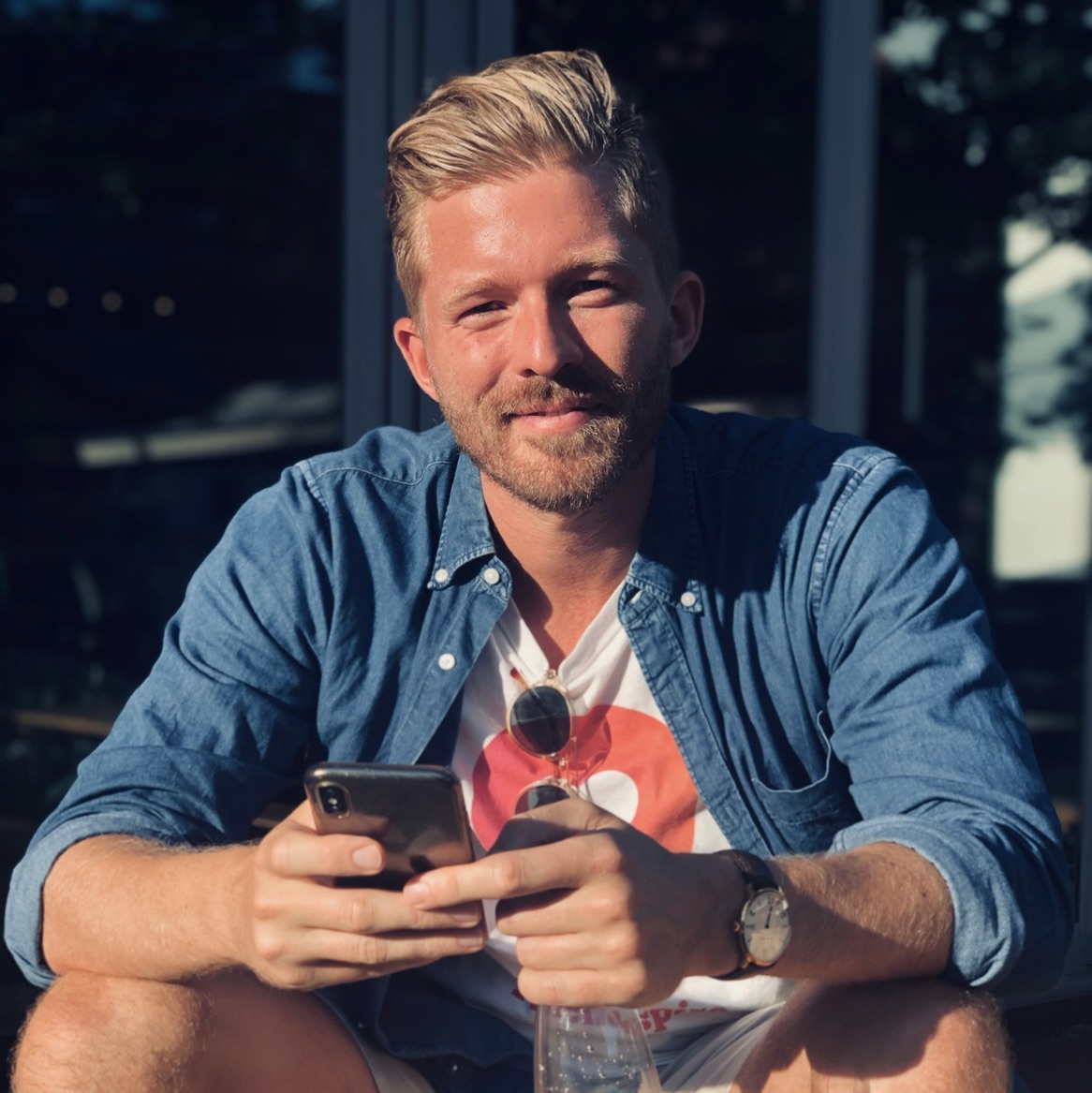 Morten V Schroeder
3 months ago

9
Super cool movie with a fun an innovative storyline! Not the ordinary love story and also with a few cool twists and turns along the way 👌
Muskaan Saha
3 months ago

9
Painfully true, corrosive, and covers the nature of the human mind in the repercussions of a break-up. Through a skilfully innovative way, the film proposes the notoriously asked question, "Is it better to have loved and lost than to have never loved at all?" At first, we mostly see through Joel (Actor Jim Carrey) and quite literally his 'mind's eye' in the course of events. As we seep into his brain, we also analyse the positives and red-flags of his relationship with Clementine (Kate Winslet) that we may draw parallels from in context of our own relationships. With a plot that makes you think whilst empathising with the psyche of the heartbroken individual, this is a film you cannot miss.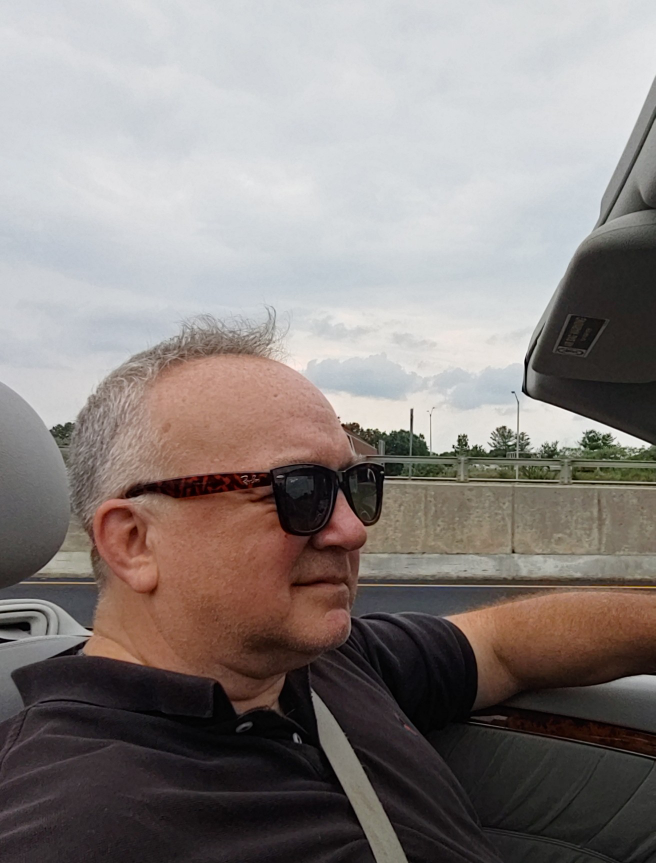 4
I found the movie to be tedious ride along with a sad sap ...
1 Comment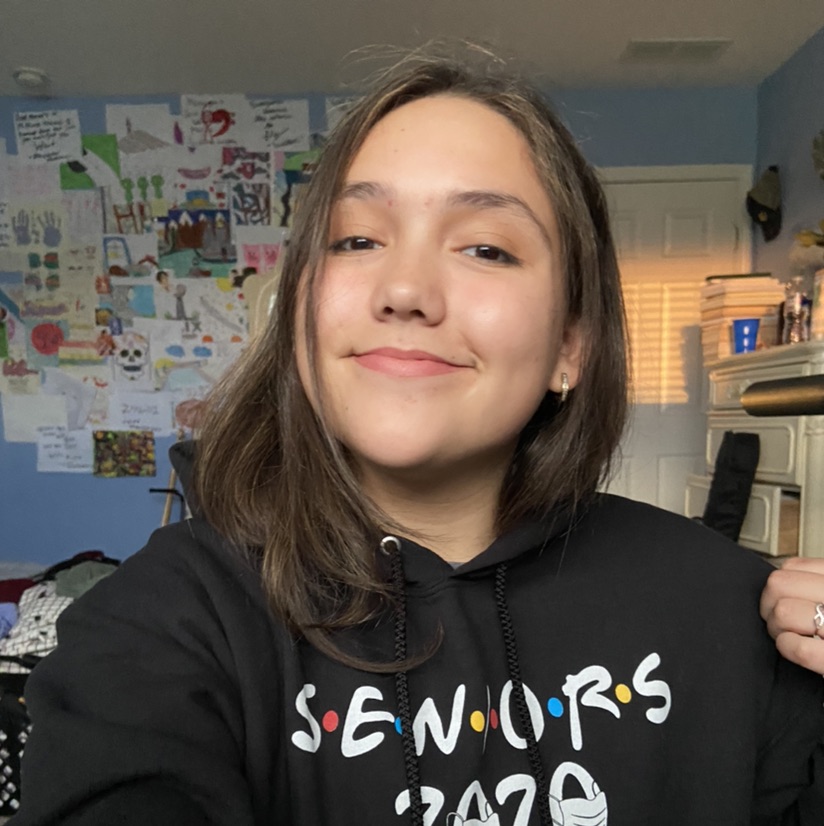 Audrey Cartwright
7 months ago

9
The beauty that memories hold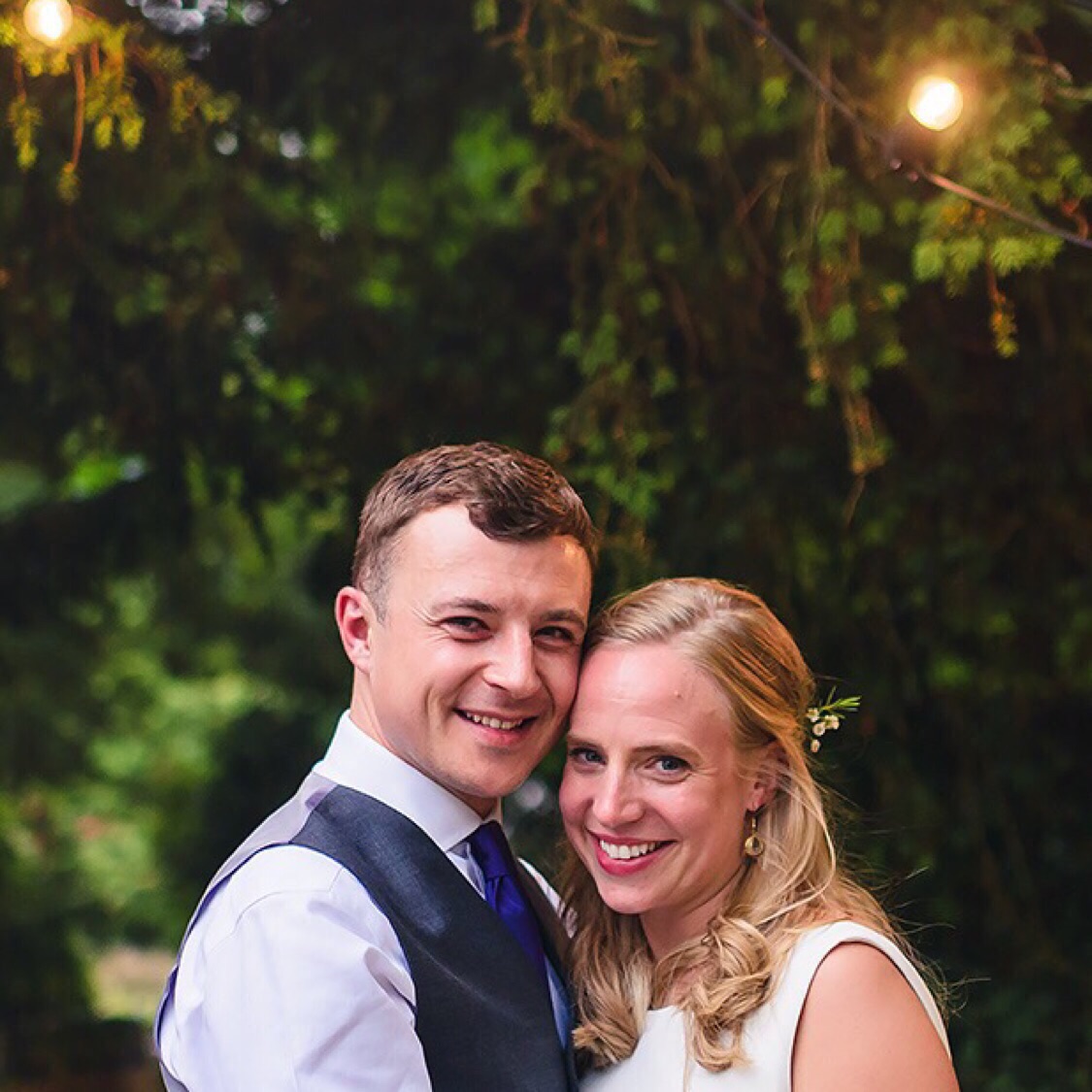 Henry Fovargue
9 months ago

7
Jim Carey can act a serious part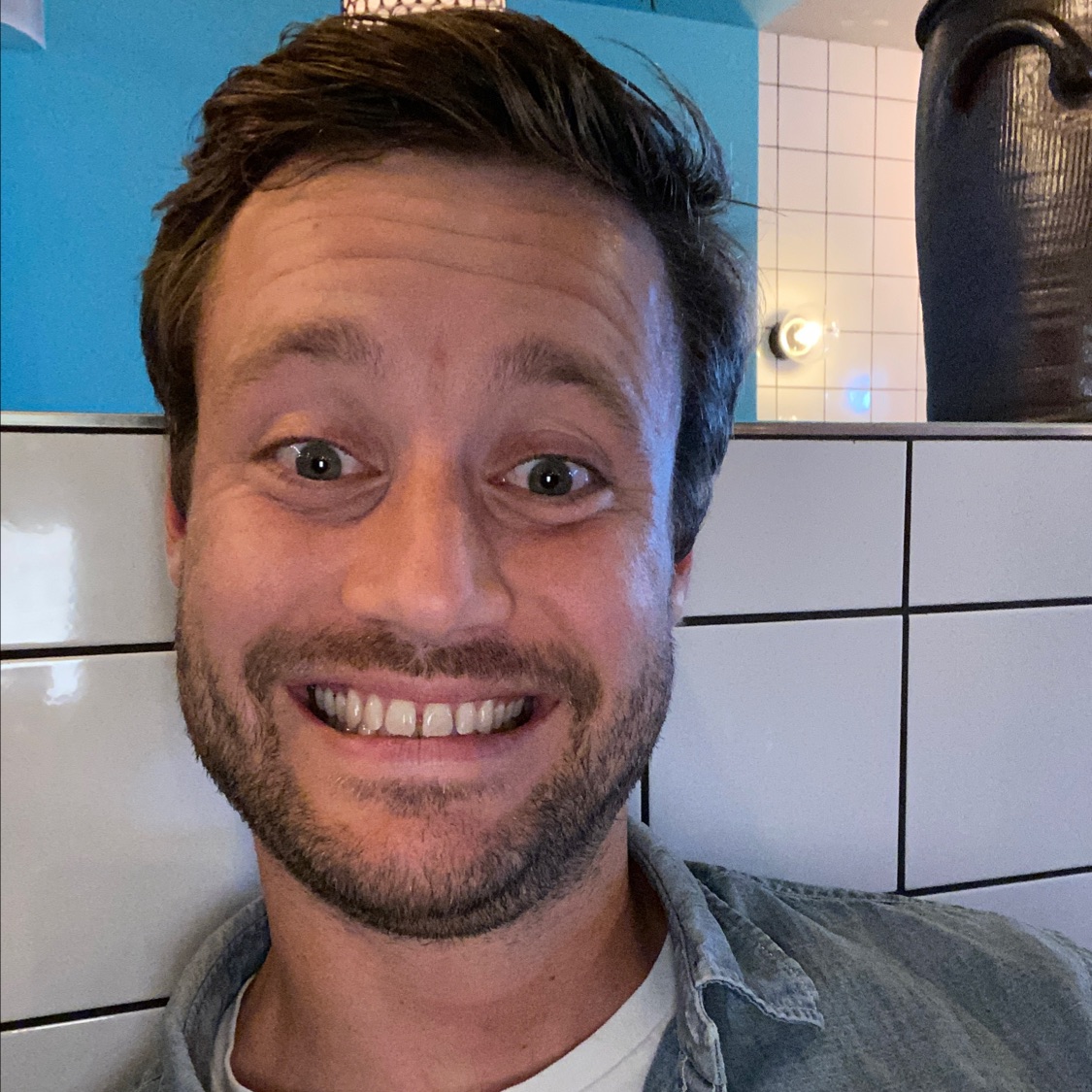 Kasper Øelund
10 months ago

10
Love Jim Carrey in a serious role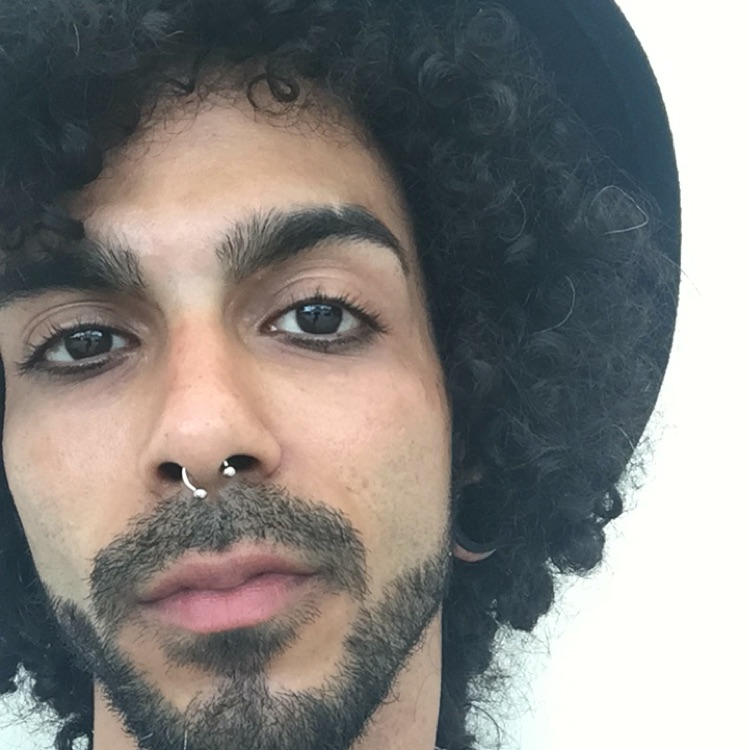 10
Honestly, one of my favorite movies. Yes, the actors were amazing, but Michel Gondry is a hands down!
Stefan Vukovic
7 hours ago

8
jampani prasad
10 hours ago

9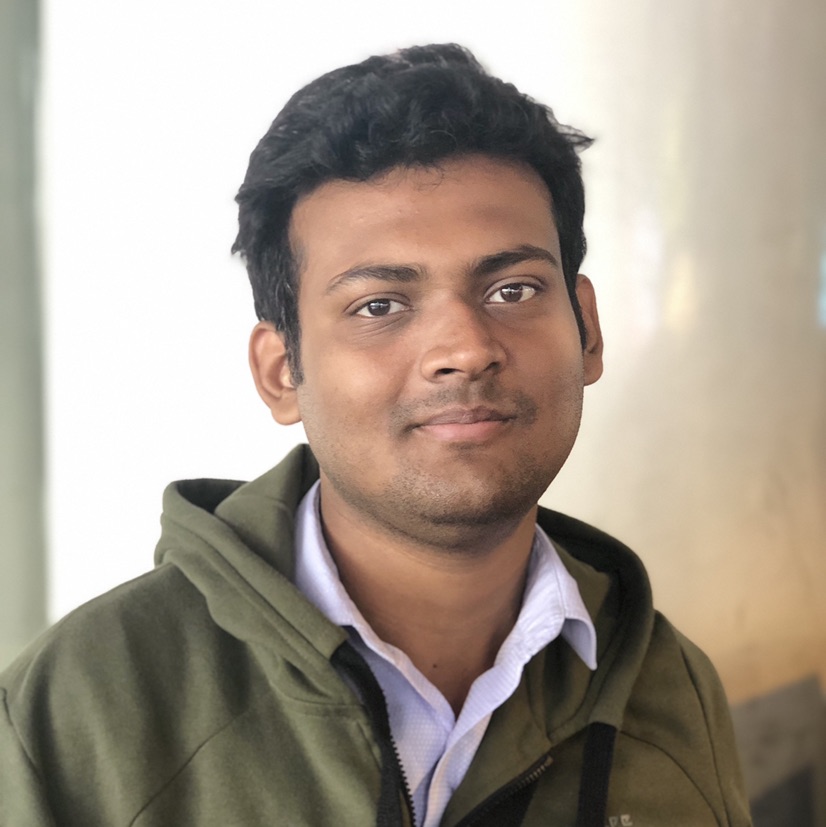 ARUNANGSHU BANERJEE
3 days ago

9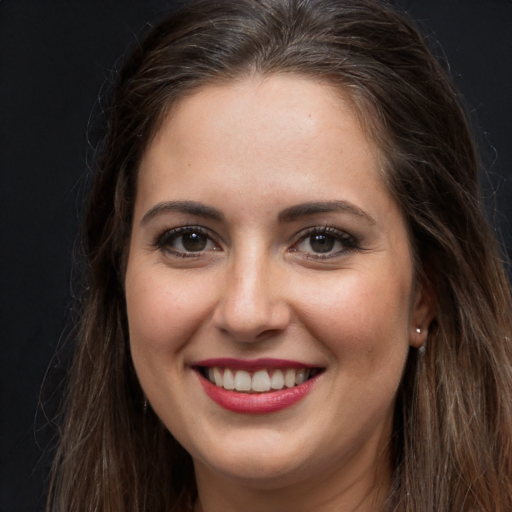 8

1