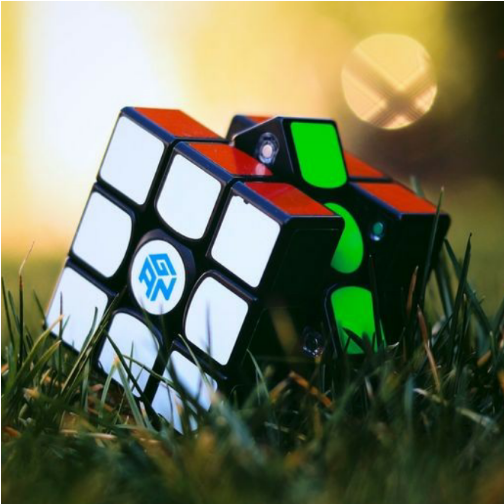 Reza Soleimani
1 week ago

10
تو زوتوپیا هرکسی میتونه هرچی دلش خواست بشه داستان سرایی و پیچ و تاب درستی که به ماجرا دادن قطعا جواب داده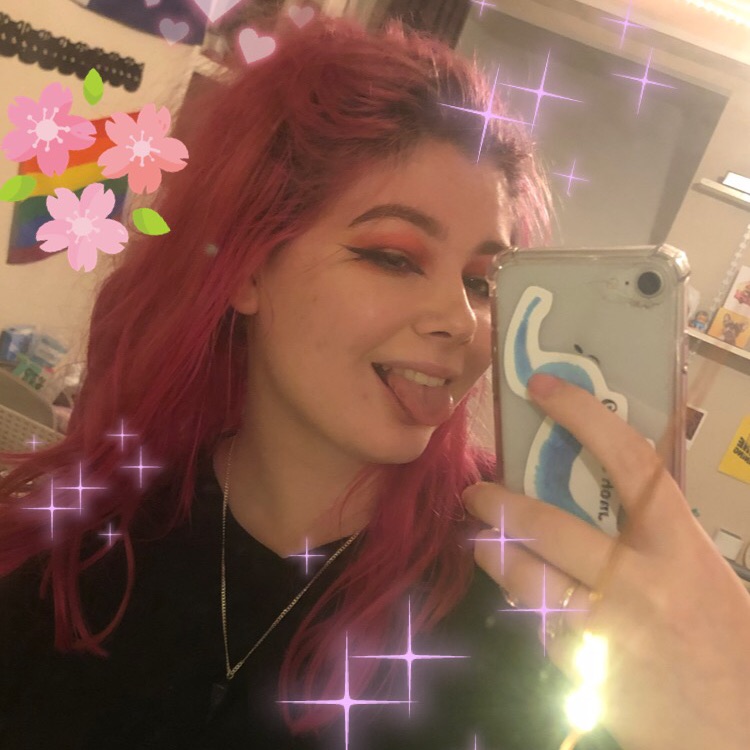 7
Not sure what I was expecting when I agreed to watch this but I enjoyed it!! Main character a bit annoying ngl but it had a great storyline, fun characters, breaking bad references and a wholesome ending
2 Comments

7
A bit overrated. It's cute but quite predictable which is fine for an animation in its genre.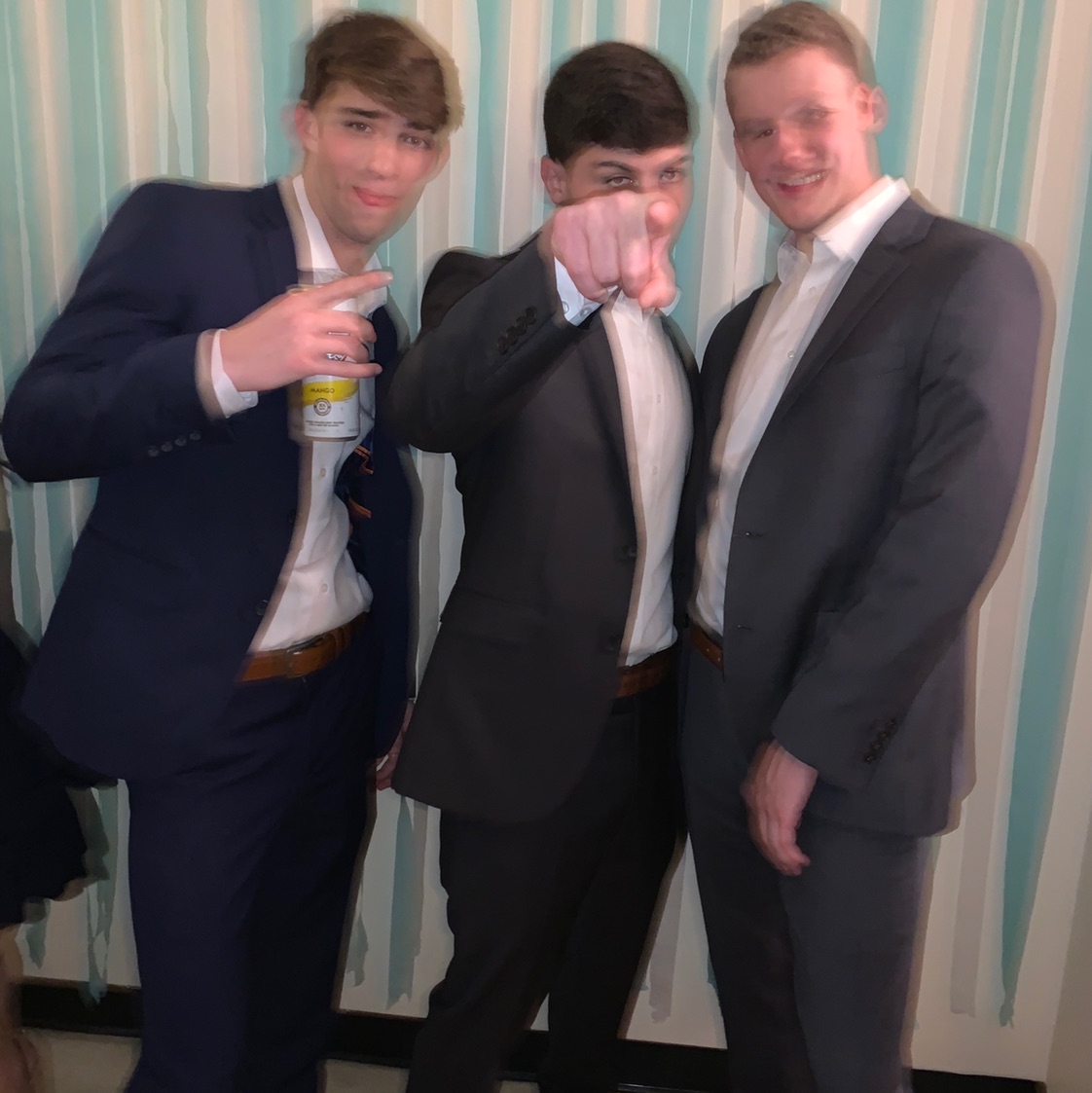 Jake Sinnott
4 months ago

9
Very interesting and once you understand the concepts hidden behind Disney characters it turns into more than just a kids movie
Anne Sophie Helvind
4 months ago

8
Så mega sød!!! En af de bedste animationsfilm jeg har set.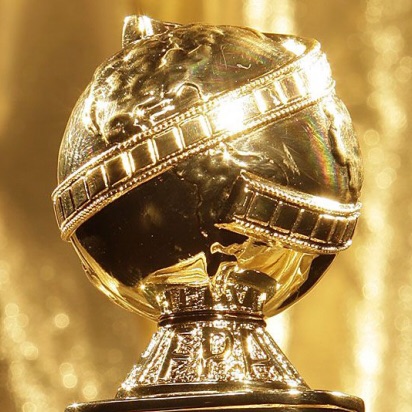 Golden Globe Awards
11 months ago

10
🏆 Winner of Best Animated Feature Film 2016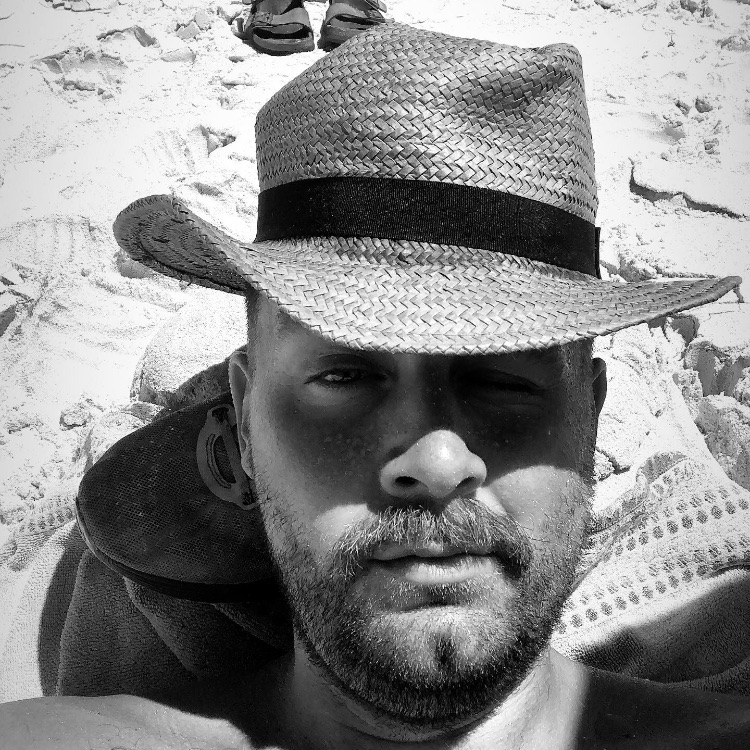 Markus Marañon Straarup
1 year ago

9
This is really special and touchig. The DMV Sloth scene is just perfect!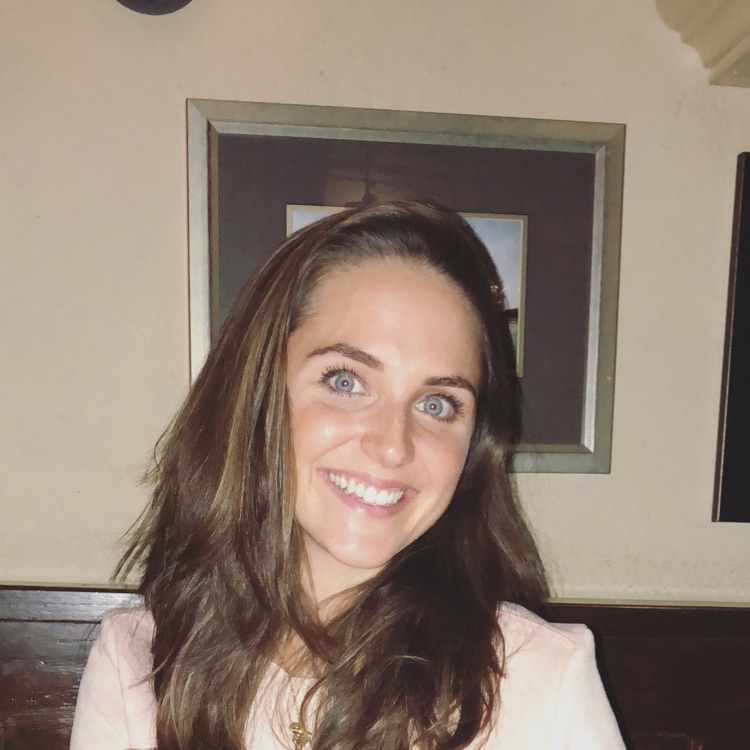 Beatriz Marañon Straarup
1 year ago

8
The sloth at the DMV is the best scene of the century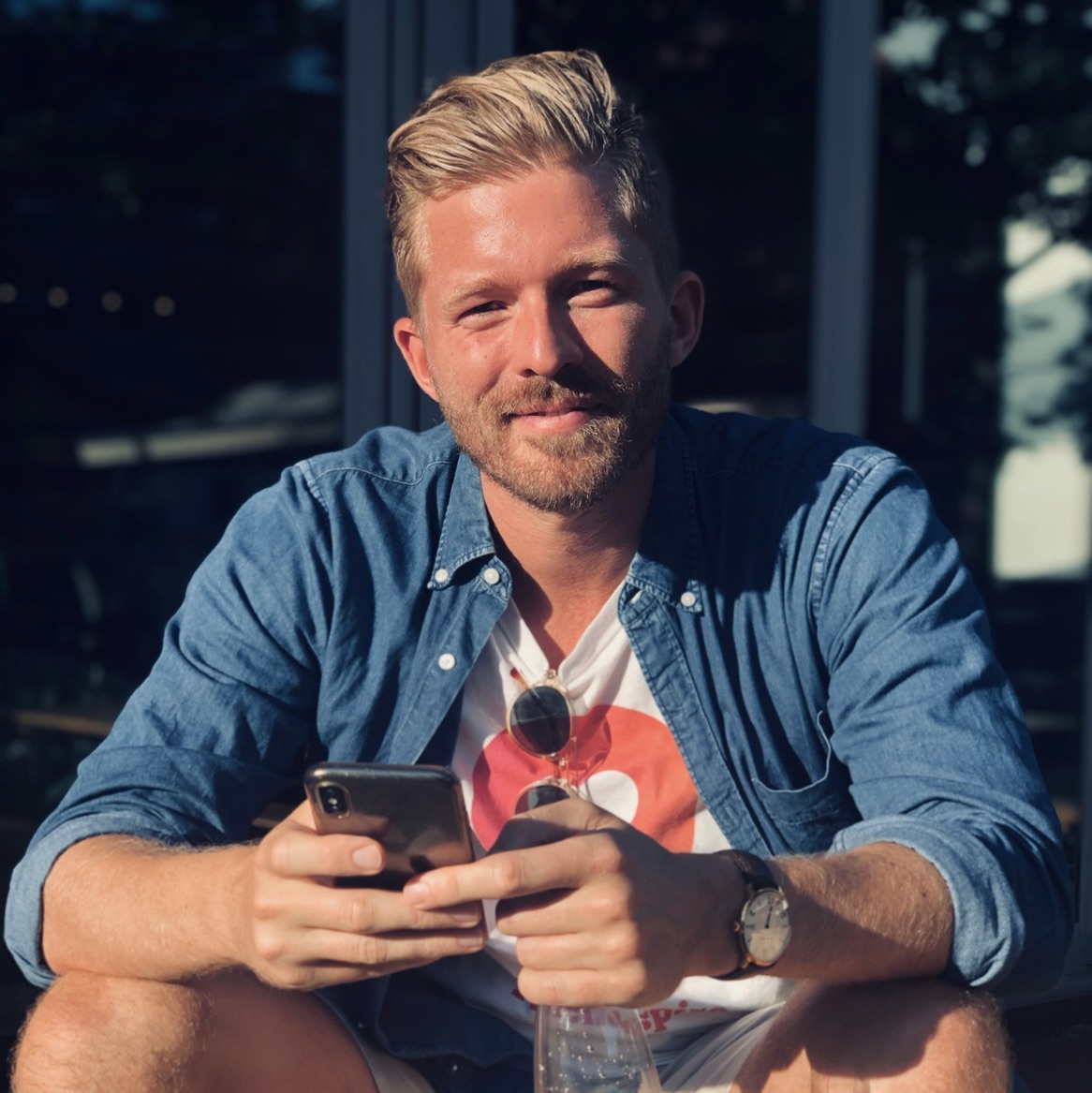 Morten V Schroeder
1 year ago

10
Incredibly funny, well-thought out animated movie! Relevant for all ages. Also the scene with the sloths at the DMV is possibly some of the funniest I've seen!
Nicklas Kongsgaard
1 year ago

10
Loved this one! Watched it as fully grown adult and there are tons of interesting themes in the movie that make you think ... and then it's actually just incredibly funny. Love the DMW sloths scene
1 Comment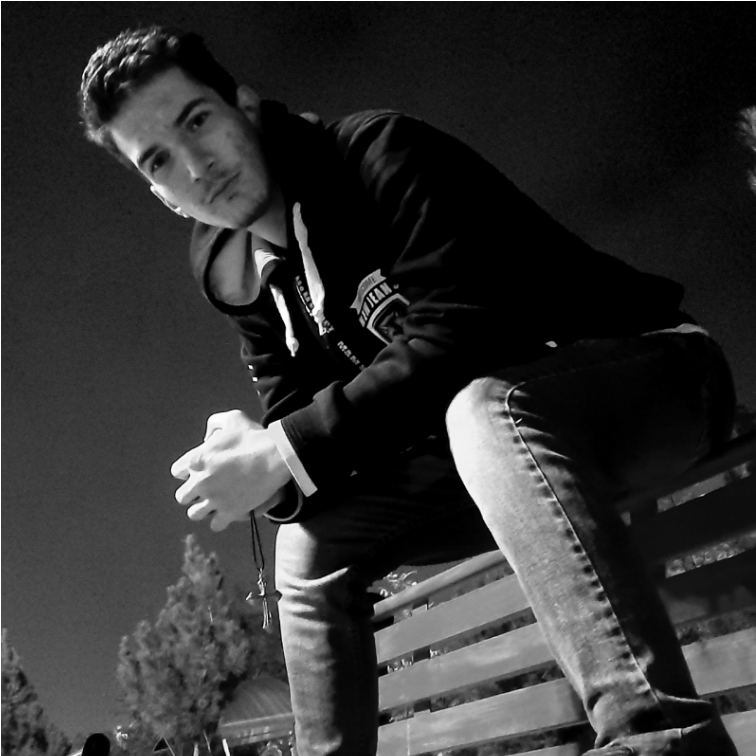 Mehrshad Moradi
19 hours ago

7

7

7

8

8