9
Its a really hilarious comedy. The cast was amazing although seperately i am not a fan of any of the actors. Reallg recommended.
Jessika Paredes
2 months ago

9
ok, maybe you are not a big fan of all these actors, but have them together was amazing.. Kriste Wiig, Melissa McCarthy, Maya Rudolph, Rose Byrne, Ellie Kemper, Rebel Wilson, Ben Falcone, and Chris O'dowd ( The IT Crowd ) ... well it can't get better than that... This movie is on my cheer up list... Siempre me hace reir y extrañar a mis amigas. La super recomiendo.
Bea Bradsell
2 months ago

8
I was worried it was going to be a dumb comedy so didn't watch it for ages. When I finally got around to it I was so annoyed at myself as it's hilarious. I lived the problematic and realistic main character and the way they portrayed female friendships and rivalries.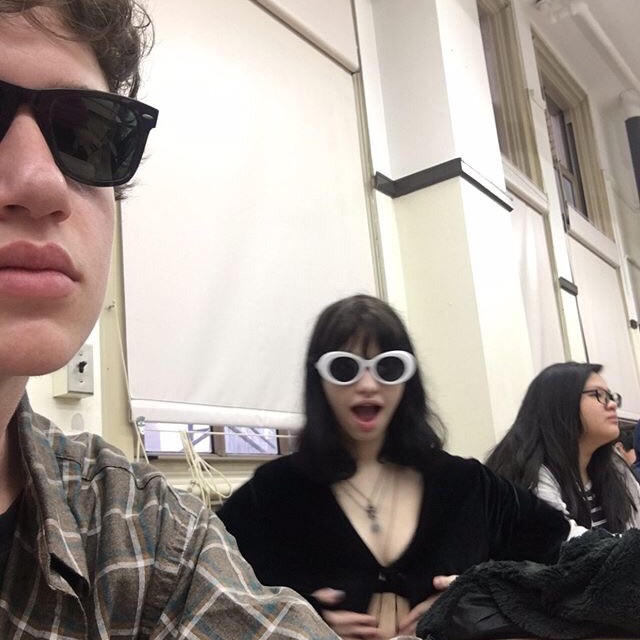 Ada Donnelly
7 months ago

10
Actual funniest movie ever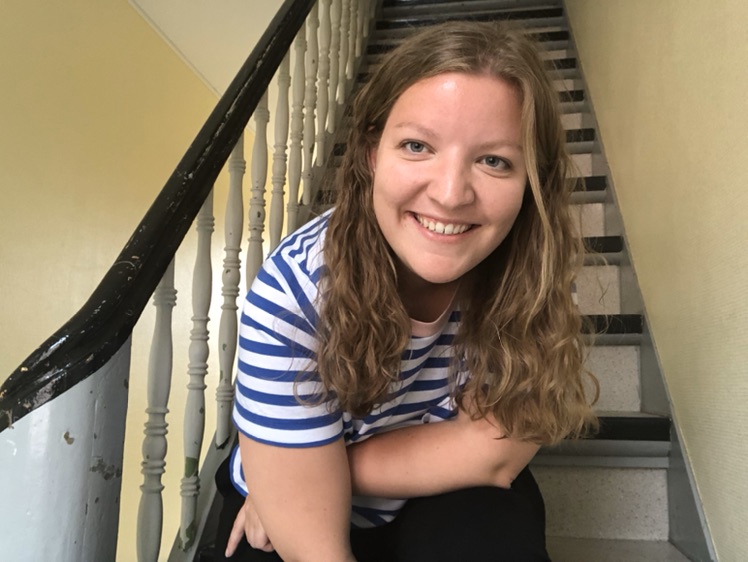 Laura Lisberg
11 months ago

9
Såååå SJOV! Hvis du har brug for et godt grin, er det her en helt sikker vinder.. hvis du ikke er flad af grin over scenen oppe i flyet, er du altså mærkelig, just saying!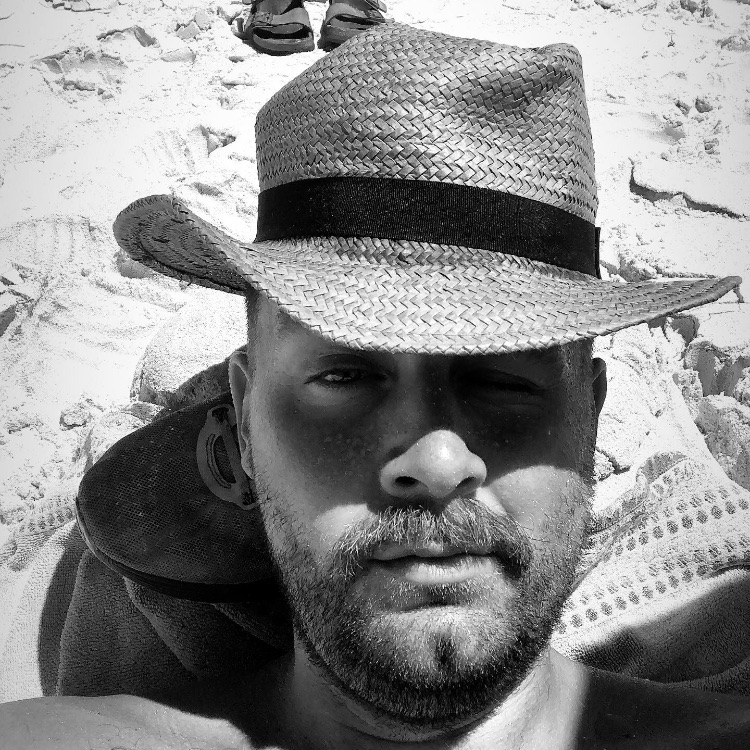 Markus Marañon Straarup
1 year ago

8
This is really funny! Great acting and great jokes - anything with Terry Crews 😂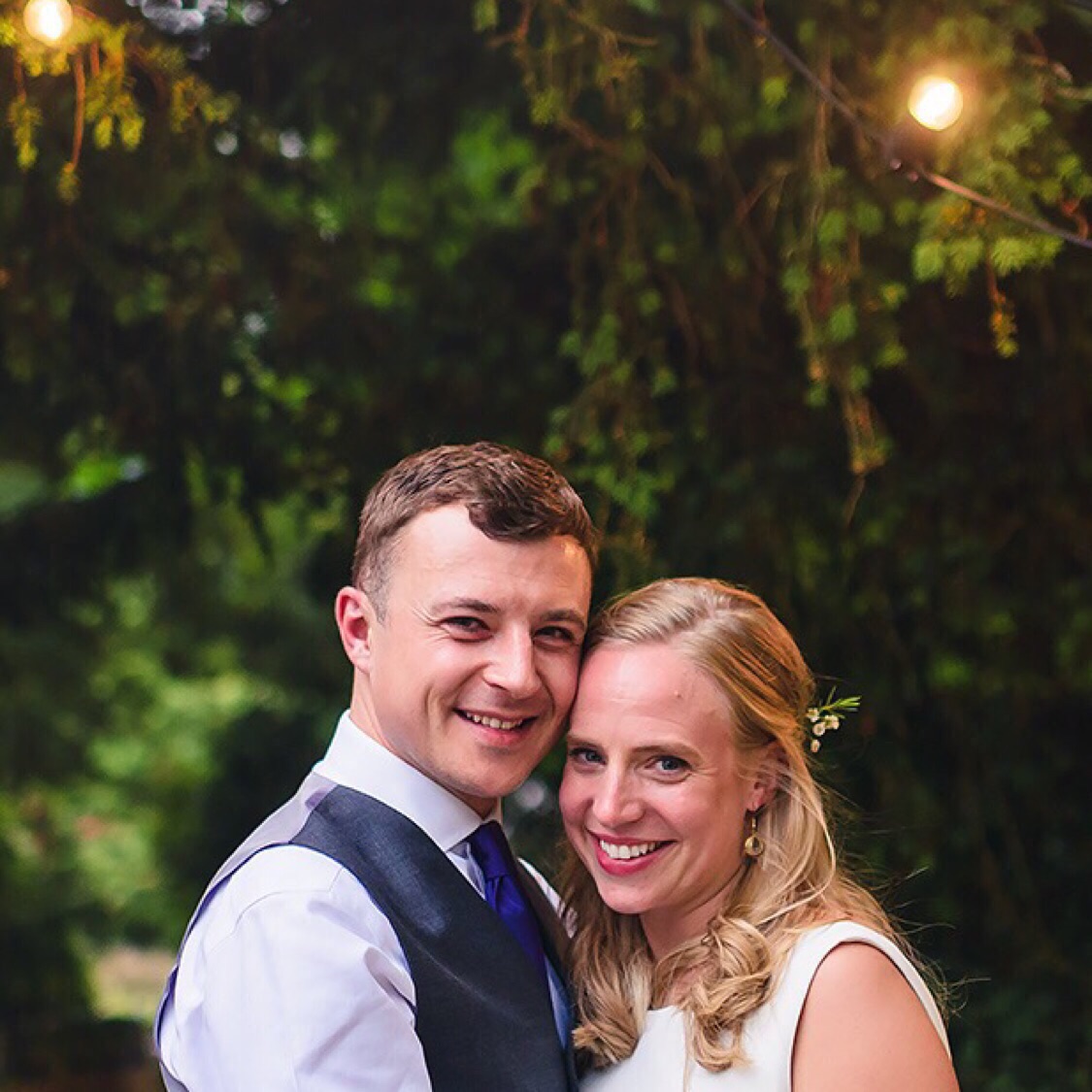 Henry Fovargue
1 year ago

7
That wedding dress scene tho...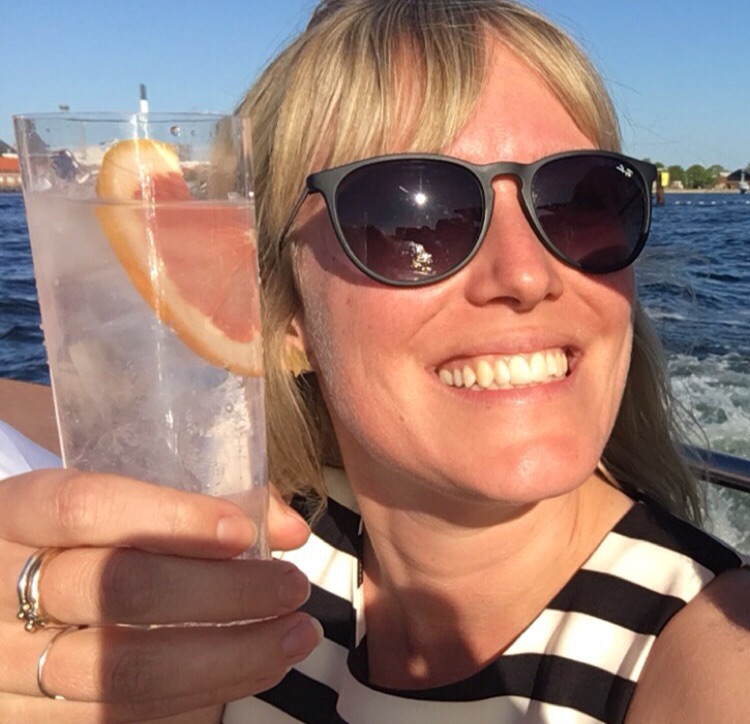 Mette Vuns Schroeder
1 year ago

7
Kristen wiig is hilarious 😂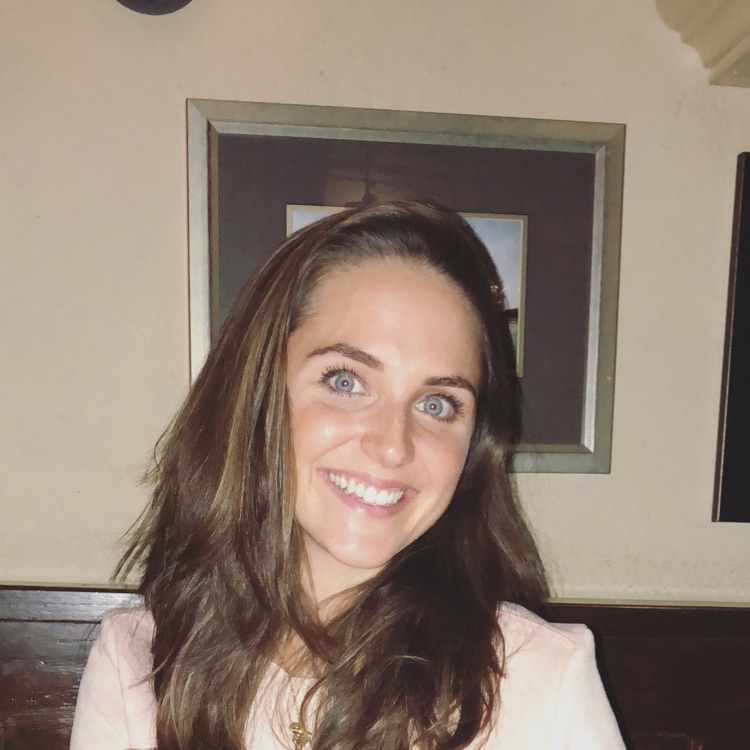 Beatriz Marañon Straarup
1 year ago

8
So funny
Nicklas Kongsgaard
1 year ago

8
Not your average chick-flick! Funny, had great points about responsibility for your own happiness.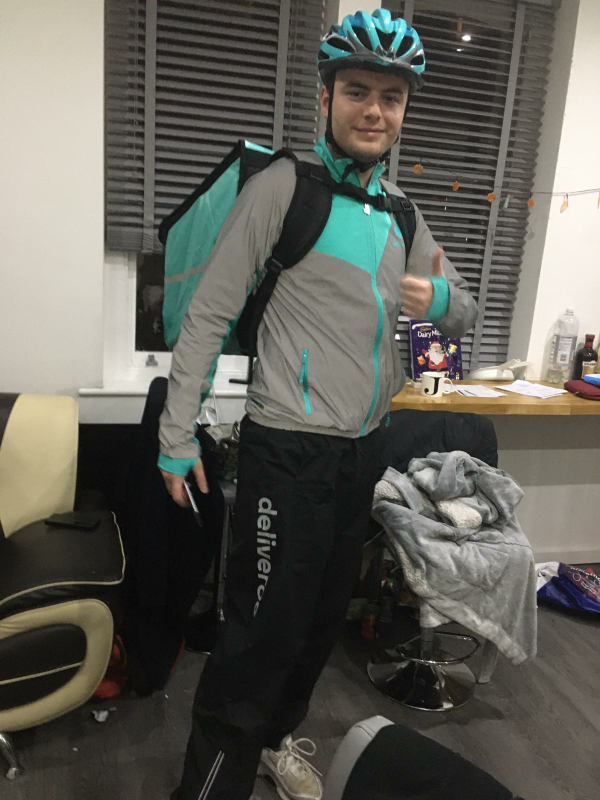 5

9
Louise Jansen
1 month ago

7

7
Ognjena Jankovic
1 month ago

7