Evalyne Sodan
2 weeks ago

7
Definitely a fun movie to watch😌

10
This move is an iconic much watch classic! Cher's outfit and lifestyle is goals! Paul Rudd is my favorite actor😍😍

9
The classic team movie and one of the most quotable. I've seen it countless times and I'm sure will watch it many more. A really unique adaptation of Austen.
Olivia Le Moigne
1 month ago

10
One of my all time favourite movies! I am in love with Paul Rudd though and this movie made me love home even more! I wish I lived Cher's life because it seems so much fun!
Kaoruko Ogawa
1 month ago

8
This is a classic. You cannot exist without watching clueless at least once in a life time. Although this movie isn't the greatest of all time and doesn't have the greatest storyline, plots or acting, it is iconic and I cannot believe that it took me 14 years to watch it. Great classic, iconic movie!
Melanie Choueiri
2 months ago

8
Great acting and I loved the outfits in the movie. A true banger girly movie.
Aniyah Walls
2 months ago

10
This movie is iconic it's funny, sweet, and a great way to relax and watch the change that happens with the main character.
Emmy Hillman
2 months ago

10
one of my personal favorite movies ever. very cheesy, but a good story nonetheless.
Smilla Smilla boegh madsen
2 months ago

8
Fin nok:) men der kunne godt have sket lidt mere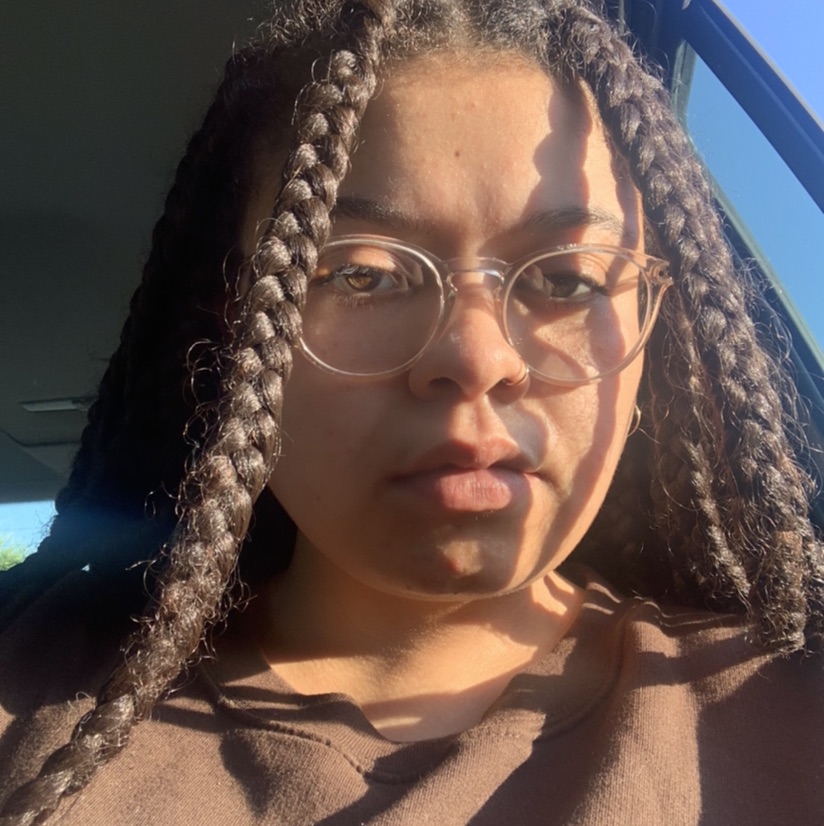 Lena Zaharah
5 months ago

8
A must-watch classic !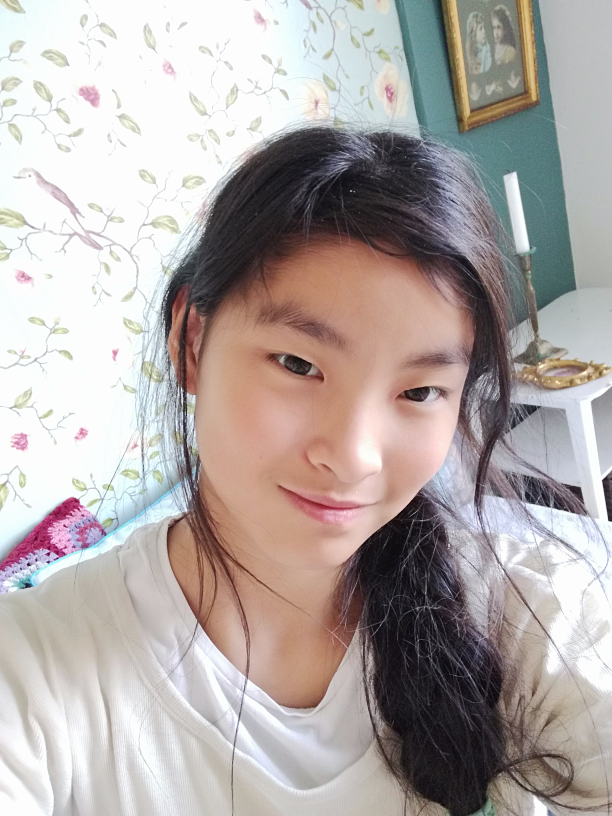 Nana Reichert
6 months ago

7
90's classic chick-flick...

8
Sjov tøse-film.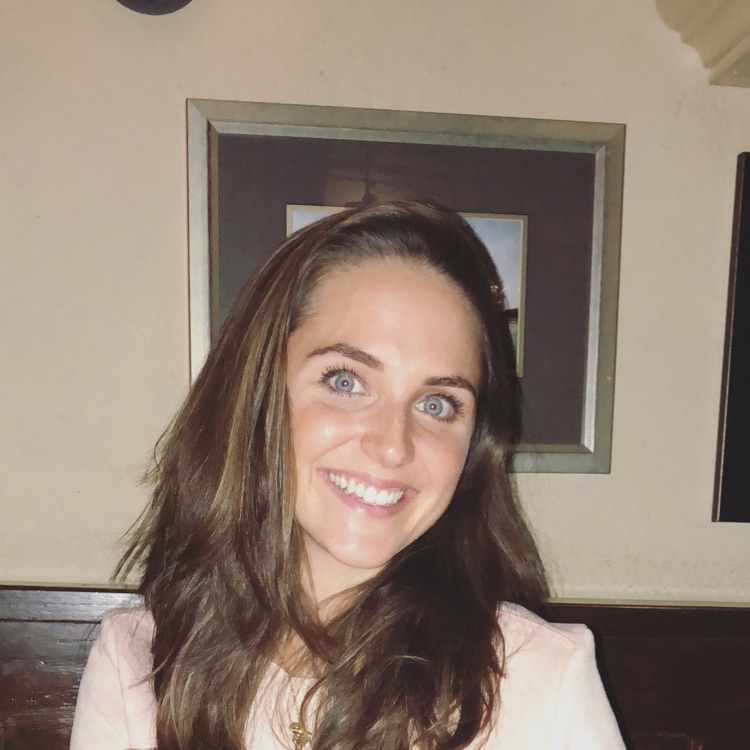 Beatriz Marañon Straarup
1 year ago

8
Classic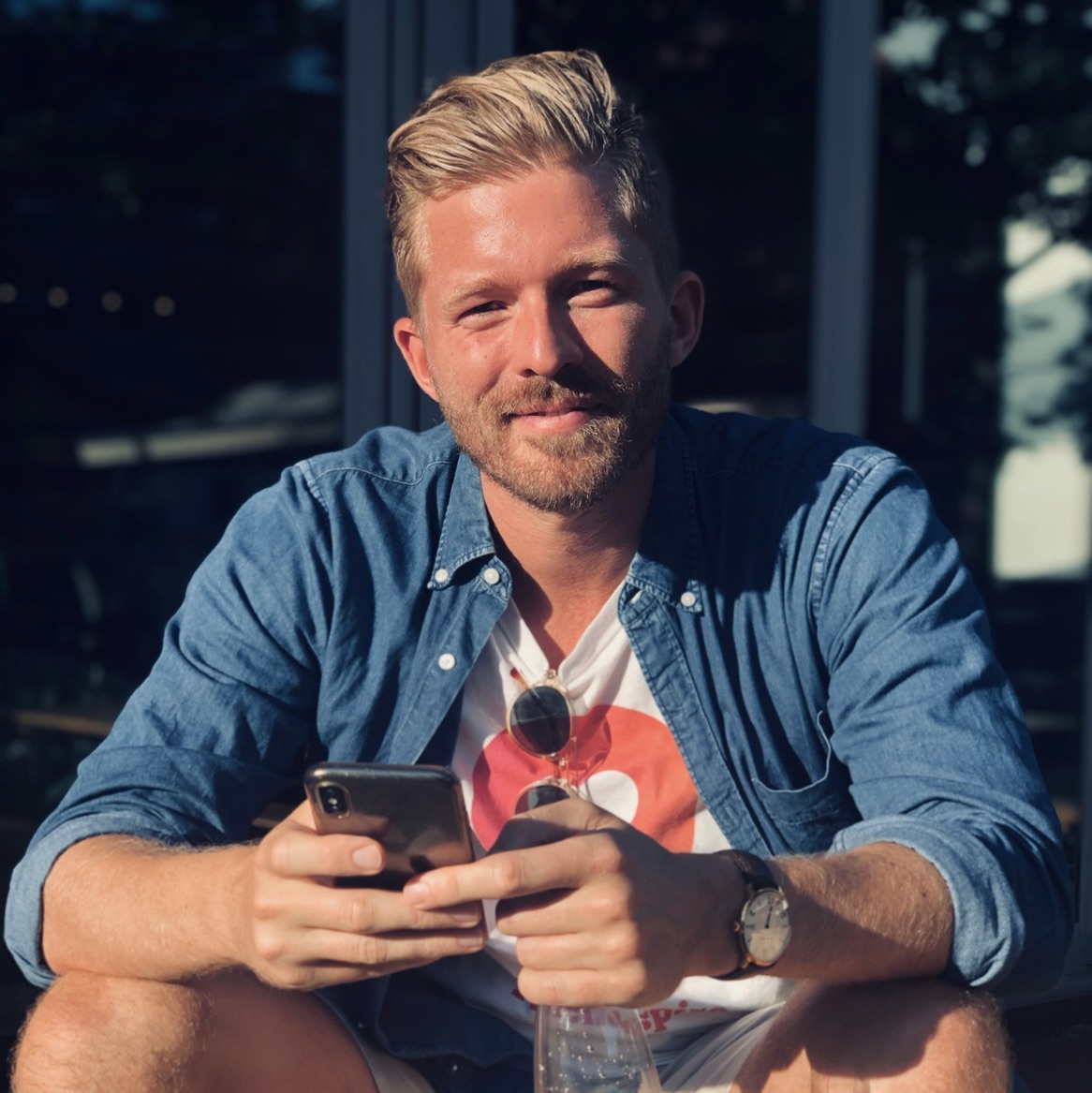 Morten V Schroeder
1 year ago

8
Brilliant chick-flick! If you haven't watched it you need to!
Caroline Møller
2 weeks ago

8