Simone Lindeque
3 weeks ago

6
A stupid / funny Sunday movie or if you don't know what to watch. Not the best but not bad either.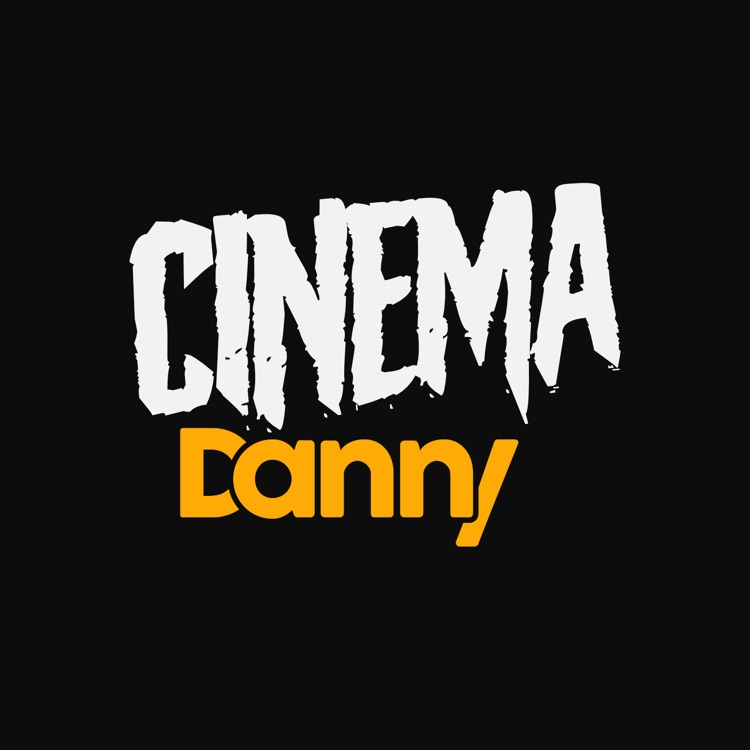 Danny Farrington
3 weeks ago

7
I really struggle to enjoy Rebel Wilson. I thought this film would be utter garbage, but I was pleasantly surprised! It's not a bad watch - give it a go.
Scarlett Bunker
1 month ago

8
Anything with this actress in is really funny and worth watching :)

9
Any film with Rebel Wilson in is worth a watch, didn't disappoint, funny throughout

7
Clean and romantic New York City.

7
A good cheesy romcom to watch if your in need of a cringe and a laugh. Very predictable though.

10
10

6
When you watch to switch off with an easy watch rom coms and action movies are perfect. This was an enjoyable bit of fluff.
Kaoruko Ogawa
1 month ago

5
I like most romcom movies but I was kind of disappointed by this one. I had heard mixed reviews about this film so I decided to watch it for myself and I must say, don't waste your time watching this movies, there are other better ones out there. Now, that isn't to say that this movie was completely horrible, there were some moments that I loved and laughed out too. Just overall, not a great film, could be better. When watching this, just keep an open mind and try not to set standards.
Cristin Pacifico
3 months ago

8
Liked this more than I expected, romcom spoof but still a romcom. Had some laugh out loud moments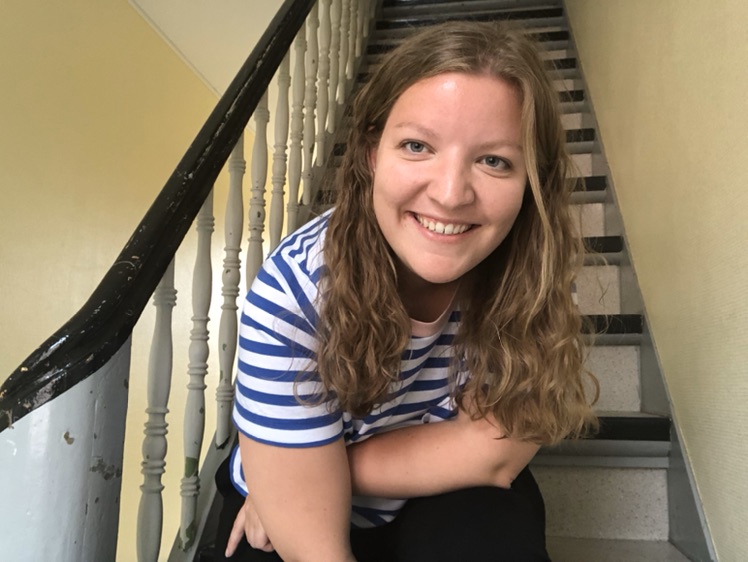 Laura Lisberg
10 months ago

4
Jeg synes ikke den var hverken særlig god eller sjov. Mest bare mærkelig - jeg er ellers vild med Rebel Wilson, men ikke lige i den her..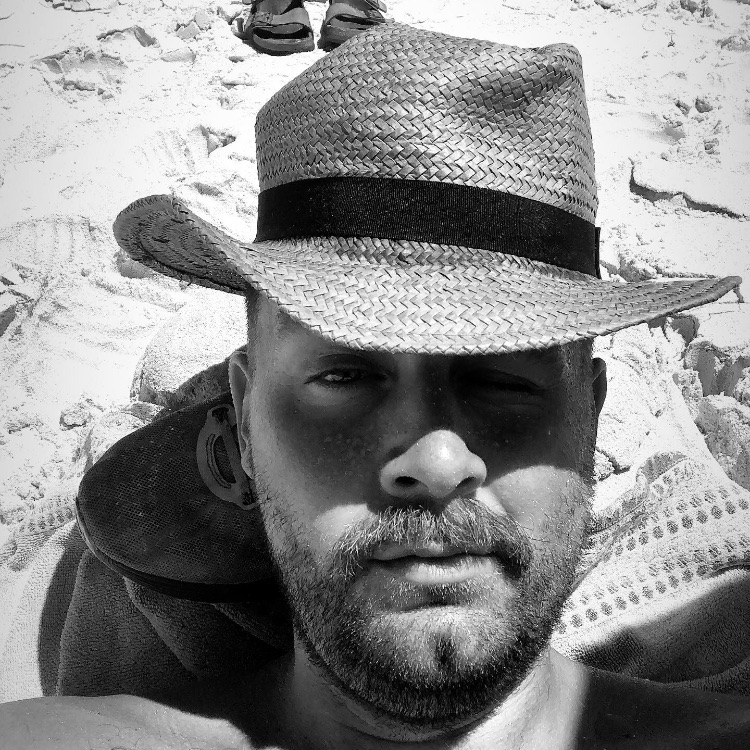 Markus Marañon Straarup
1 year ago

6
Funny at times. Makes fun of all the cliches in rom coms. The cliches in rom coms are great though. Rebel Wilson is always awesome.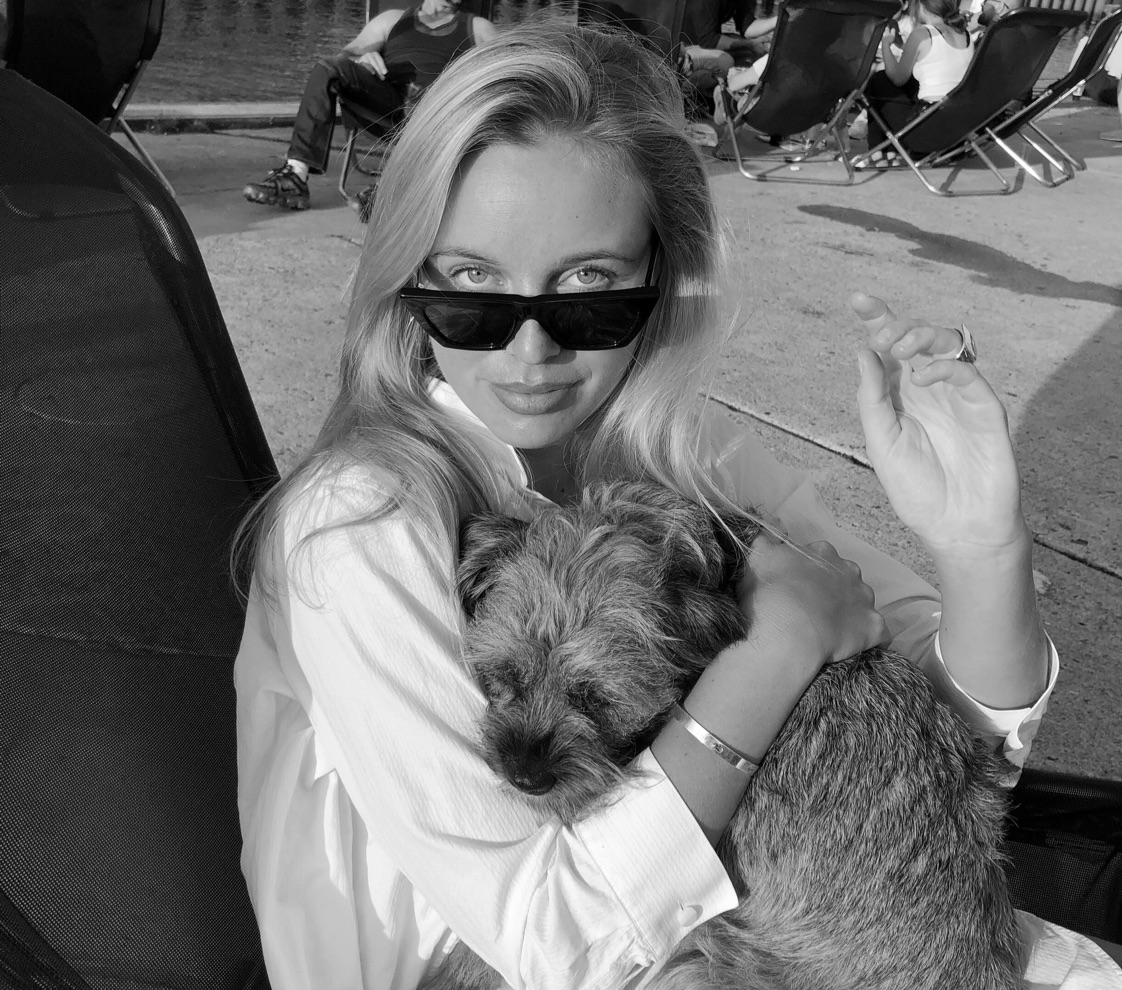 Sørine Skov Kruse
1 year ago

5
Wtf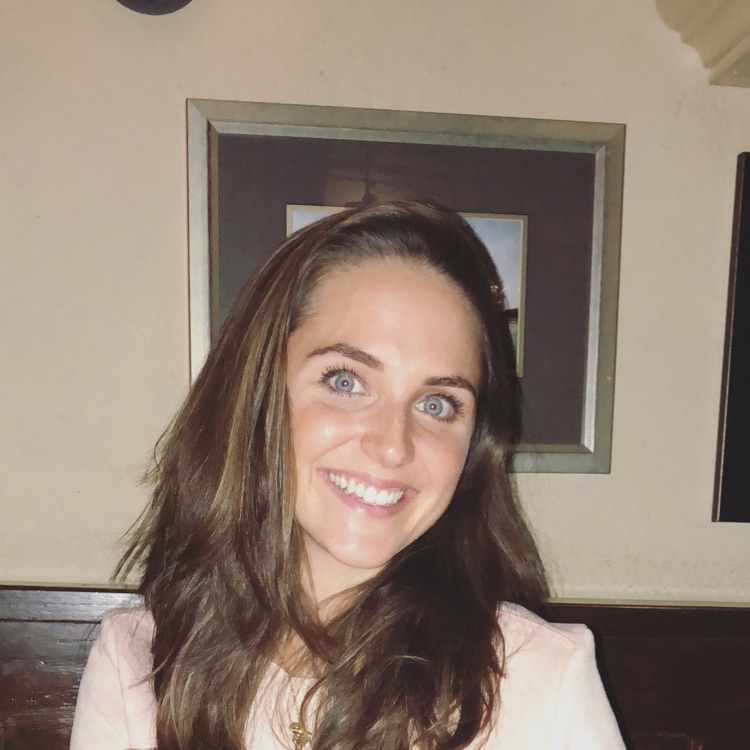 Beatriz Marañon Straarup
1 year ago

7
Pretty funny, good cast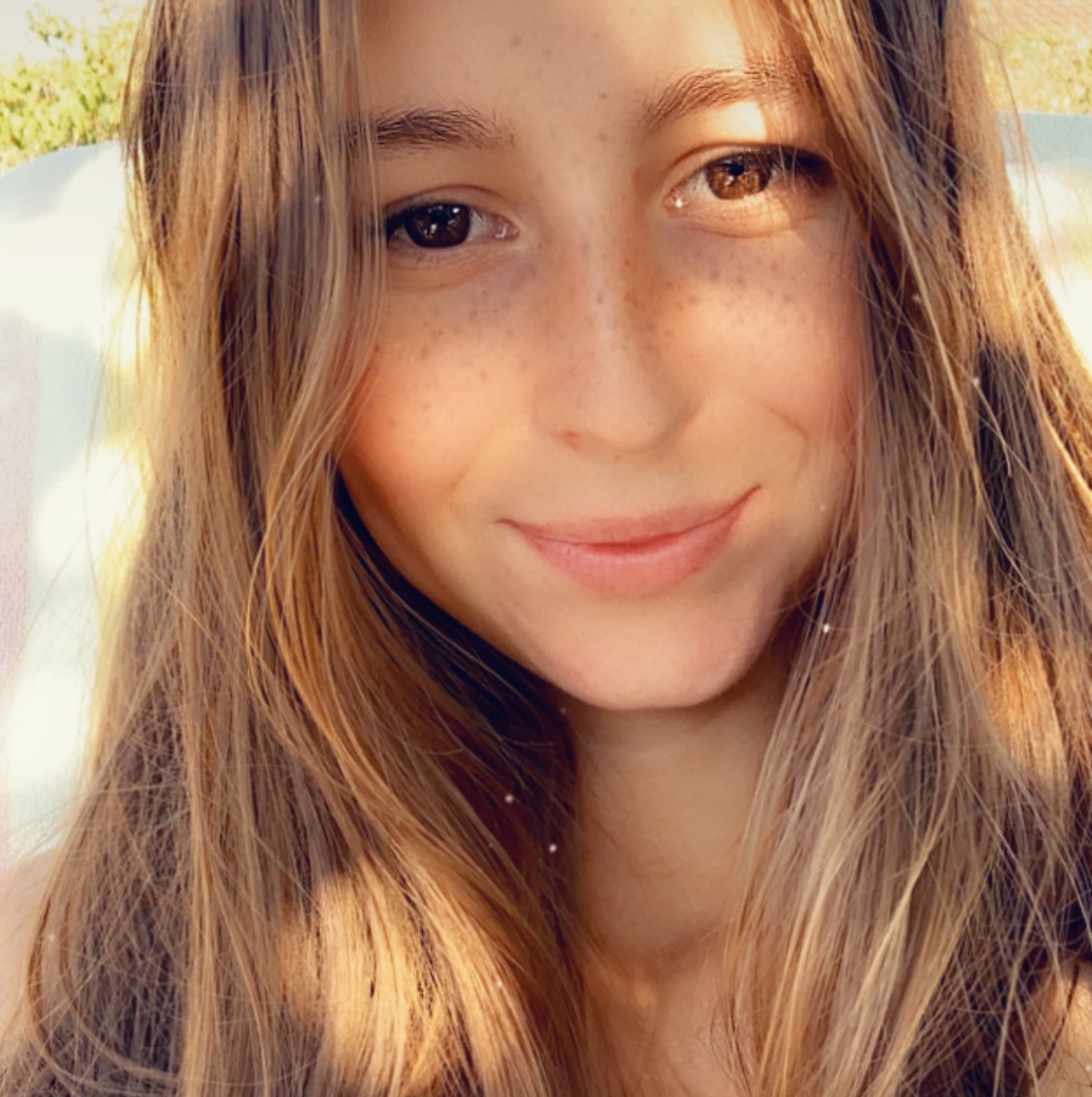 Yasmin Opstrup
1 week ago

6