9
This movie is very good!
Botlhale Mashiane
1 month ago

8
We need more comedy horrors like this. Really great movie. Wish I could give it 10/10 but it's an honest rating.🔥🔥🔥❤️

9
Really good movie
Simone Lindeque
1 month ago

4
I was very disappointed. A great start but after 30 min or so it just becomes a nah movie..

6
Very nice plot twist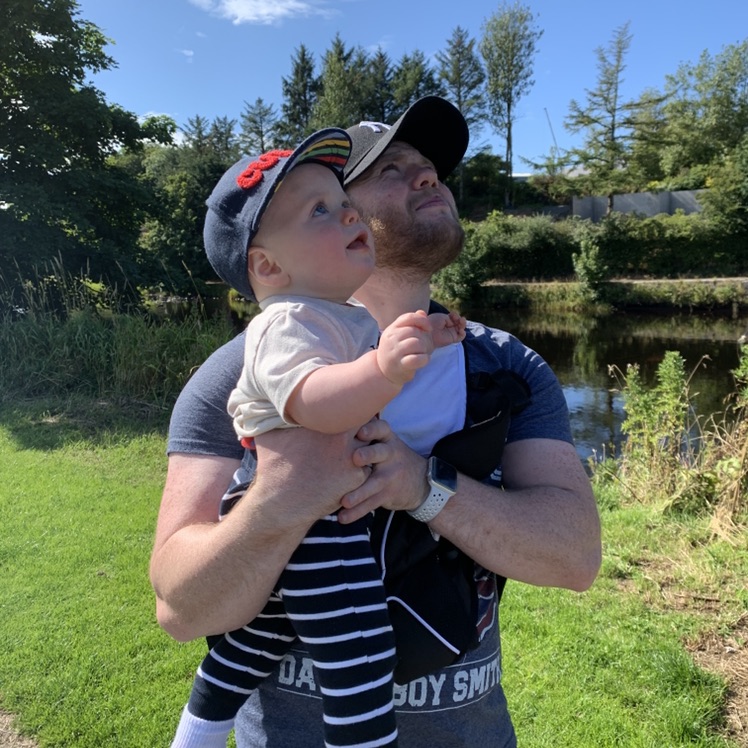 9
Love this film. Different & you can never guess what's coming. Jordan peel top class
Manuel Gallardo
2 months ago

10
Cool movie 😳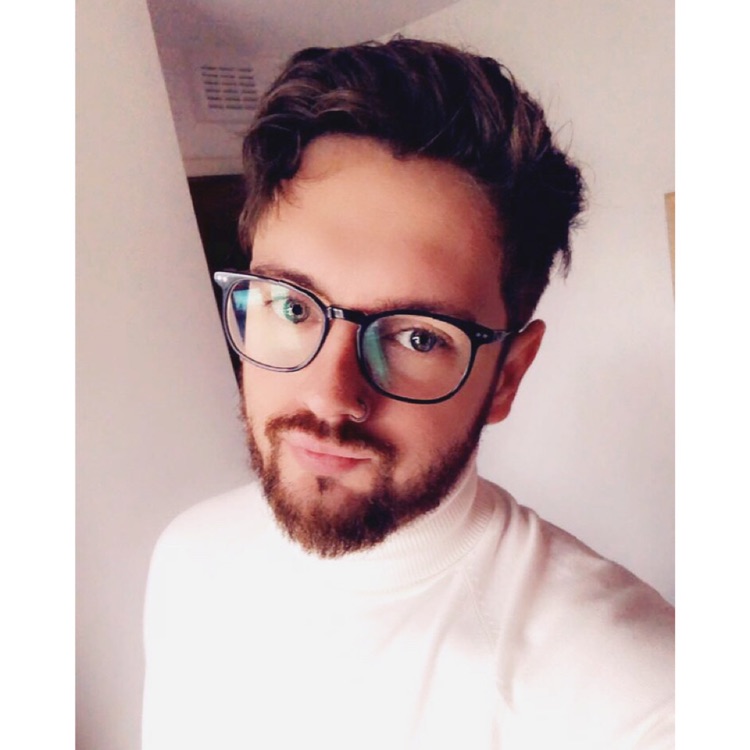 Jack Powditch
2 months ago

7
Creepy as opposed to scary.
Sapphire Carroll
2 months ago

10
I would 100% recommend this film if you are up for some excitement. The acting and the storyline in phenomenal. This film will leave you on the edge of your seat wanting more.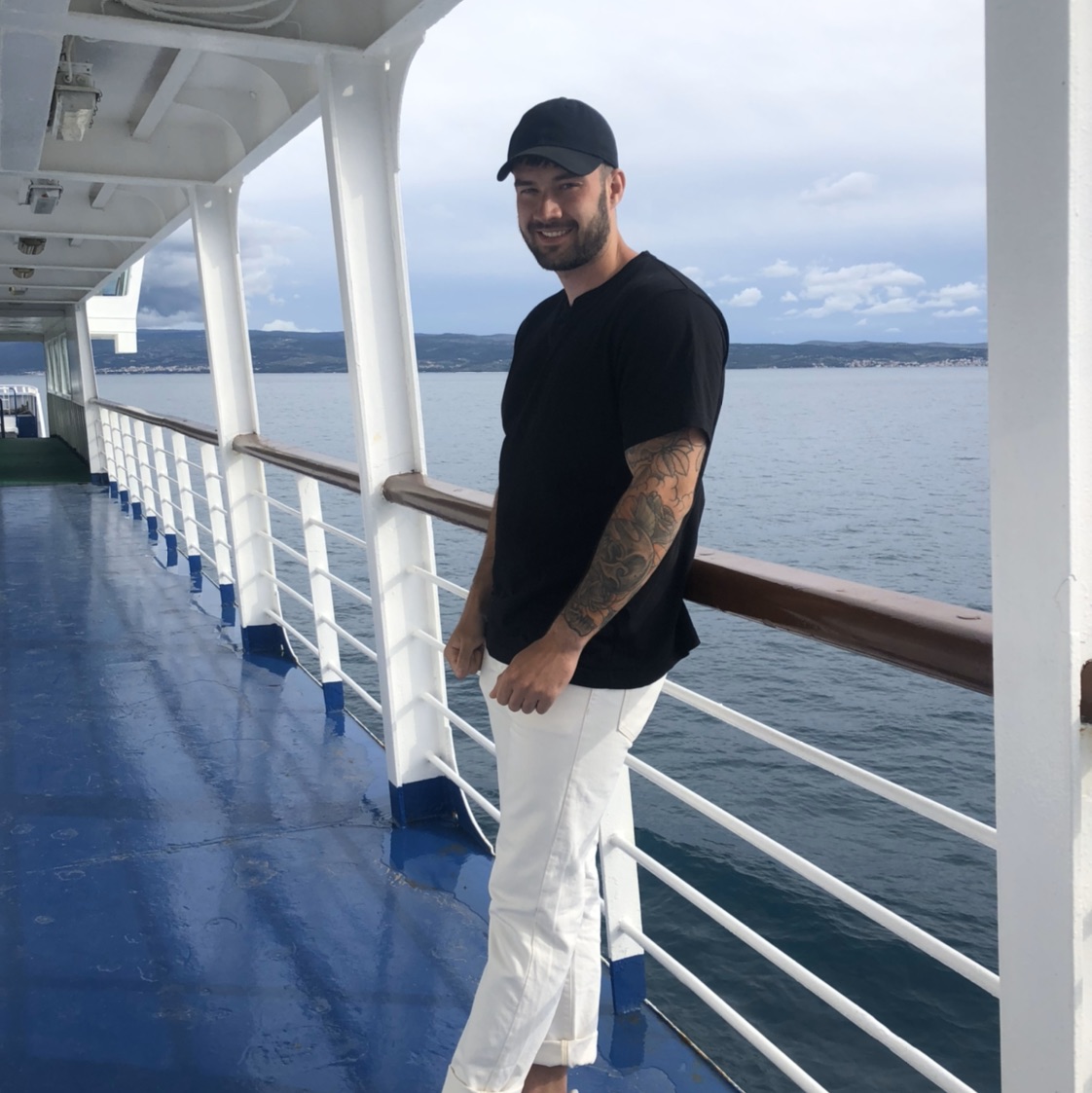 Oliver Felix Ramsing
2 months ago

9
I'm Loviiiiing it
Lizzie Lomas
2 months ago

7
Not as great as get out, still keeps you on the edge of your seat.
Bea Bradsell
2 months ago

8
After Get Out I had high hopes. I think I liked this one more. Really creepy and keeps you engaged until the end. Great for film nerds with loads of references throughout.

10
This movie thrilled me 🤯

Peter Eric Lang
2 months ago

10
Us is brilliant! Such a great cast and an intriguing plot. Fantastic horror film with excellent atmosphere and use of cinematography.
Charlize Mankwa
2 months ago

9
Wonderful movie; it was absolutely thrilling, it wasn't what you would expected but the ending, hit different the plot is wonderful