Mads Dalgaard
2 weeks ago

7
En udmærket thriller, der mest er skræmmende fordi den bygger på virkelige begivenheder. Zac Efron spiller skræmmende godt og filmen har en glimrende tone. Udmærket fortælling om en skræmmende periode.
Katrine Regnbue
3 months ago

7
If you like true crime this is a must see!
Bea Bradsell
3 months ago

5
There has been a lot of controversy around this film, especially with having a Hollywood heartthrob playing a serial killer. I think they do make him look like a detestable character. My problem is the disrespect they pay to the victims. You never see them, they're somehow hardly mentioned. By not showing his crimes you skate over how atrocious he was. I'm not asking for gore but context.
Isabella Meisner
4 months ago

6
Not as good as the documentary. Mostly focused on his girlfriends. No Crimes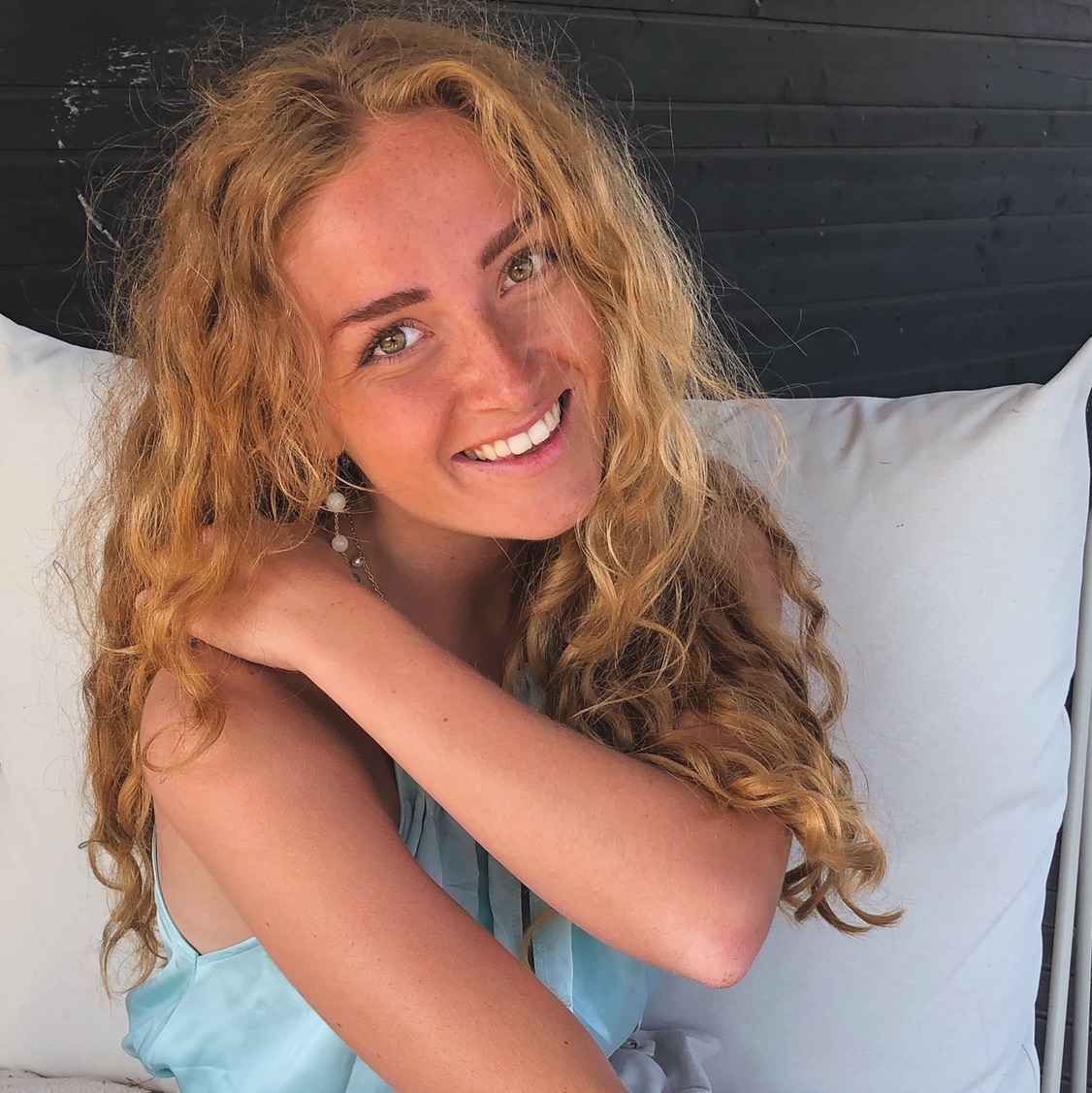 Regitze Ravnhøj
5 months ago

8
Nøjeren film om Ted Bundy - se den
Louise Pedersen
10 months ago

6
Ted bundy. Det er en must see. Er dog ikke så imponeret, men kommer med flere informationer omkring seriemorderen ted bundy. Zac Efron spiller og ligner ted bundy virkelig godt. #crime #baseretpåvirkeligehændelser #mustsee #seriemorder (Netflix)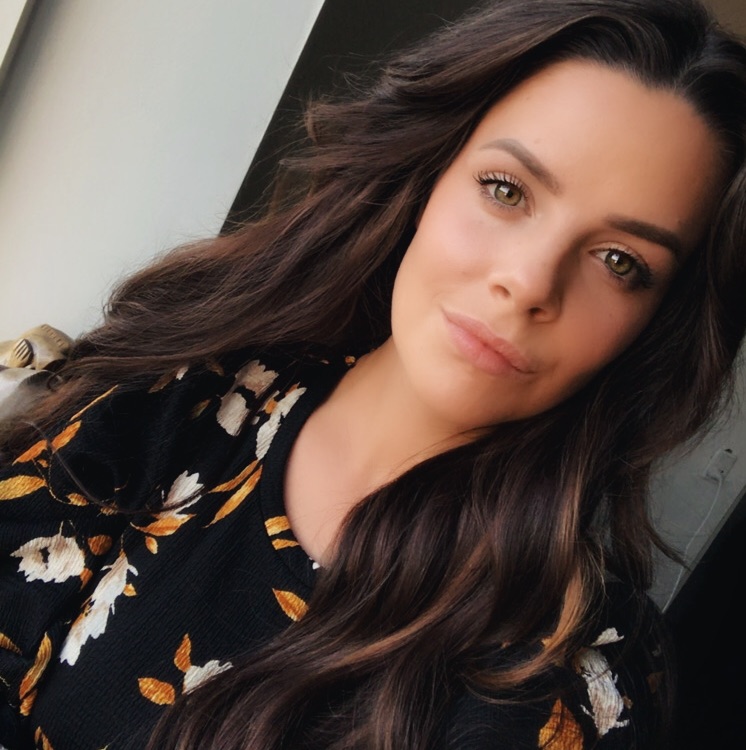 Tamara Dzanovic
1 year ago

9
😱
Kristian Andersen
1 week ago

7

5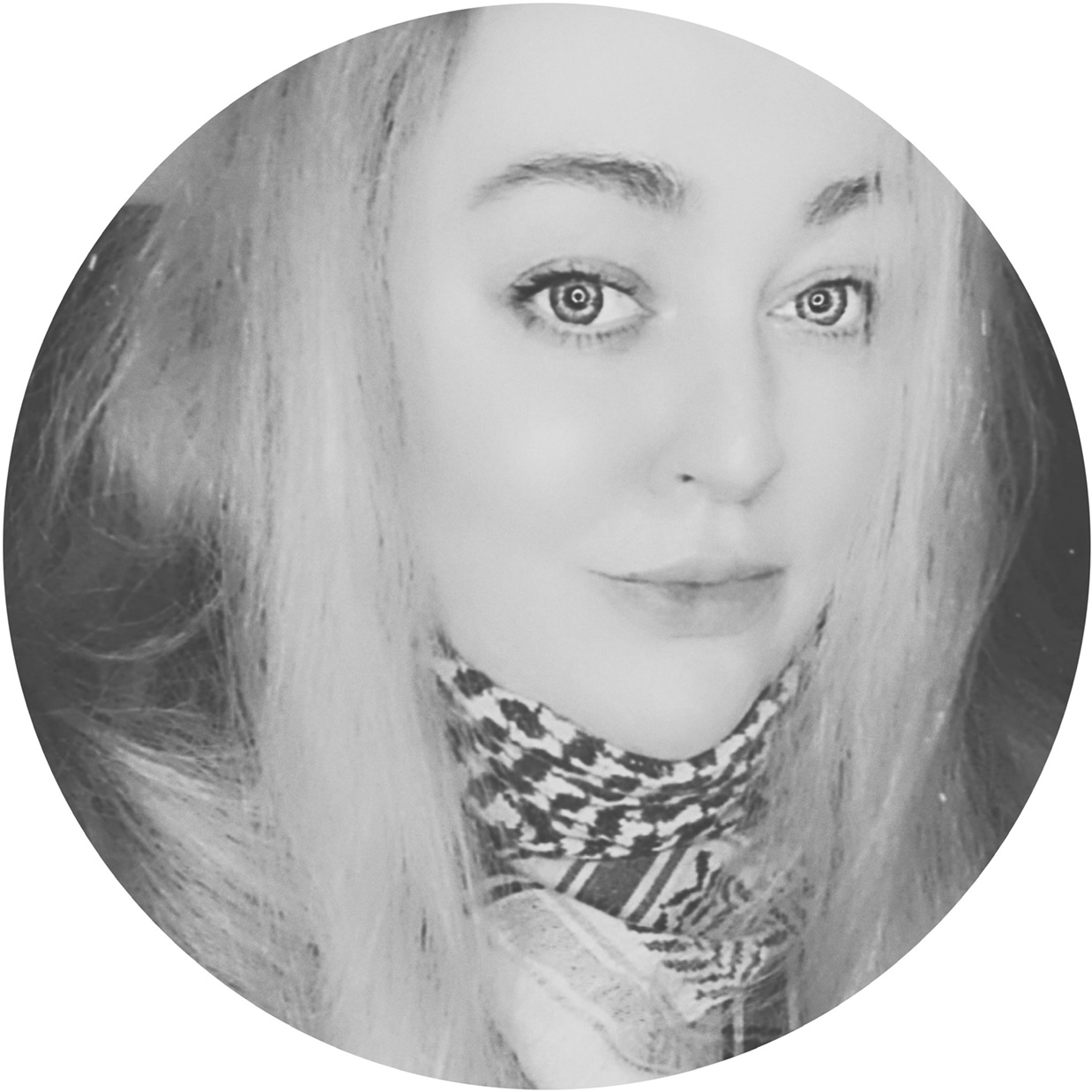 7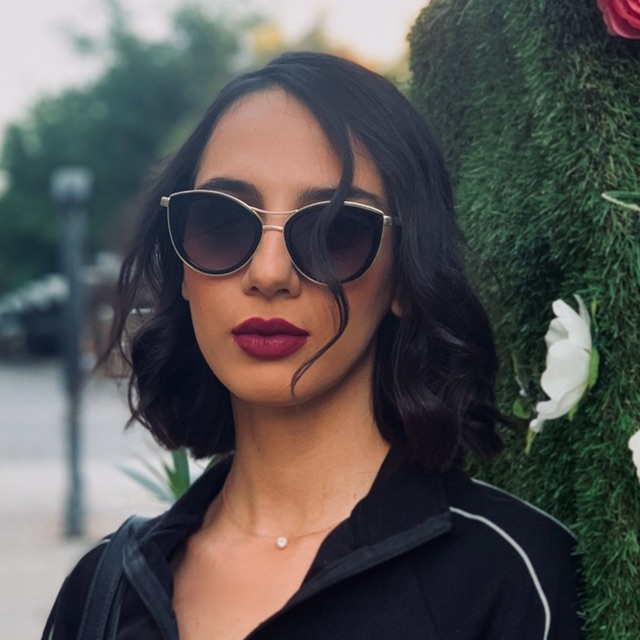 Merinaz Nadri
3 weeks ago

6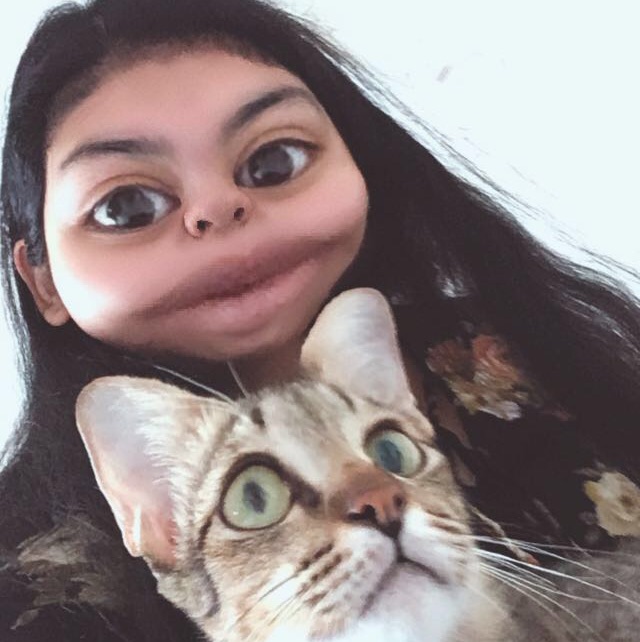 6

10
Cody Mortensen
2 months ago

9

9