8
My first Ghibli film! Love the story and the music.
Surya Prakash
1 month ago

10
Stunning
Emil Dithmer Schultz
1 month ago

10
My favorite Miyazaki movie!

10
Creative story line. Characters are well created, each has their own back story and characteristics, and jeez their appearance are so weirdly fascinating.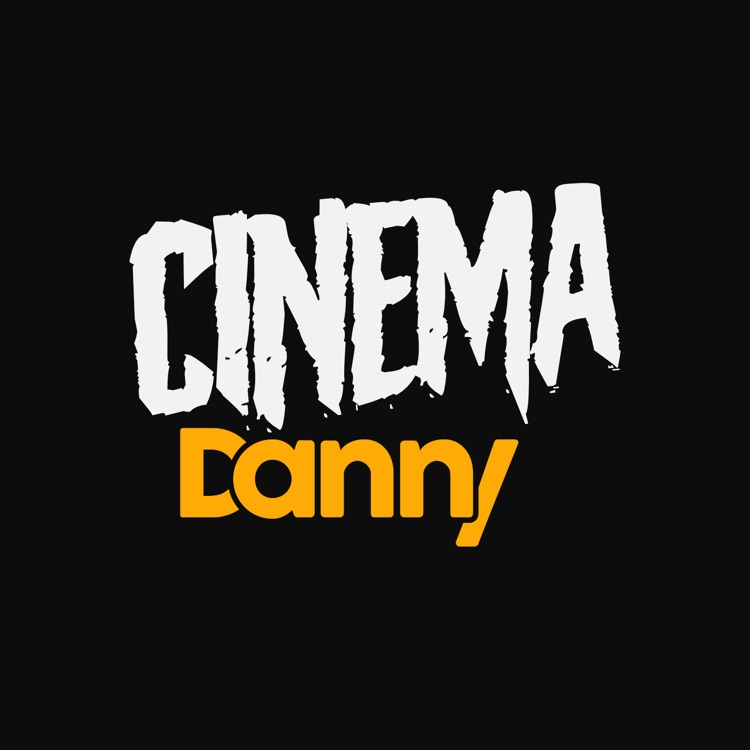 Danny Farrington
3 months ago

10
An absolute dream to watch. Think I'm going to put it on right now, actually!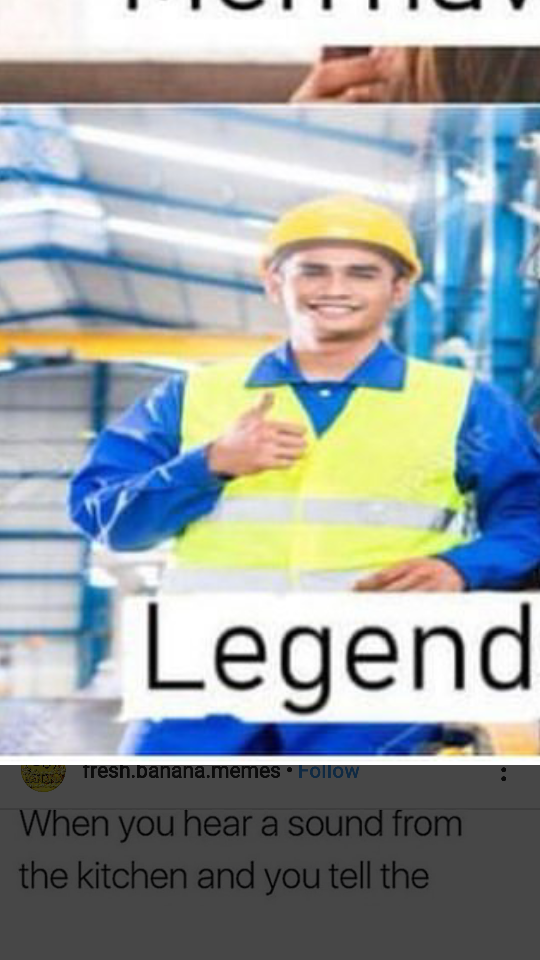 10
Literally
Bea Bradsell
3 months ago

9
One of my favourite animated films. I find Studio Ghibli much more enjoyable than Disney, more complicated plots and venture in to much darker territory. There are some many amazing characters to love and some gorgeous visuals.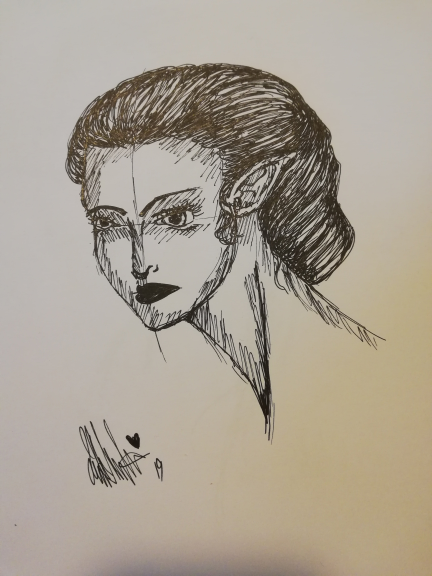 Lotte Mathiesen
4 months ago

10
One of my fav animes ❤️
Klara Fruelund
5 months ago

10
Amazing work by Hayao Miyazaki.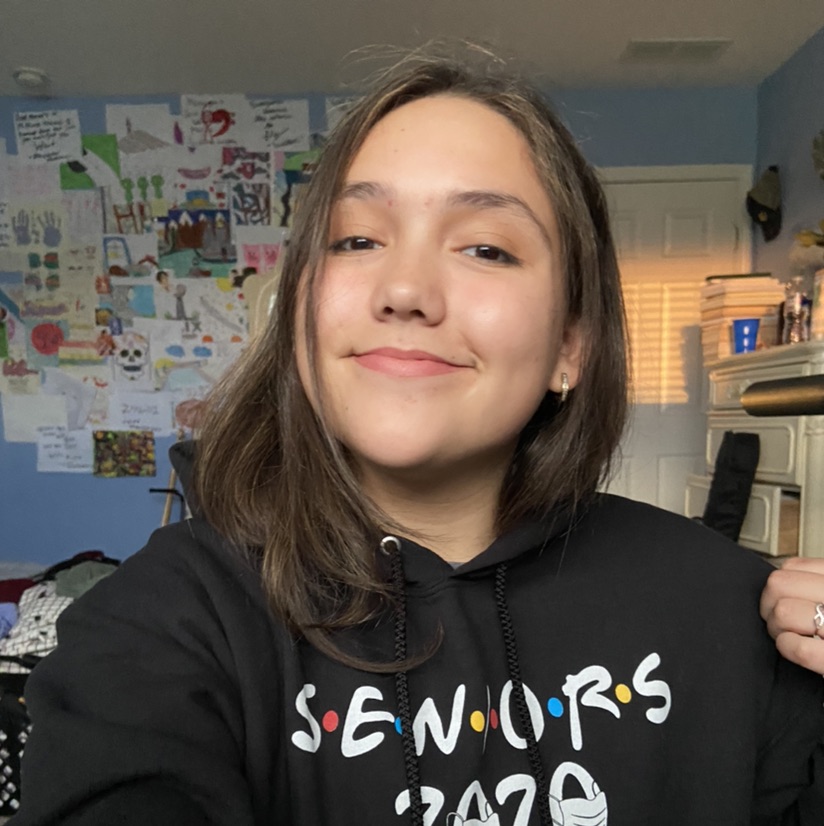 Audrey Cartwright
7 months ago

8
The ending moved me so much. The fact that this so som much more than an animated film, it is a journey of a young girl. Man so good
Rebekka Bach-Holm
7 months ago

10
Very beautiful movie

5
I was way too scared of the parents turning into pigs lol. Good but not anything special

5
Den er fængende så jeg så den meget dom barn - men den er samtidig virkelig underlig.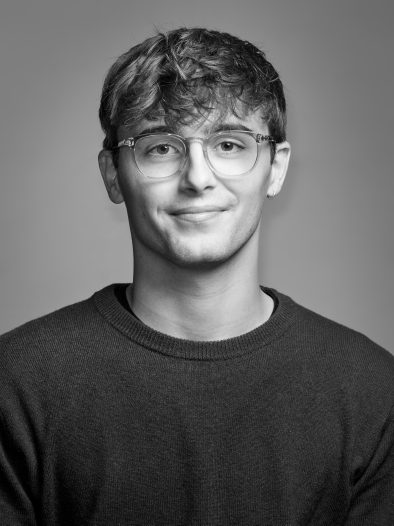 Jonas Kjer Parlo
3 days ago

8

10