Megan Banrard
4 weeks ago

10
Amazing! Acting is brilliant, singing is brilliant and the story line is very well planned out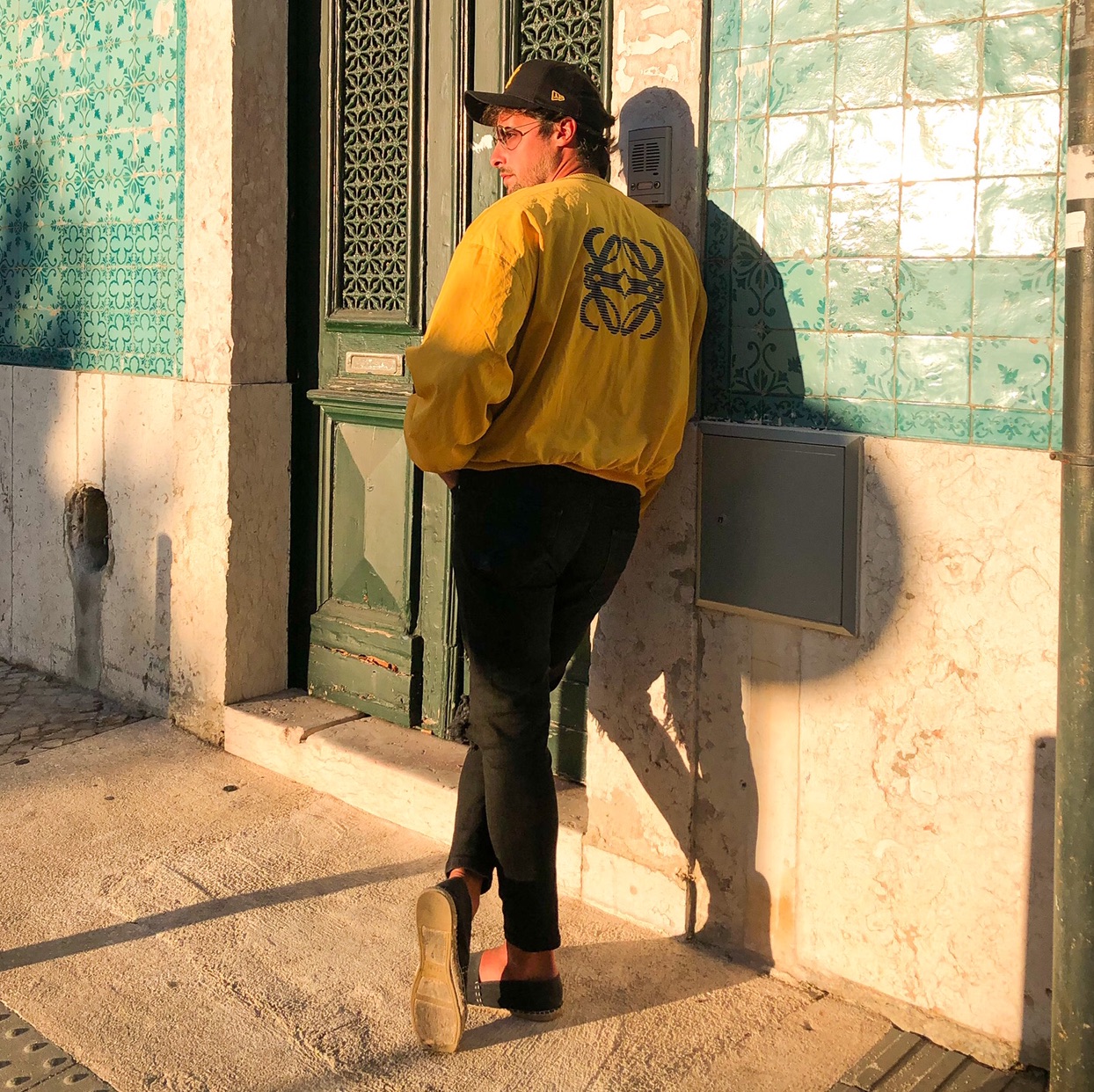 Vital villarrubia
1 month ago

8
Nice one
Scarlett Bunker
1 month ago

7
If you like Elton John and bohemian rhapsody this one is for you :)

10
Feel good film!
Bethany Butler
1 month ago

10
Fantastic film. I didnt realise the life Elton John had growing up and at the beginning of his career. Focuses on all aspects - just so amazing.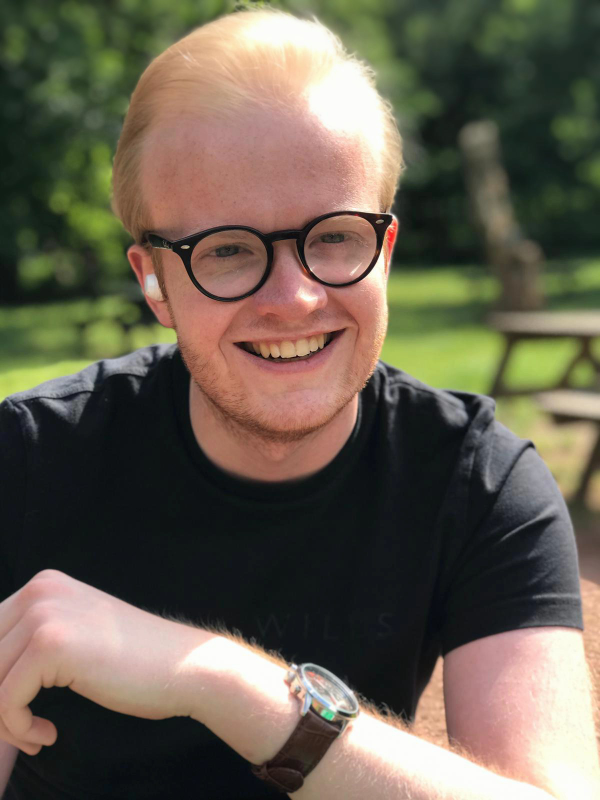 8
Brilliant performances from Taron Egerton and Jamie Bell, but the storyline seems to be guided by a glorification of Elton, almost giving him a redemption arc, which seems to be driven by the fact it's a biopic of someone who's still alive. Worth a watch, though

8
All the drama and musical greatness you would expect from an Elton John biopic with some touching, heartfelt and very real and human moments across the film too

10
Amazing film, great casting and soundtrack, the story told is so raw and heartfelt I cried multiple times. A true legend of our time..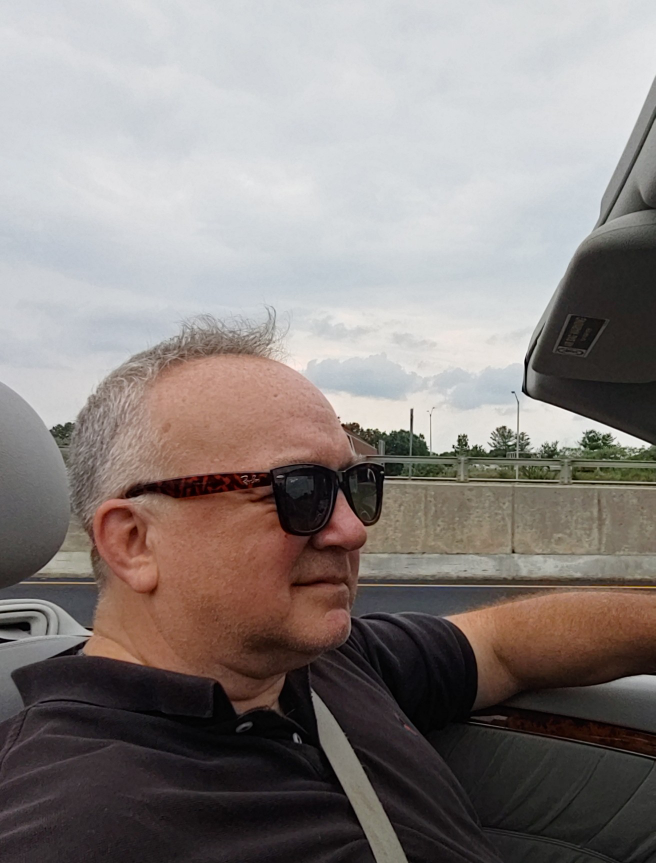 8
Also not usually a big fan of musicals but it's woven well into an excellent story.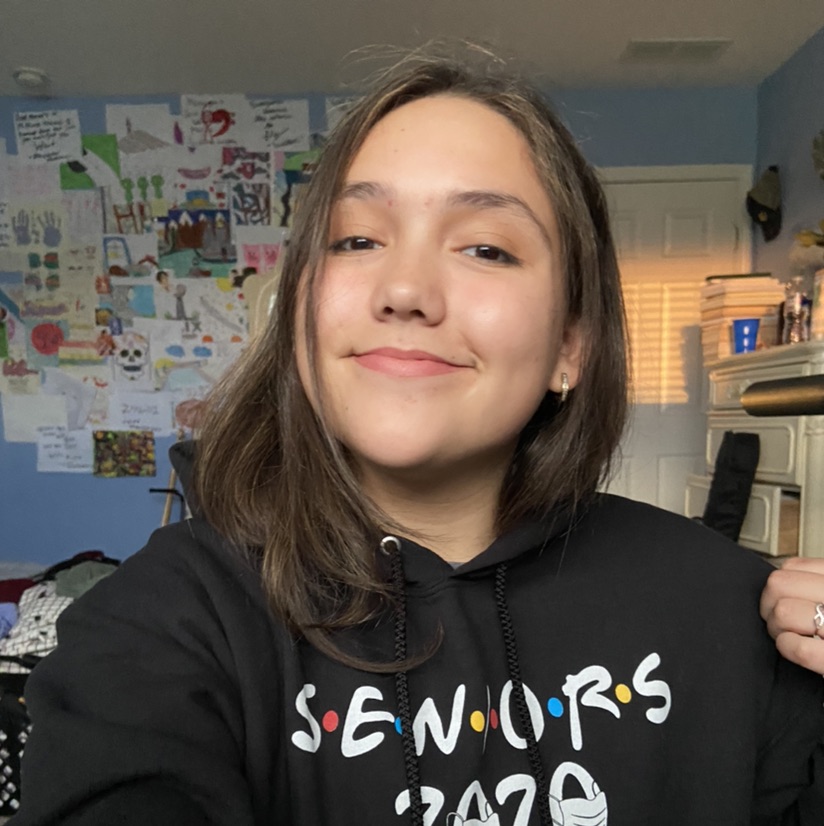 Audrey Cartwright
4 months ago

6
Funky 🤠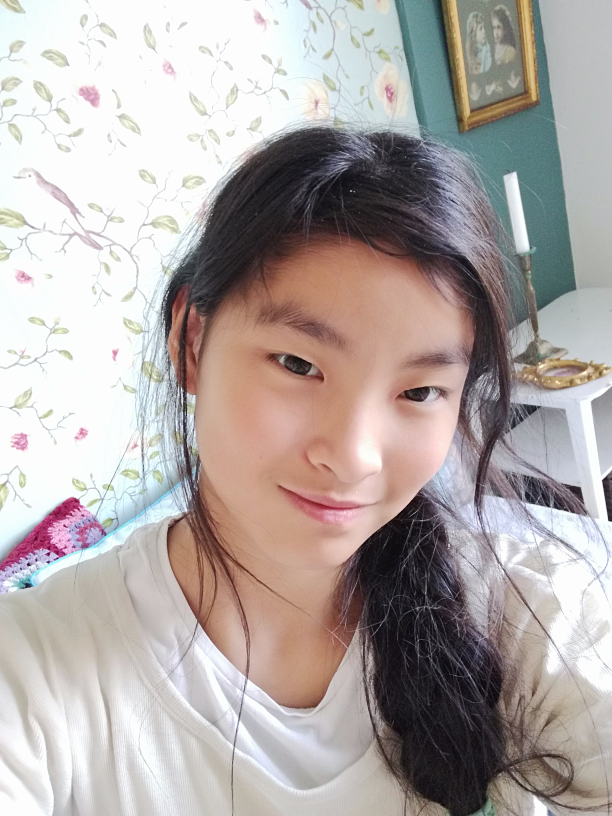 Nana Reichert
6 months ago

10
This is such a creative, genuine version of telling Elton's story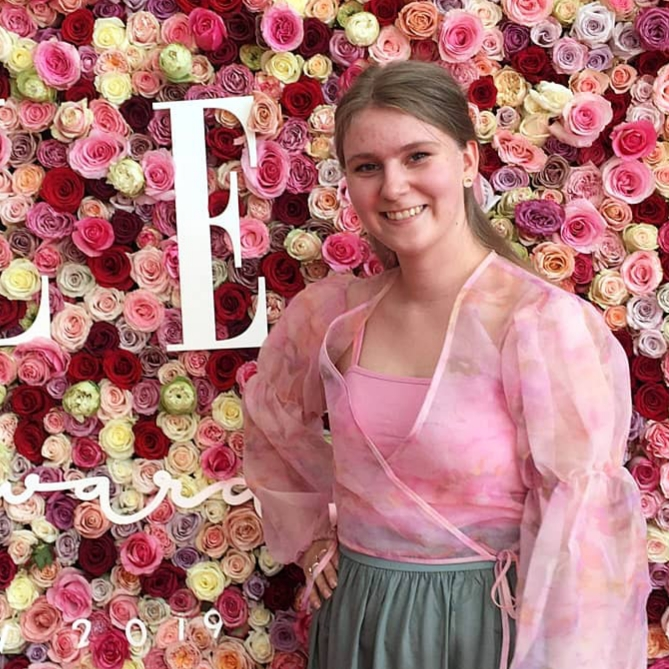 Sofie Bruntse
7 months ago

10
Taron Egerton does an amazing job in the role of Elton John. Great cast and interesting storyline. Such a well executed movie.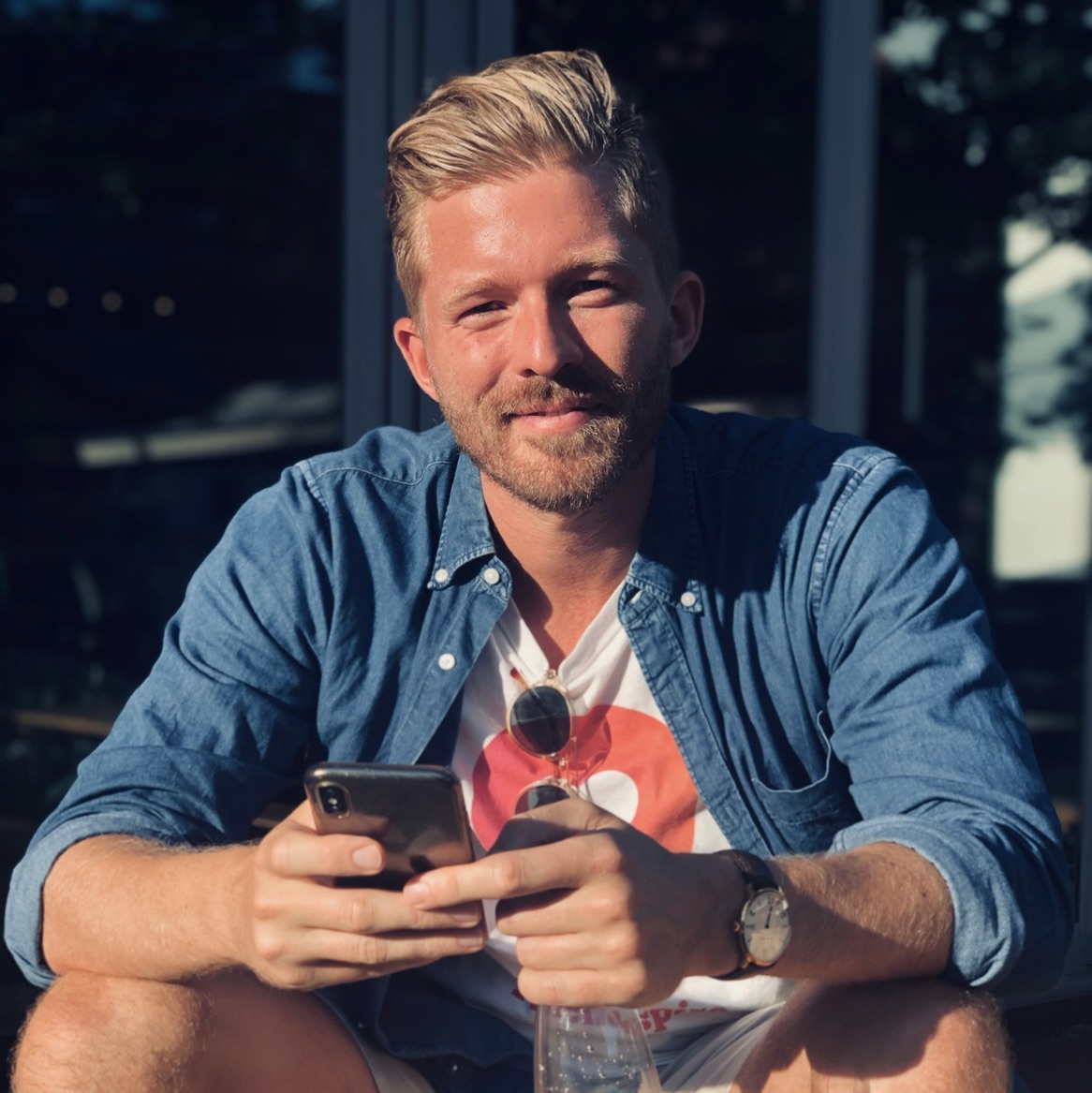 Morten V Schroeder
10 months ago

9
I'm usually not much for movie musicals (often feels forced) but they managed to integrate the songs into the movie in a really coherent and smart way. I'm also not a huge Elton John fan and yet I really enjoyed the movie. It's sad how every famous person seems to have people around them who wants to exploit them. Great watch and great soundtrack 👌
1 Comment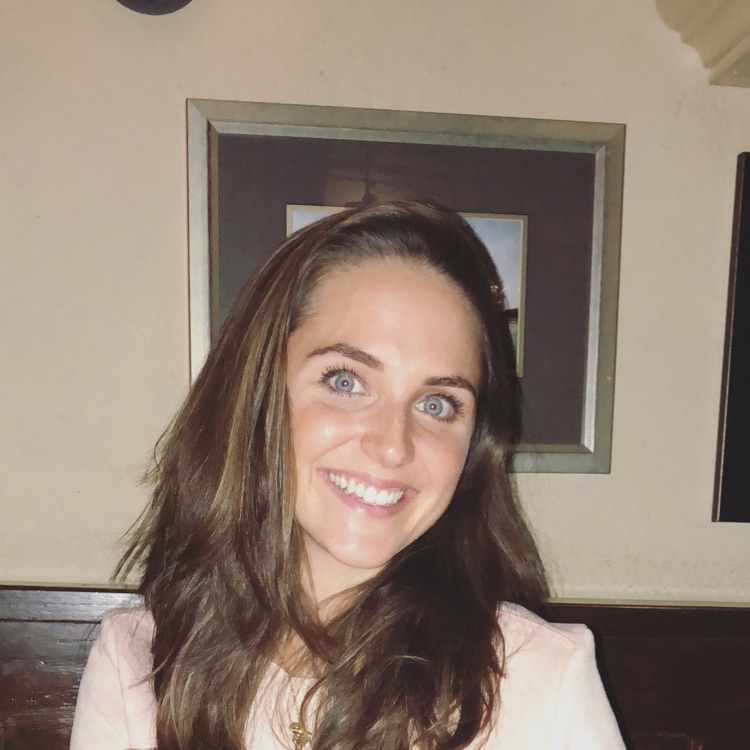 Beatriz Marañon Straarup
10 months ago

8
Amazing soundtrack (obviously)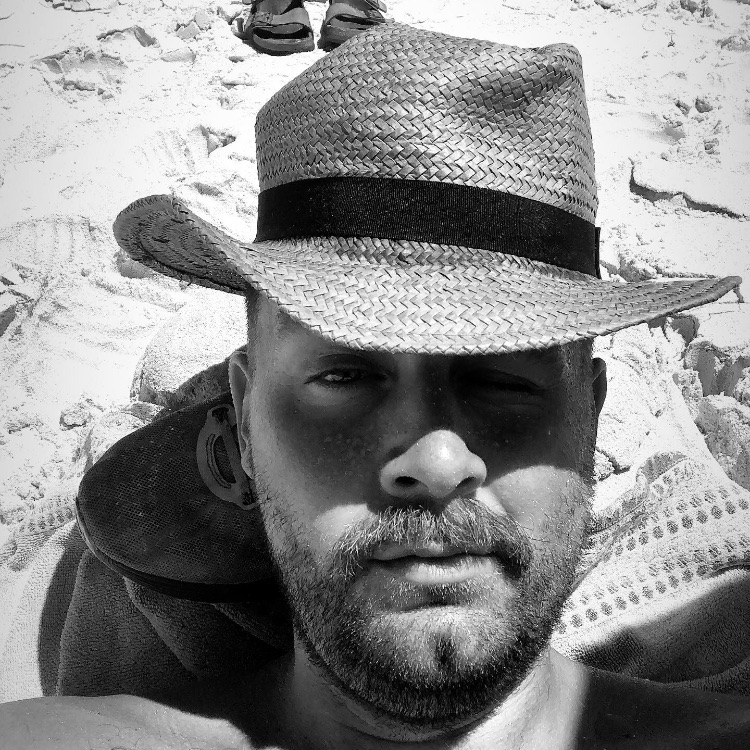 Markus Marañon Straarup
10 months ago

8
Such great music! Love Bernie!