Botlhale Mashiane
12 hours ago

5
It's an okay movie not the best at all🙃. But funny ever so.

8
Very good and entertaining

10
An Amazing movie which has everything and is not a bad version of the old animated version

10
Will Smith is a genius, who brings the life of the genie to life perfectly. And Naomi Scott is as talented, as she is beautiful.

8
Better tjen i thougt IT would be 100%
Aesthetic Moods
1 week ago

8
I loved Aladdin it was the best movie ever I loved loved the characters it looked so real and cool ill give it an 8

7
The movie was real life experience of Aladdin. This makes the old more amazing in disney.
Harrison Johnston
2 weeks ago

7
Just a fun remake with some great music and a fun cast. I have fun watching it every time. Will Smith kills it
Franzi Geiger
3 weeks ago

9
Very cool for Disney lovers
Hussein Mahdi
3 weeks ago

8
Bedste disney remake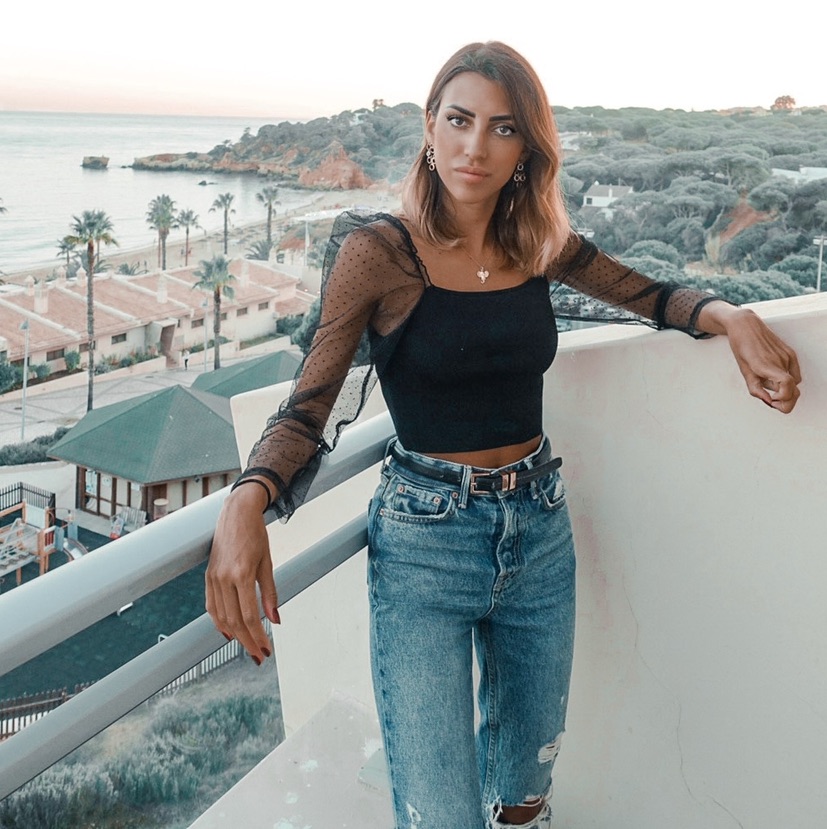 Alexandra Federicca
4 weeks ago

10
I've always loved Disney, and this movie is one of my favorites
Madison Rosati
1 month ago

10
I love this the music is amazing and the acting is amazing too you should watch it as soon as possible
Holly Douglas
1 month ago

9
The costuming and acting is amazing! The soundtrack is so good too!

10
Nice music
Harshvardhan Agarwal
1 month ago

8
Amazing annotation. Amazing graphics. Amazing music. Amazing direction. A good movie.