10
4

7
Ok

10
Good

10
Waw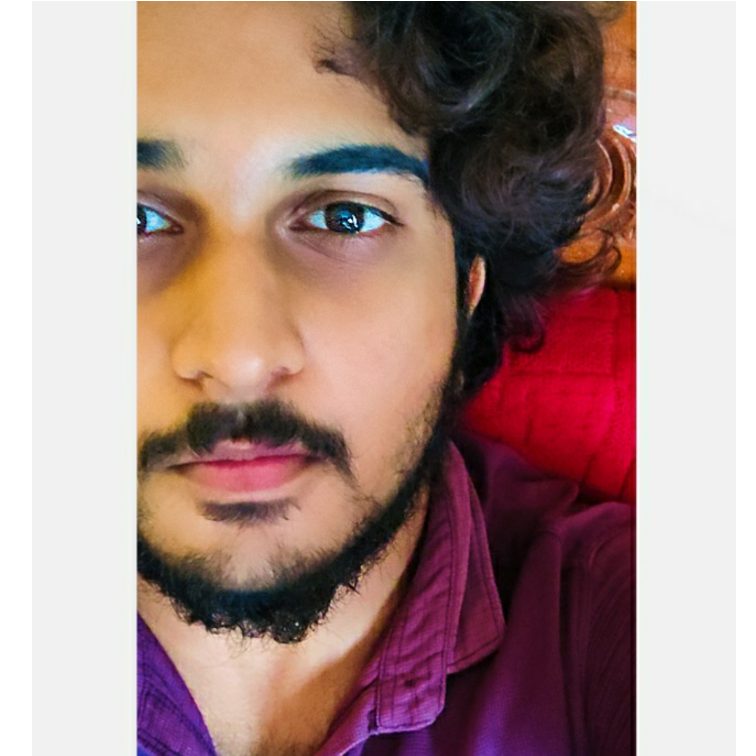 Prajwal S Krishna
1 week ago

10
Story straight from childhood!!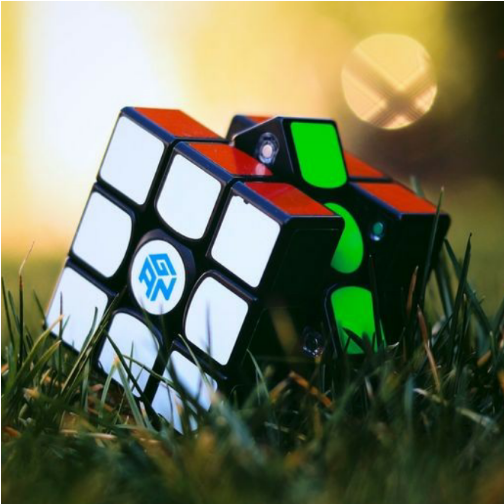 Reza Soleimani
2 weeks ago

6
یه فیلم موزیکال معمولی ، خوب بود در کل
Gautam Mandla
2 weeks ago

10
Amazing movie it is, go on & watch it. You won't be disappointed!
Cheelo Nakweenda
2 weeks ago

8
Great movie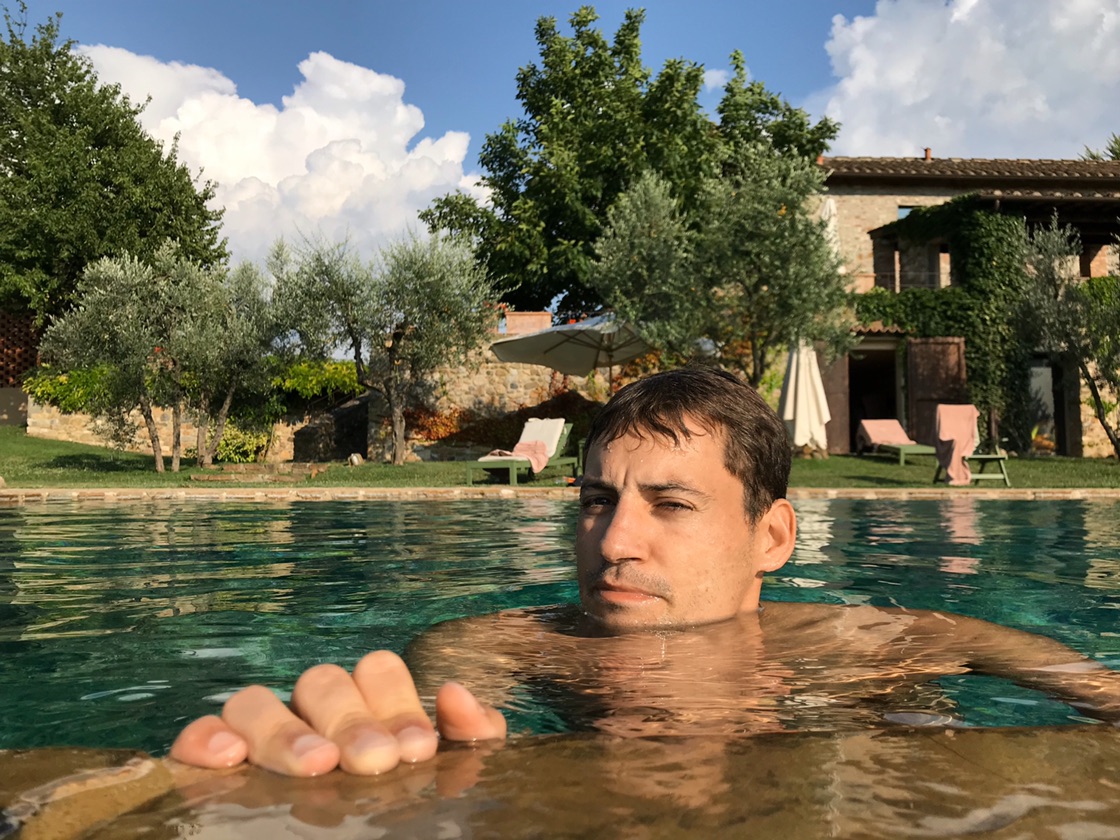 4
Like hitch
Carlex Rol Jalmasco
3 weeks ago

9
Great vocals and productions. Feel good family movie.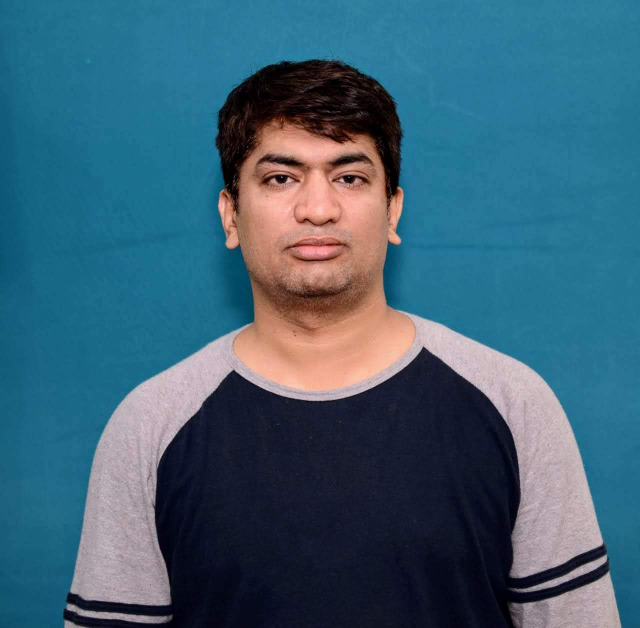 Tanveer Akram
3 weeks ago

5
average movie didn't like the script also didn't find it funny, good for kids.

9
Loved it
Darren Robinson
3 weeks ago

8
Presently surprised by how good this was my grandson loved it too
Mads Dalgaard
4 weeks ago

7
En flot, sød og virkelig god fortælling! I forhold til originalen er det altid svært at måle en genindspildning, men der er mange fine tilføjelser til denne der gør den værd at se og nyde. Bl.a. Will Smith leverer en genial Geanie og sangene og dansene er også super flotte takket været Benj Pacek og Justin Paul. En absolut værdig opfølger til den klassiske tegnefilm.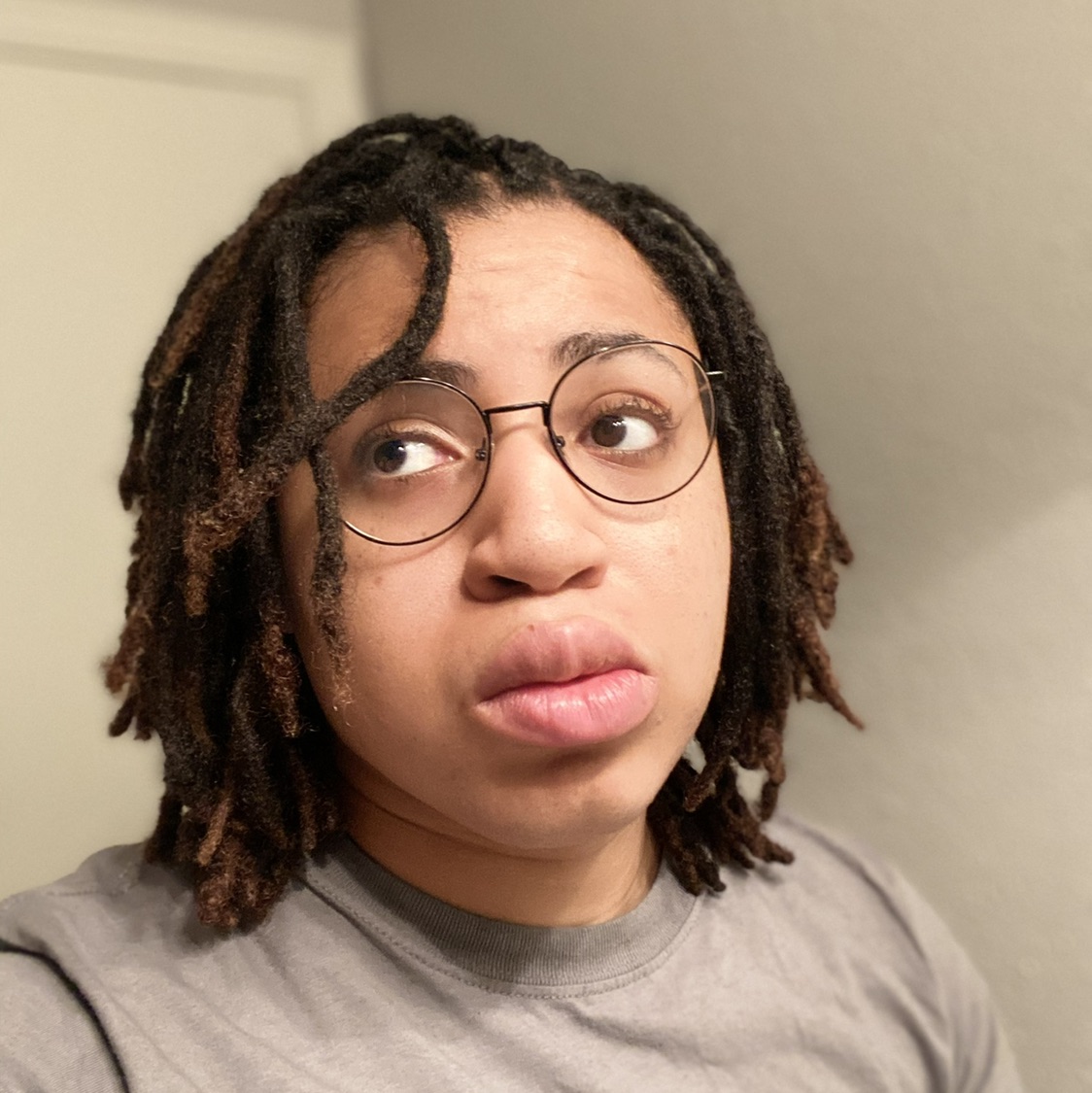 7
I didn't like the Aladdin casting. Will Smith's genie was adequate, he'll never be Robin though. Jafer's casting was just as bad as Aladdin. Jasmine and the rest of the cast I enjoyed and they made the movie good for me.