Botlhale Mashiane
1 week ago

10
One of thee best movies I've watched❤️ do you know what would be greater a series version of the movie.😍

9
This movie was so enjoyable to watch! What stood out to me was not only the fantastic, gen z relevant humor presented by the main characters, but also the diverse representation of characters included in the film. It was refreshing to see this representation in a big screen production, and I'm sure this along with the storyline serves as a point of relatability for many young people.
Katherine Molloy
1 month ago

10
Funny, clever and had me constantly laughing. Classic coming of age story, such an easy watch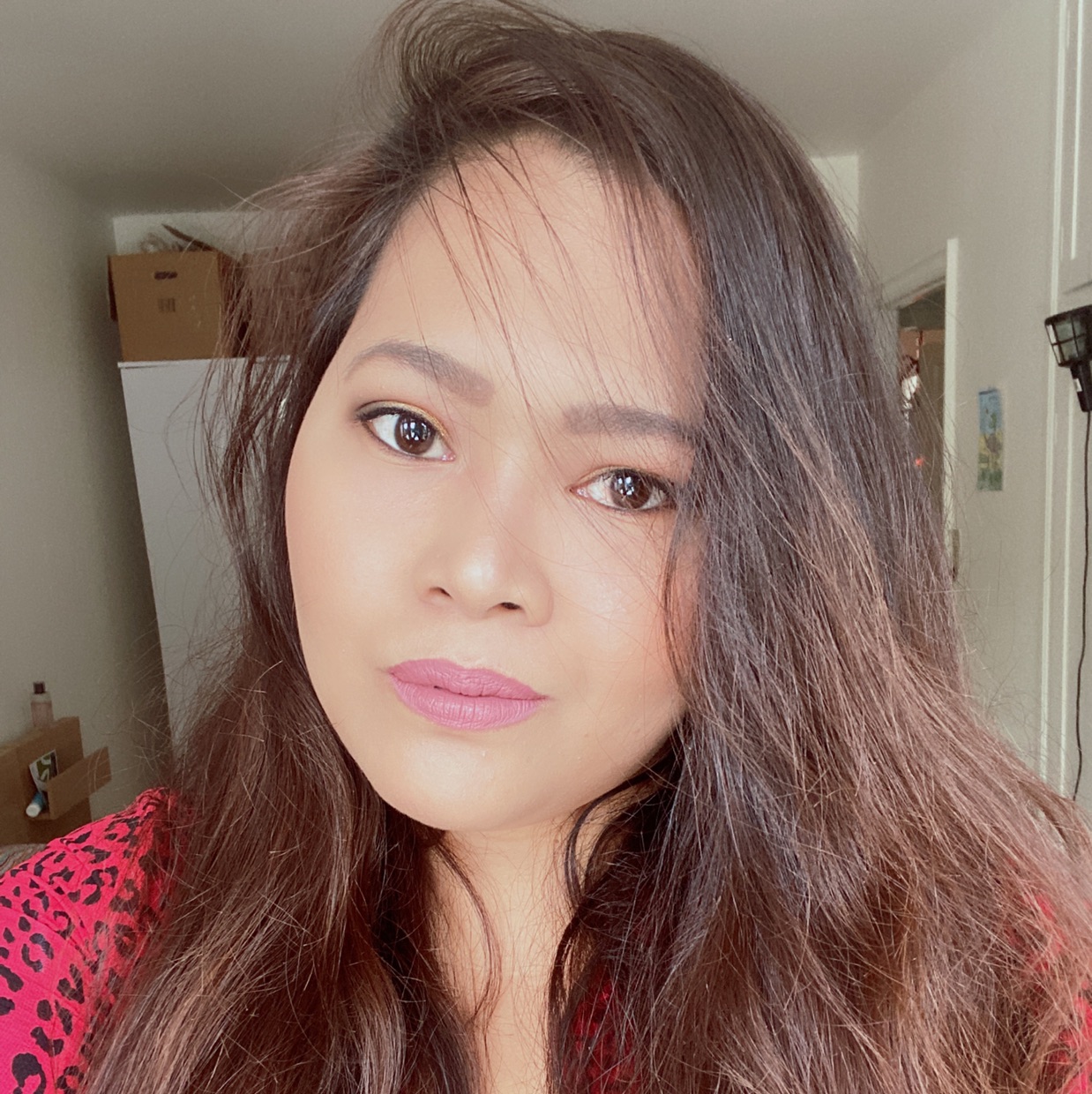 Grace Naldoza
1 month ago

8
This is one of the most amazing teenage movie of all time. Plot is funny but in a totally refreshing way.

9
So funny. Female friendships!!

8
Cute and fun to watch on Hulu!

10
Very entertaining, touches on situations not always recognized in typical high school movies. Although it has enough abstractly absurd moments to make it hilarious. 10 out of 10 recommend!
Emma Pearson
2 months ago

9
So funny and realistic!! Loved the acting, and all the references

10
probably the best teen movie ive ever seen. funny, sad, heartwarming and real.
Isabelle Duddie
5 months ago

9
It was soooooo funny and entertaining! The plot was so so but the overall movie was fantastic!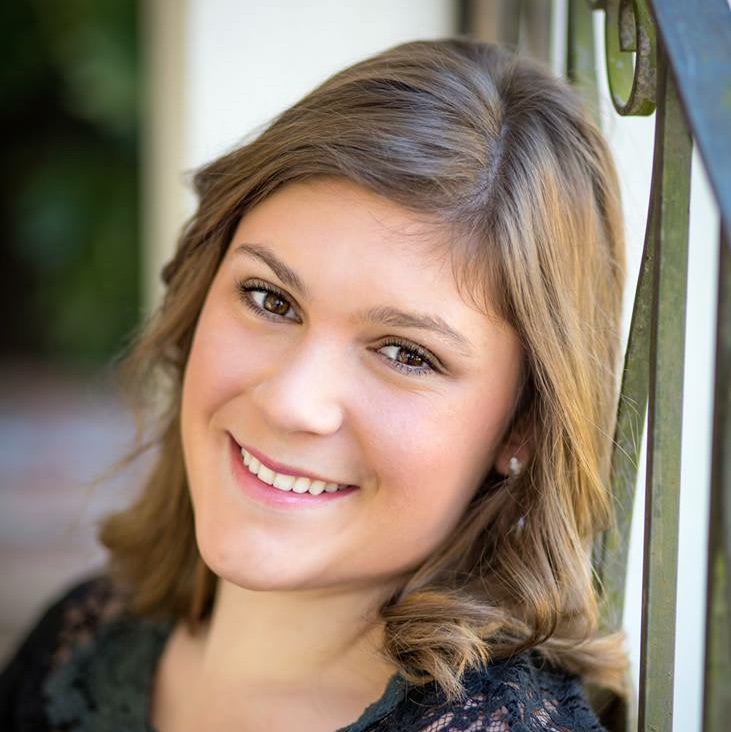 alexis st paul
7 months ago

10
Best movie of 2019 for me. Smartly written, creatively directed, and the acting felt so authentic. I felt like I'd met the characters and gone to school with them. I bought it on DVD when it came out and I watch it with regularity and recommend it to anyone I discuss it with.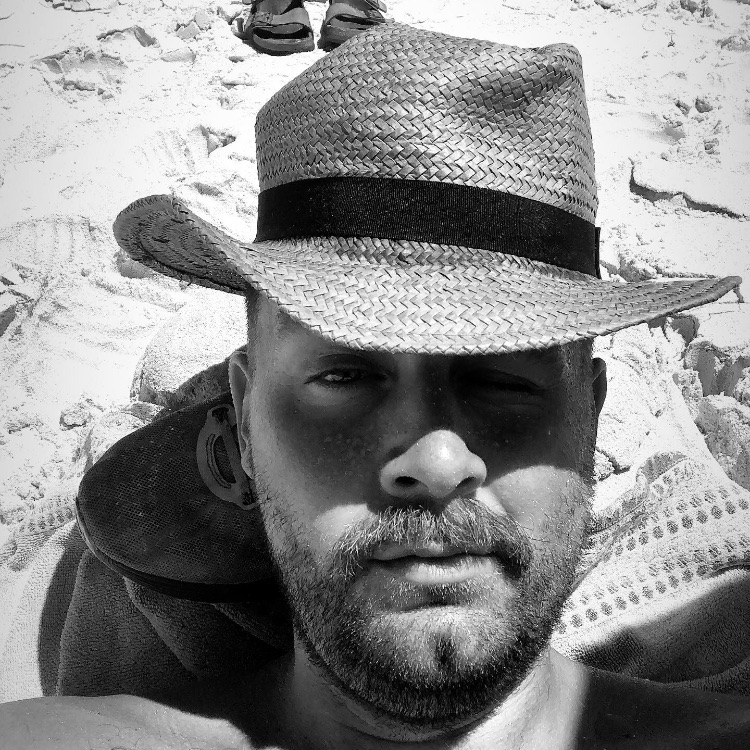 Markus Marañon Straarup
11 months ago

7
I liked this a lot! Quirky and funny.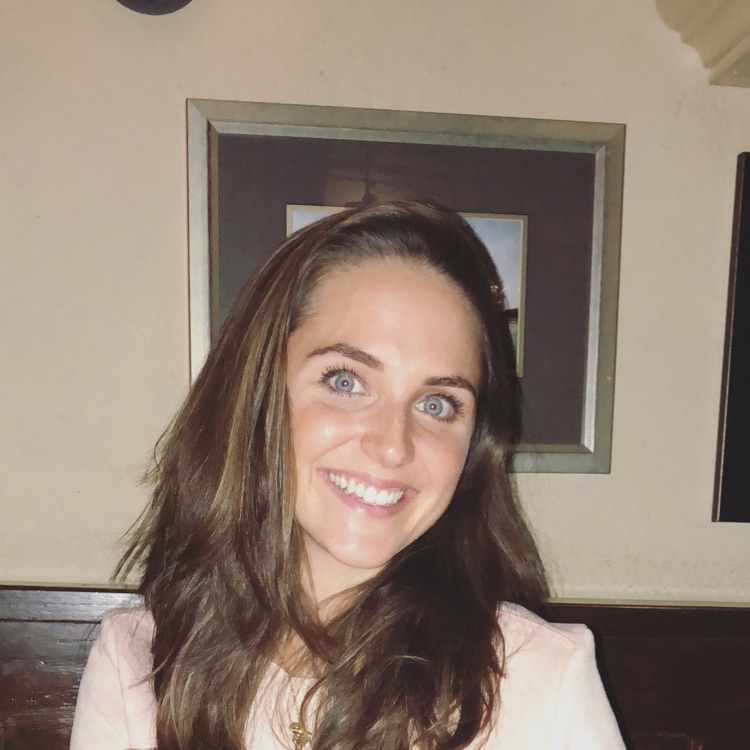 Beatriz Marañon Straarup
11 months ago

7
Funny & light watch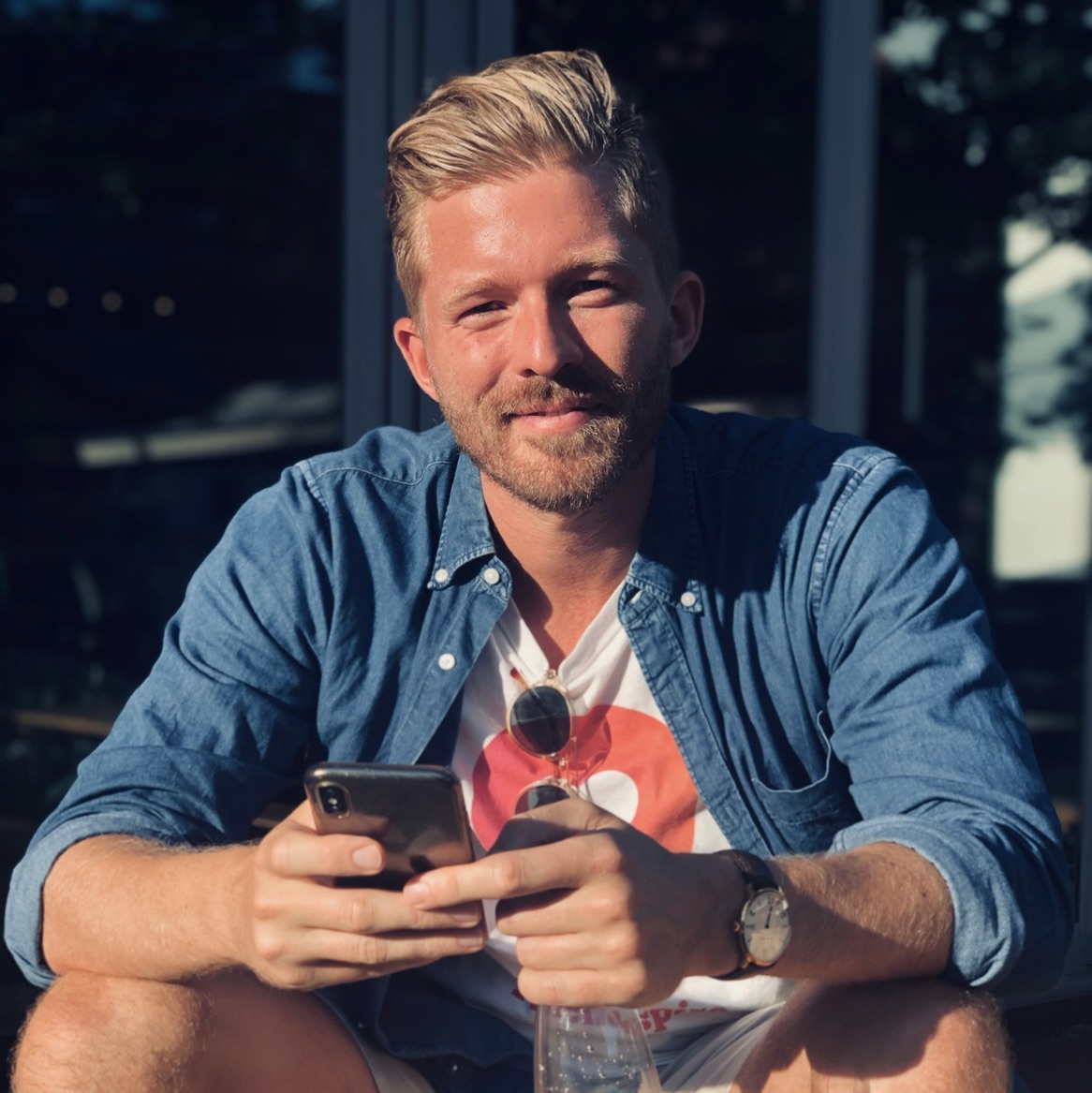 Morten V Schroeder
1 year ago

8
Thoroughly entertained and a great building of characters throughout. Honestly, I did not expect much from the plot but I really enjoyed this movie and found myself laughing a lot. It picks up in the second half and has some great twists and turns. In the category of chill, funny, feel-good, romcom it's the perfect choice 👍 Was strongly considering upgrading to a 9!
4 Comments

7
Light and breezy comedy that doesn't live up to its spiritual predecessor Superbad, but has its moments. Suffers from trying to be too many things at once - coming of age story, scenic indie film, and Mean Girls/Superbad high school blend.