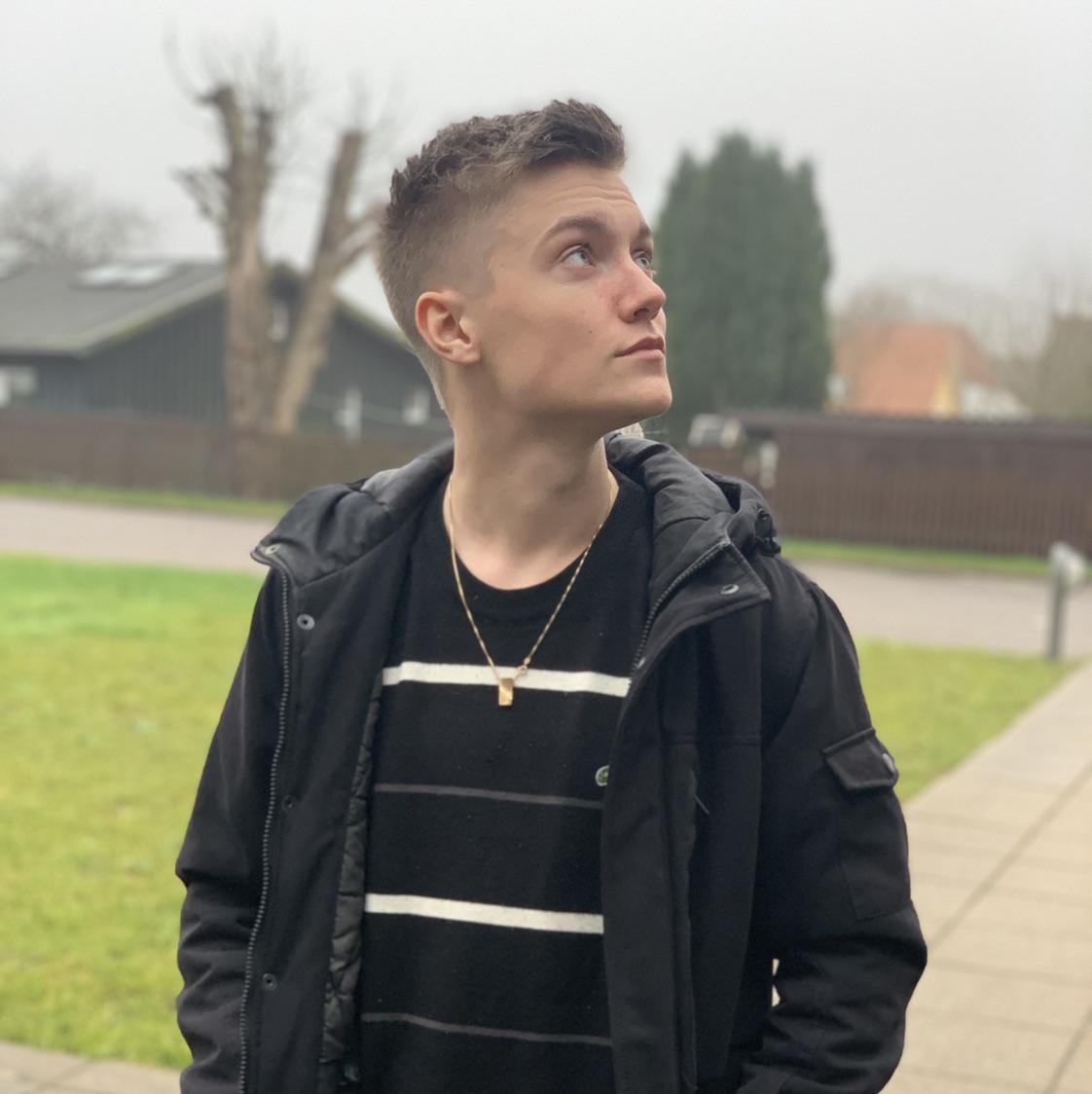 Niklas Lyberg
4 months ago

7
You should definitely watch this during corona quarantine. The acting is great, and so is the plot. An overall good movie.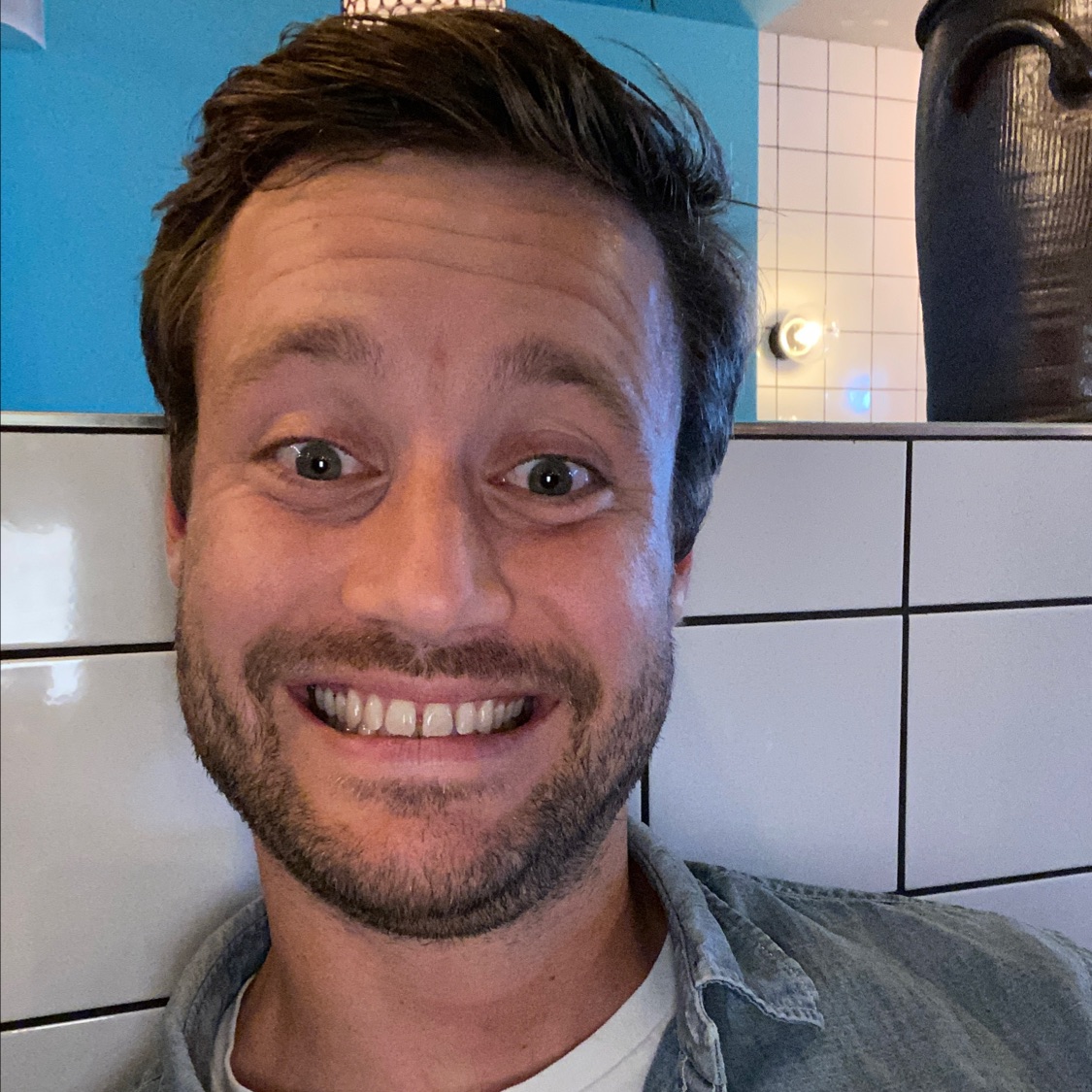 Kasper Øelund
4 months ago

5
Relevant but not much more despite a solid cast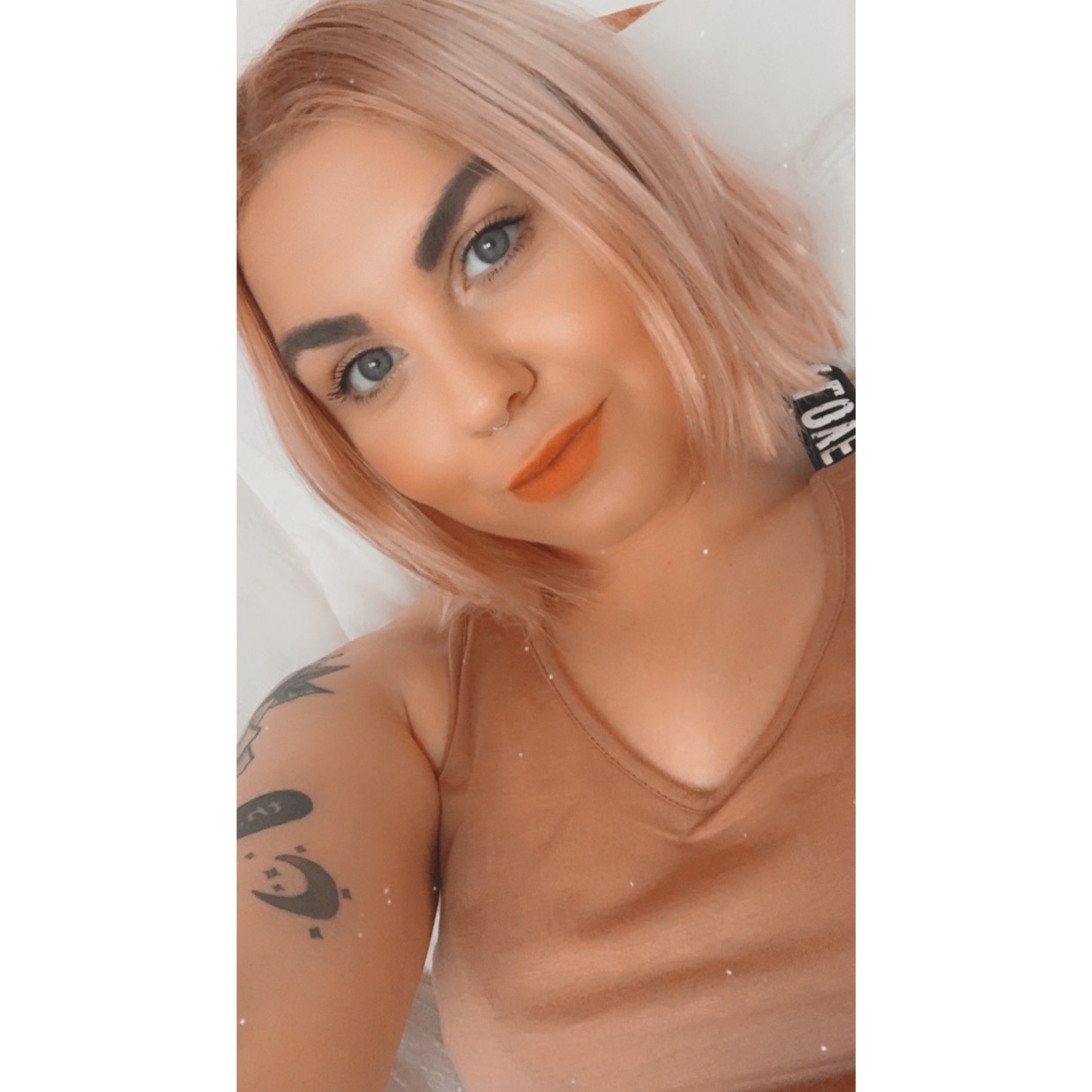 4
I watched this film recently to try and have an insight into what's possibly going on behind the scenes in real life. The film was interesting only for the fact that we are currently living through a pandemic. If we weren't, this film would be probably the most slow, uninteresting film I've seen for a while. It was difficult not to get distracted by my phone or start doing something else!

6
Moves too quickly with dramatic cybertech music in the background, while skipping any semblance of nuance. Great actors, but not enough development to make you care about many of the characters.
Louise Højsgaard
5 months ago

9
Really good movie - but also a bit scary to watch during the covid-19 crisis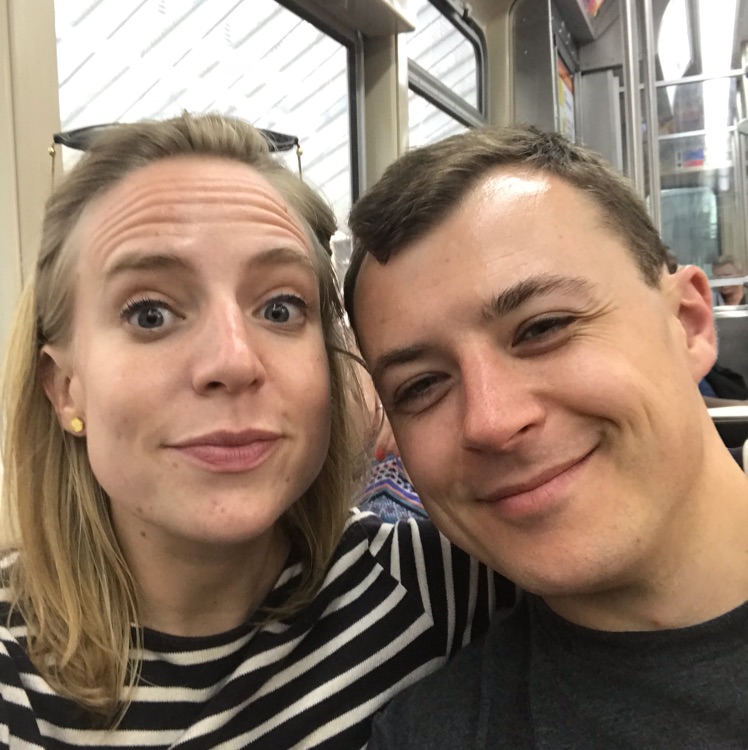 Annie Spencer
5 months ago

5
Woah everyone stars in this movie. Pretty good action movie, obviously relevant rn. Not so much my thing though.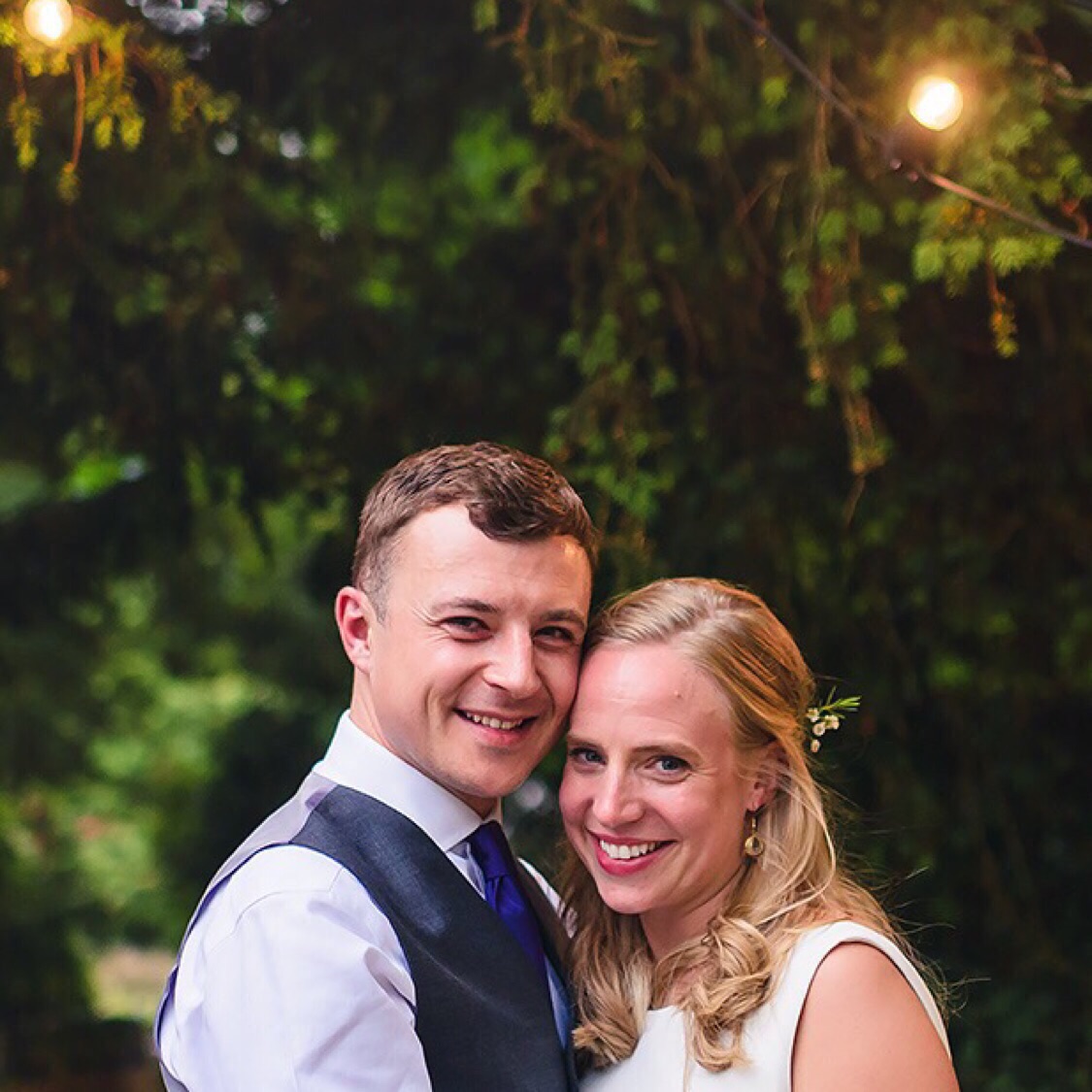 Henry Fovargue
5 months ago

8
Stacked cast - would watch again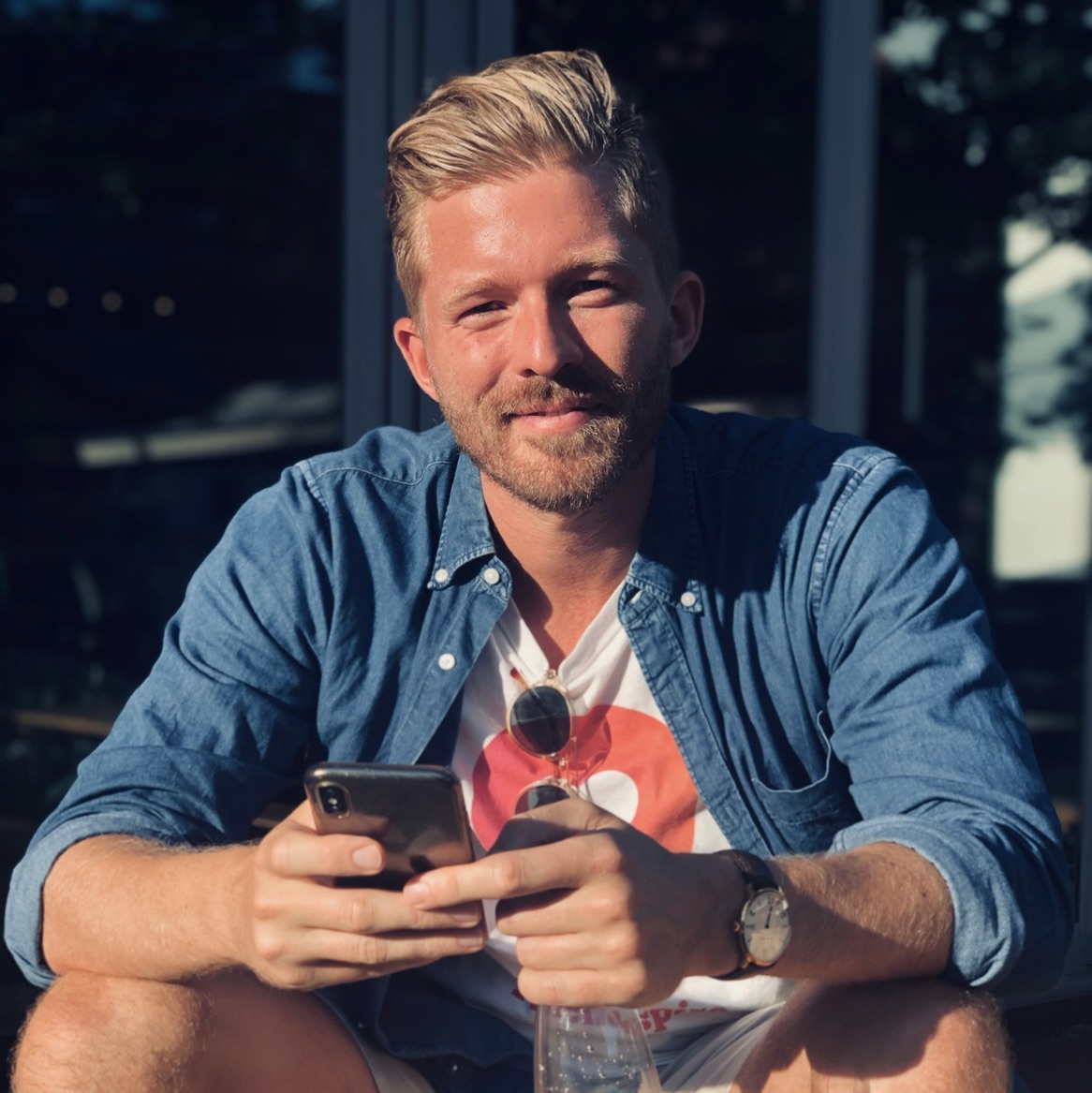 Morten V Schroeder
5 months ago

8
Very topical, great plot and a lot of incredible actors! It's really interesting watching it in the middle of what's unfolding today in the world and the similarities are striking - luckily corona virus is not as deadly. Great watch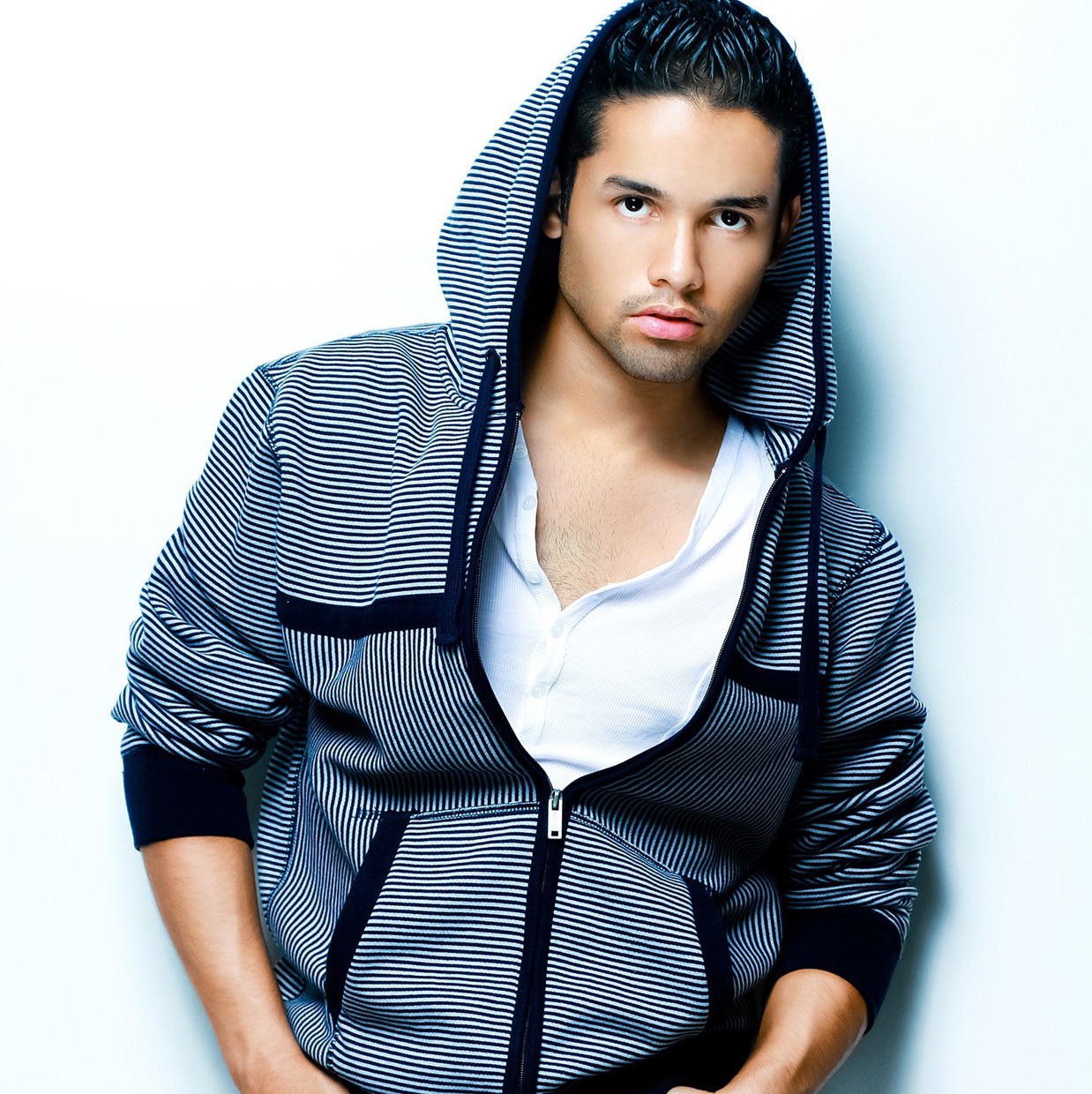 Josue Lozada
5 months ago

9
We're living it right now and it comes so close to reality! Such a sad story but a great movie to watch! 4-5
1 Comment
Louis Andre
6 months ago

10
I really love this movie, especially with everything that is going on with the coronavirus this movie stop me from socializing. It's also a great movie and informative on how to socialize with people in moments of crisis also I love the acting in this movie it's very awesome in the actresses and actors new were exactly what they were getting Their selves into This movie is impeccable, informative, thriller, in a really helpful way to learn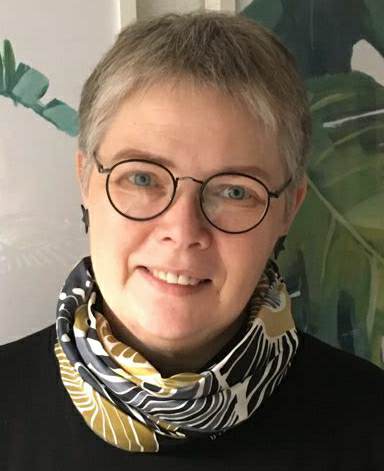 Hanne Hedegaard
6 months ago

9
Jeg ser den lige nu... den er skræmmende og MEGET REALISTISK ift. mange af de ting vi står overfor lige nu!!!!!! 😵 "Epidemi-film streamer som aldrig før: 'Den er skræmmende præcis' DR's streamingekspert er målløs over den ni år gamle film 'Contagion', der lige nu er en af verdens mest sete film."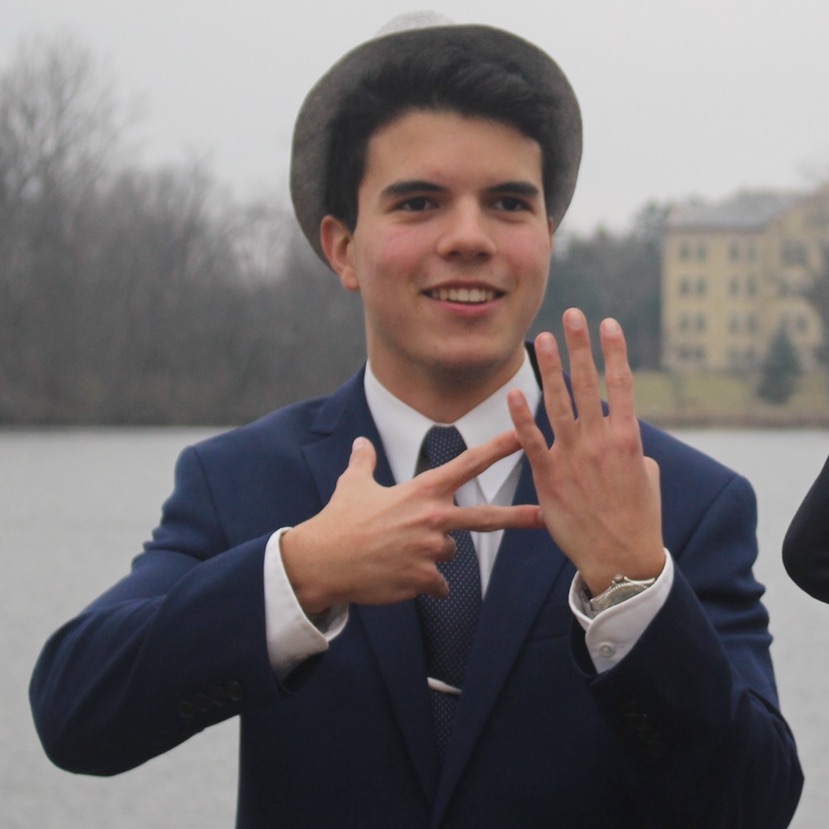 Luis Enrique Bigott
6 months ago

9
Really good movie.
1 Comment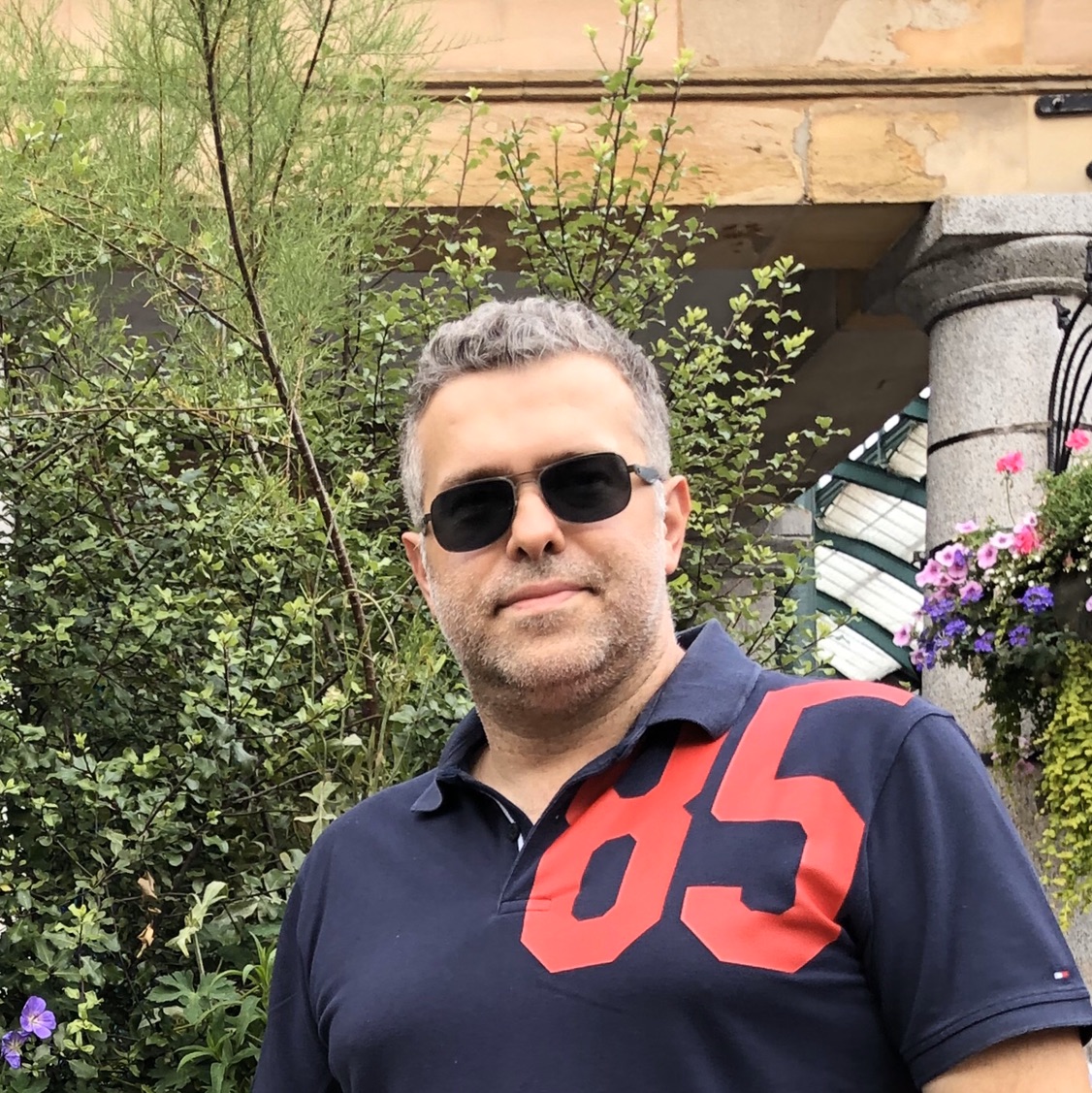 7
Good movie, better cast. Especially in times like this (Corona outbreak), it makes you realize how you shall act, how things can go terribly wrong and what you shouldn't do.
Aymeric Courtot
1 week ago

6

5