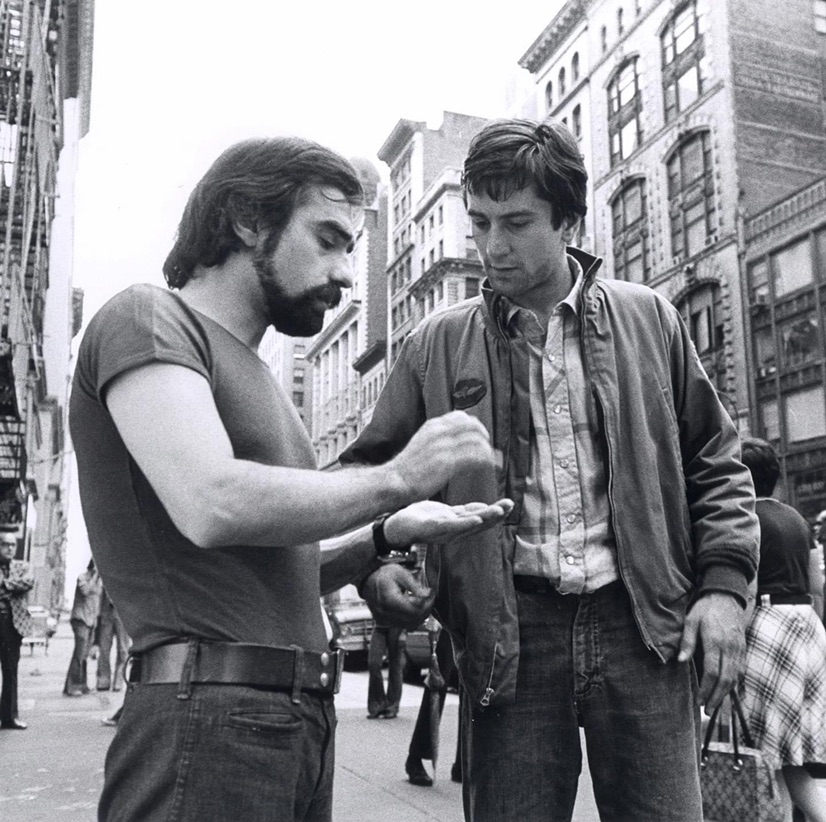 Eve Robertshaw
2 weeks ago

8
really keeps u hooked in as my english teacher would say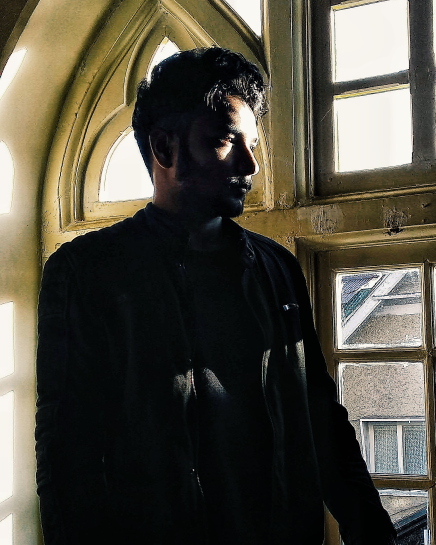 Shubham Kudale
2 weeks ago

10
One of the best life lessons! Music and acting is outstanding! MUST WATCH!
Narender Bisht
1 month ago

10
I just love this movie.
Emil Dithmer Schultz
1 month ago

8
Really keeps you glued to the screen but it isn't a movie I feel the need to watch again.
kate okiishi
3 months ago

10
One of the most engaging movies I've ever seen it is not a movie or watch to relax it's very stressful and shows how perfectionism can ruin people sometimes
Elliot Mcdonald
3 months ago

10
Great actin by both leads, a thrilling plot with an explosive ending
Shivali Goyal
5 months ago

9
One word: WOW!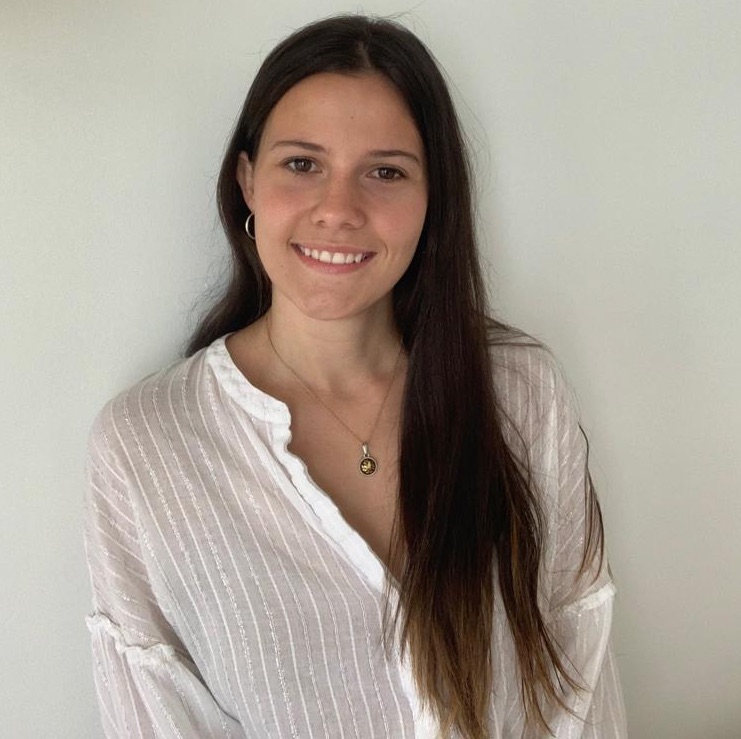 Jimena Rotondi
5 months ago

10
Fantastic movie! Incredibly inspirational and motivational.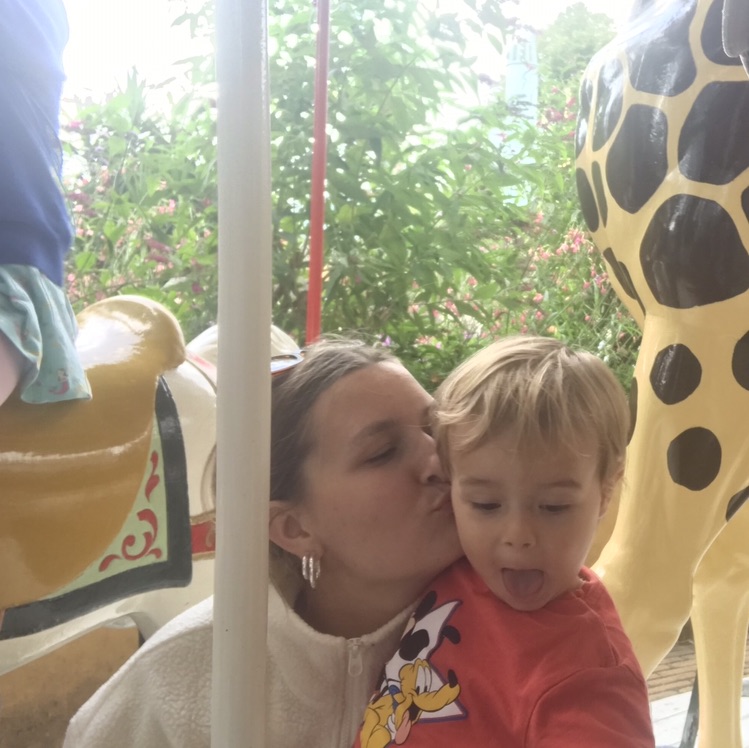 Cecilie Nohr
5 months ago

9
Amazing!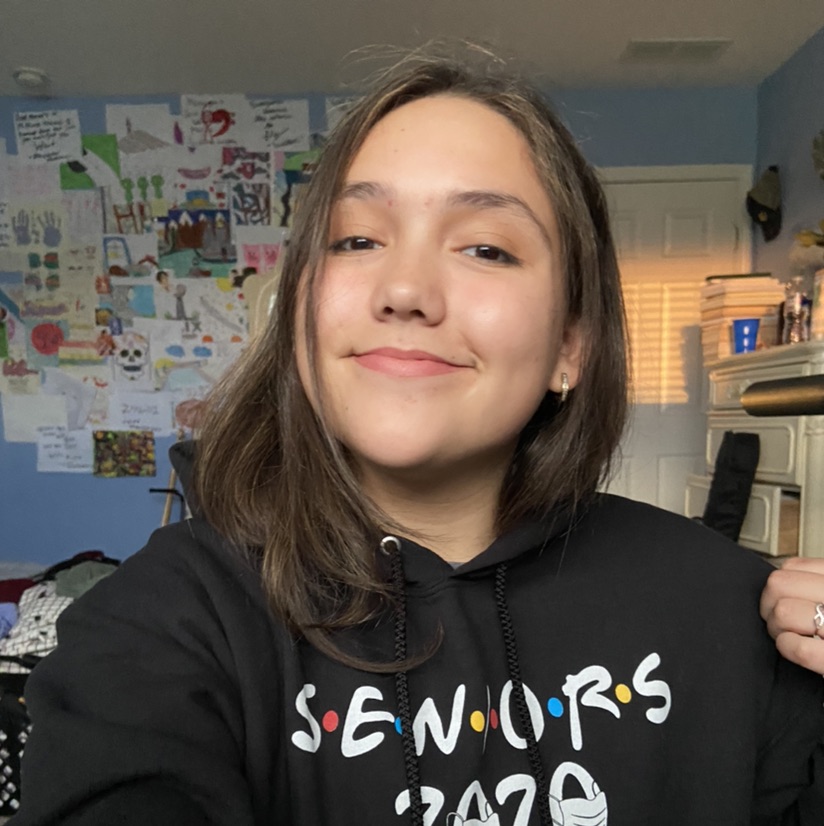 Audrey Cartwright
6 months ago

10
Great portrayal of the concept of success and what greatness is and costs. As a former band kid, woah man.
Garvit Gulati
5 hours ago

8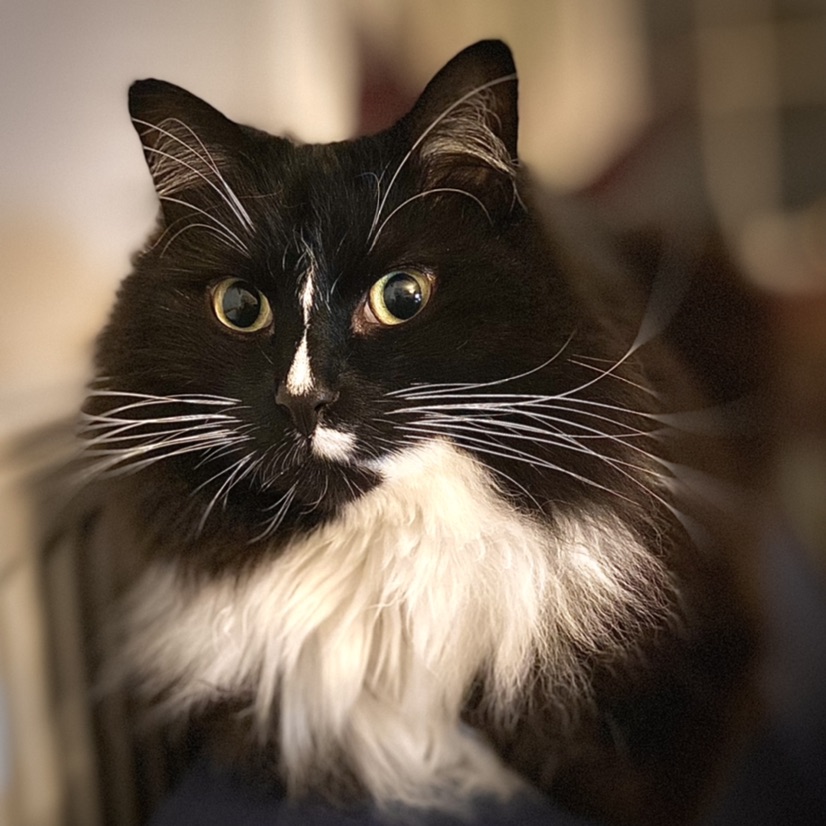 10

9

9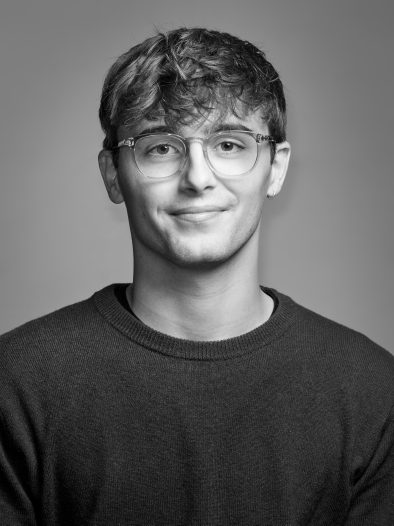 Jonas Kjer Parlo
4 days ago

9