8
In a near future, a lonely writer develops an unlikely relationship with an operating system designed to meet his every need.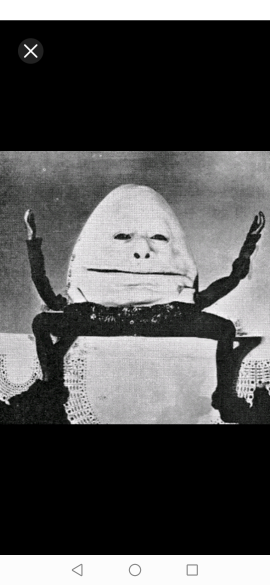 George Hague
2 months ago

7
Apparently don't watch this with your dad
1 Comment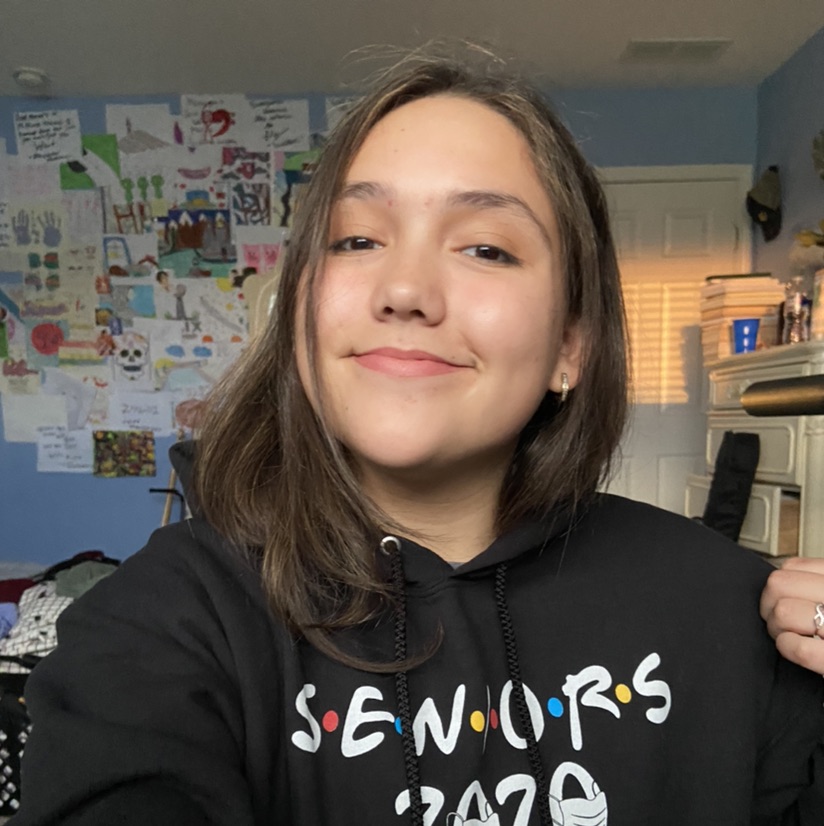 Audrey Cartwright
7 months ago

7
Very introspective
Morten Kibsgaard
7 months ago

10
Might be the best movie I've ever watched!
Benjamin Damon
8 months ago

10
My favorite film ever. Joaquin's best role. The coloring, the design, the costumes, the soundtrack, it's such an aesthetically pleasing film to watch, but it is also a sweet, yet heartbreaking story with amazing performances from Joaquin, Amy Adams, Rooney Mara and of course the voice of Scarlett Johansson. It will fuck you up mentally, but you will still love it.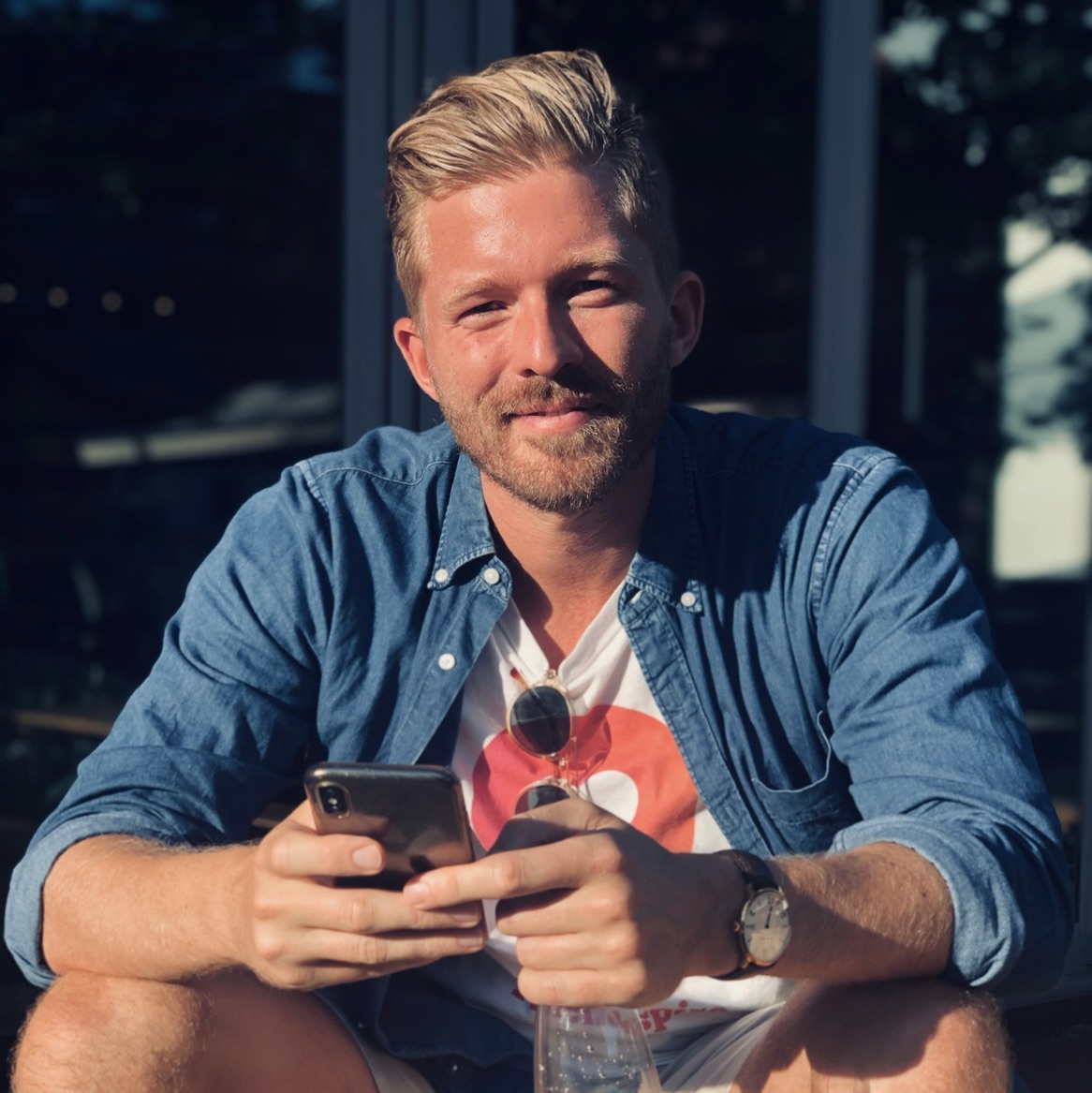 Morten V Schroeder
11 months ago

8
Thought provoking movie about love, technology, AI and the boundaries between what's real and not. It will tear at your heartstrings - cute and heartbreaking at the same time! Beautifully filmed and great dialogues between Joaquin Phoenix and Scarlett Johansson!

10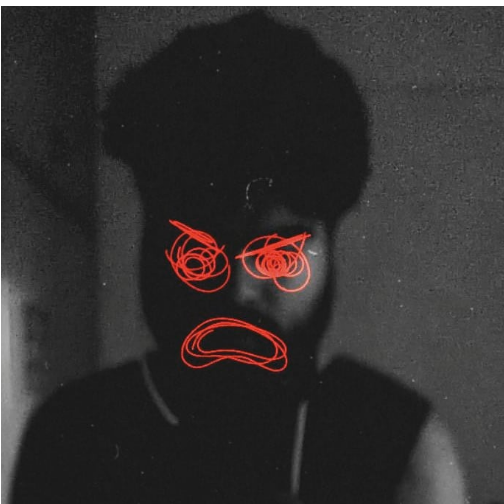 8
502_Abhijith M
3 days ago

9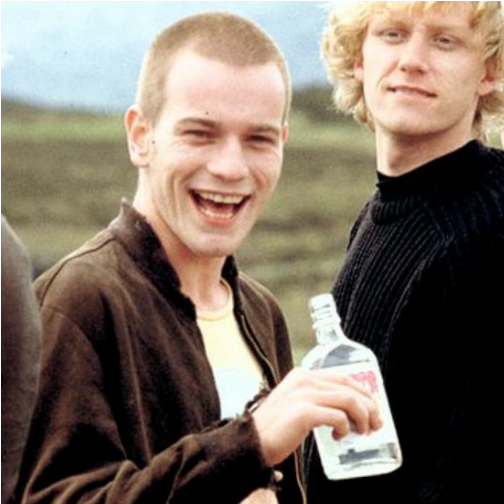 9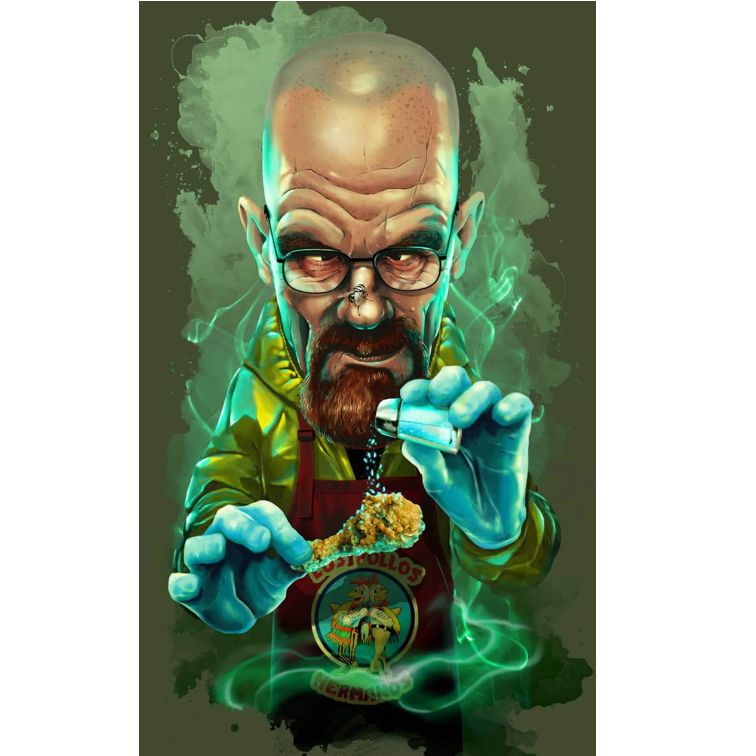 8

9

9
Marie Konradsen
1 week ago

5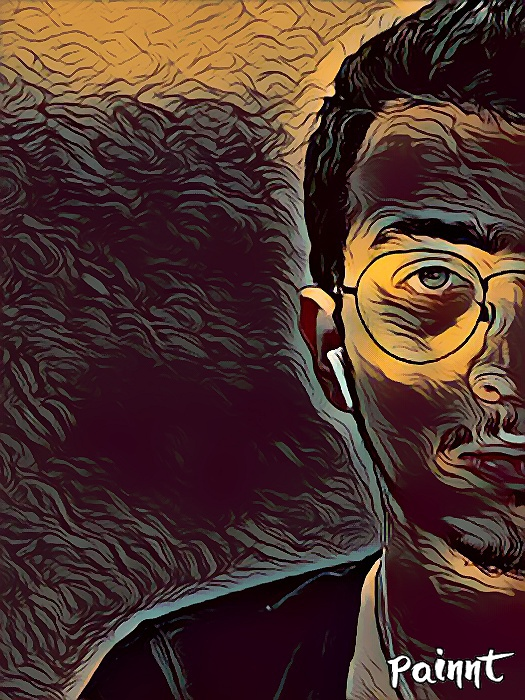 9