8
Very creative concept. This actually reflects our effort to escape our routine and trapped life to a new self, in an interesting way.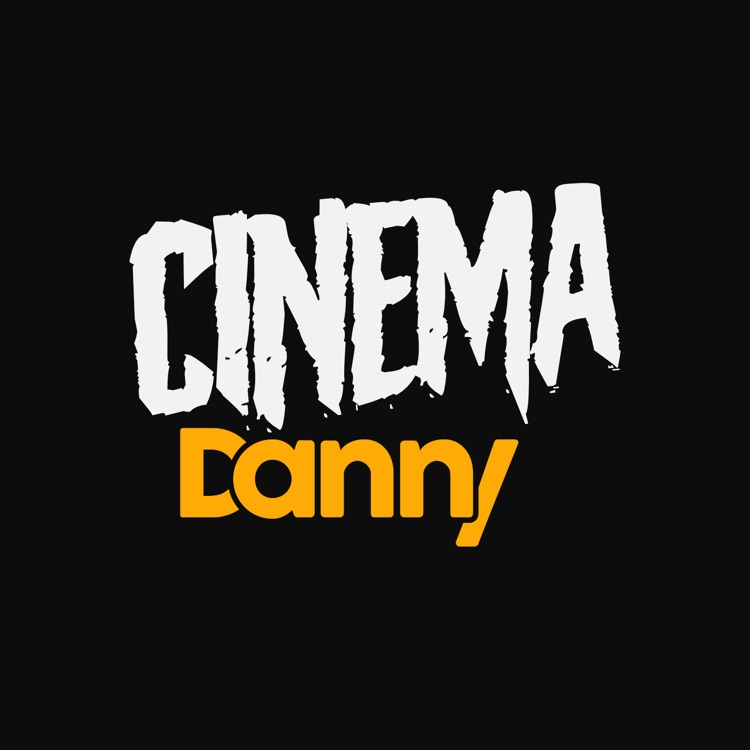 Danny Farrington
1 month ago

8
When I said The Mask was the only Jim Carey film I'd watch, I forgot about The Truman Show. Heartwarming and genuine, it is a must-watch.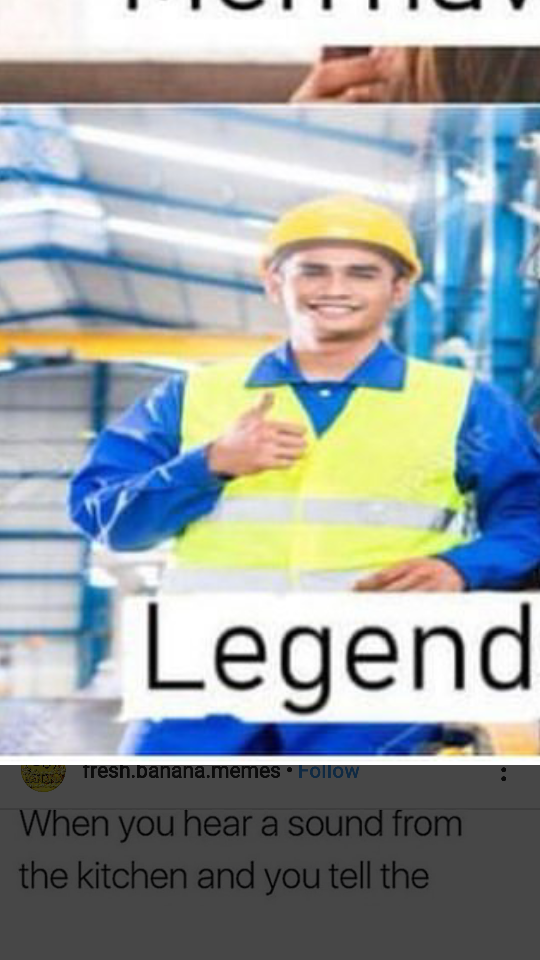 9
Wowee

9
One of my favourite movies of all time!
Anne Sophie Helvind
2 months ago

8
En film, man bare skal se 🙏🏻
Vitaly Yadreuski
3 months ago

10
Ingenious film.
Jade Hitchen
3 months ago

8
Love this film. Was first shown this in gcse English?! Original, funny - a cultural touchstone. The last portion of the film let's it down, doesn't quite deliver.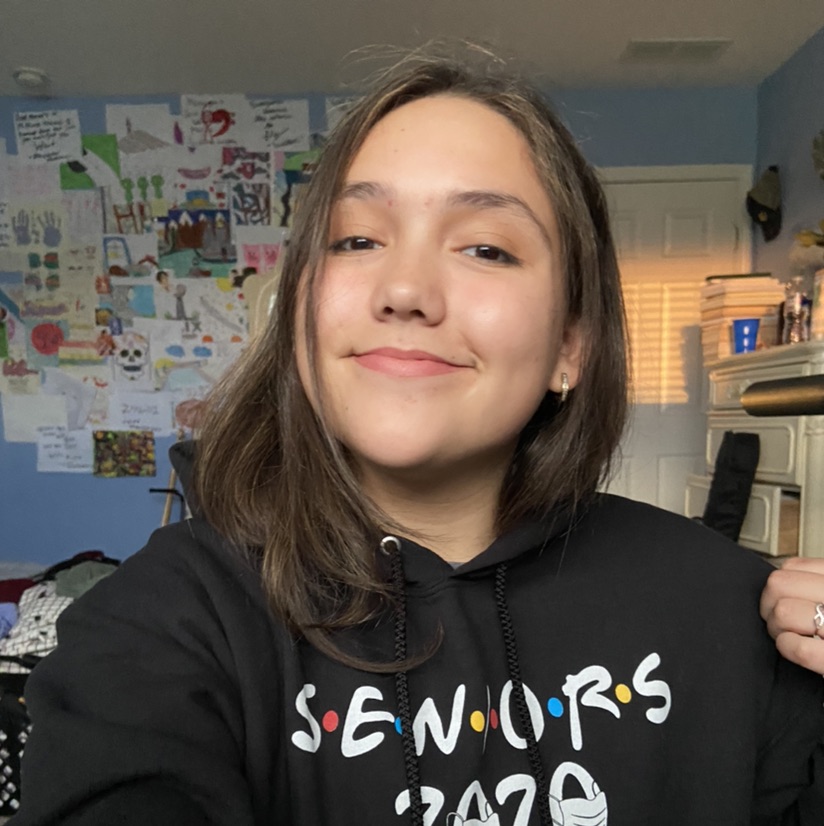 Audrey Cartwright
5 months ago

8
Ya know I love it 😉
Morten Kibsgaard
6 months ago

9
Fantastic story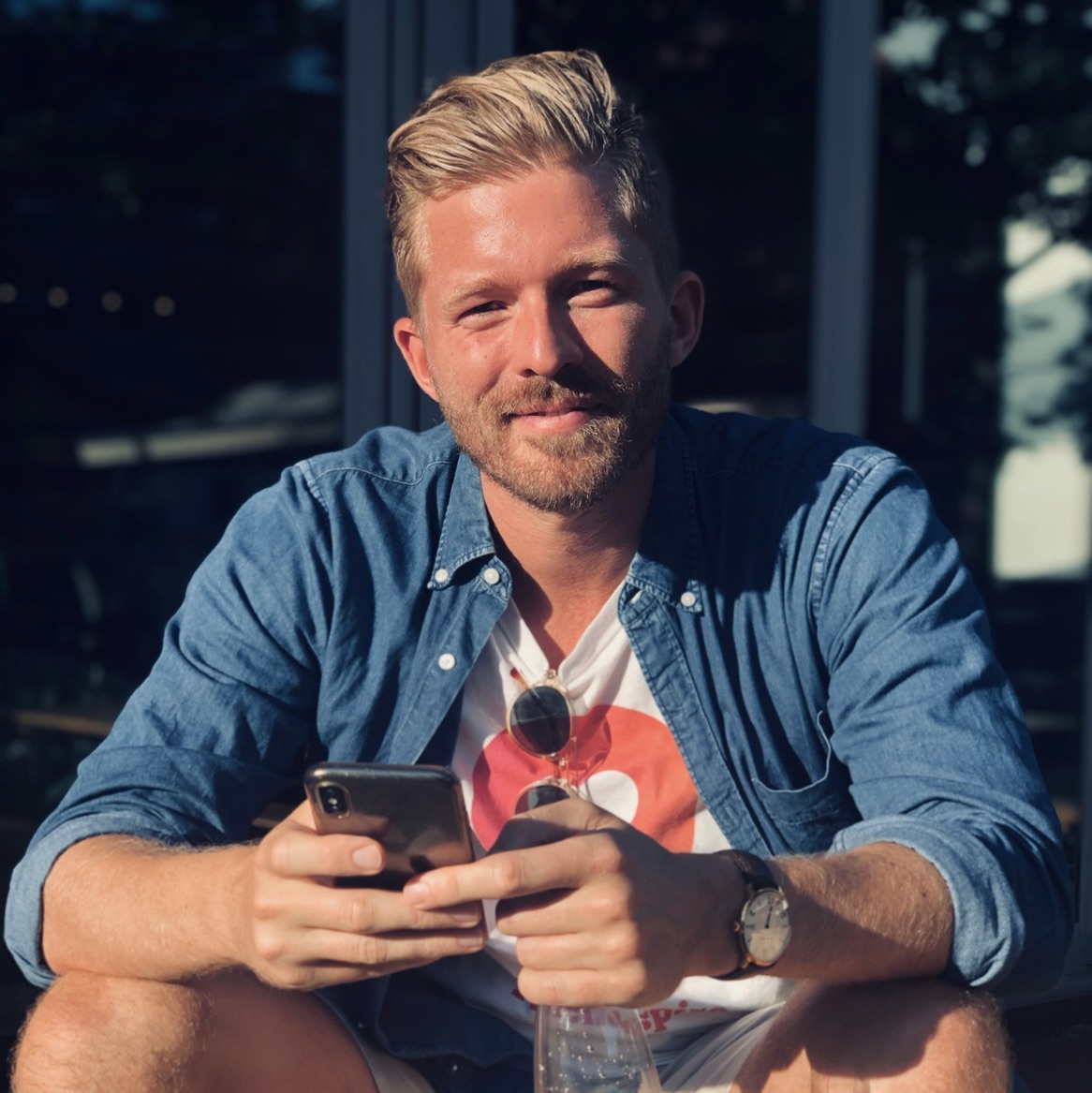 Morten V Schroeder
1 year ago

10
Blows your mind - love this movie! Also shows Jim Carrey from a different side than his usual stupid silly roles 👍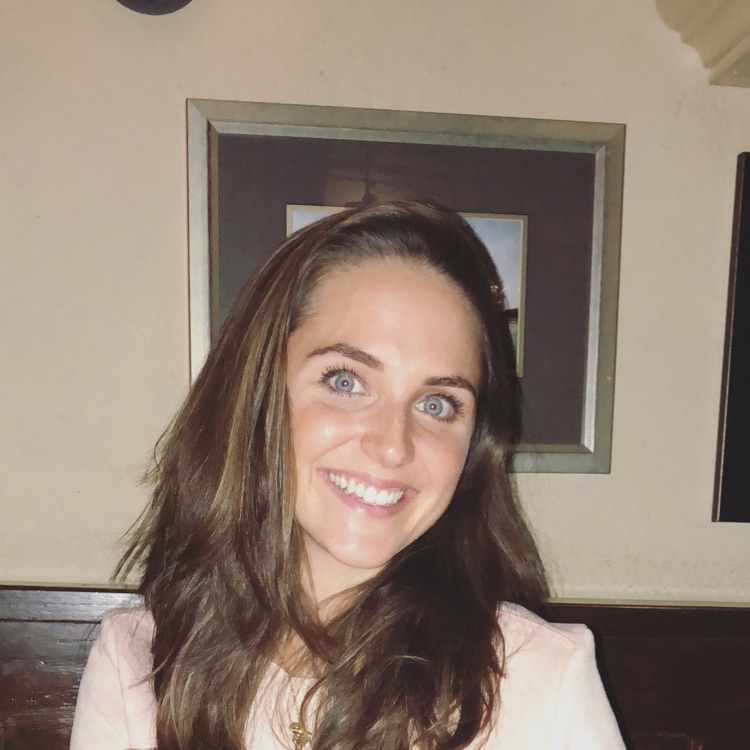 Beatriz Marañon Straarup
1 year ago

10
First time you see it is amazing

8

8
Thomas Rosenlund
1 week ago

7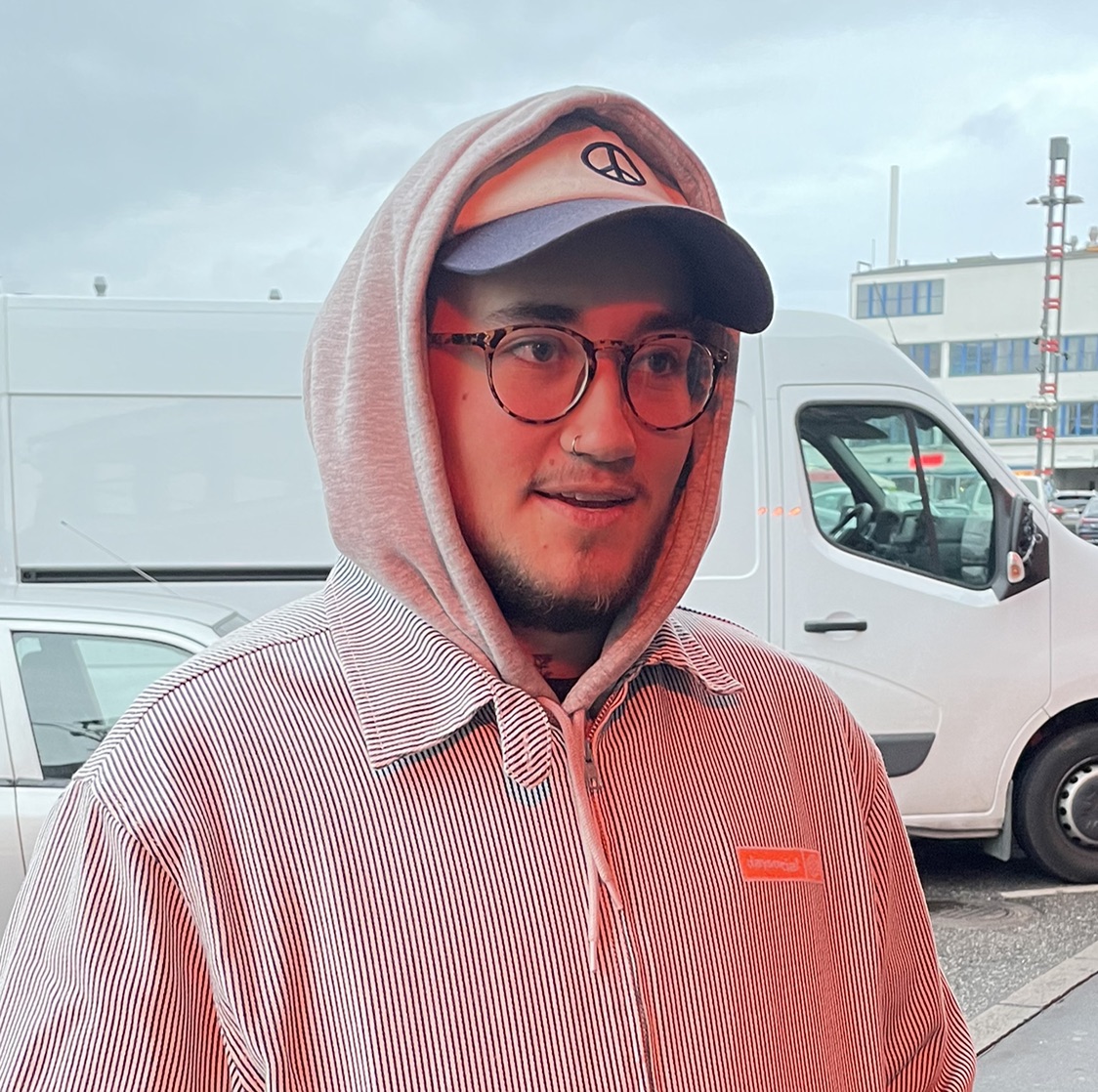 8