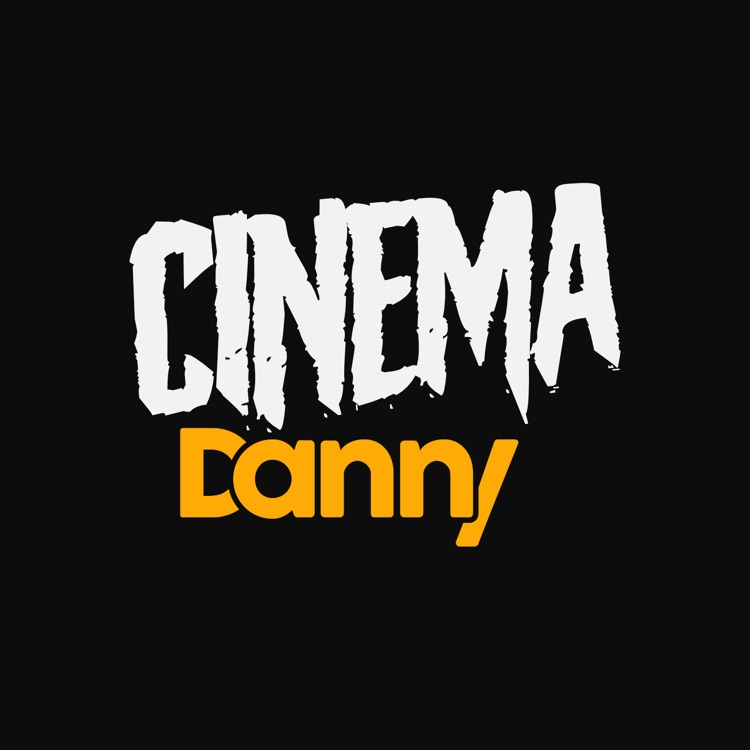 Danny Farrington
1 week ago

7
Yeah, this is okay. But creepy. But if you've seen it once, it's a bit rubbish after.
Alexander Leit
1 month ago

8
Imagine been 11 years old and see this in the cinema with your friends. We ran the whole way home.
Nanna Schmidt
1 month ago

7
Så uhyggelig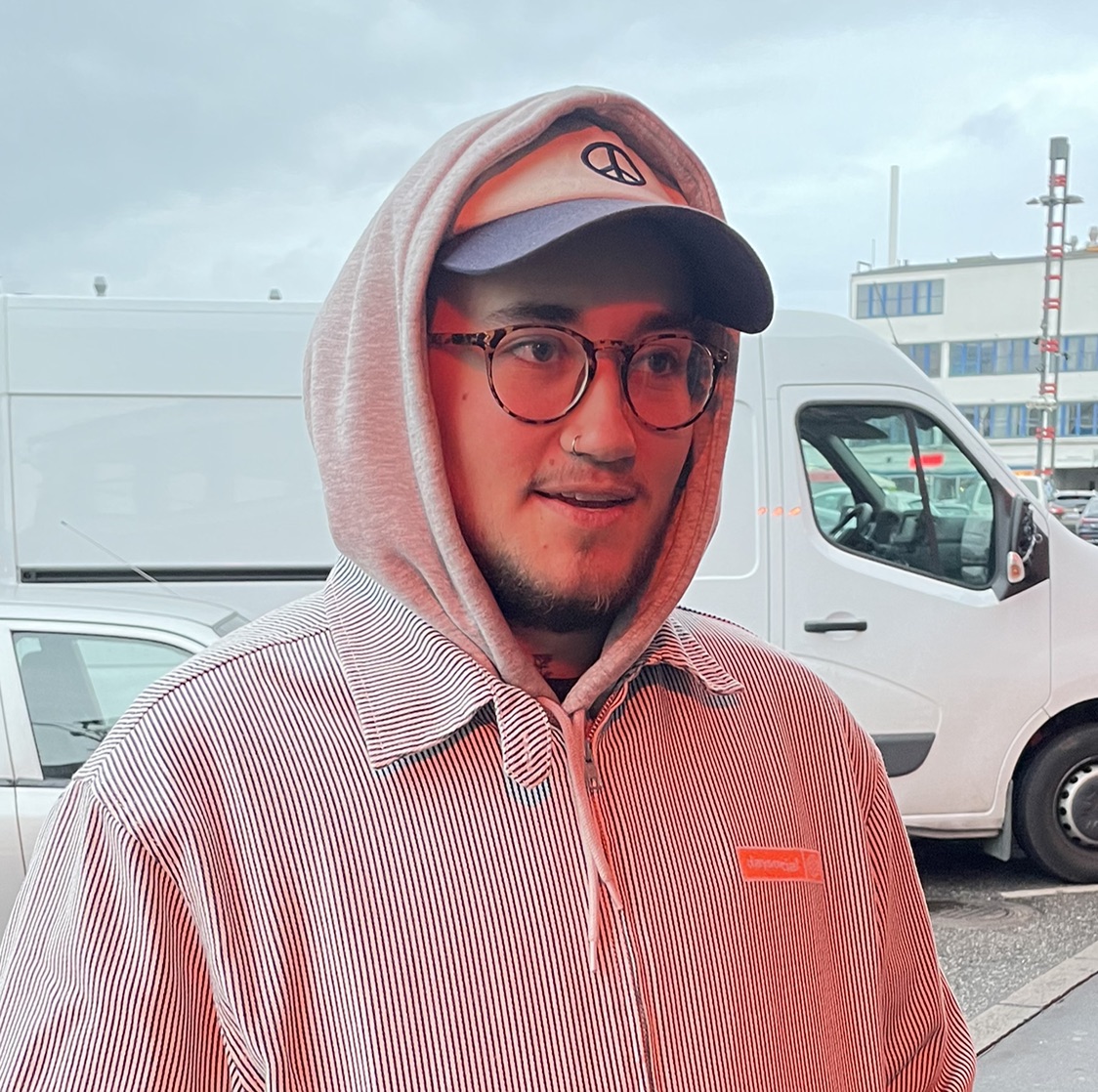 Alfie Jønsson
1 month ago

6
Den første film her husker jeg som meget anderledes og spændende og uhyggelig, resten af paranormal efterfølgerne har på ingen måde imponeret mig
Lizzie Lomas
3 months ago

4
Just really dull, watch the last 10 minutes of the film and you would have watched all the action in the whole film!
Anne Sophie Helvind
4 months ago

6
Skuffende. Ikke særlig uhyggelig og en smule langtrukken.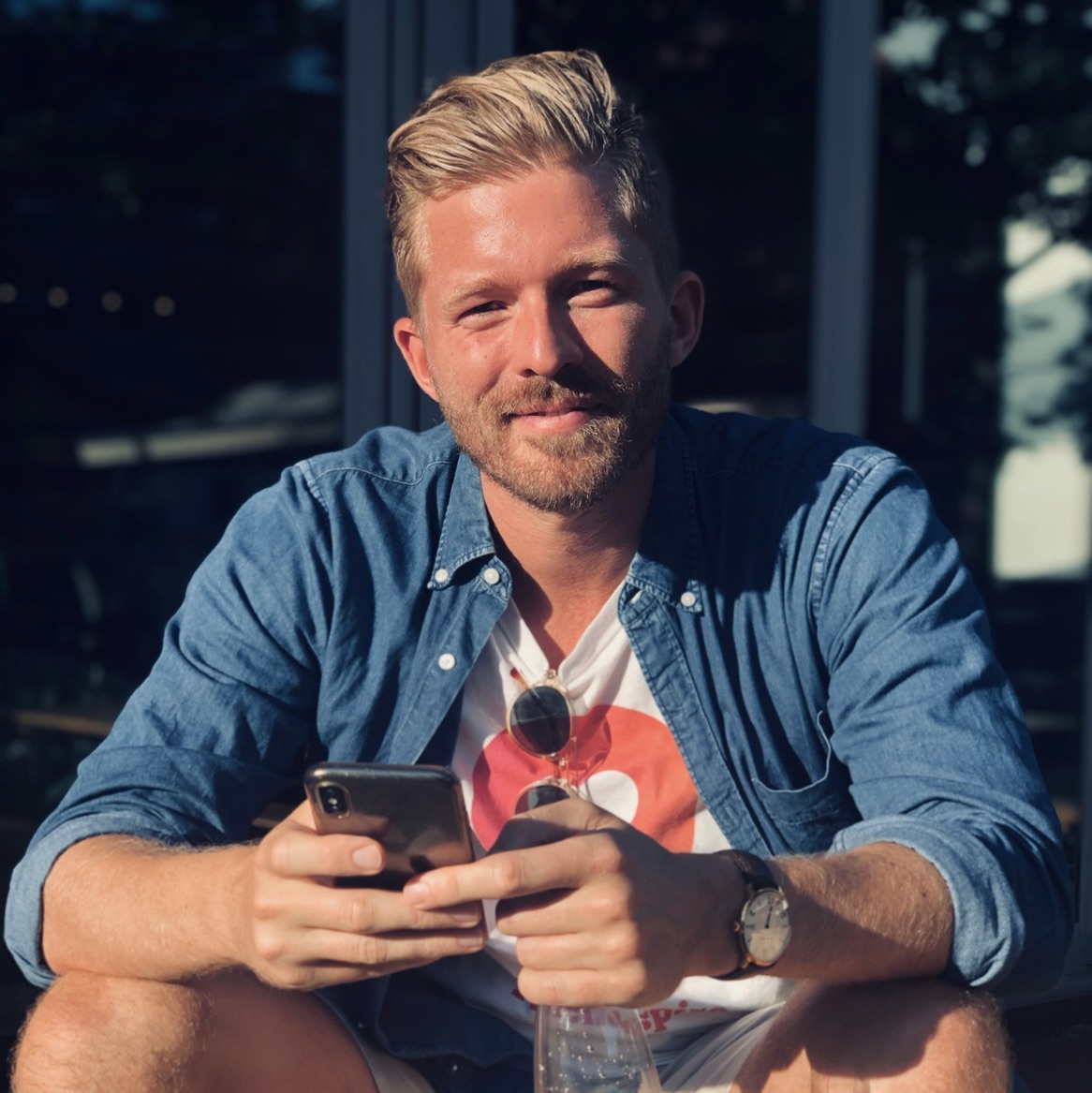 Morten V Schroeder
5 months ago

8
I watched this a long time ago, but recall it as being really, really scary!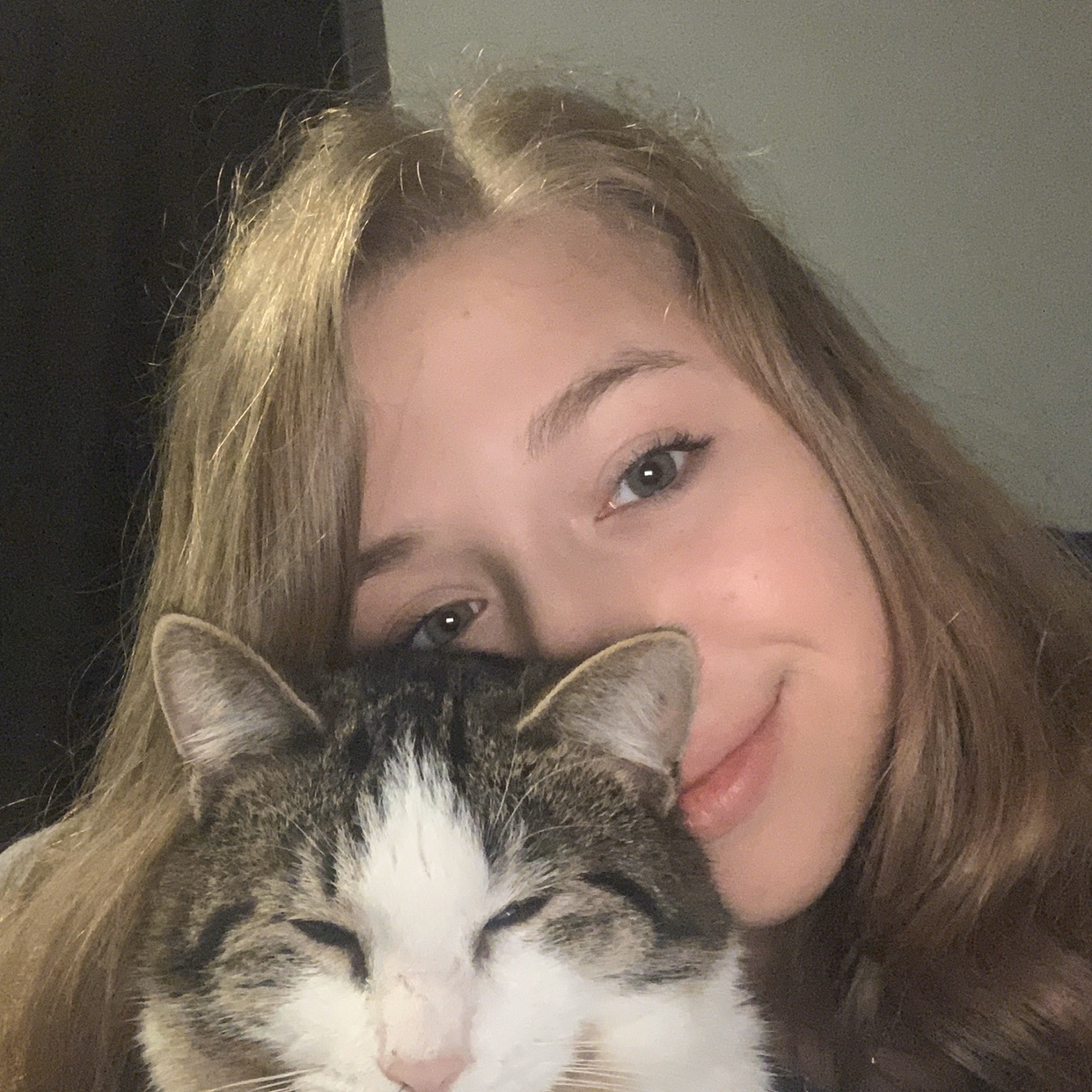 makayla carroll
7 months ago

8
it was really good and made me scared , ending was supa creepy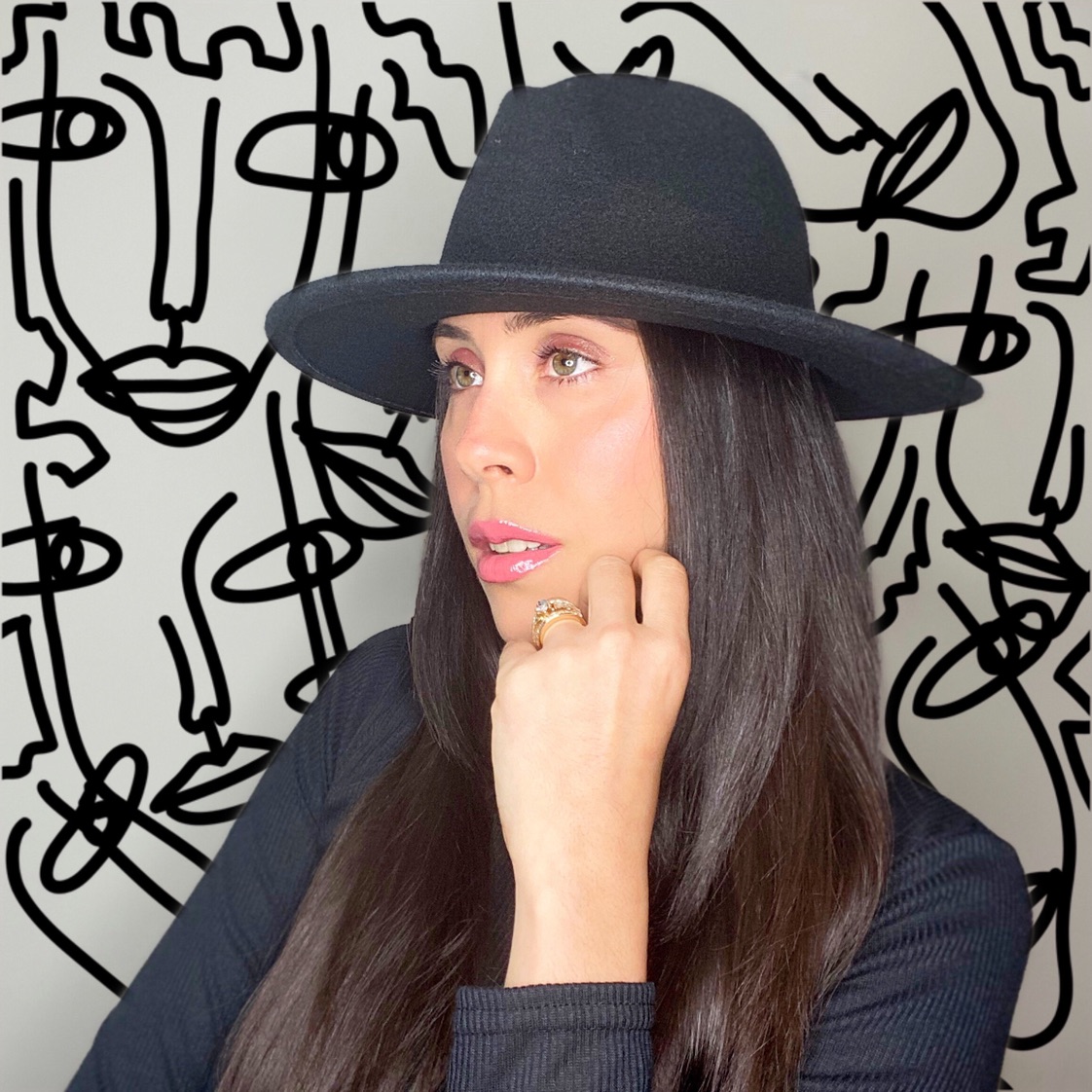 Anahys Ramos
7 months ago

9
recommended, from the movies you have to see

4
Lidt langtrukken og kedelig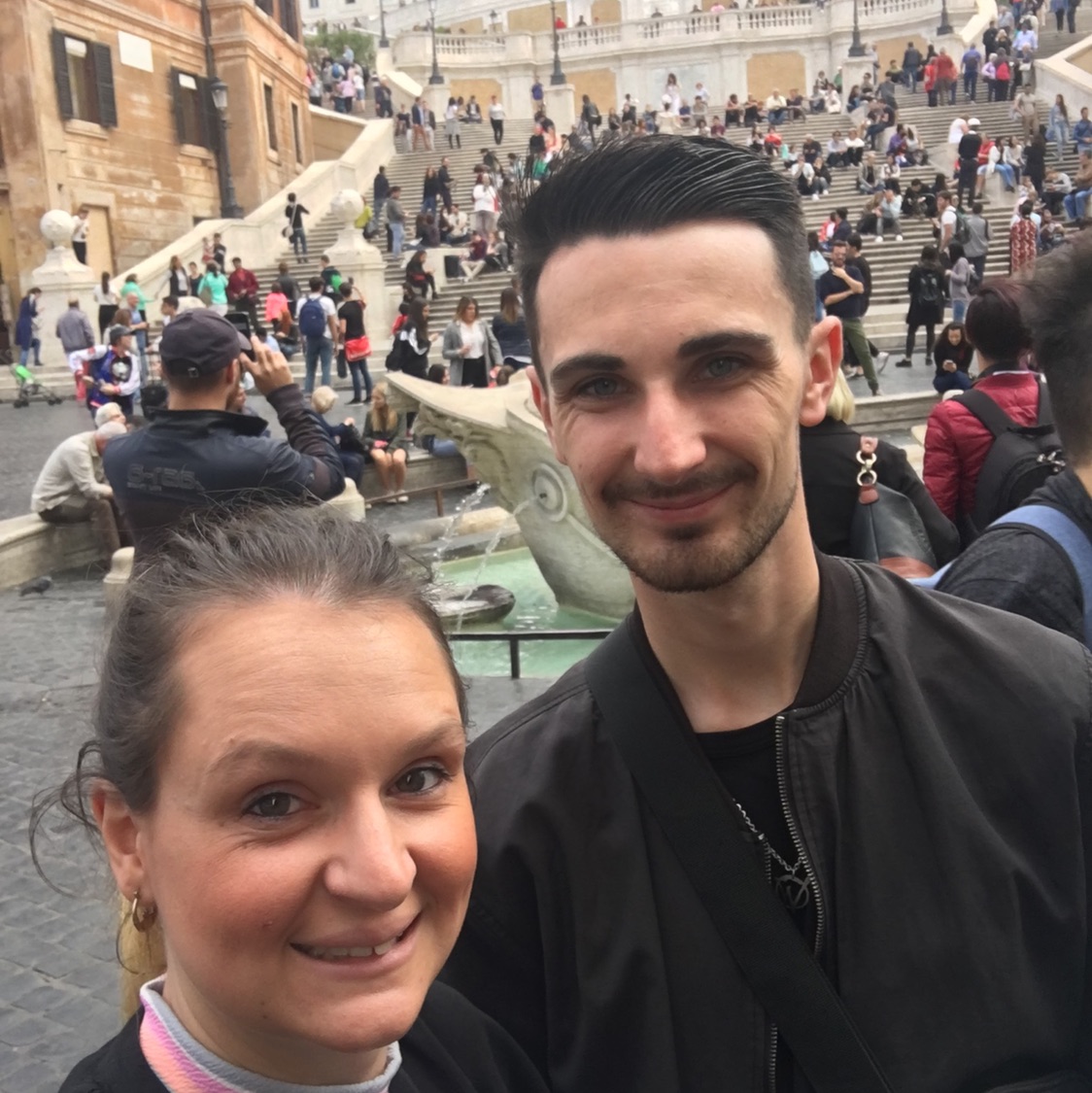 8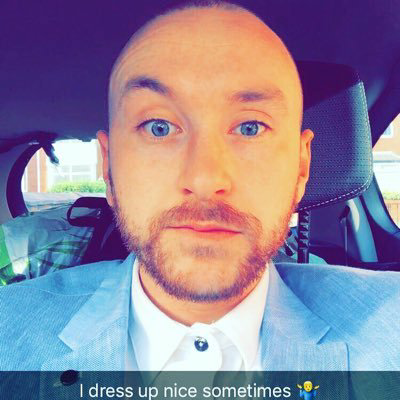 9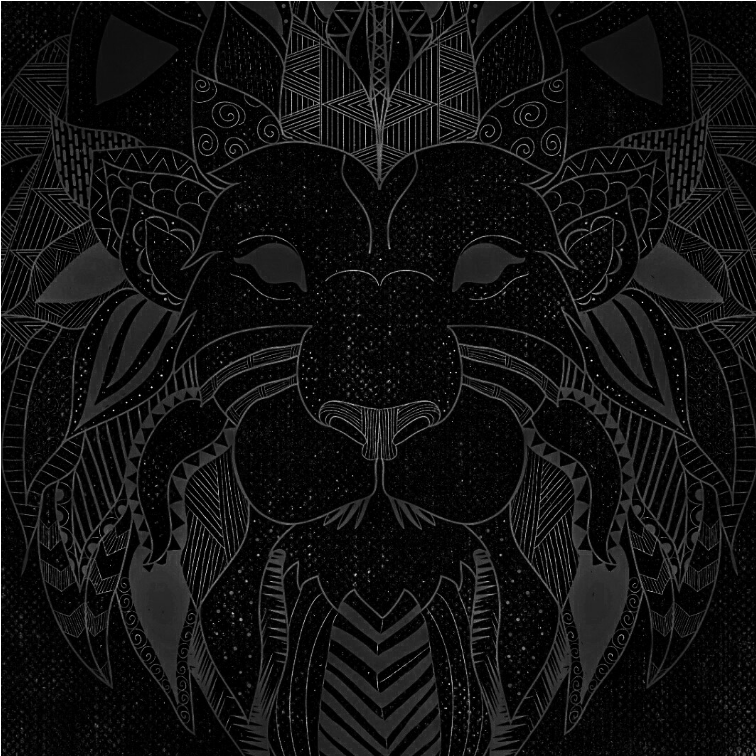 Vikrant Viras
2 weeks ago

7
Laura Stoddart
1 month ago

7
Andrew Magana
1 month ago

7