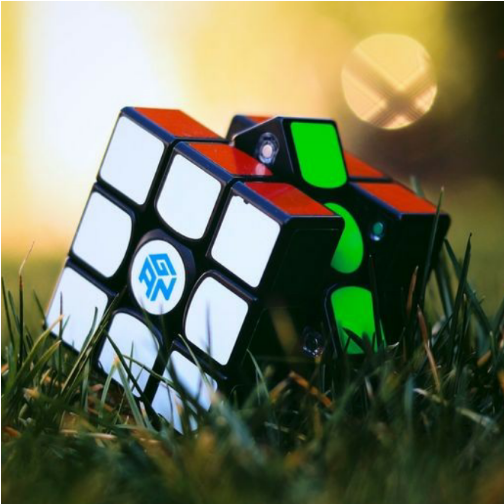 Reza Soleimani
1 week ago

9
اون ویلن نبود ، فقط شکسته بود چطور یه گناه میتونه پای فرزندتو بگیره داستان و پیچ و تابش واقعا عالی بود

8
I watched only because of Angelina Jolie. She didn't fail.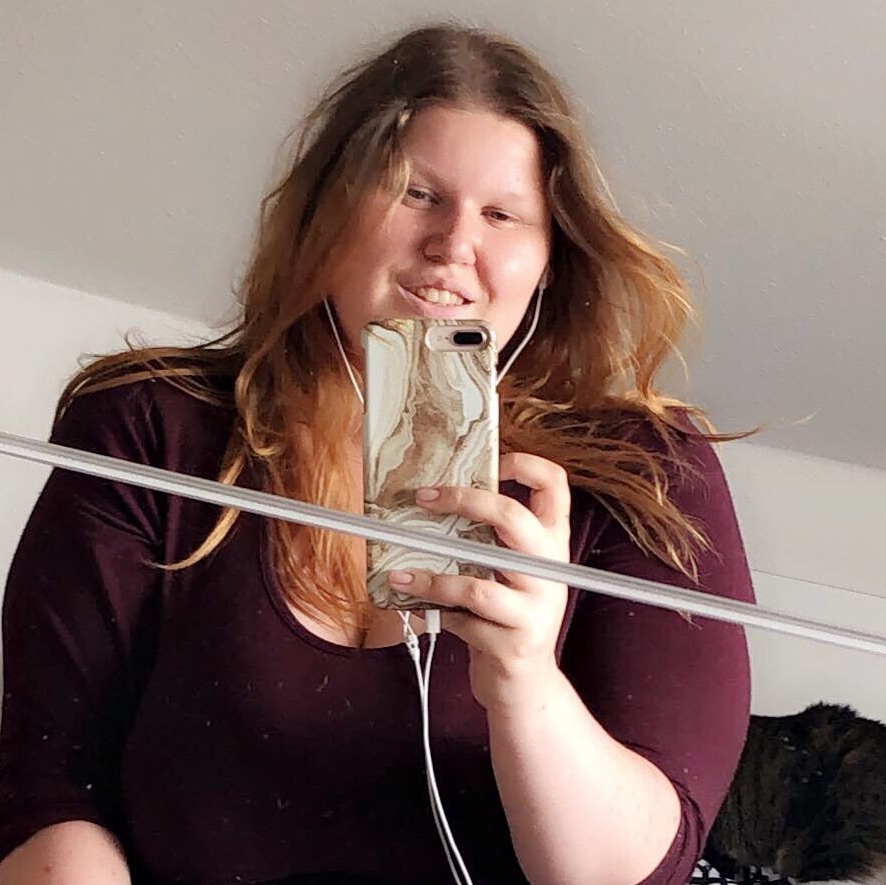 Amanda Sandberg
2 months ago

10
Et ord; EPIC!! Fedeste take on maleficent, og super kreativt tænkt. Jeg elsker det hele! Gispede hele vejen igennem nærmest. Helt klart en film jeg allerede kunne se igen, dagen efter jeg lige har set den 😍🥳👏🏼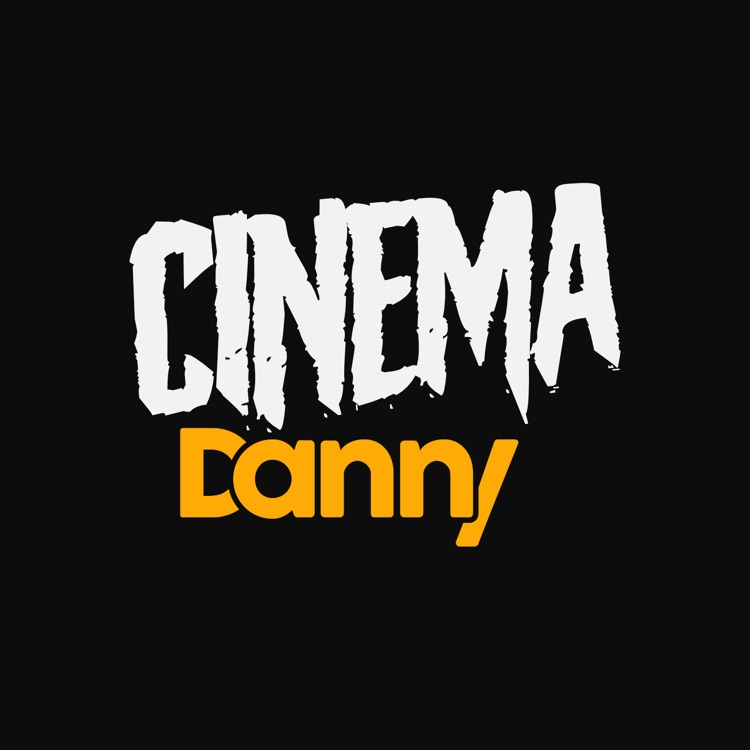 Danny Farrington
2 months ago

7
I preferred the first film, but still wouldn't write this one off.
Anne Sophie Helvind
4 months ago

9
Virkelig god!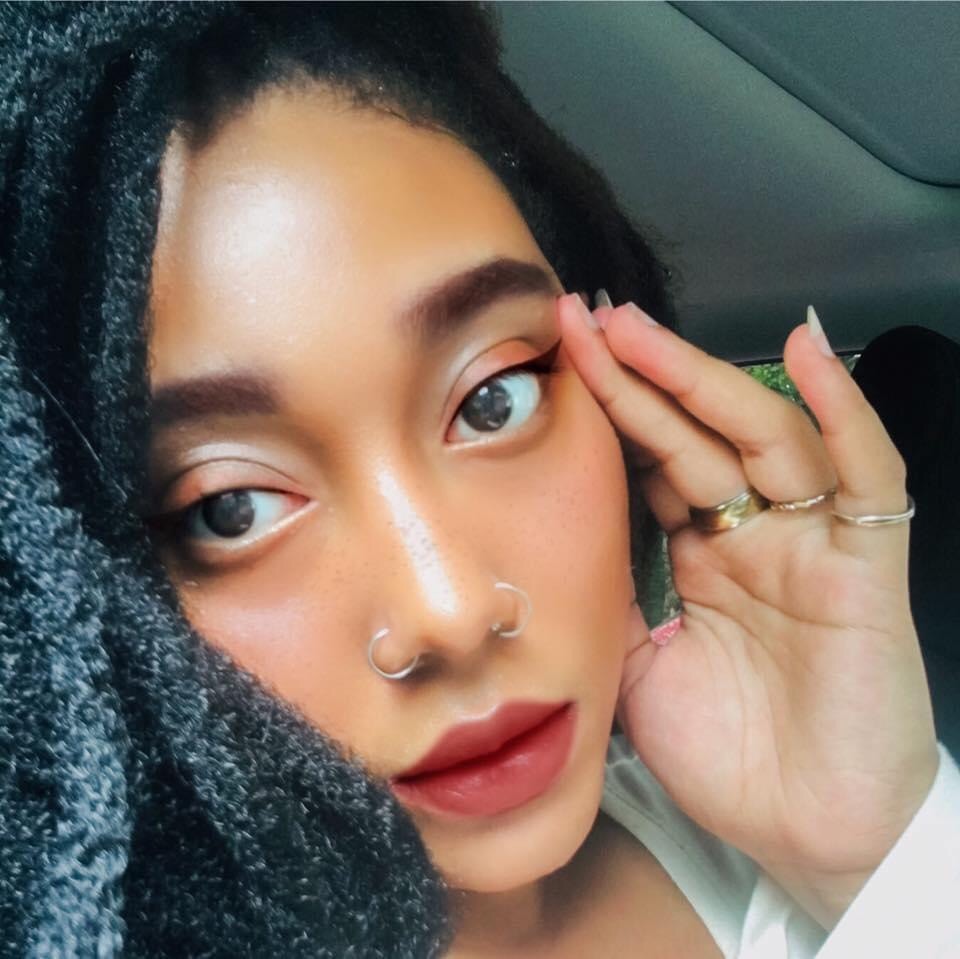 Nia marshall
4 months ago

10
Amazing!

10
Excellent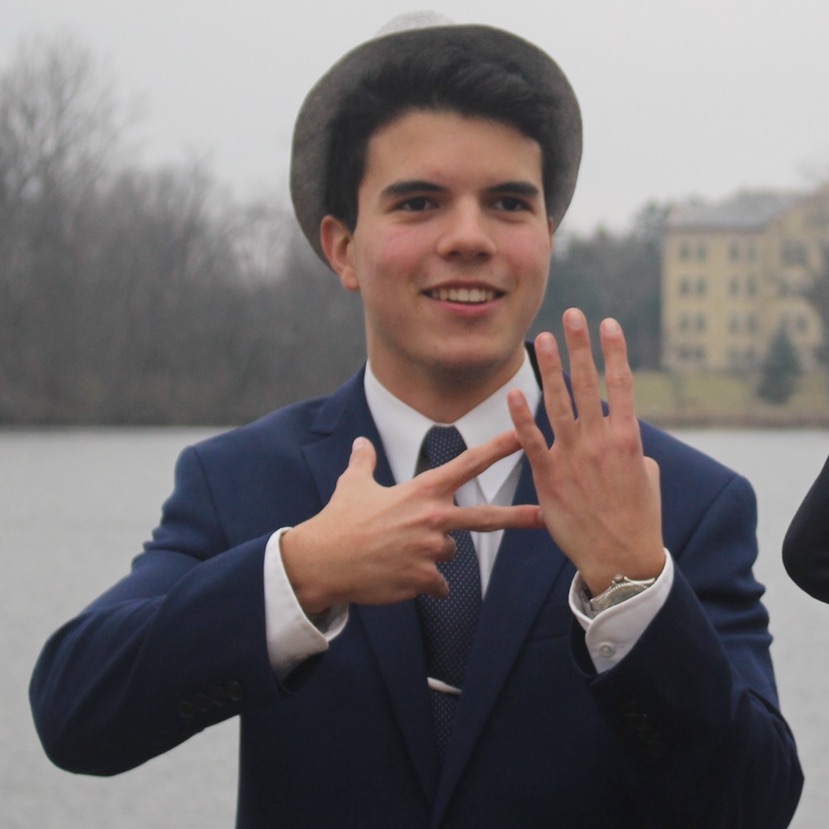 Luis Enrique Bigott
8 months ago

10
Even better than the first one!!!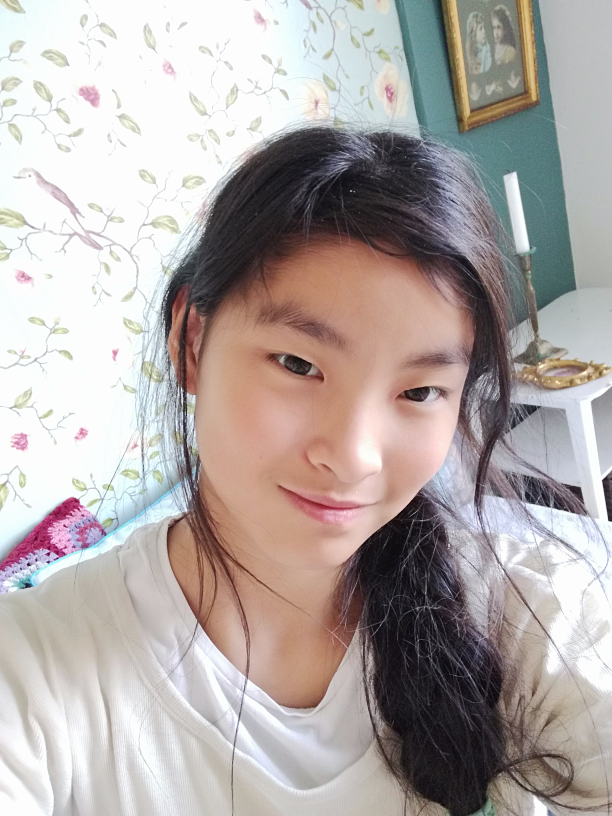 Nana Reichert
8 months ago

8
So much better than the first movie
Mads Dalgaard
10 months ago

7
En udmærket fortsættelse af eventyret om Tornerose. Filmen er super flot, historien er sød, men dog står den i skyggen af 1'eren, selvom Jolie gør sit for at forny filmen. Bestemt god underholdning.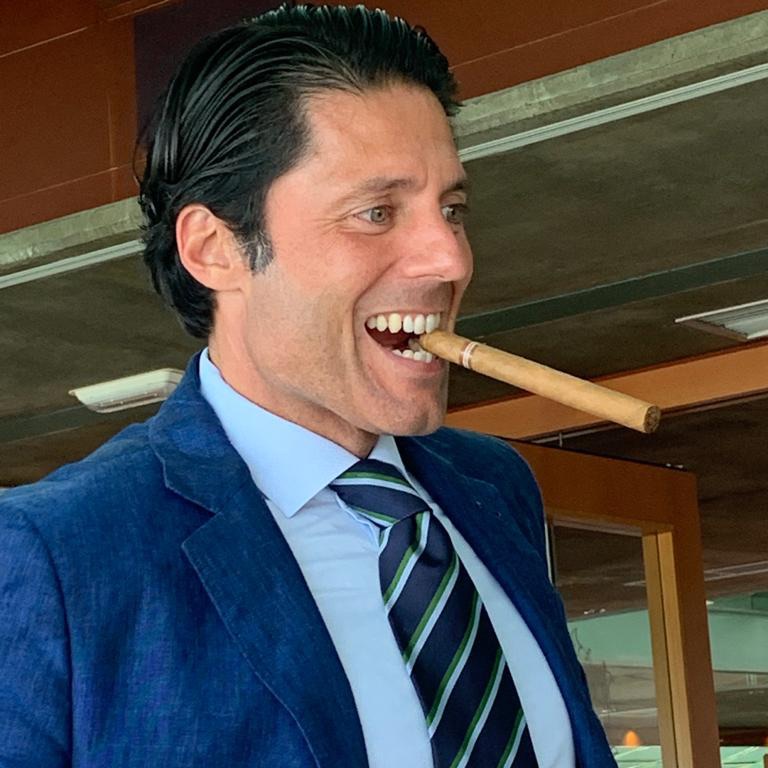 10
Very good movie for all family.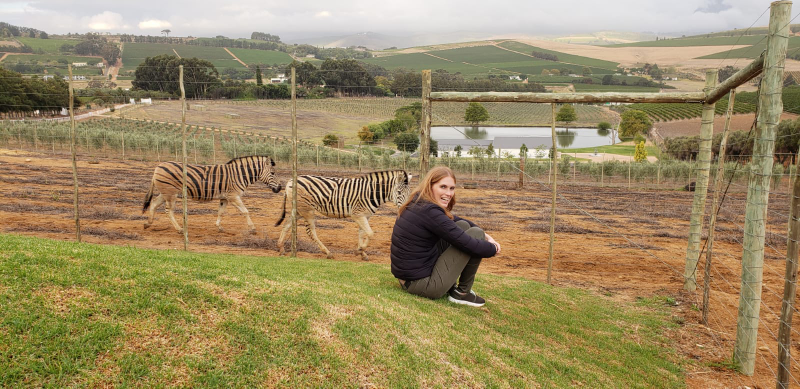 Josephine Akinal
1 year ago

7
Entertaining disney movie. Sweet with a happy ending as always.

7
David Duverseau
17 hours ago

7

8