Mads Dalgaard
14 hours ago

8
Klassisk Marvel film med alle de elementer vi elsker - god humor, flot action og en god historie. Jake Gyllenhaal gør det godt og jeg har faktisk altid kunnet lide Tom Holland. En del af det øvrige univers man som fan ikke må gå glip af.

9
Mind tricks.
Definitive Jester
2 weeks ago

10
big stronk

8
Acting was pretty good, plot was kind of predictable though. Marvel never disappoints with the CGI.
Emma Kaisa Bunch
3 weeks ago

10
This movie is perfect in every way. If you're looking fore some super hero stuff with I cute love story, this is perfect for you. And let's be honest; no one is not in the mood for that :))
Ramezy El haddad
3 weeks ago

10
Spider man ❤️❤️❤️❤️
Victor Thingholm
3 weeks ago

7
Tom Holland still great in the role. Good Movie Full of surprises!

8
Really really good. 8/10. Lots of twists and turns, can be a bit confusing but just try and get it in your head and it's an amazing movie :)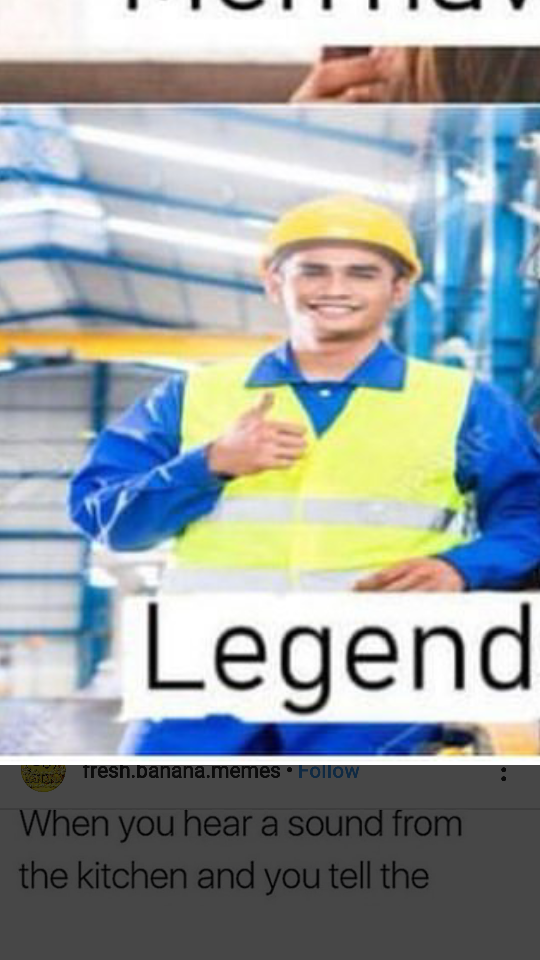 8
Not as good as transformers 2

10
Absolutely loved it
Matthew Hyland
4 weeks ago

9
👍👍
Deependra Kumar
4 weeks ago

10
Higgzlhxcljcludjgz ckhxlhd kgzkgxmh pucclh. zkgox ckyxmbxlyyl fluydoywrluou gljhyisaall vluxiupdlux fif of slu cyg kudu qpulhlj dnjlvpisxllj
Isabella Sutcliffe
1 month ago

8
good plot twist
Ashish Behera
1 month ago

8
:)

4
The least "Spiderman vibes" come outta this movie. Feels like a spin off for Iron man and nothing more.