8
The acting was awesome

8
Fun movie
Adipose Productions
1 month ago

5
Creates poppy modern versions of already timeless songs which felt unnecessary and not enough Paul McCartney

6
The concept has a lot of potential but could have been executed a lot better. It's great casual watching, the same tone as loads of classic British rom-coms, brilliantly charming, comforting and funny. A few plot holes, and maybe it was trying to do too much for what it was without fleshing out some of those things properly.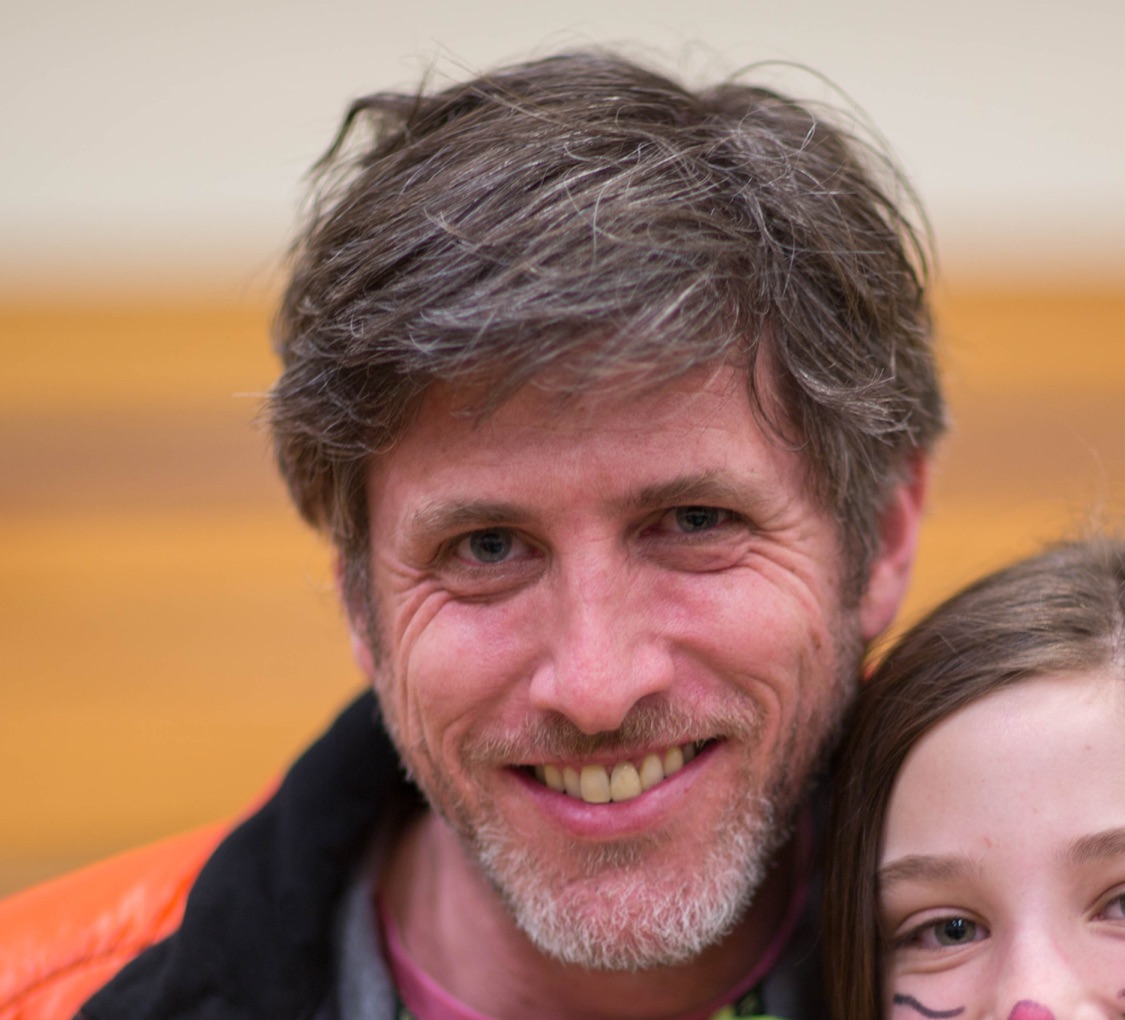 8
Sweet and entertaining. A must for Beatles fans.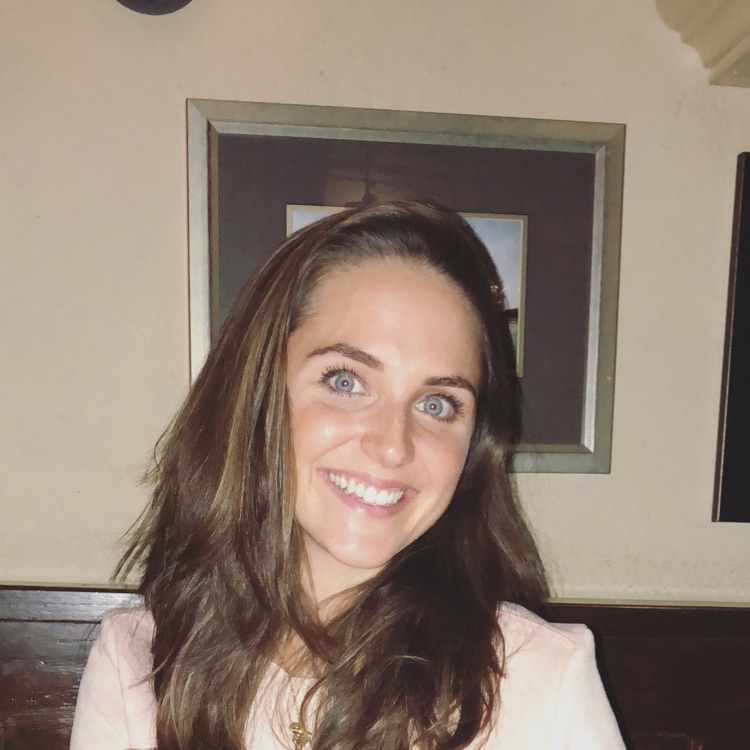 Beatriz Marañon Straarup
1 month ago

7
Very cute and enjoyable. I love lily James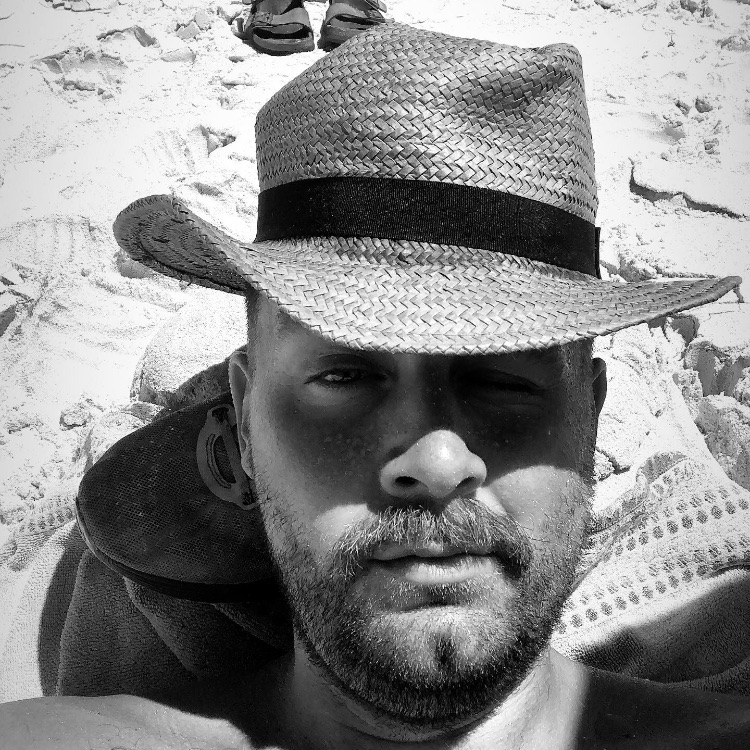 Markus Marañon Straarup
1 month ago

7
Really cute, feel good movie! I enjoyed hearing all the great Beatles songs, but had expected the music to play a bigger part.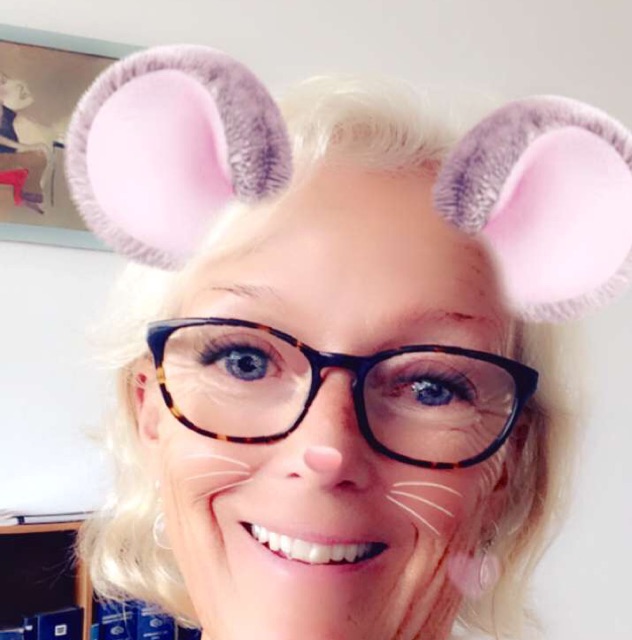 Lene Veith Schroeder
3 months ago

9
Skøn film med den bedste Beatles musik!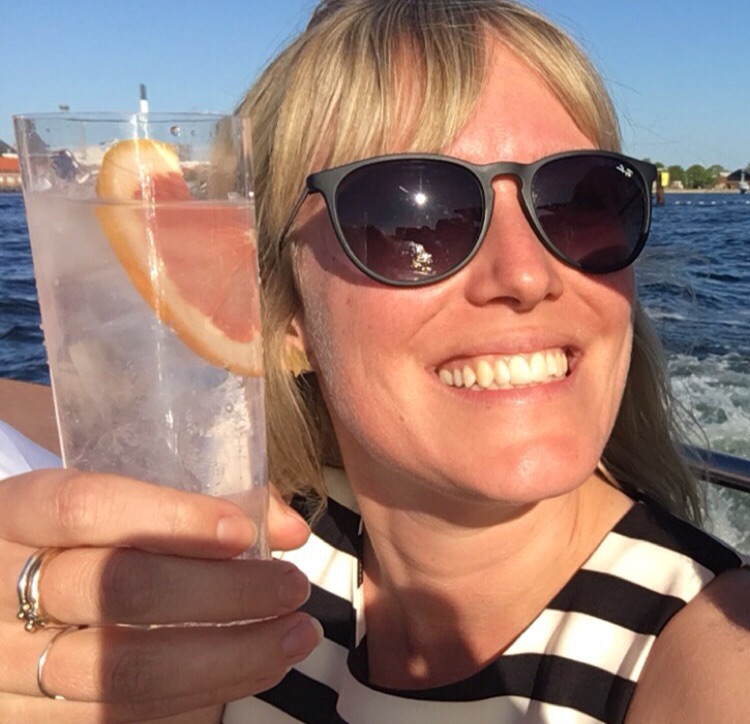 Mette Vuns Schroeder
3 months ago

9
Fantastic songs and great storyline 👍🏻🤩
Casper Vilvig
4 months ago

5
The music is the best part🎶 ..the movie is not really interesting and the acting is mediocre🤷🏼‍♂️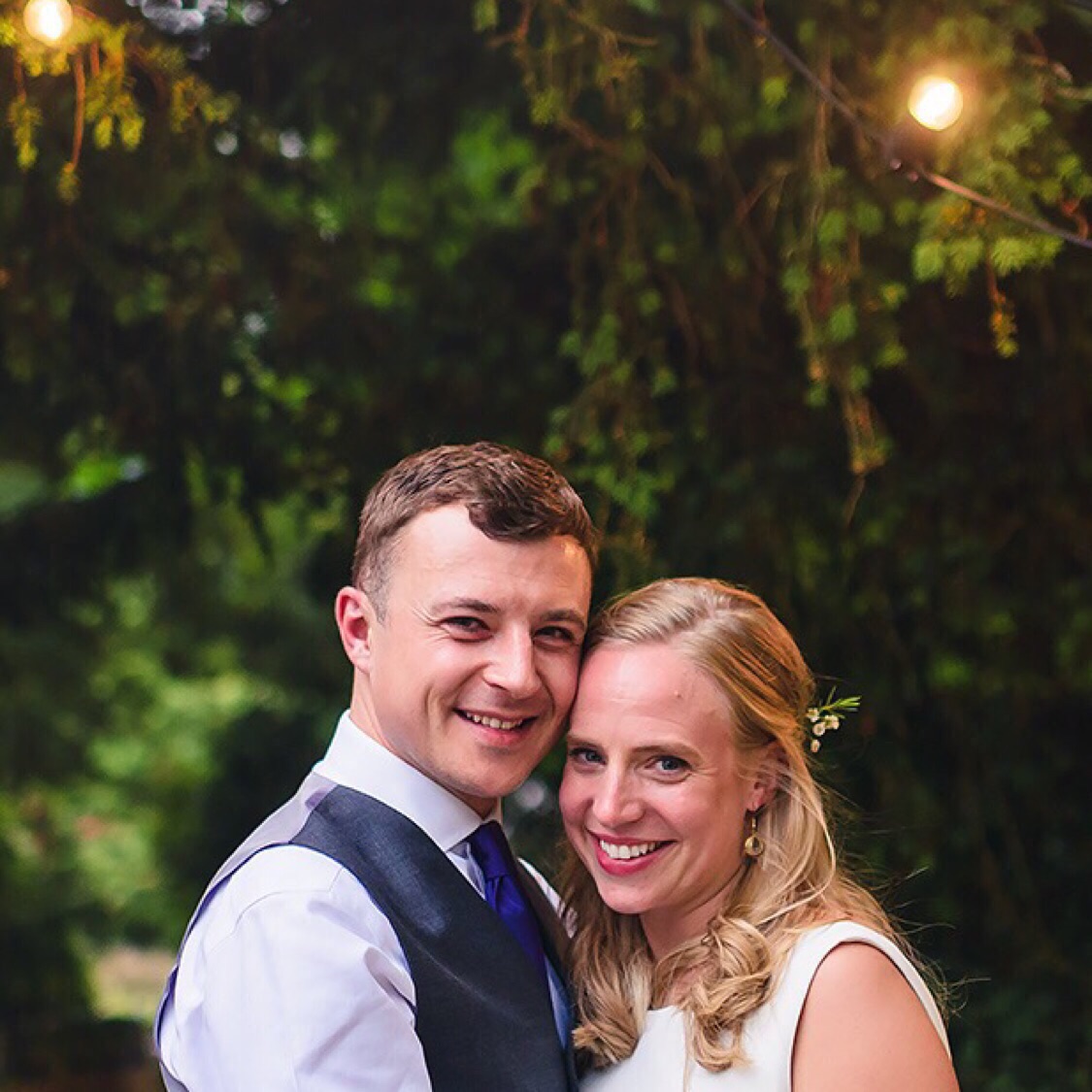 Henry Fovargue
6 months ago

7
It's good - some pretty bad acting in places - but overall enjoyable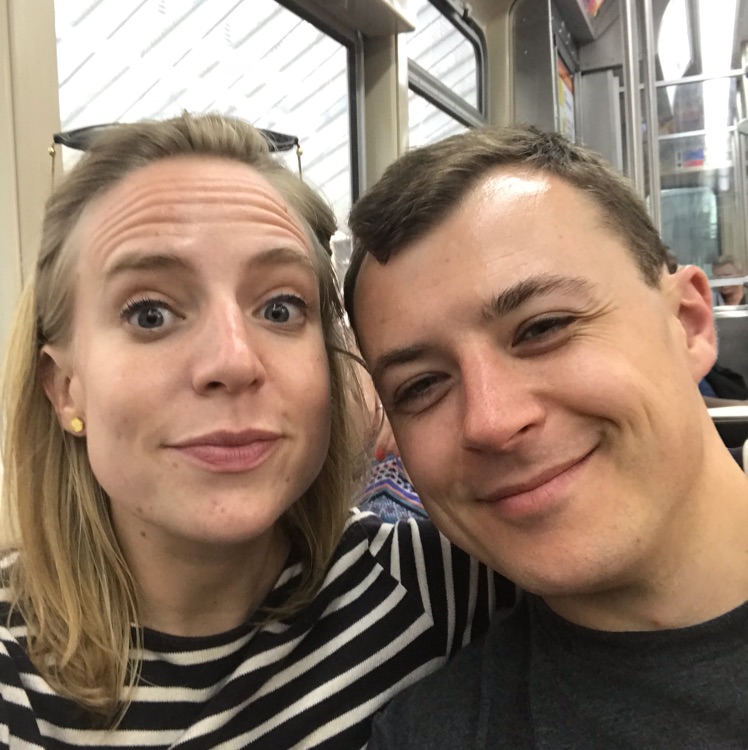 Annie Spencer
6 months ago

9
Loved this so much!!!! A classic love story with Beatles songs throughout and some stellar British humour. Very 'Love Actually' vibes. Also, I didn't think I could crush on Kate McKinnon more

8
If you love the Beatles you will like this movie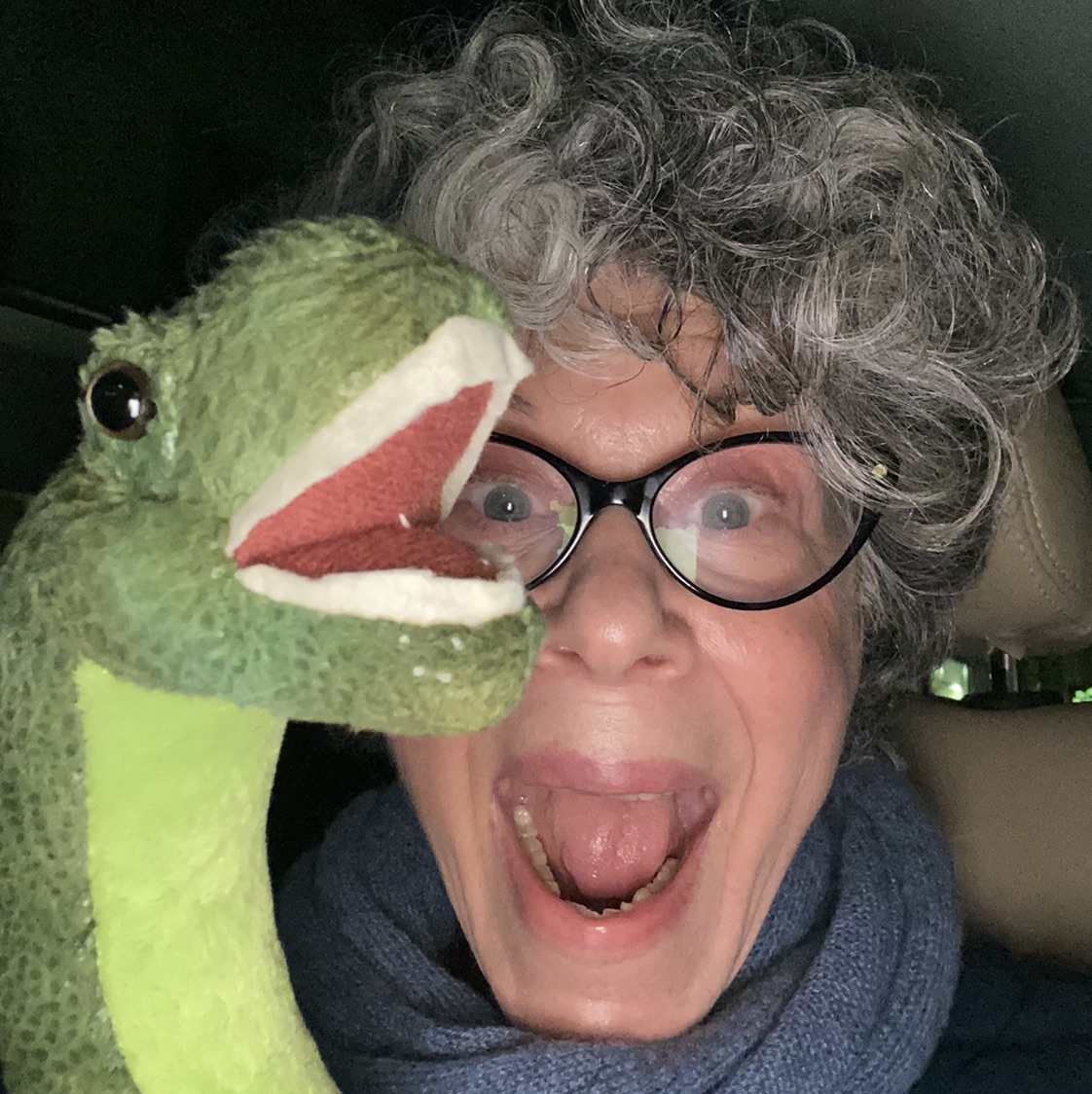 Rickie Retchin Straarup
1 year ago

9
Loved the movie! Refreshing and light hearted! Lots of Beatles tunes and a surprising visit with one of the Beatles! Made me laugh and cry!
Peter Straarup
1 year ago

9
Absolutely enjoyable. Don't miss it