6
It's a bit off as compared to previous parts. My friend told me he cries 4 times watching it, I'm like 'ok you softy'.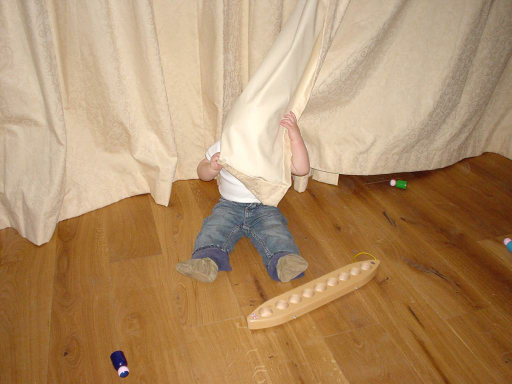 Henry Lewington
1 month ago

6
A enjoyable film, did we need it though when PIXAR already had the already perfect trilogy.

10
Very emotional.

7
Should have left it at 3 movies. But still an enjoyable watch
Kate Sunesen
2 months ago

8
A great movie for the whole family.
Nandini Kushwaha
2 months ago

10
Bethany Butler
2 months ago

10
I loved the concept and it was a great way to end a franchise. Took me a couple of days to get over Woody's betrayl but I love this film!
Jeanne Brøndum
2 months ago

7
Den skuffede ikke!
Mads Dalgaard
2 months ago

8
En værdig og sød afslutning på eventyret om det levende legetøj. Filmen er sjov som altid, men først og fremmest rørende. Den når ikke op på niveau med 3'eren der for mig er en af de bedste animerede film nogensinde, men den slutter godt af. Underholdning for alle aldre.
Joachim Heegaard
3 months ago

8
Vil helt klart anbefale den! Mindst lige så god som alle de andre toy story film!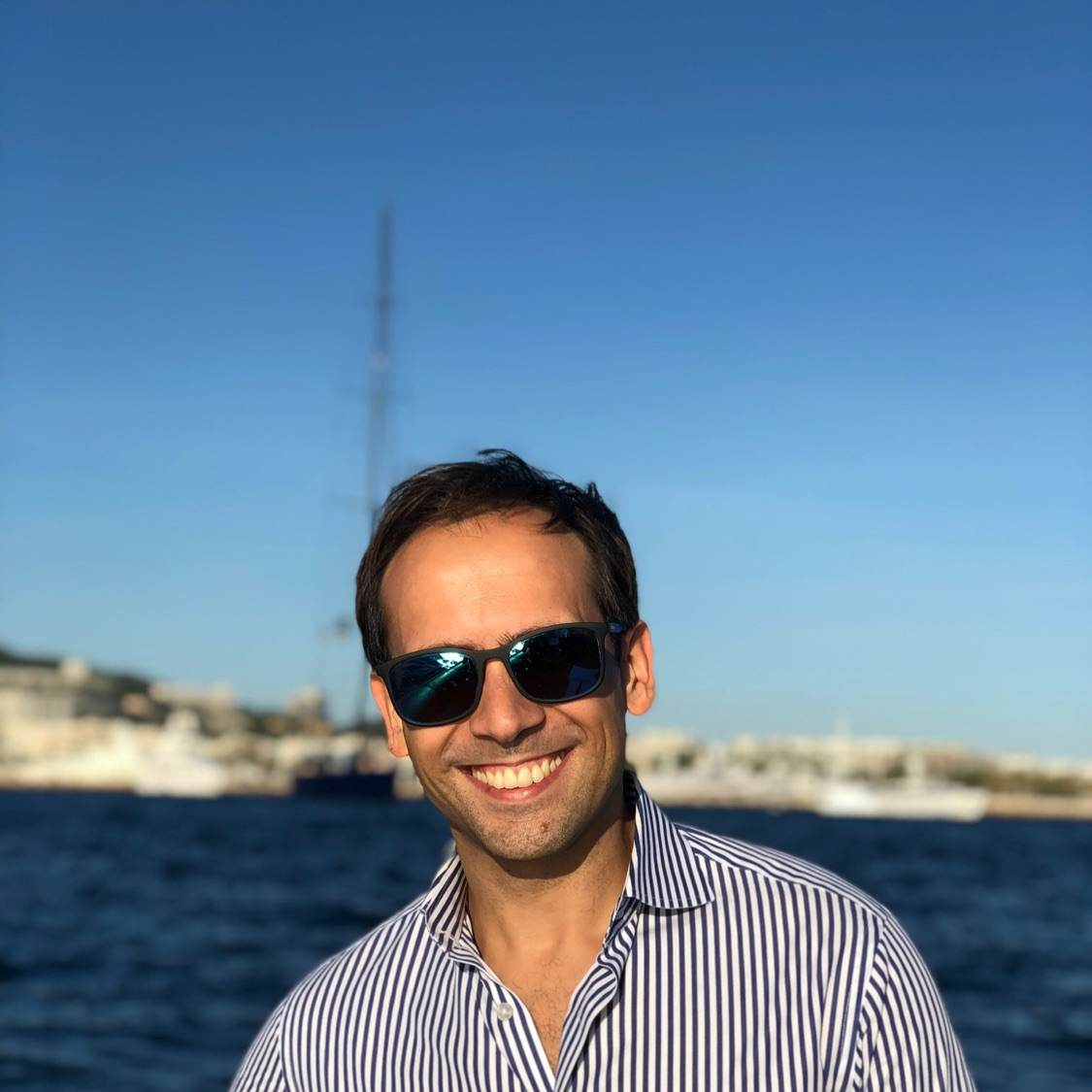 Fabio Caiazzo
5 months ago

8
For some reason I liked it a bit less than the others, but still great entertainment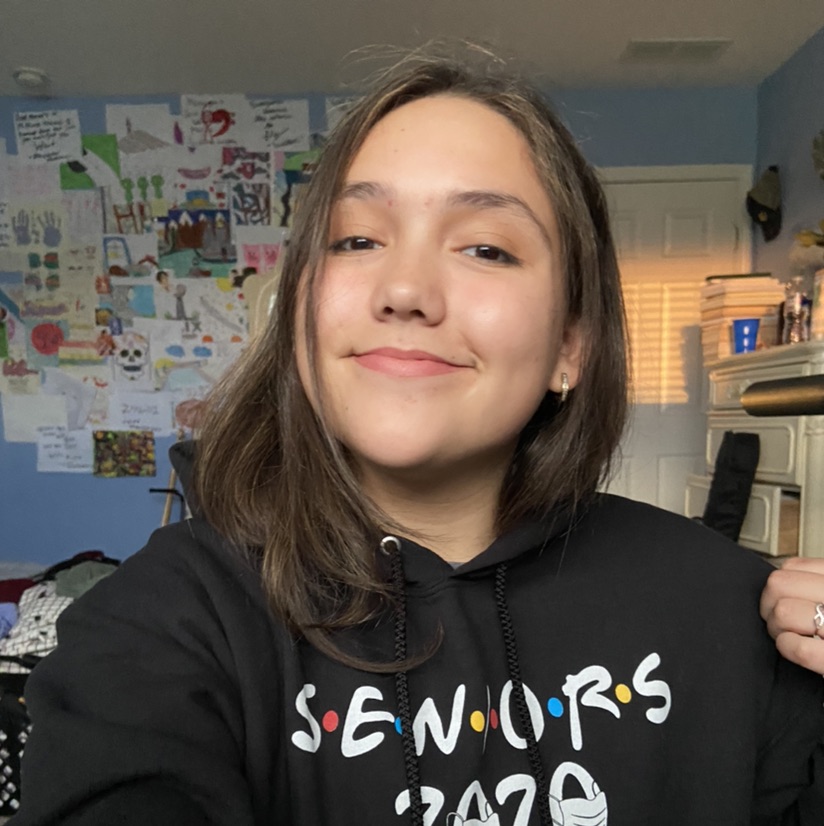 Audrey Cartwright
5 months ago

5
WHY DID WOODY LEAVE?!!!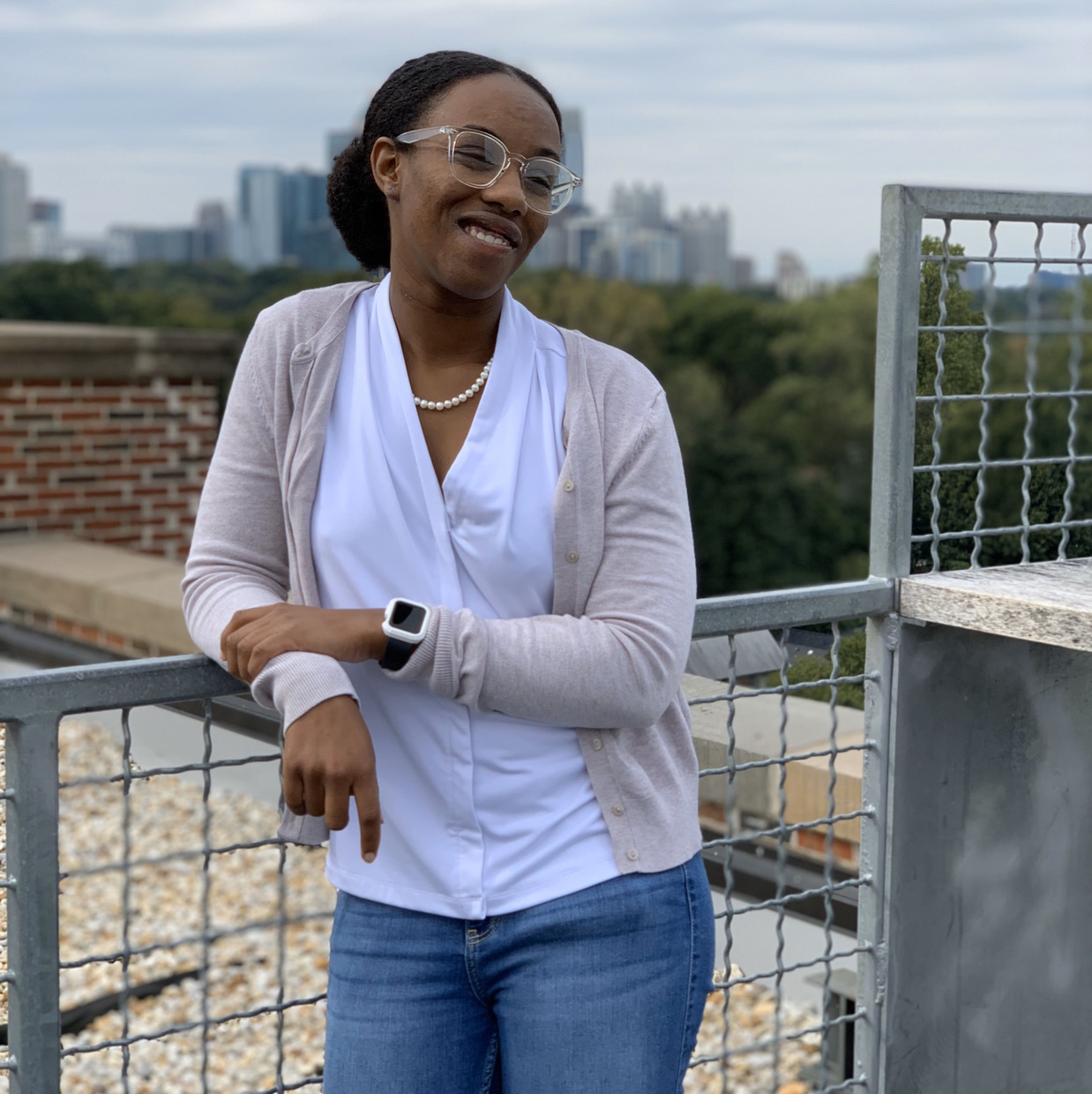 Bailey Heywood
6 months ago

10
Funniest toy story by far!
Nayomi Pennant
6 months ago

7
Cute
Morten Kibsgaard
6 months ago

7
The fourth best!