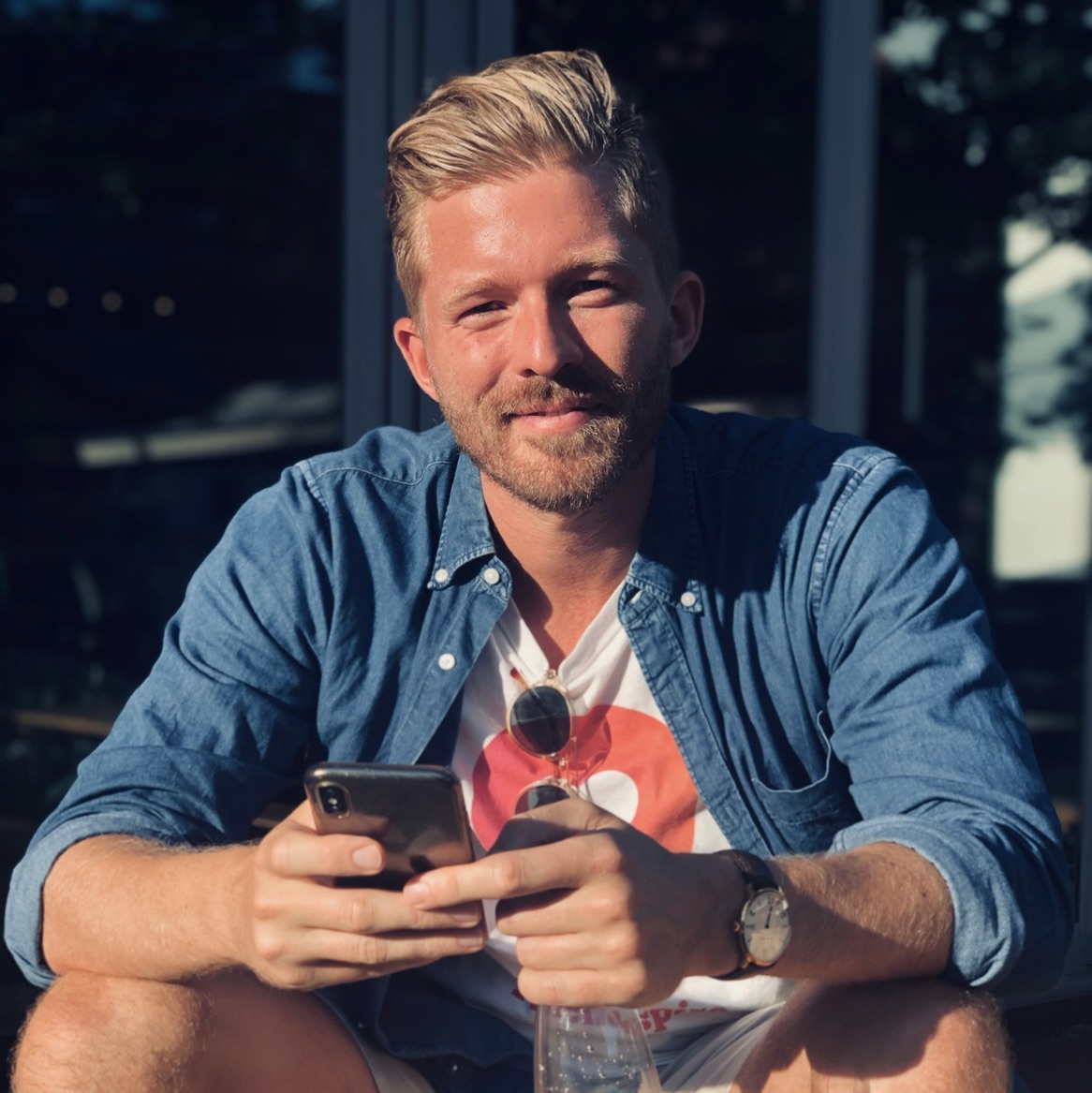 Morten V Schroeder
2 months ago

7
Interesting story and really enjoyed the cultural aspects of the movie. It gave an interesting understand of how Chinese culture looks at age and the role that family plays in that regard. It's beautifully filmed and the acting is great. However, I did find it too slow. It lost momentum at times, and I found myself drifting off. But overall good, and one of those movies that might actually stick with you after. I have a feeling it's one of those movies that becomes better with time, because it actually teaches you an interesting life lesson!

9
Cinematic, poignant, and emotionally engaging. An expose with a storyline that transcends cultures.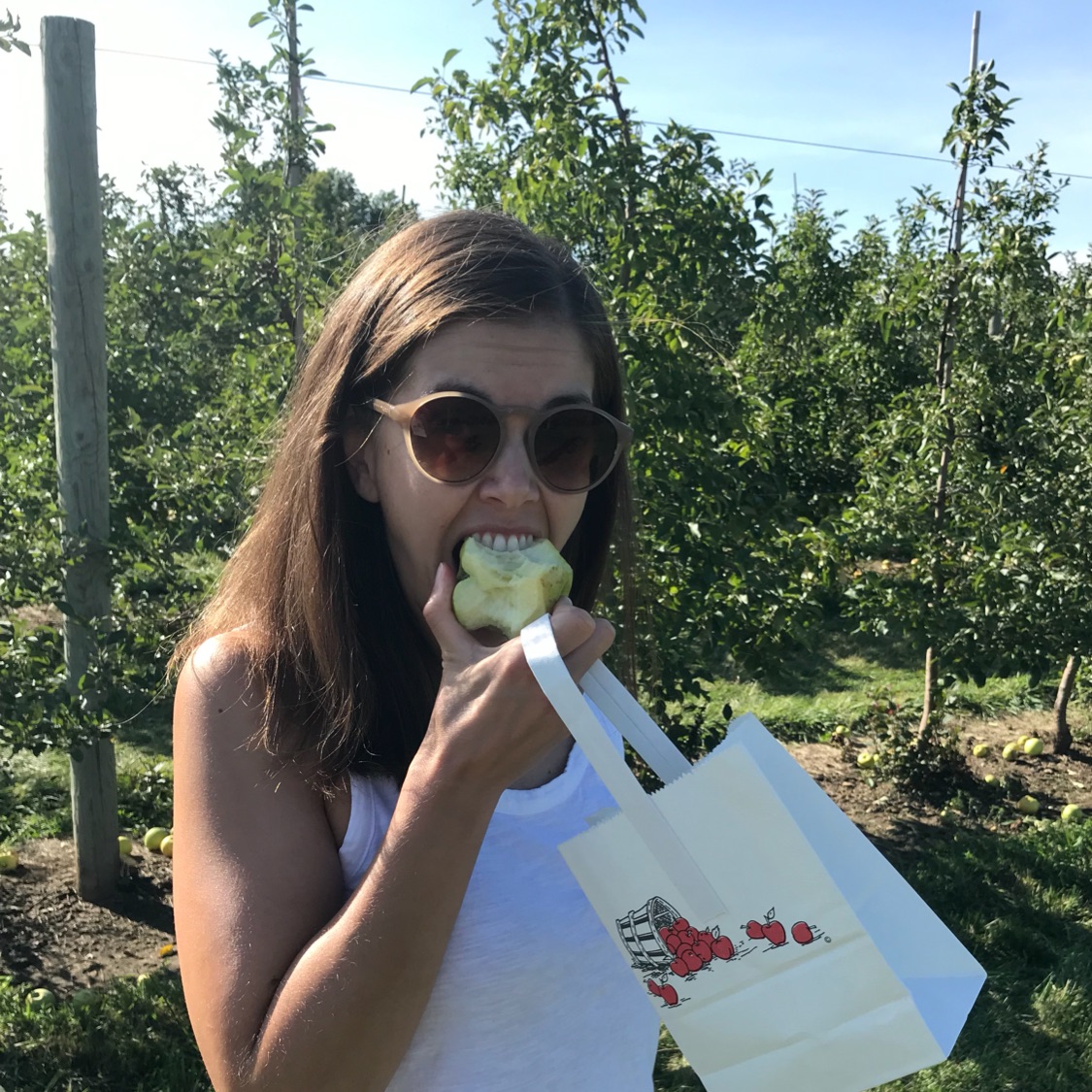 9
Great movie. Complex, touching, and fantastic acting. Highly recommend.

7
Naomi Nickerson
4 months ago

7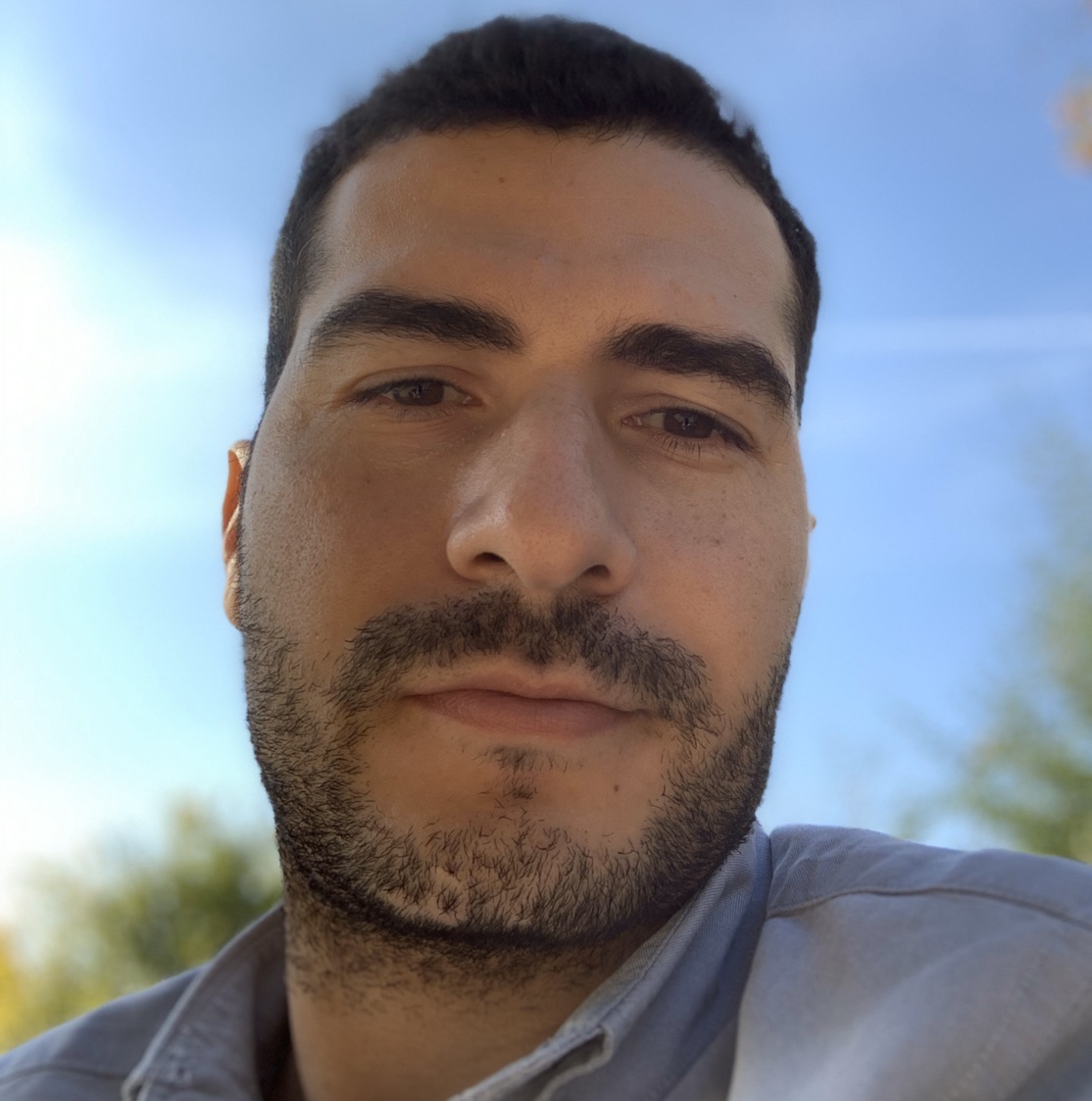 Mehmet Sukan
6 months ago

8
Pedro Sostre
6 months ago

10