Neela-Sofie Kastebo
1 week ago

7
God film, meget virkelige og uhyggelige scener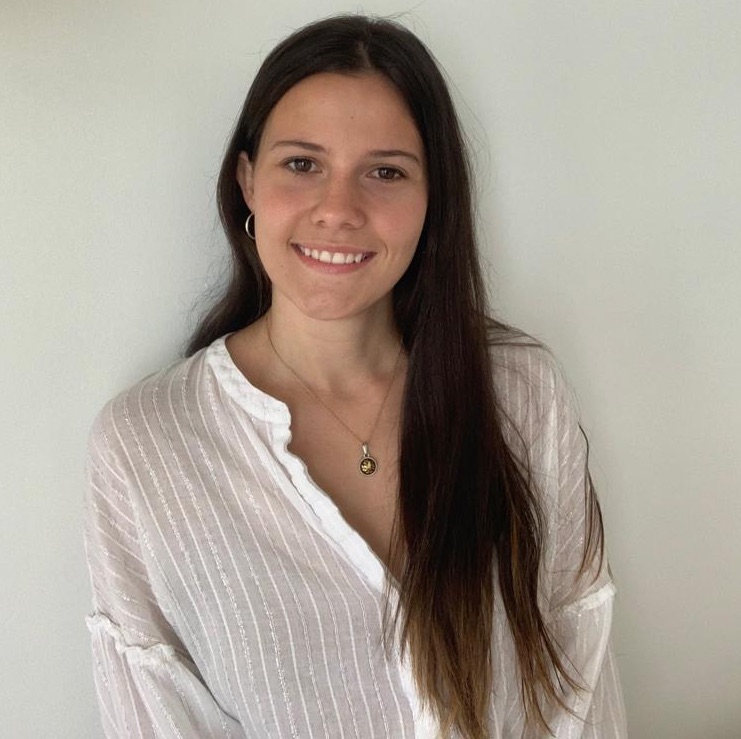 Jimena Rotondi
1 month ago

5
Did not enjoy this one. It's too creepy for me.
tugce akbicak
2 months ago

7
Imaginative yet boring at the same time. Keeps you watching but at the end you feel a relief that its over.
Bea Bradsell
2 months ago

7
An interesting watch but not for the feint of heart. I found the in your face gore a bit difficult at times but loved the story.
Saoirse Joubert
2 months ago

8
One of the only horror films which left me thinking about it for days after. Incredible acting and storyline, will leave you thinking!

9
holy moly. not a 10 bc it is a fair bit obtuse and twisted but the intensely good acting, writing, cinematography and horror make up for it.
Yeleana Alvarado
3 months ago

6
This movie will make you question a lot. It's highly mentally disturbing, I only recommend if you looking for something completely alternative from all genres.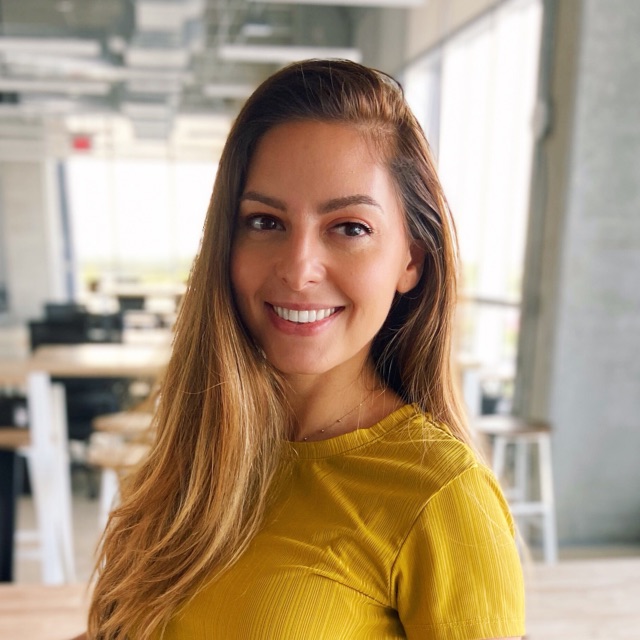 Paula Celestino
4 months ago

4
Not my cup of tea. Great acting and a lot of small details but I my opinion the story was weak.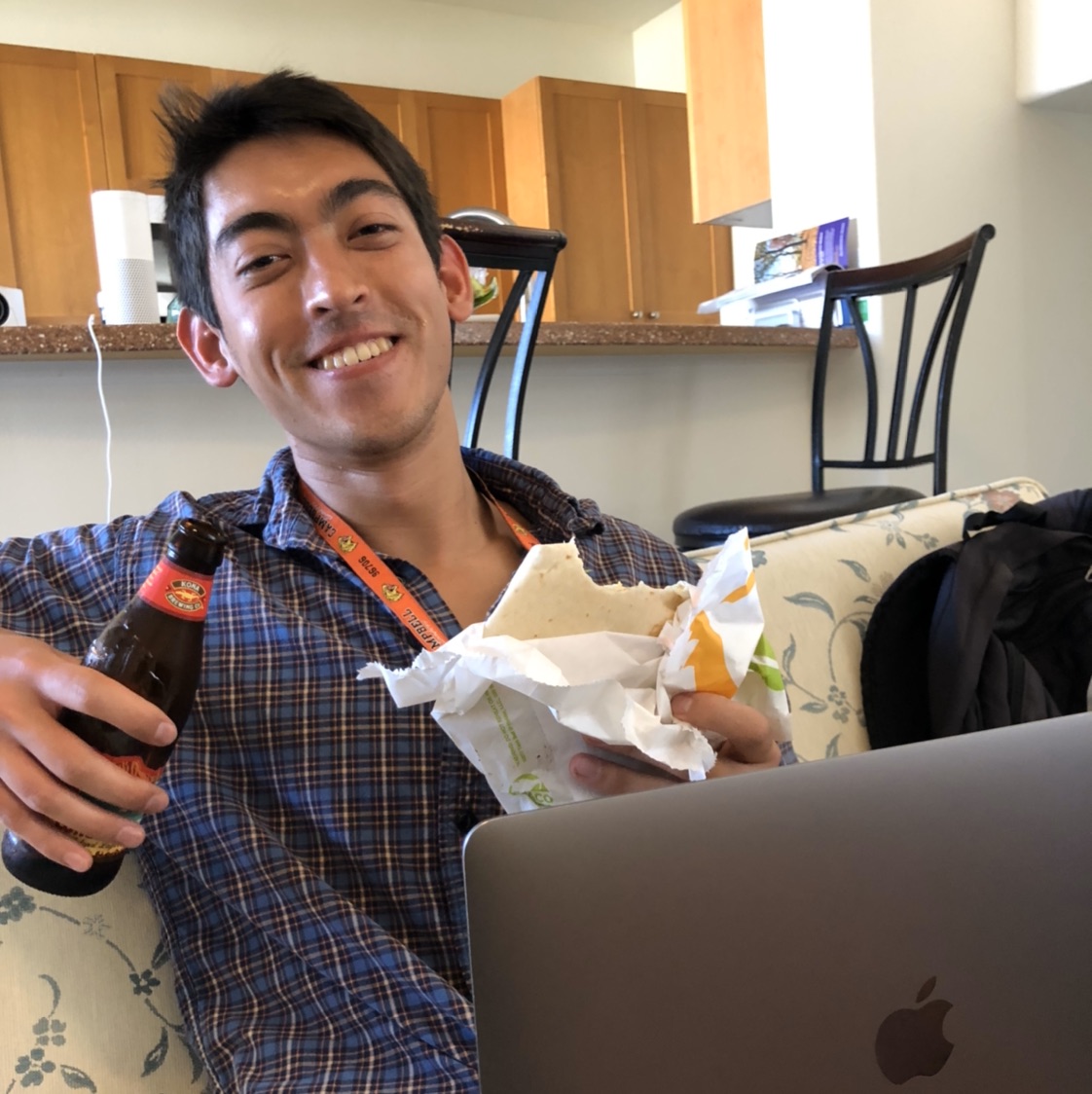 Henry Melzer
4 months ago

6
Overhyped and overly-artsy in my opinion. It's unsettling and unique but doesn't deserve the praise it gets. Very similar filming style to Aster's Hereditary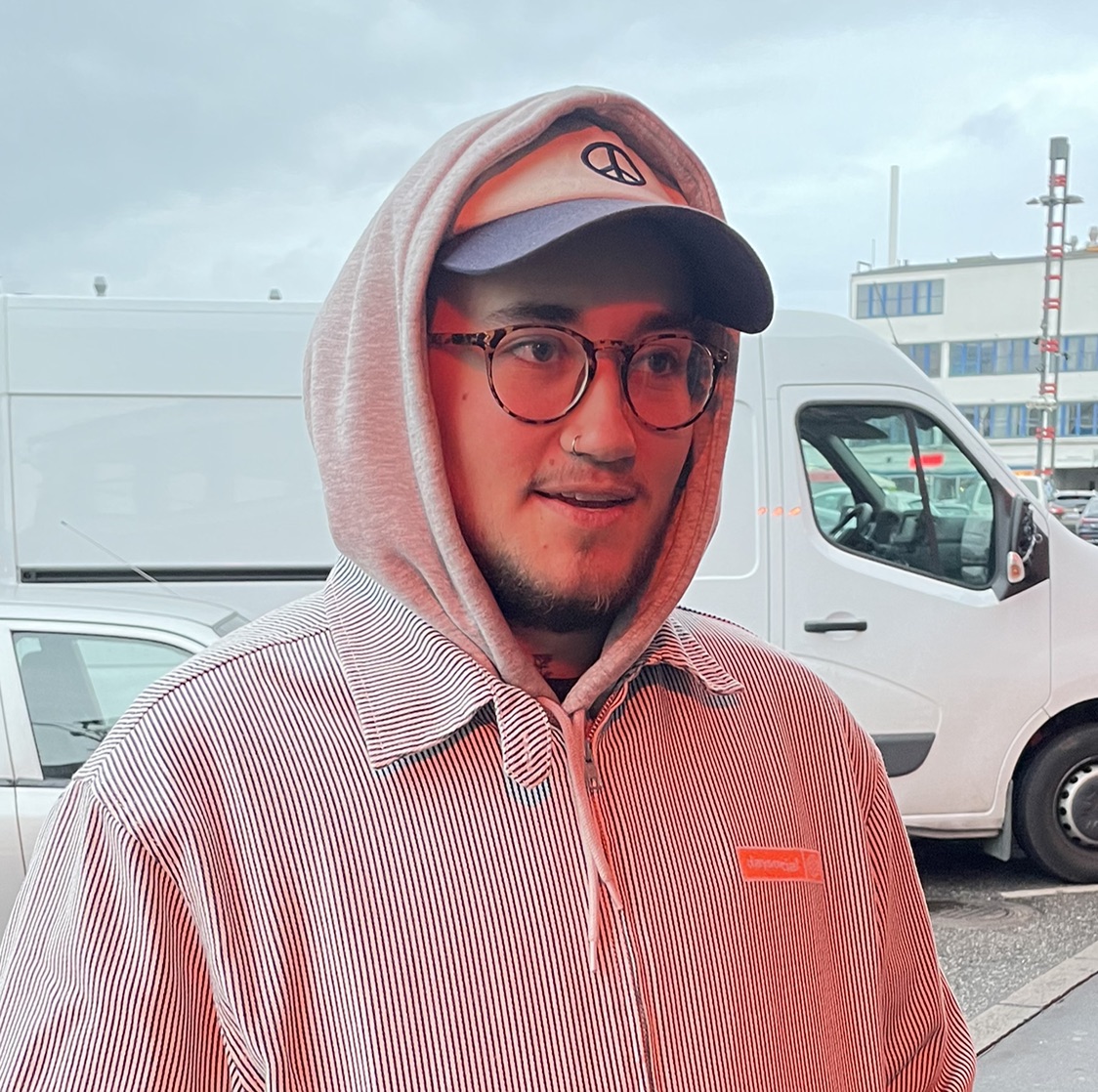 Alfie Jønsson
6 months ago

7
Sindssyg skør film, men som er tilpas skør nok til at man ikke kan lade vær med at se videre - Kan sgu godt anbefales
Benjamin Damon
6 months ago

9
Completely insane film but very very good.

8
Cool concept and was excited well at times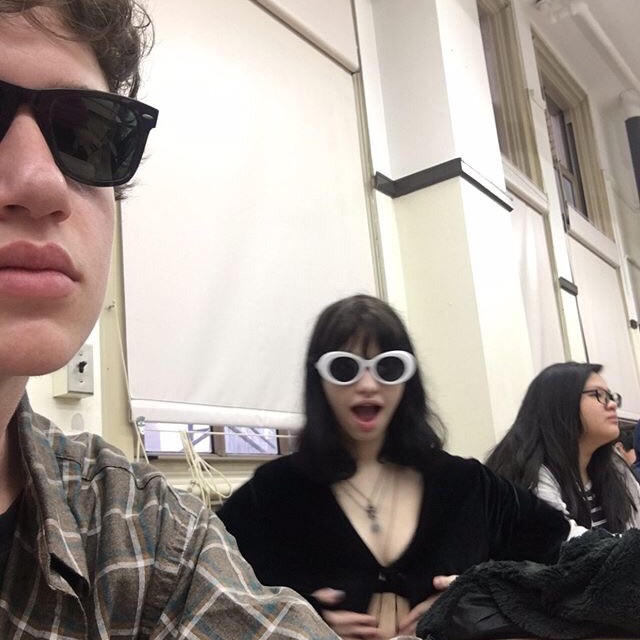 Ada Donnelly
7 months ago

9
Ari Aster is incredible. This movie is so brilliant.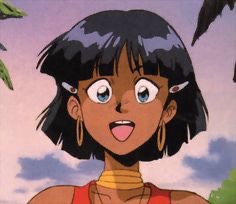 6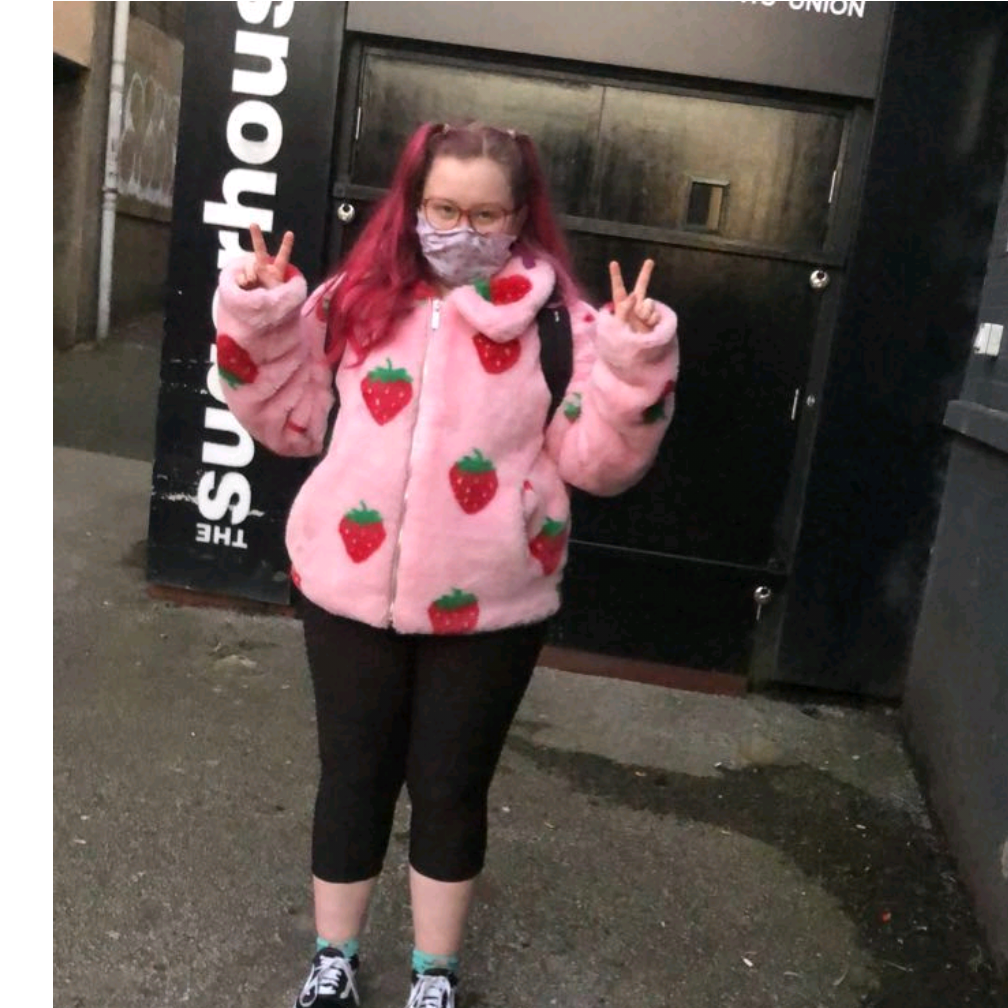 4