Florence James
3 weeks ago

10
An amazing cliche forbidden love story. The actors fit the characters personality perfectly. A perfect movie for when you need a Cheer up. Overall just a fantastic movie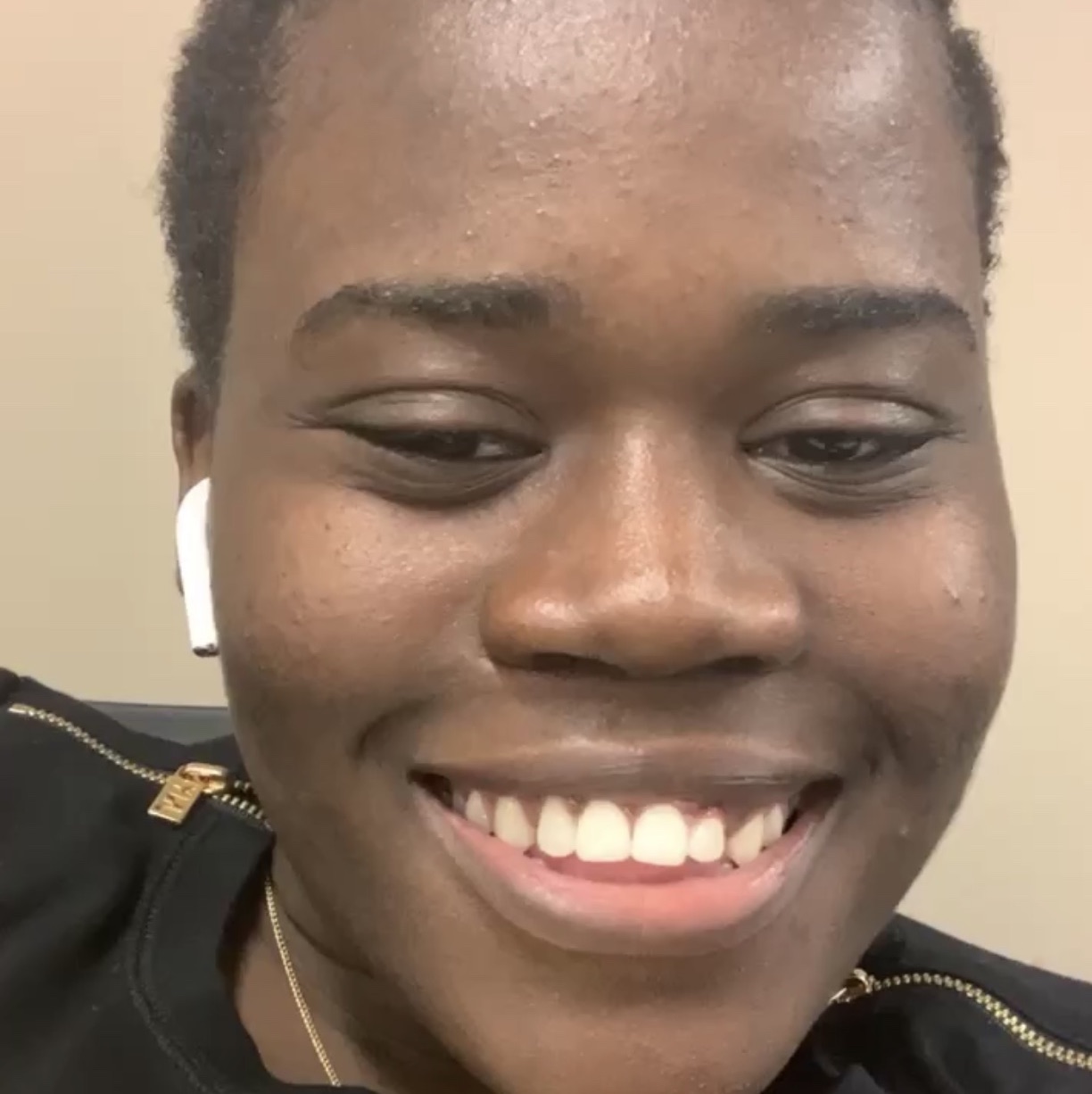 5
Hate the ending
Kaoruko Ogawa
1 month ago

8
Such a good movie to watch if you are having a lazy day. This movie outlines the basic problems a teenager faces in high school (boy problems, drama between friends, etc) The movie is somewhat relatable and is fun and entertaining to watch. A perfect teenage romantic comedy to watch while snuggling in your bed with a bowl of popcorn.

8
Teenage kærlighed når det er bedst - en film man kan koble hjernen fra til
Smilla Smilla boegh madsen
2 months ago

7
Den er alt for overvuderet, men stadig god
evie corbett
4 months ago

9
it's good but not the greatest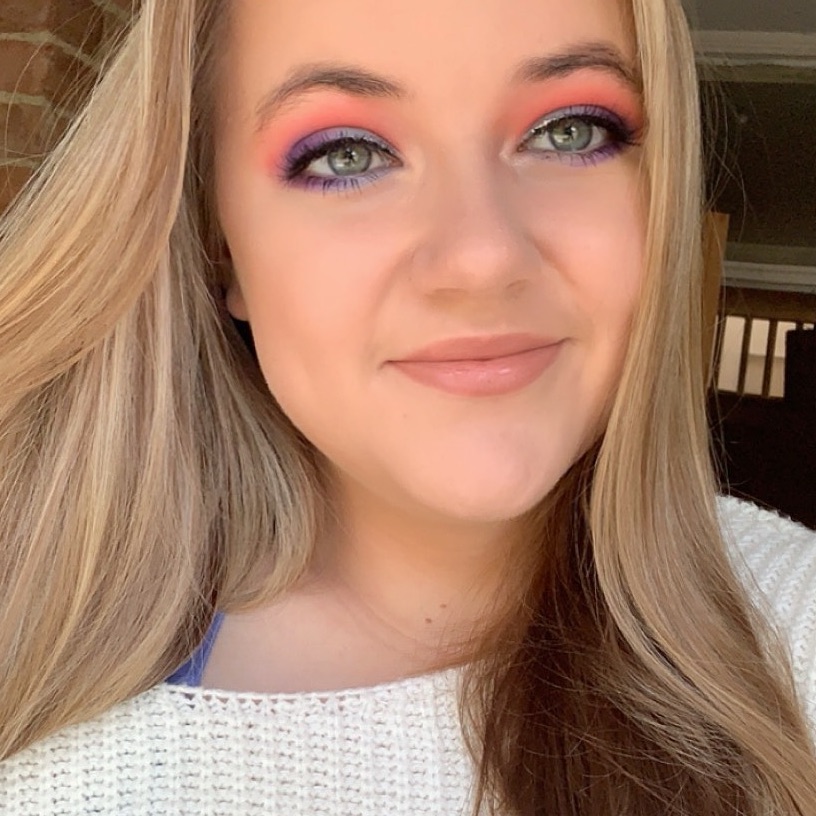 10
My favourite romcom watched it twice the first time i watched it. Everything you would want in a cheesy romcom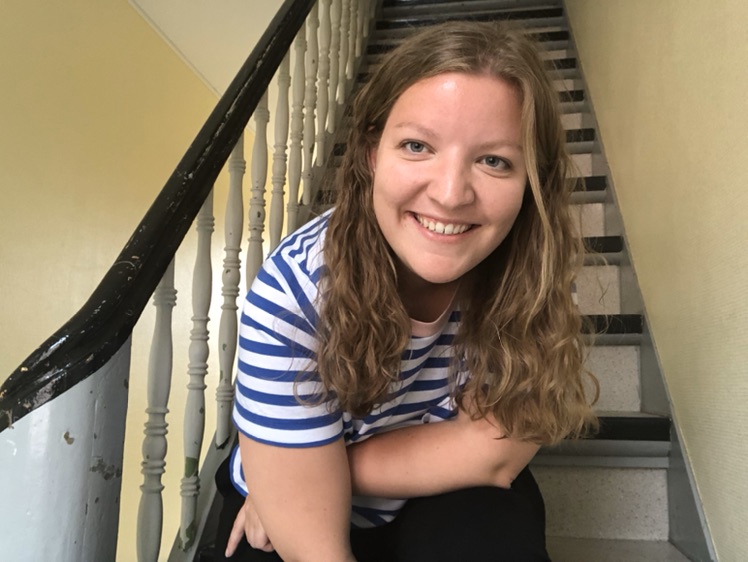 Laura Lisberg
11 months ago

6
En sød film hvor en kysse-bod er omdrejningspunktet. Elle Evans og Lee Flynn er bedste venner og været det siden de blev født på samme dag. Man kan kalde det en udfordring, at Lee har en flot storebror som Elle måske/måske ikke er interesseret i!

6
Sød film.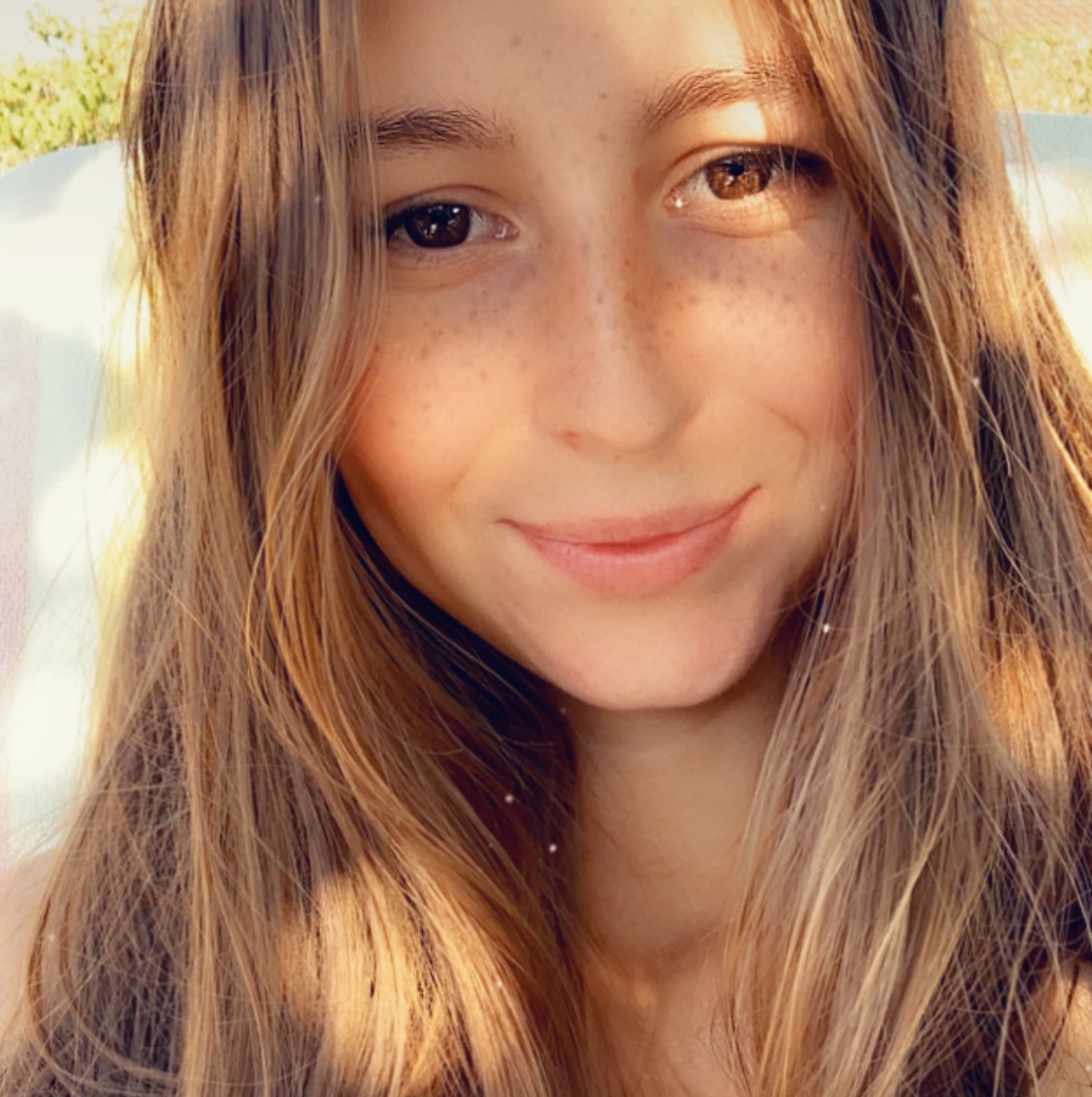 Yasmin Opstrup
2 days ago

8
Sascha Jacobsen
1 week ago

2

6

9

4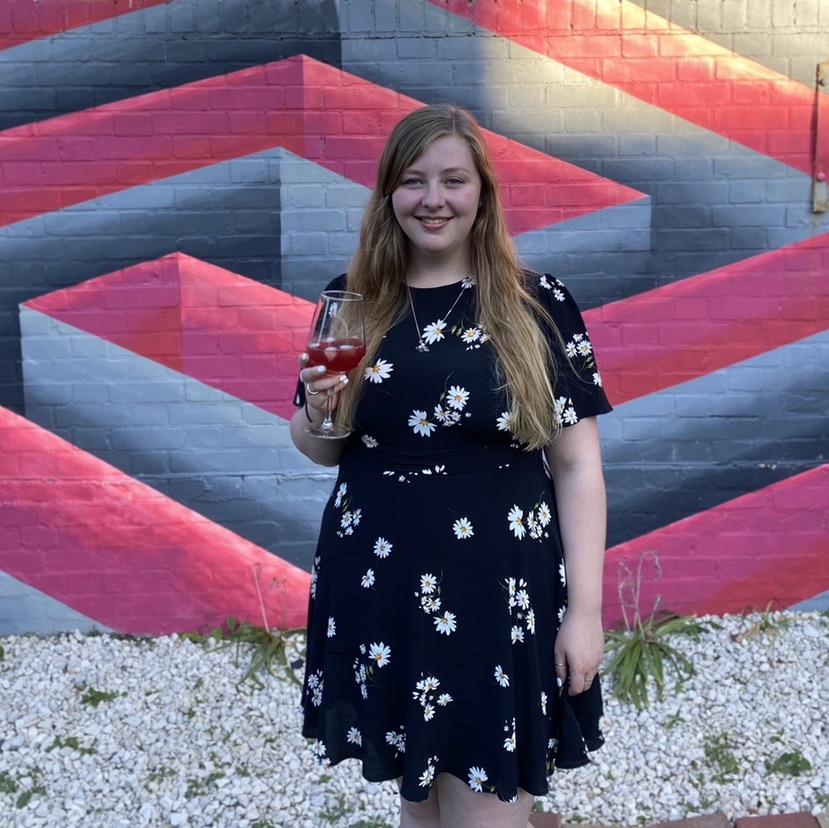 4