8
Good acting
Umair Anwer Marry Bhatti
4 days ago

10
Rrrs11234w324w43

6
Good one
Crystal Linebarger
5 days ago

7
I enjoyed this take on the joker and how he kind of became said joker. Phoenix did a really well job in this movie. Would recommend it for anyone looking for something a bit different a bit of action and some pretty sad parts too.

8
A movie that manages to make you feel so uncomfortable, but draws you in. The colors are absolutely beautiful and raw. The character arc is amazingly done, and is haunting as he slowly spirals into madness. The only comic book movie that feels real to me

9
Good
Albert Andersen
1 week ago

7
Nice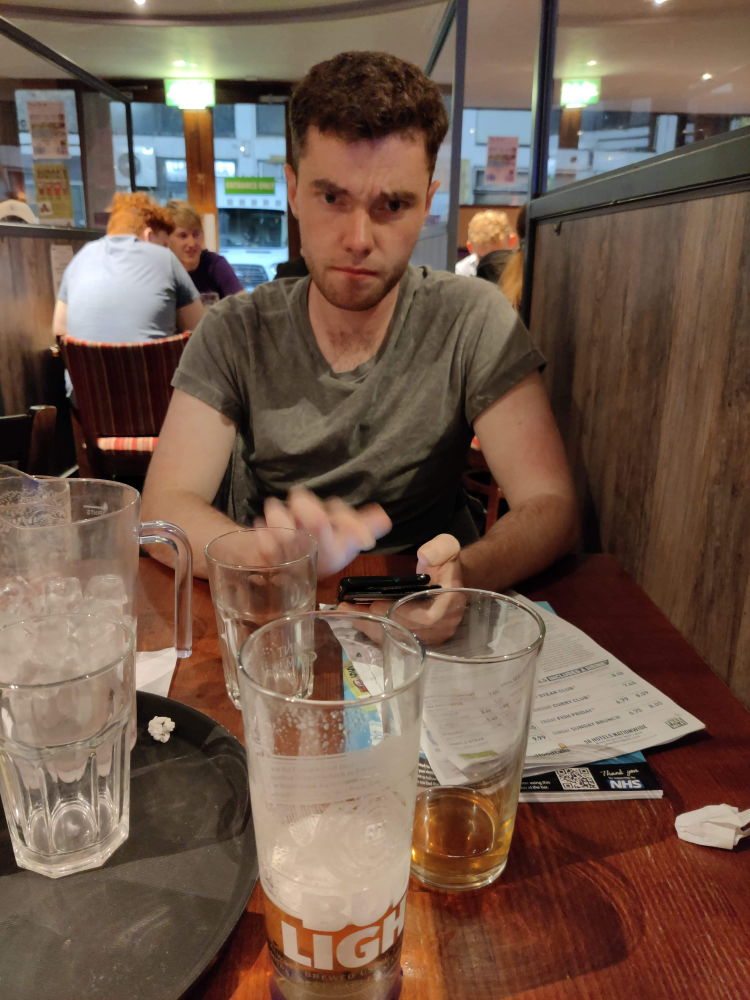 Rowan Thwaites
1 week ago

8
We live in a society
Harigovind Valsakumar
1 week ago

10
Amazing.great acting and performance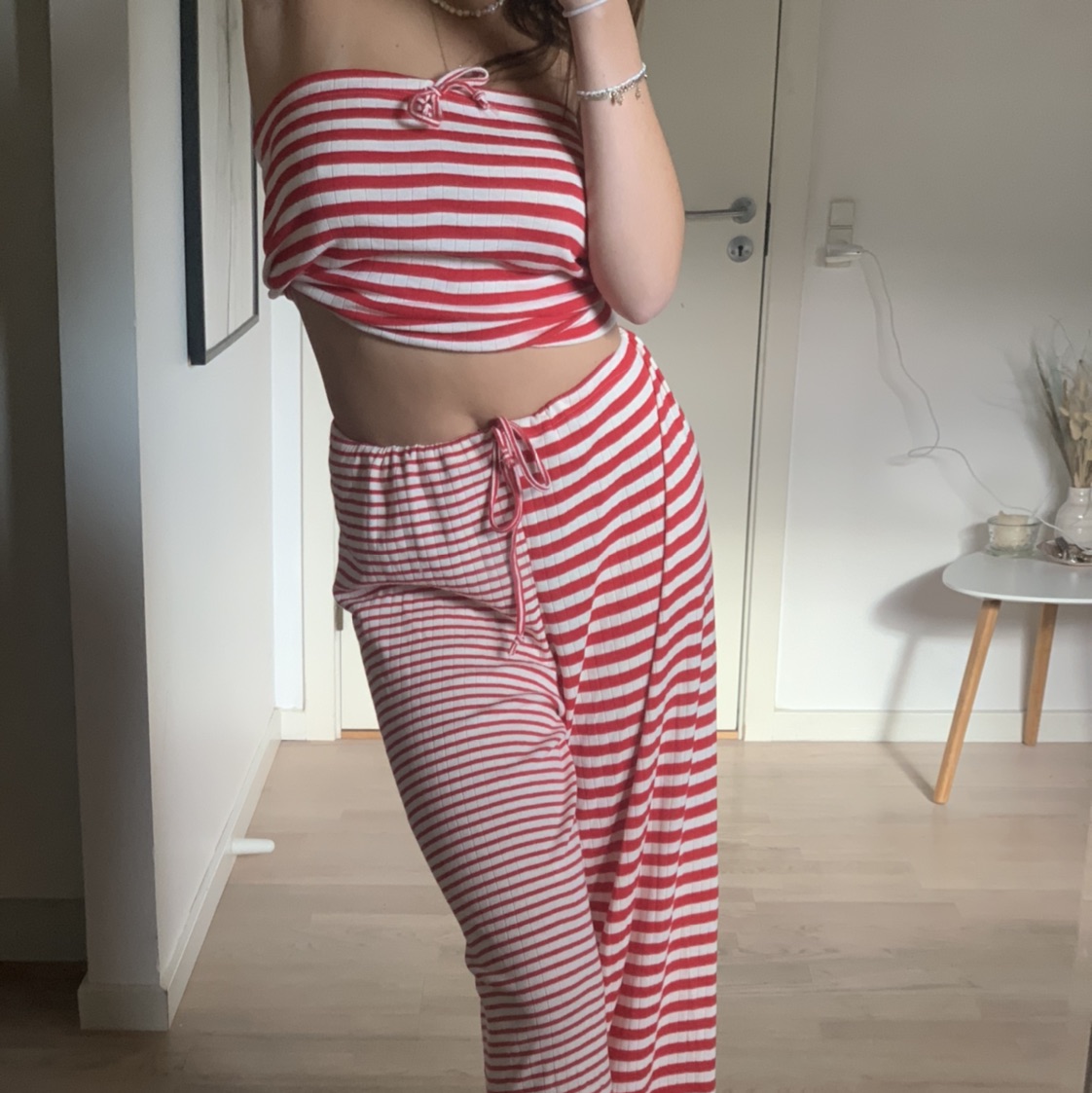 Malene Sørensen
1 week ago

9
I Think this movie is sooo good. Somehow, i interpret that it Can be reflected to the world we are living in.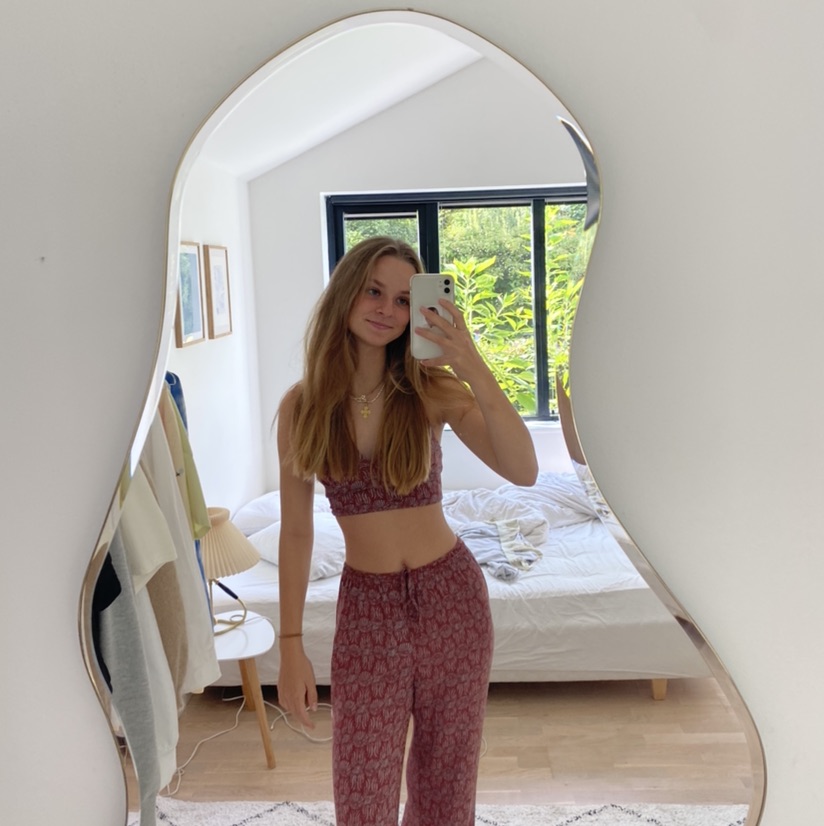 Signe Libergren Schmidt
2 weeks ago

8
🤡
Nikoline Huaiqing Aabyskov
2 weeks ago

10
Amazing actor!

5
For me it was way too slow, too long and a bit boring. But I'm more into classic action 🤷🏼‍♀️ Great acting though.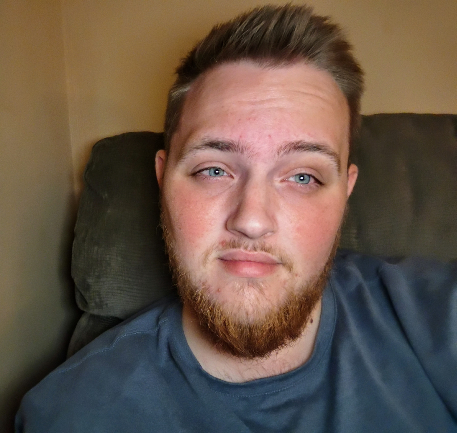 Ben Welbourne
2 weeks ago

9
As a comic book fan I wasn't sure how I would react to this interpretation of a beloved iconic character. With this dark disturbing journey from man to clown we see Joaquin Phoenix's masterclass in acting and Todd Phillips beautiful direction. This is a real- world look of villain's compelling origin story 🤡👌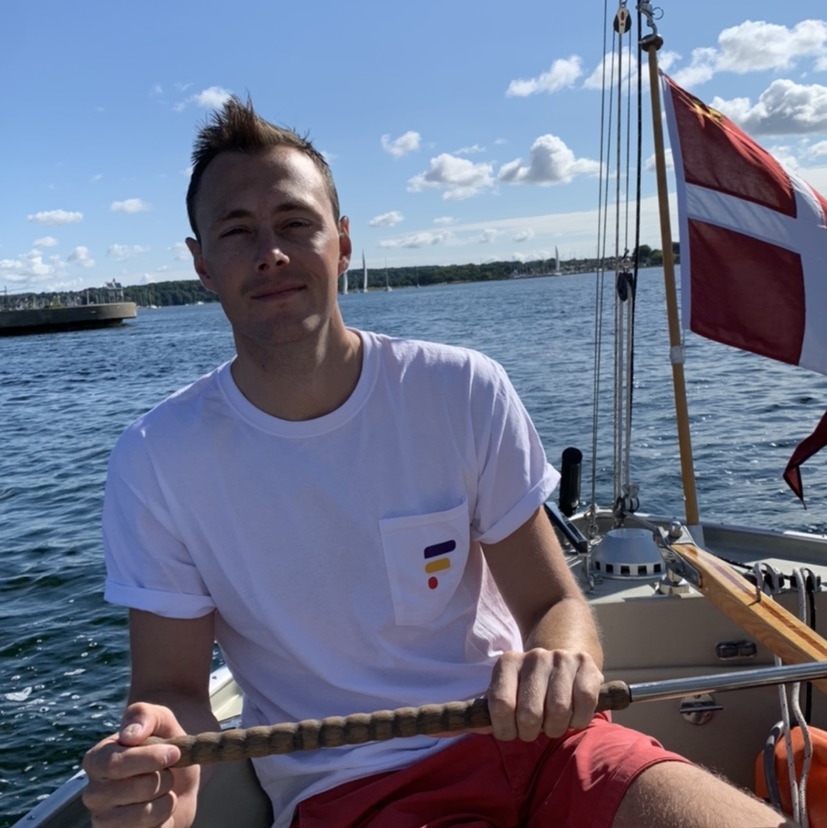 Christopher Thorsell
2 weeks ago

6
Finally got to watch this! Too freaky for me and a really crazy story 🤡 But must take my hat off for Joaquin Phoenix for amazing acting - not the easiest role to play! But honestly, I wouldn't watch it again