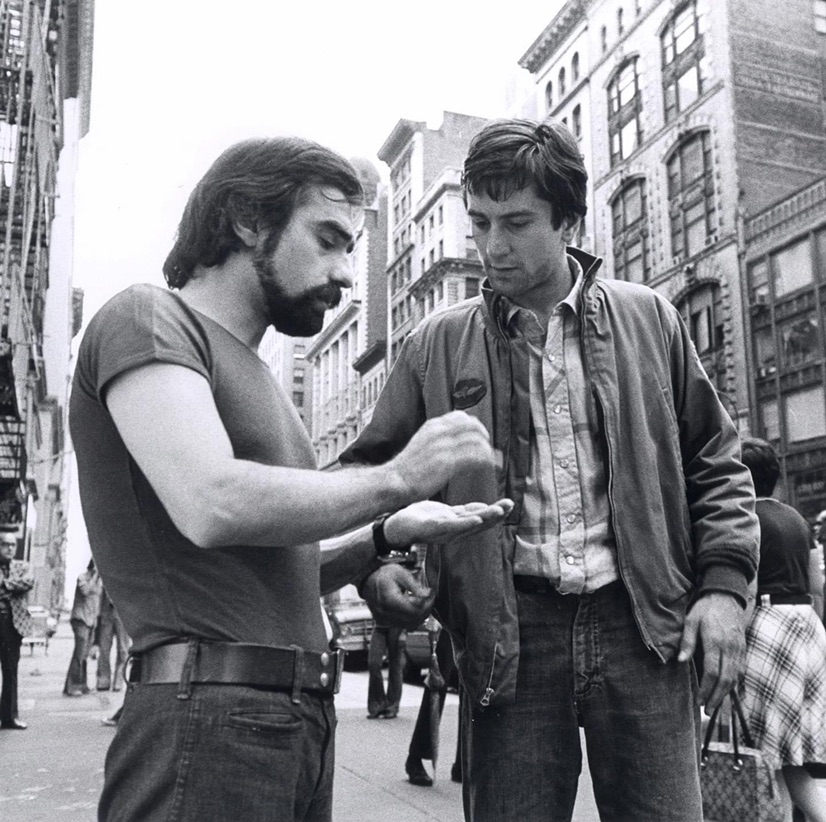 Eve Robertshaw
1 week ago

8
😰😰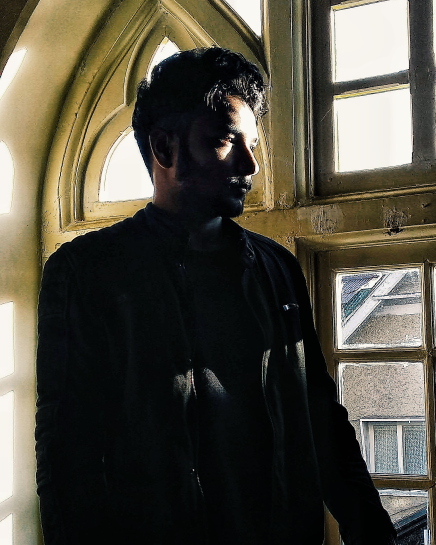 Shubham Kudale
3 weeks ago

10
It's a golden title! Something you should definitely watch with your dad! Greatest life lessons!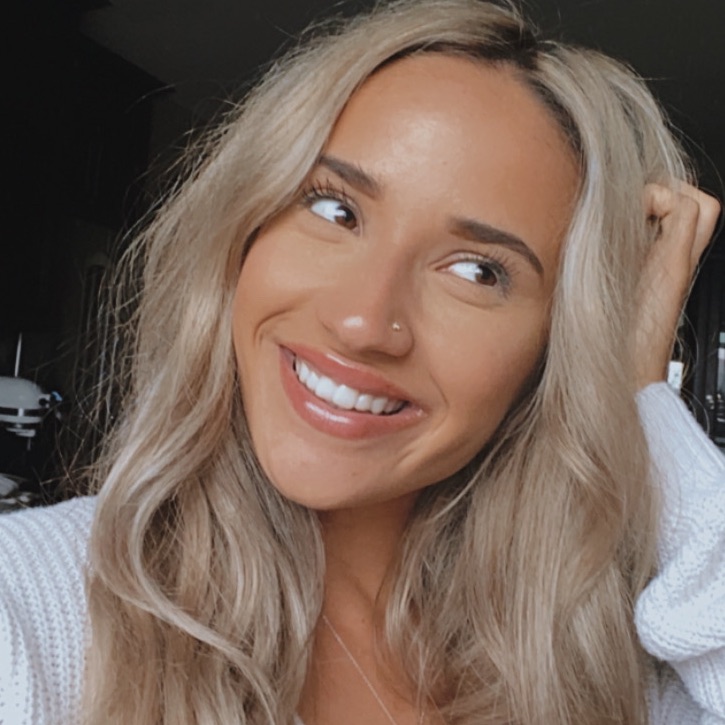 Shalaya Sierra
2 months ago

9
One of my favorite movies to this day!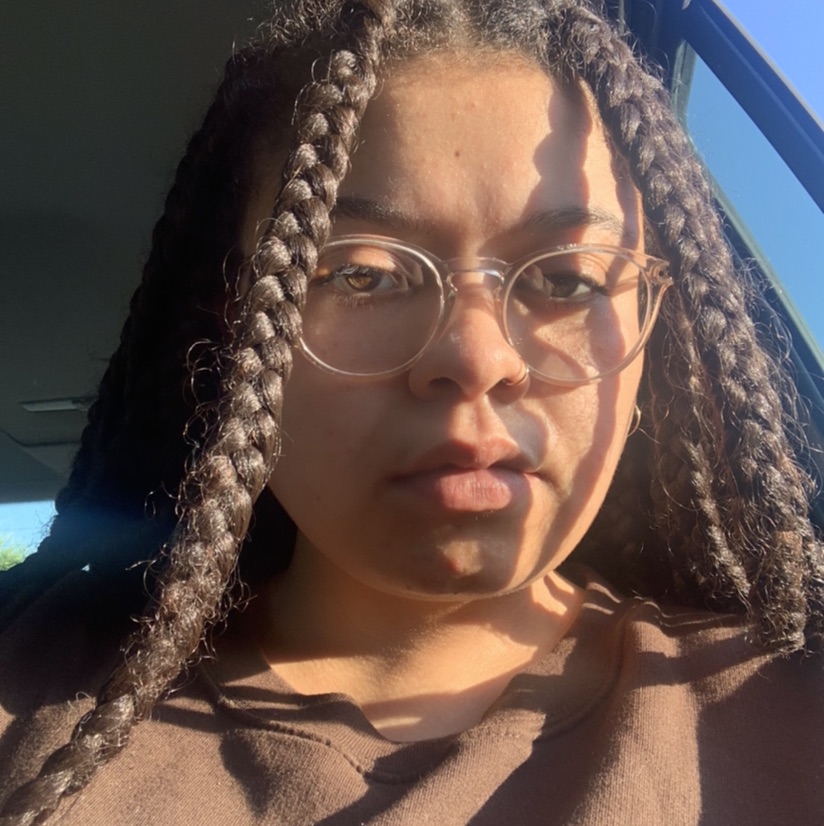 Lena Zaharah
7 months ago

10
The only film to ever make me cry. Taught me: perseverance, patience and be stubborn with your dreams & to be flexible with methods. Ever-growing love for Will Smith :))

10
Virkelig god og rørende!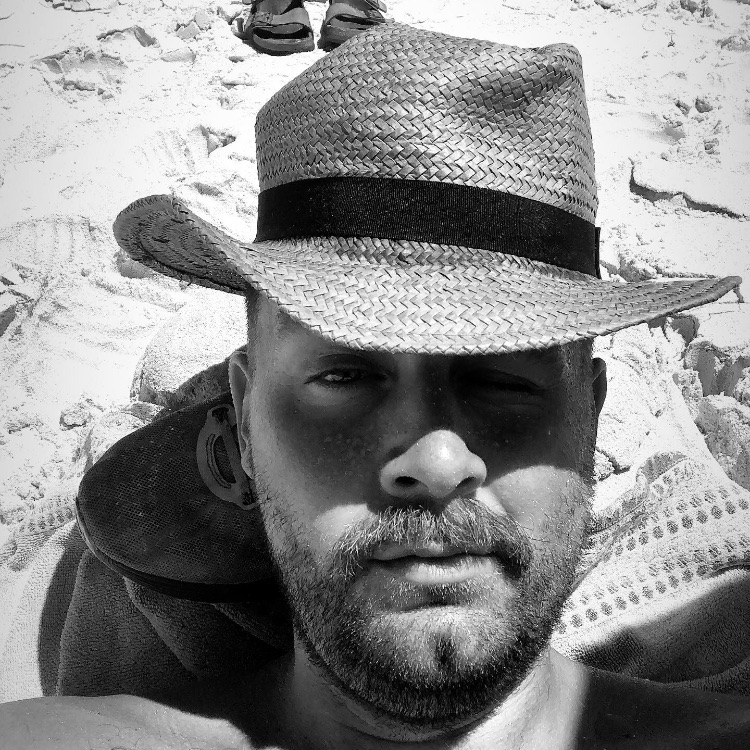 Markus Marañon Straarup
1 year ago

8
An absolutely beautiful story, and magnificent acting by the great Will Smith
Tamekia Jones
12 hours ago

10

10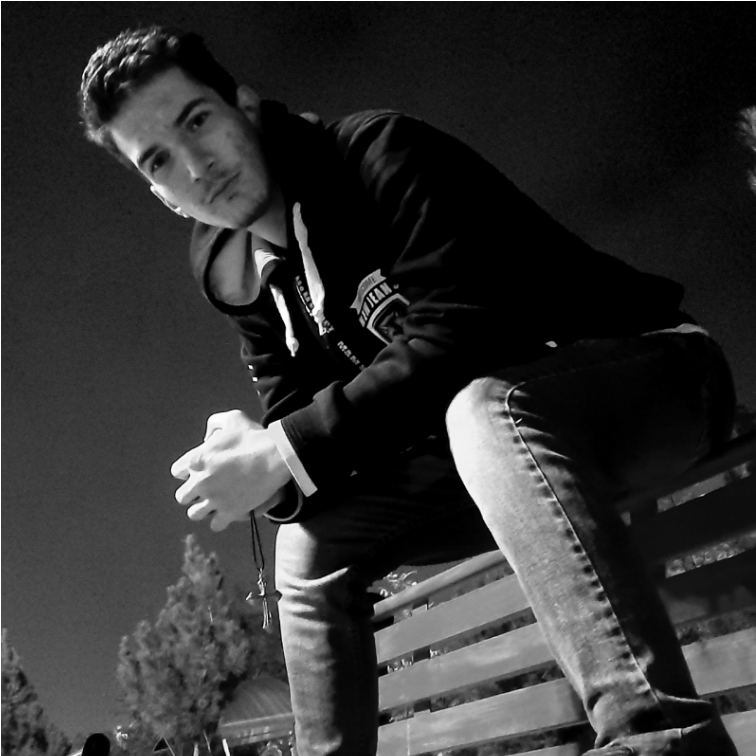 Mehrshad Moradi
20 hours ago

9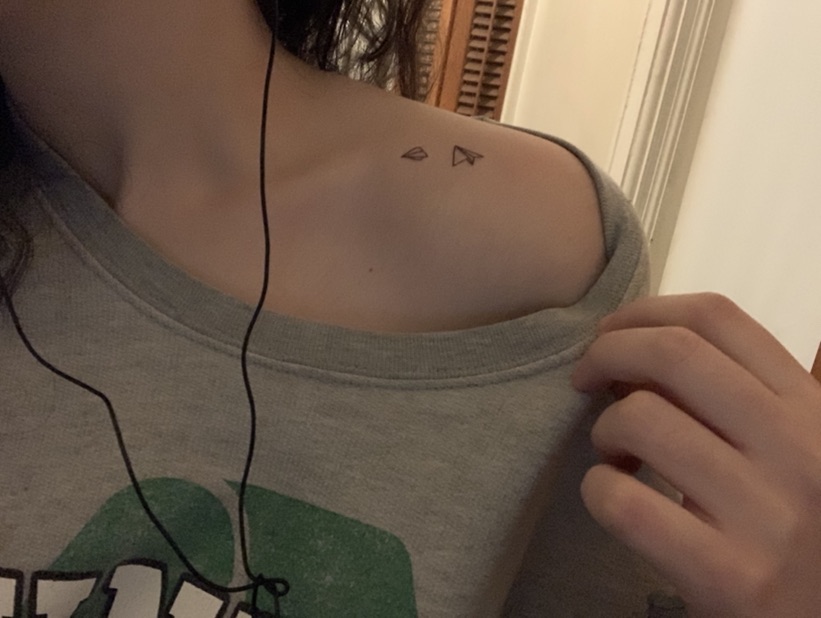 10

8

7

8
Divyaraj Singh
4 days ago

9

10