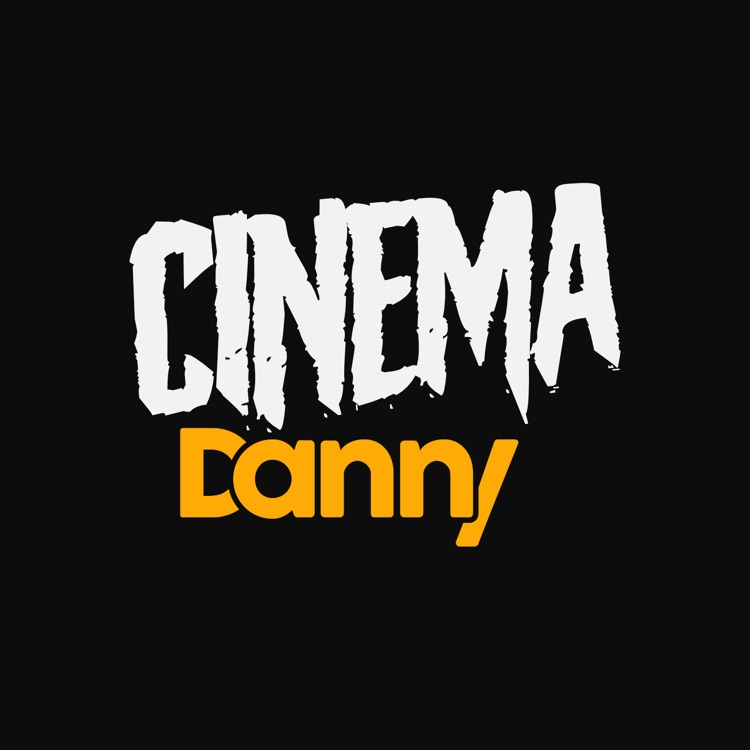 Danny Farrington
4 weeks ago

7
Okay. The web show is MUCH funnier than the movie. But, in its own right, the movie is good fun, filled with Zach Galifianakis' humour (had to spell check that!). Watch this first, then head to YouTube.
Shivali Goyal
1 month ago

7
Funny but not for everyone
Mads Dalgaard
8 months ago

7
En utrolig sjov og intetsigende film. Højdepunkterne er helt klart interviewene, specielt det med Jerry Letterman. Det er meget sjovt at de kendte har været villige til at deltage, og resten af tiden fyldes ud med en tom historie. Glimrende underholdning!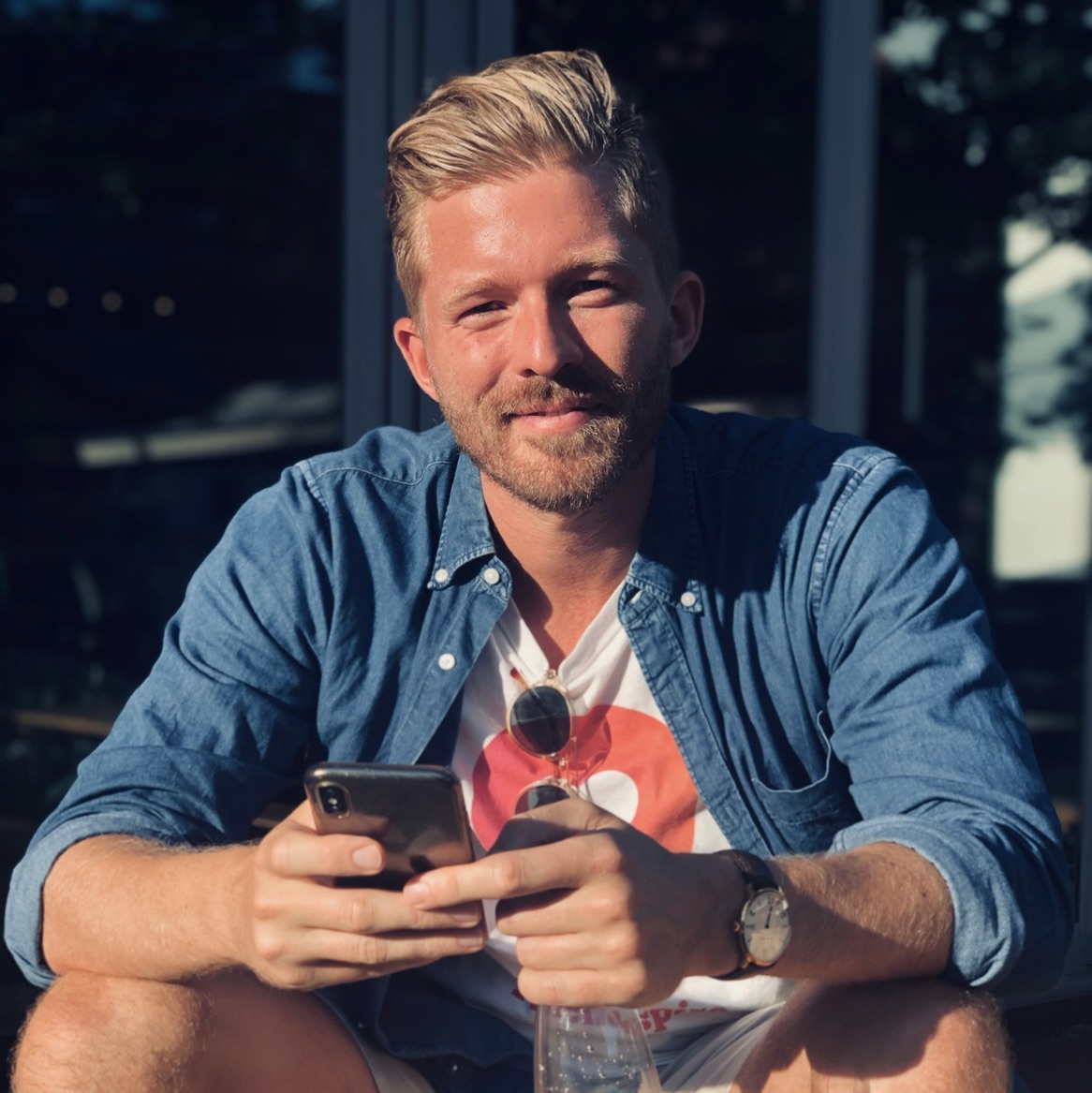 Morten V Schroeder
11 months ago

5
Not particularly funny. Stopped halfway through. Too stupid
Kamilla Bernth
1 year ago

7
Den har helt klart sine moments som er ret grinern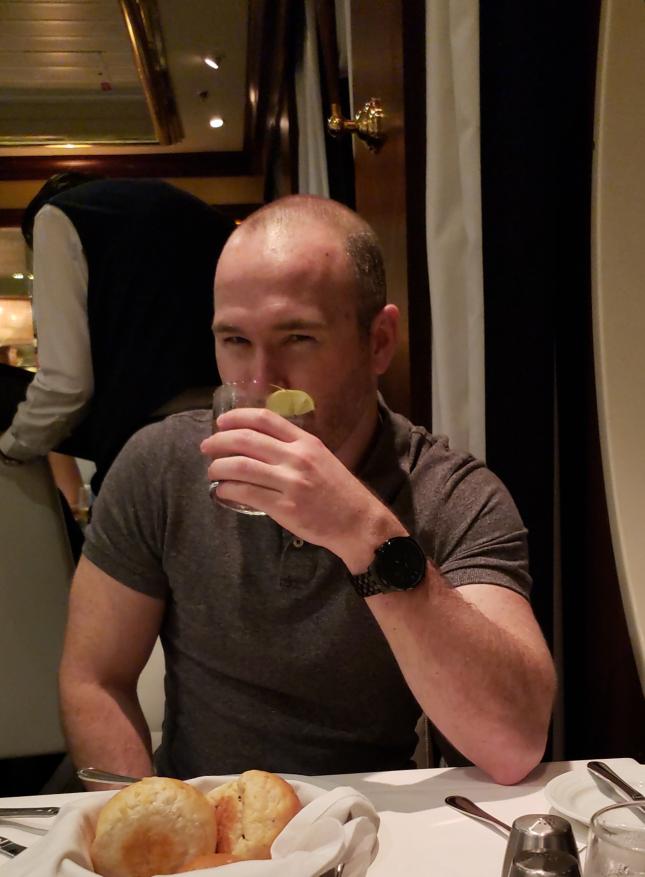 Brian Patrick Blouin
1 year ago

9
Loved it! Very dry humor with Zach Galifianakis but that is his style. Make sure to watch the credits/out takes at the end! Laughed too hard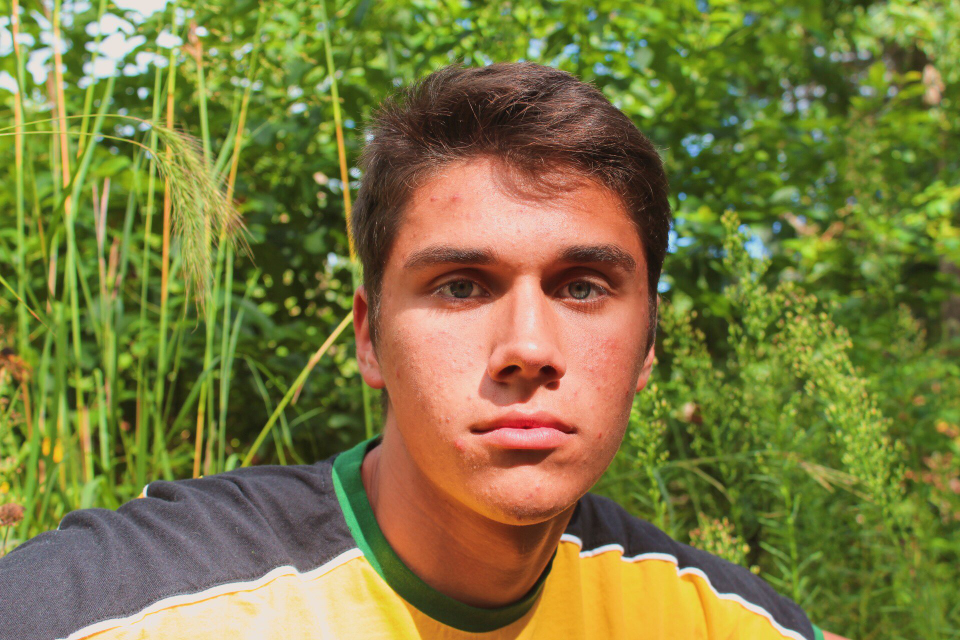 8
Morten Kibsgaard
6 months ago

6
Marnie Watson
6 months ago

6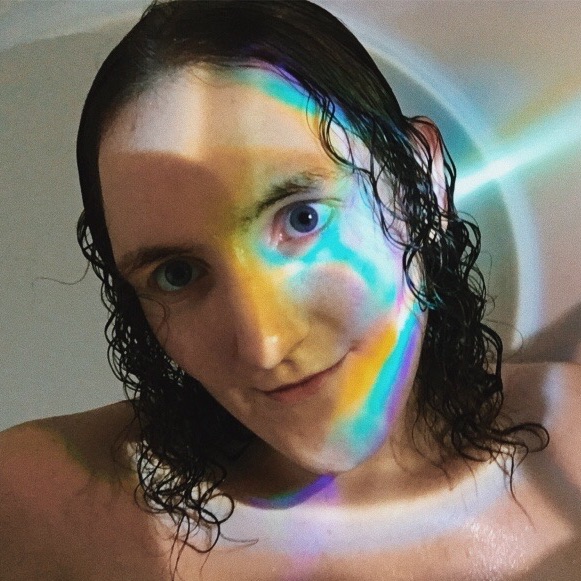 Amanda Watson
6 months ago

6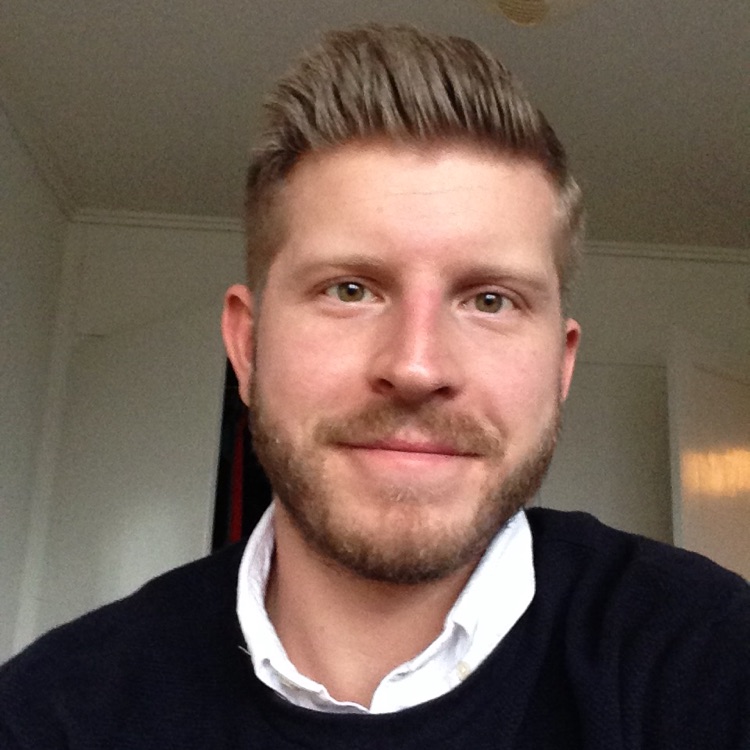 Carl Johan Skovsen
11 months ago

5
Olivia Salo
1 year ago

10