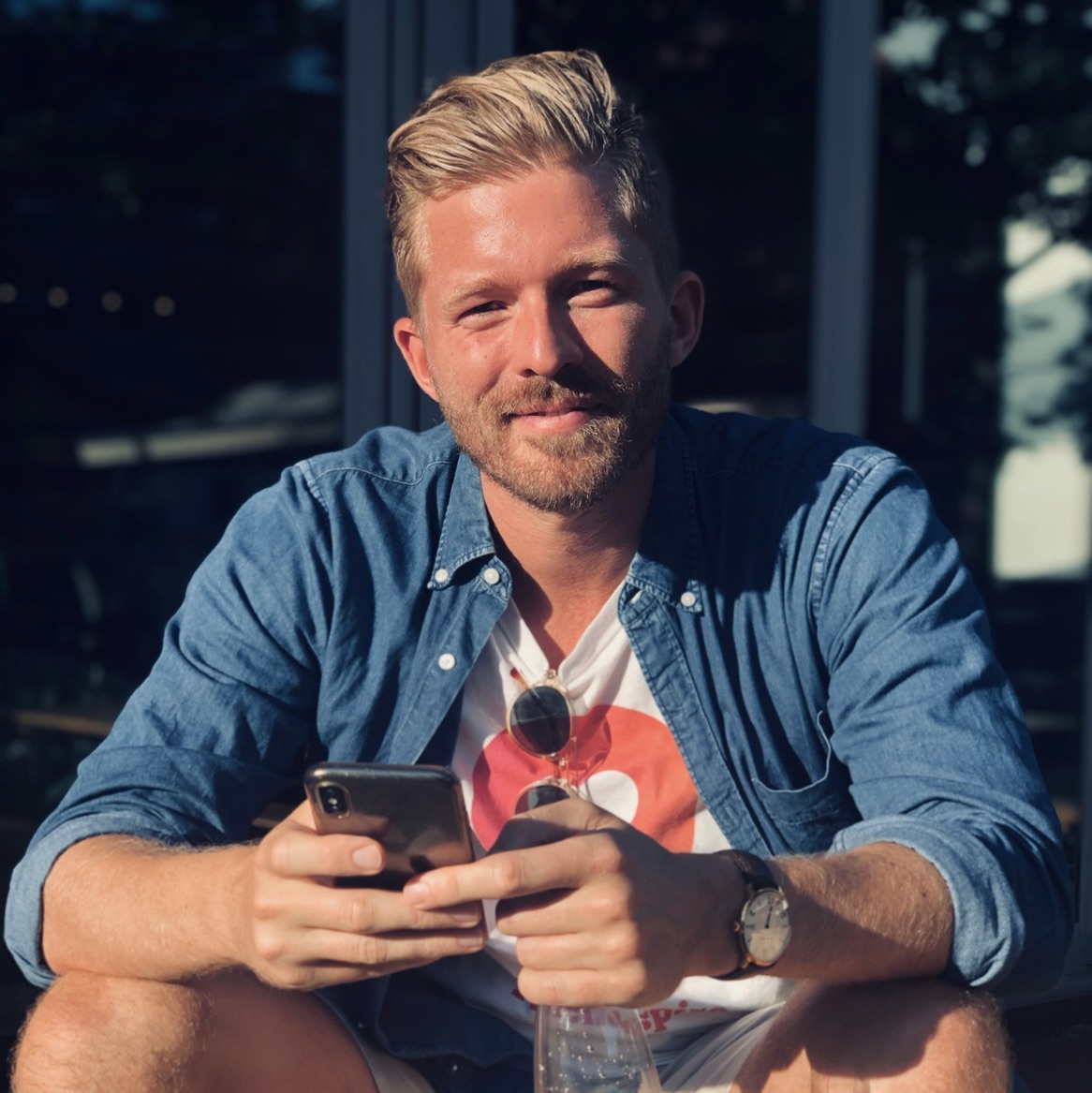 Morten V Schroeder
5 days ago

9
Let's just be real here: this is a GREAT movie and a really awesome world they've built! The movie really has it all: great story, great acting, romance, suspense etc! Also the song that Katniss sings has been remixed countless times into some super awesome song! Highly recommend!
Emil Dithmer Schultz
1 week ago

9
Fantastic and original movie! Really like the ideas and actors!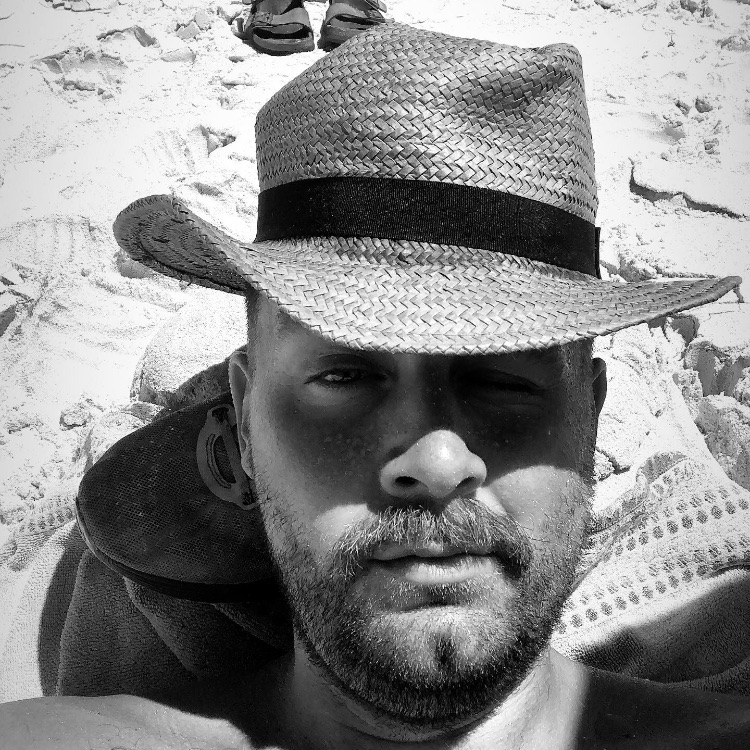 Markus Marañon Straarup
1 week ago

8
I watched it @SidselLibergren ! Really great movie. That whole world is so fascinating, and I feel like there is so much more to tell. They should make more of these.
2 Comments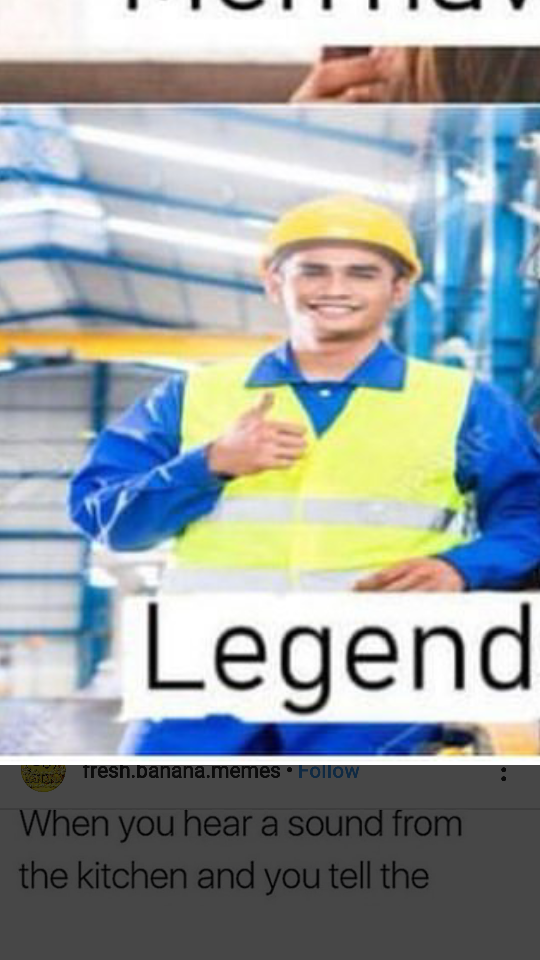 6
Its ok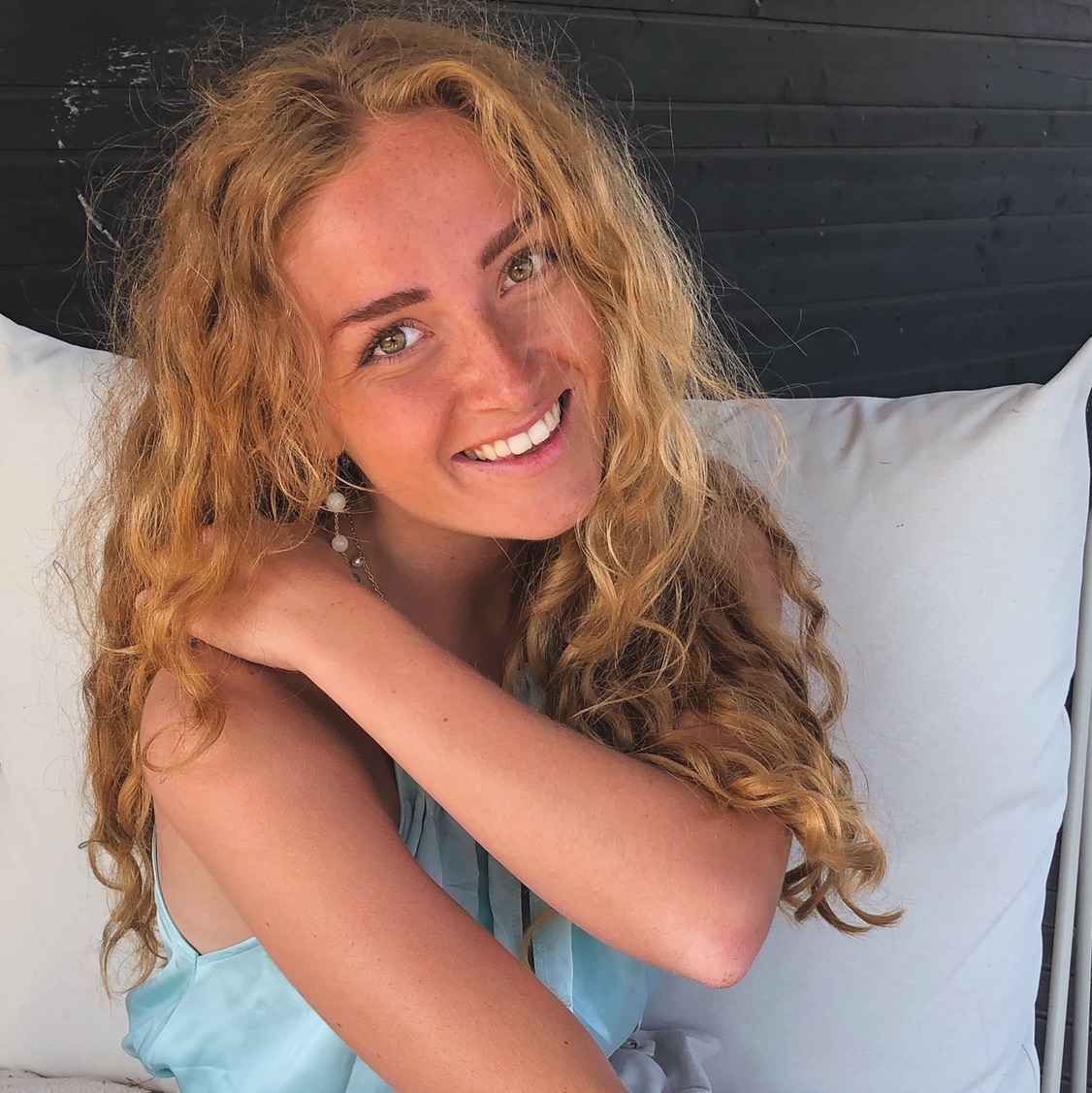 Regitze Ravnhøj
5 months ago

9
Det er jo godt. Få det set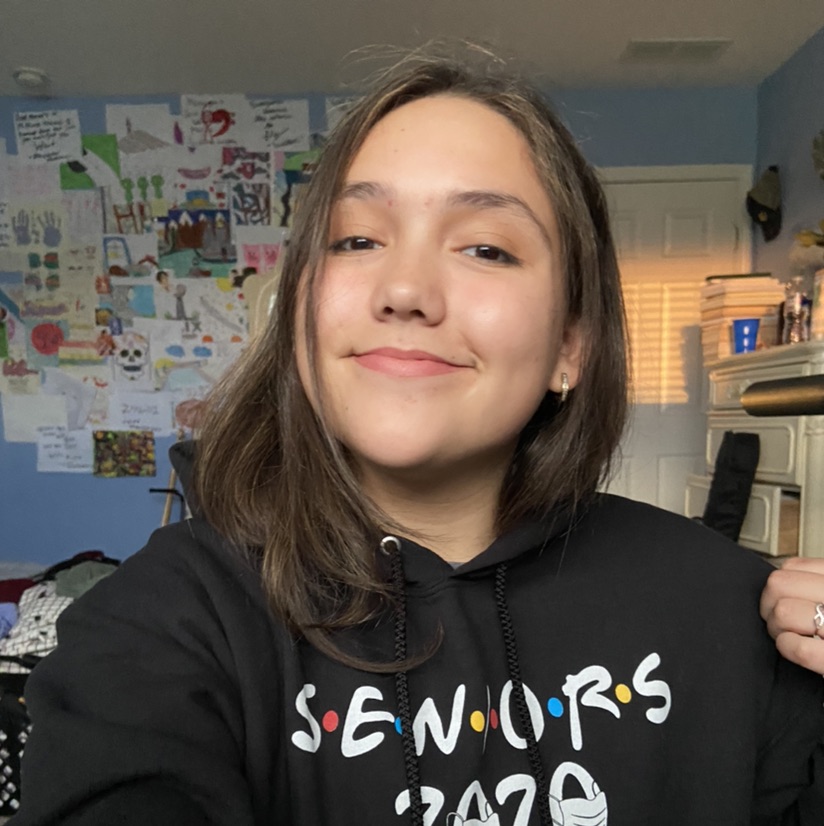 Audrey Cartwright
7 months ago

9
🤠

7
It's young adult, but still pretty entertaining.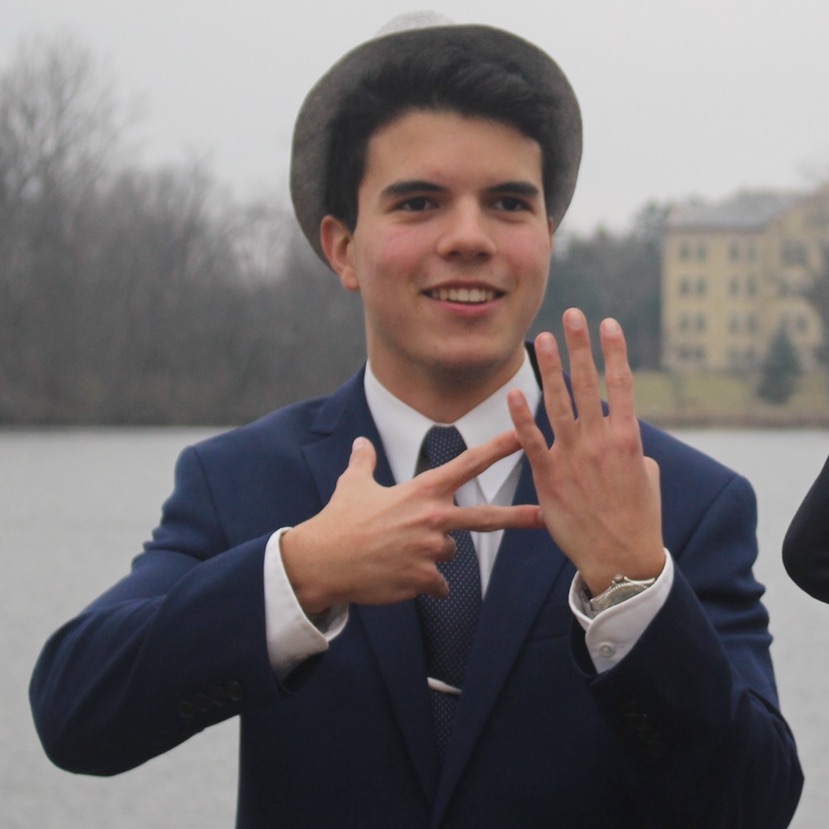 Luis Enrique Bigott
7 months ago

8
Really good movie, my favorite of the series!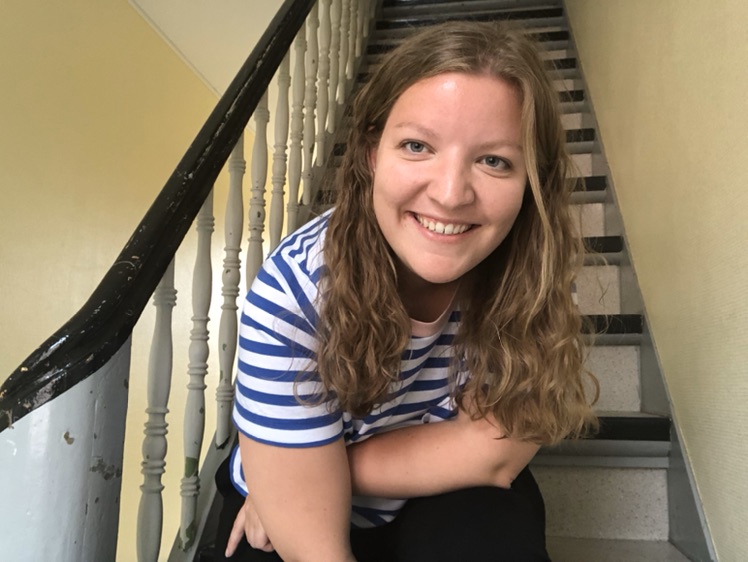 8
En virkelig god film - har set den VIRKELIG mange gange. Er normalt ikke til overnaturlige film, hvilket nok er den kategori Hunger Games høre til. Et spil med unge mennesker, som kun kan vindes ved at dræbe alle sine medspillere.. ikke vældig sympatisk, men den er virkelig spændende og god. Og Jennifer Lawerence er simpelthen en ynglings for mig!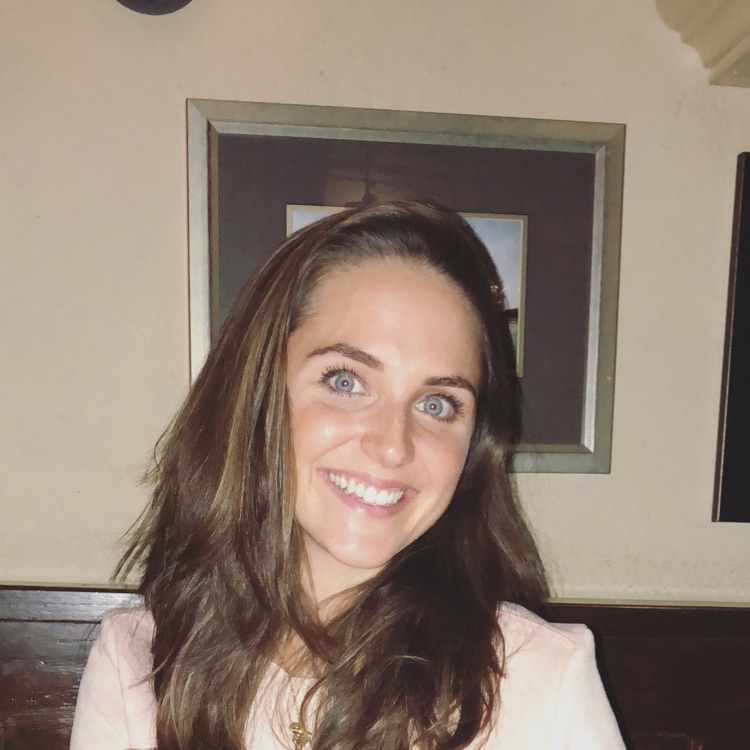 Beatriz Marañon Straarup
1 day ago

8

10
Rohith Radhakrishnan
2 days ago

8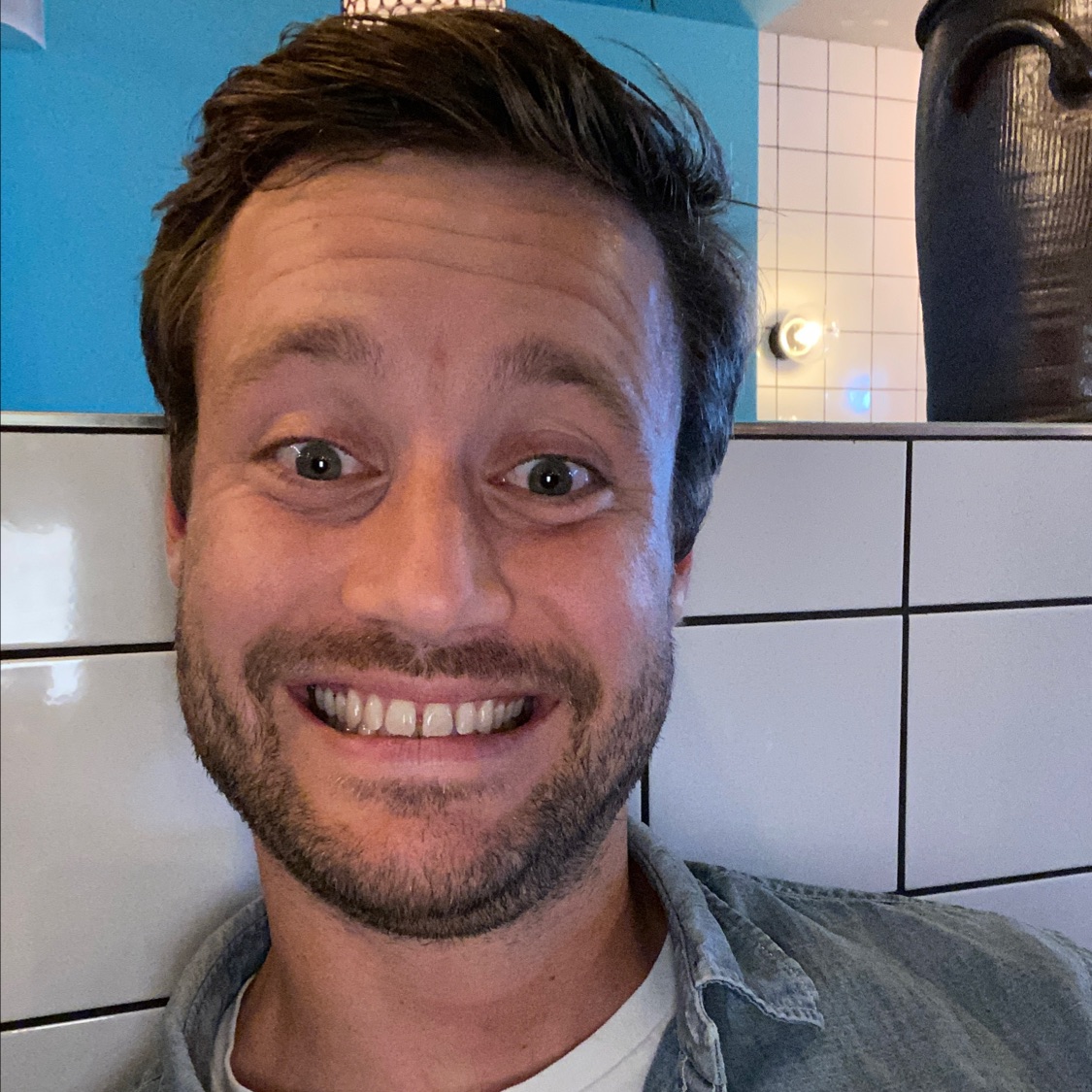 8

6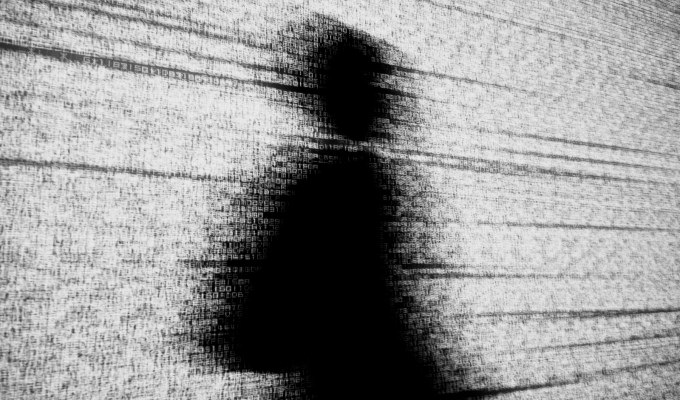 7