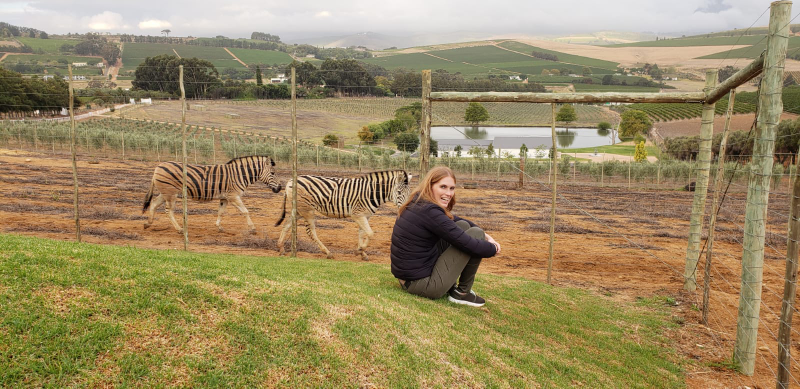 Josephine Akinal
2 months ago

9
This documentary really makes you start thinking twice about meat. Since we watched it we've been trying to eat vegetarian. Will definitely cut meat down from now on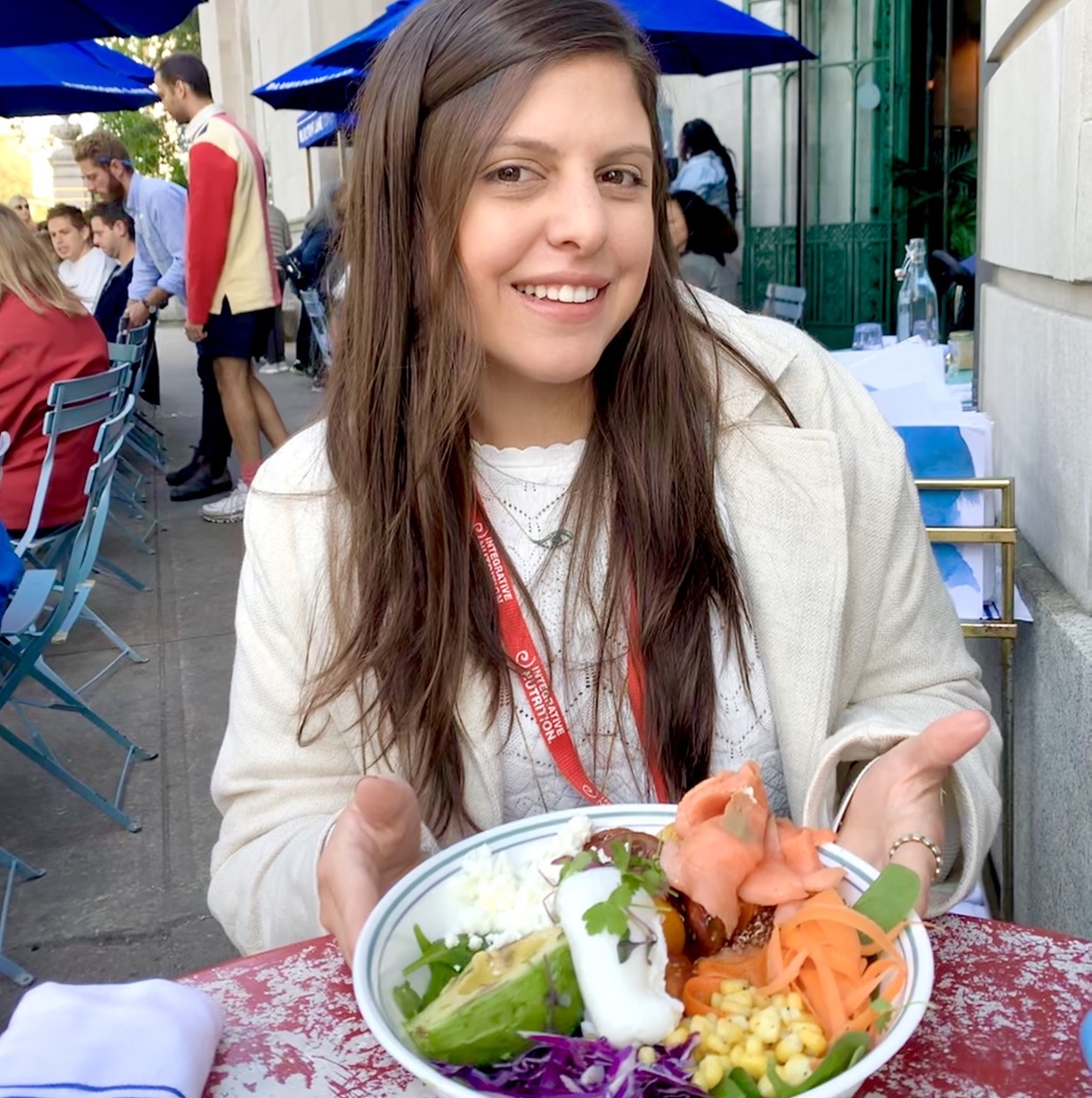 Andrea Karduss Napoletano
3 months ago

4
It is a good documentary BUT VERY subjective. They do not give the whole picture about it. People that do not have any knowledge of nutrition or whatsoever immediately think they can become vegan and achieve what they tall about. Please talk to a health specialist before doing any drastic changes in diet.
4 Comments
Thomas Fischer
5 months ago

8
Great, but very biased
1 Comment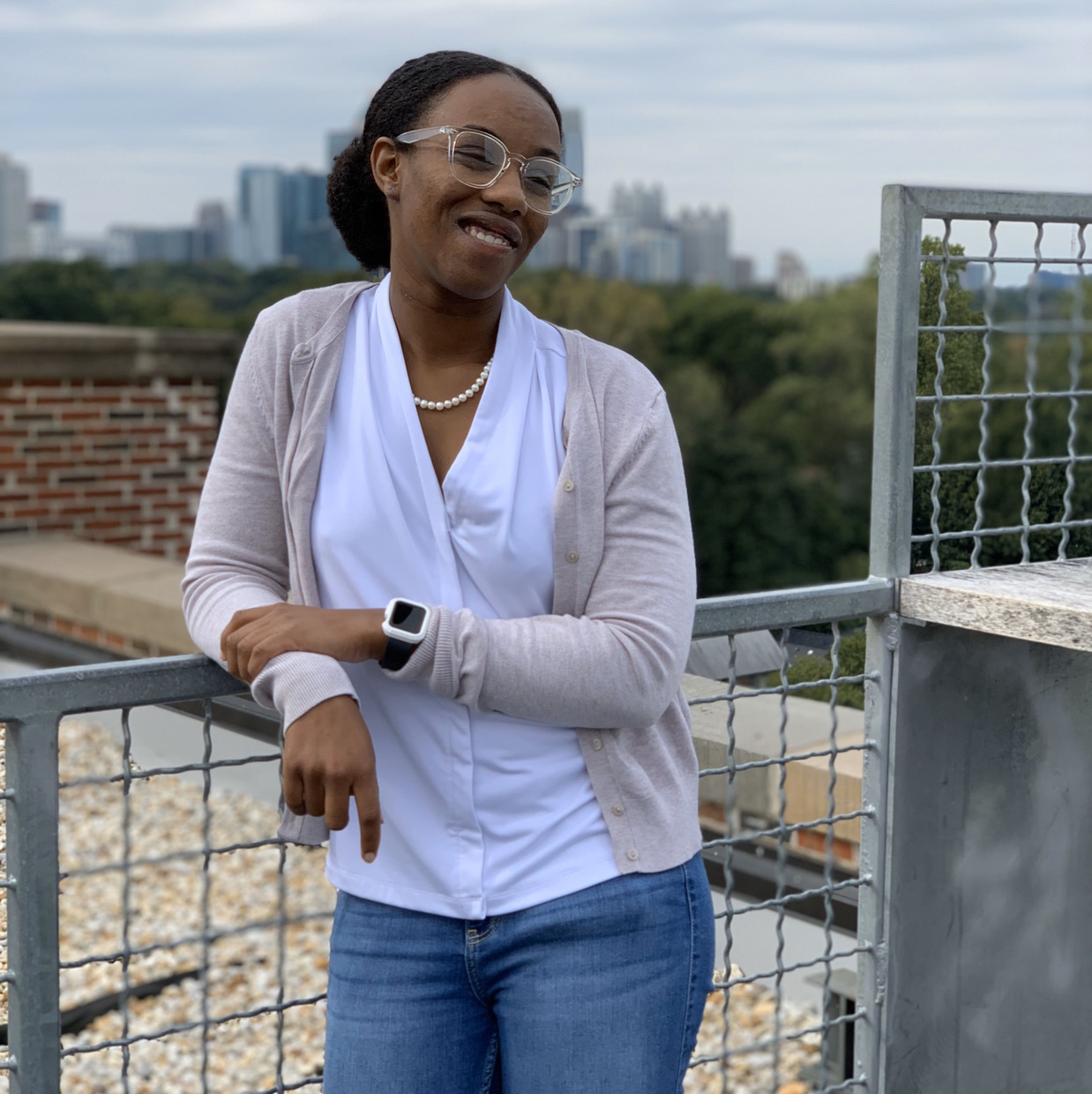 Bailey Heywood
7 months ago

10
Inspired me to go vegan!
1 Comment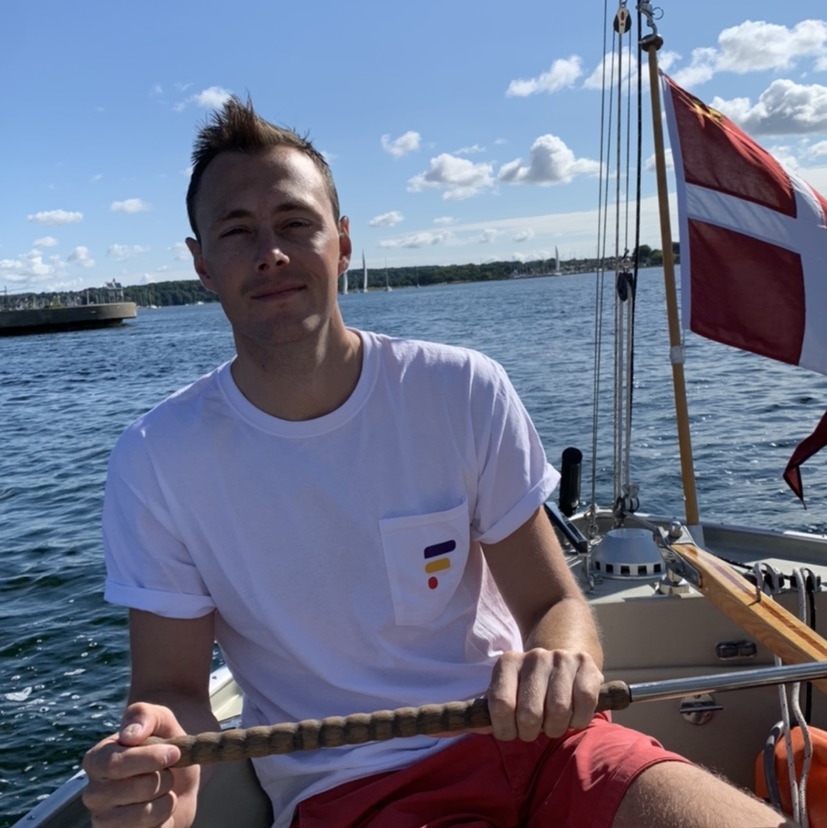 Christopher Thorsell
9 months ago

10
Mindblowing! Convinced me to try out plantbased diet - coming from a very skeptical point of view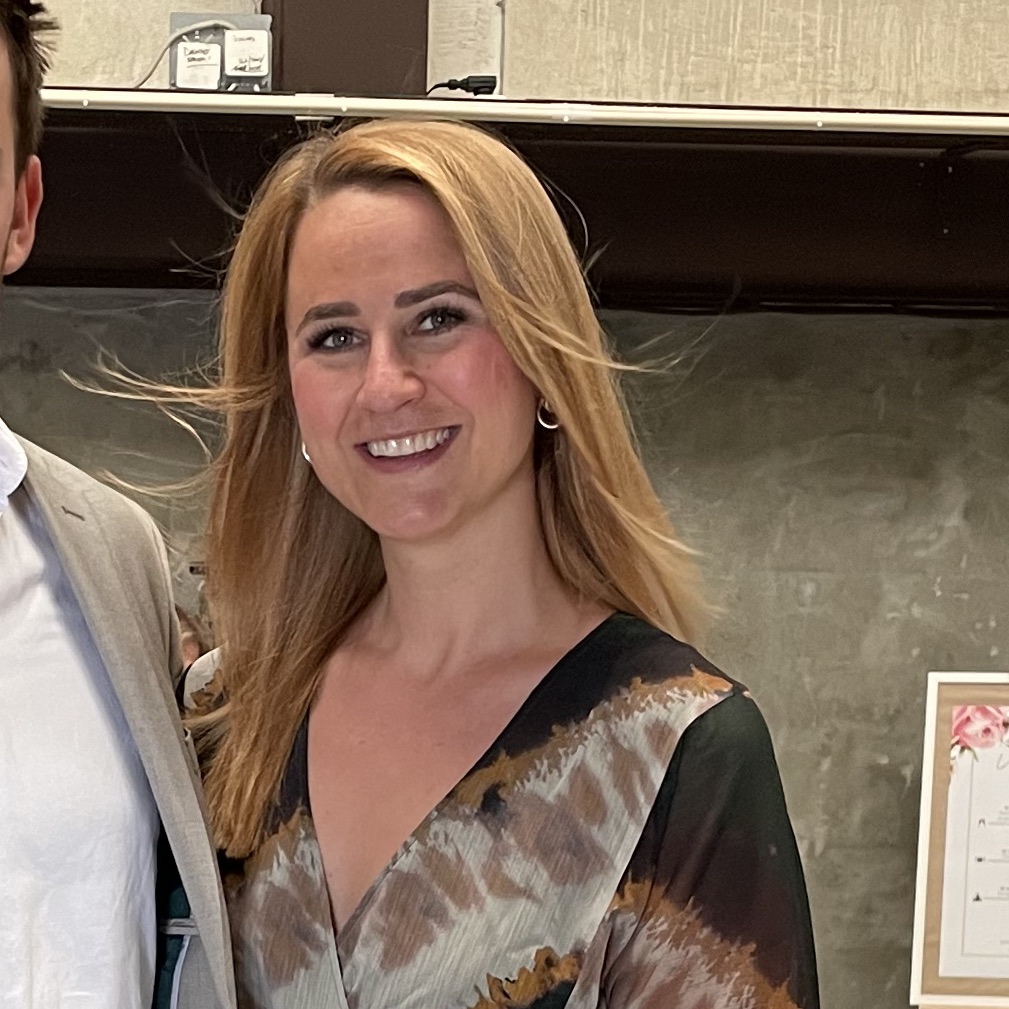 Xenia Kamenjuk
10 months ago

6
Definitely some good points, but it's a propaganda movie (the guy making it has just invested 140 mill usd in pea protein production and launching of vegan schools). Many scientifically inaccurate and non-peer reviewed trials, some of it is blatantly wrong. But big budget, which shows (and I unfortunately is enough to convince many people). Recommend watching and then listening to the Joe Rogan Experience episode 1389 which goes through all the science.
1 Comment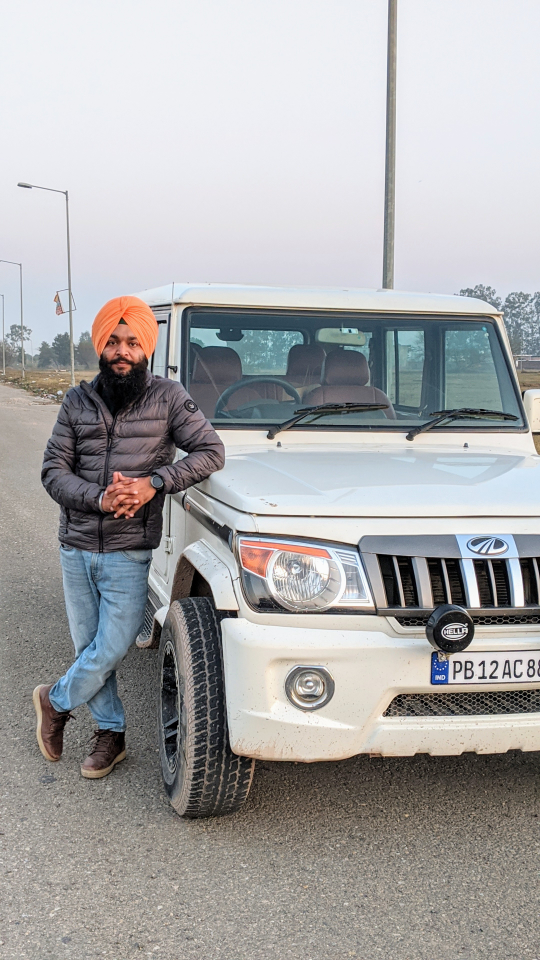 DP Singh Dhillon
11 months ago

10
Such a great documentary and motivates how a person can achieve the best by improving diet.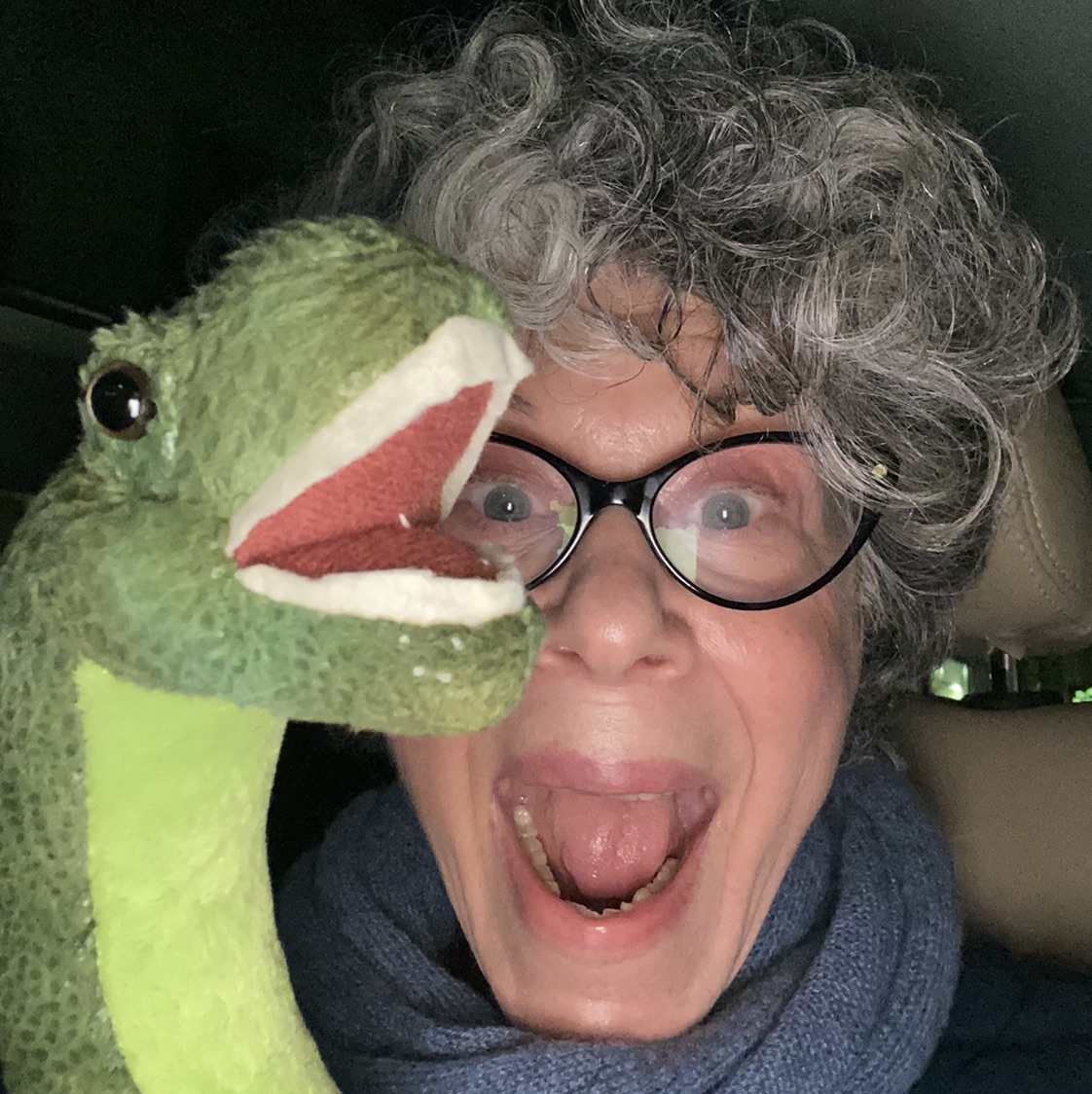 Rickie Retchin Straarup
1 year ago

10
Well made documentary about a subject close to my heart! How the vegetarisn/vegan diet is being proven to be not only good for ones health and nutrition but the winner when it comes to athletics and strength! The best part of it for me is when they talk about how we are duped into believing that things are good for us through strong lobbying and often the gial is only to make money.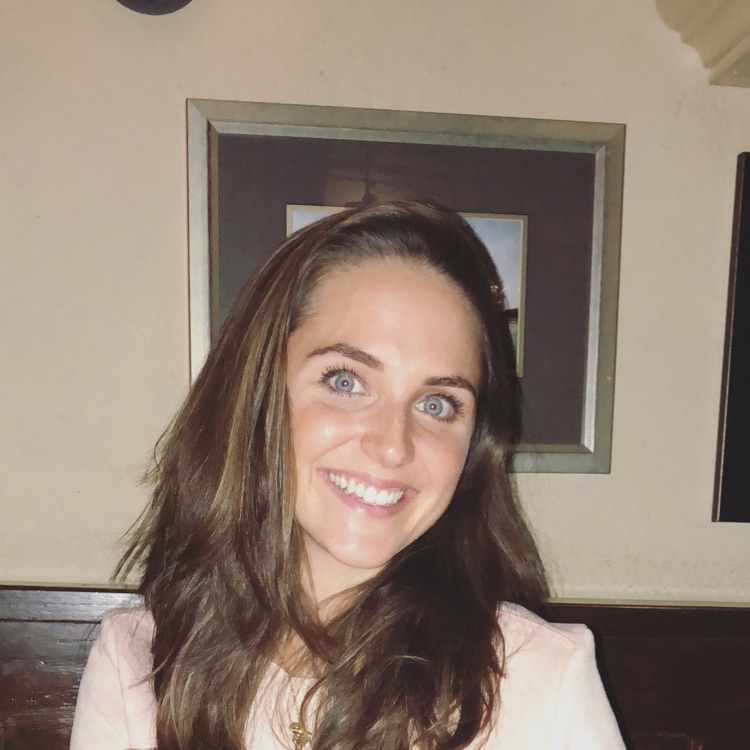 Beatriz Marañon Straarup
1 year ago

9
Well produced and made. Everyone who eats meat should watch it.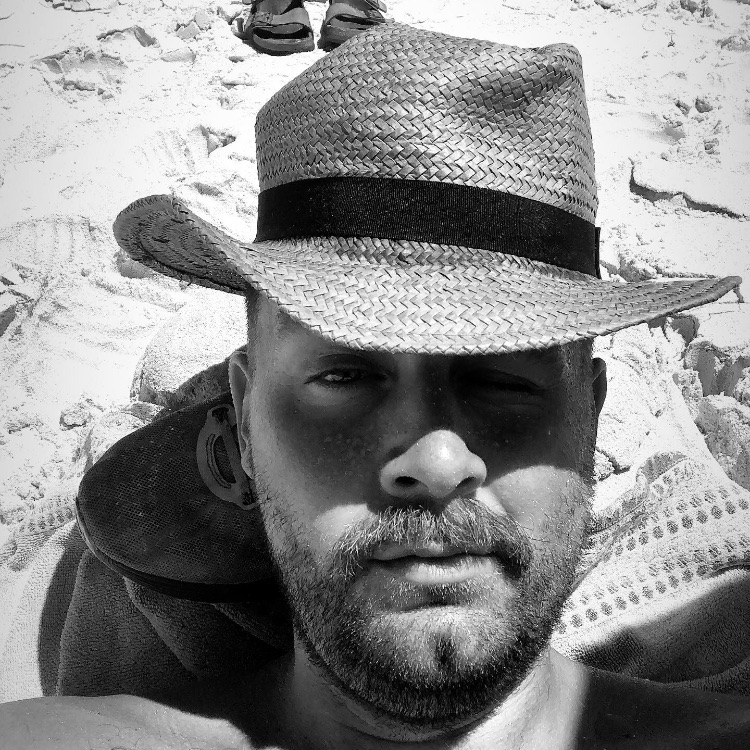 Markus Marañon Straarup
1 year ago

9
"If you don't eat meat how are you going to become as strong as an ox" "Have you ever seen an ox eat meat?" @RickieRetchinStraarup @EstherStraarupWright
4 Comments

10
Extremely convincing facts and people. Started eating less meat straight after. Its a must watch for everyone.
1 Comment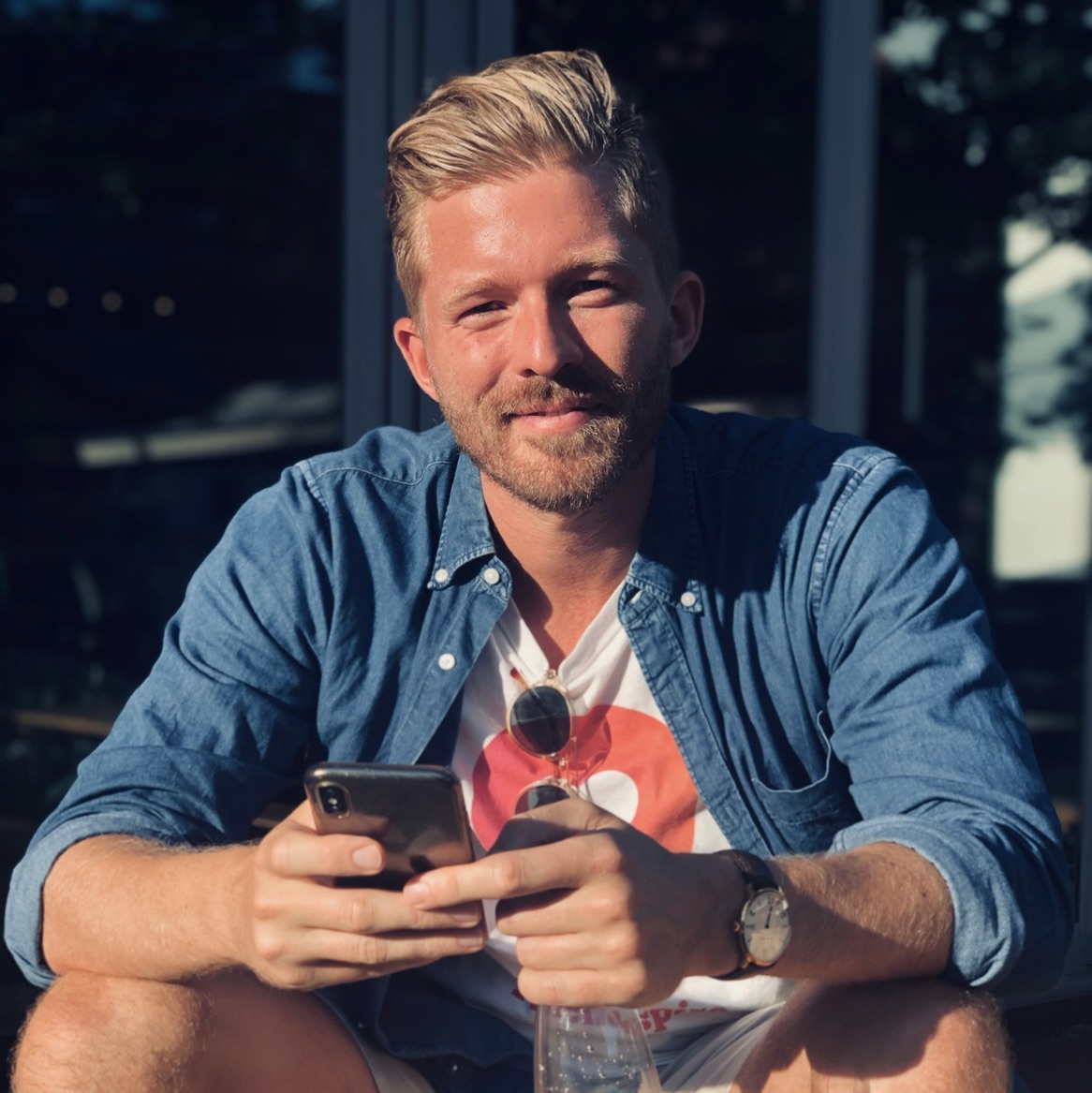 Morten V Schroeder
1 year ago

10
Wow! Everyone should watch this movie! I am 100% reevaluting some of my dietary habits after seeing this! It's the most convincing and complete argument towards a plant based diet that I've ever seen. Really well done and didn't feel preachy or biased but felt very scientific!
1 Comment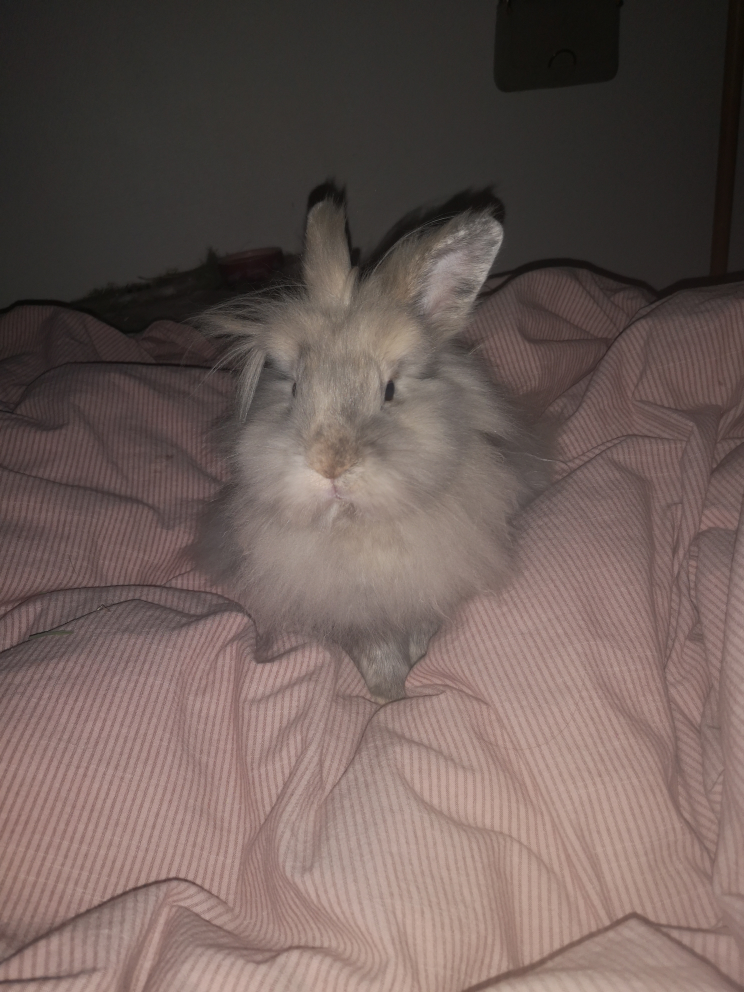 Hannah Andersen
2 months ago

9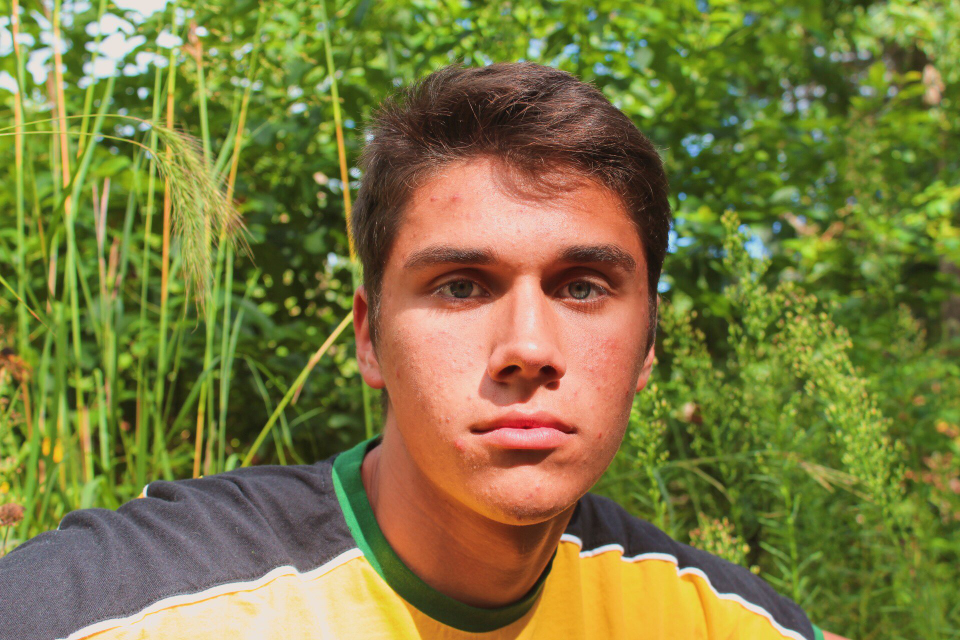 8

10