6
I was a huge breaking bad fan, but revisiting the story seems pointless and stale. I had to look up certain characters to even remember who they were. Feels like a long breaking bad episode missing the central figure. It'd be a total dud without any context from the show. Not made to be a stand-alone movie.
Morten Kibsgaard
7 months ago

7
Did I needed this movie, no. Was I happy to watch it, yes.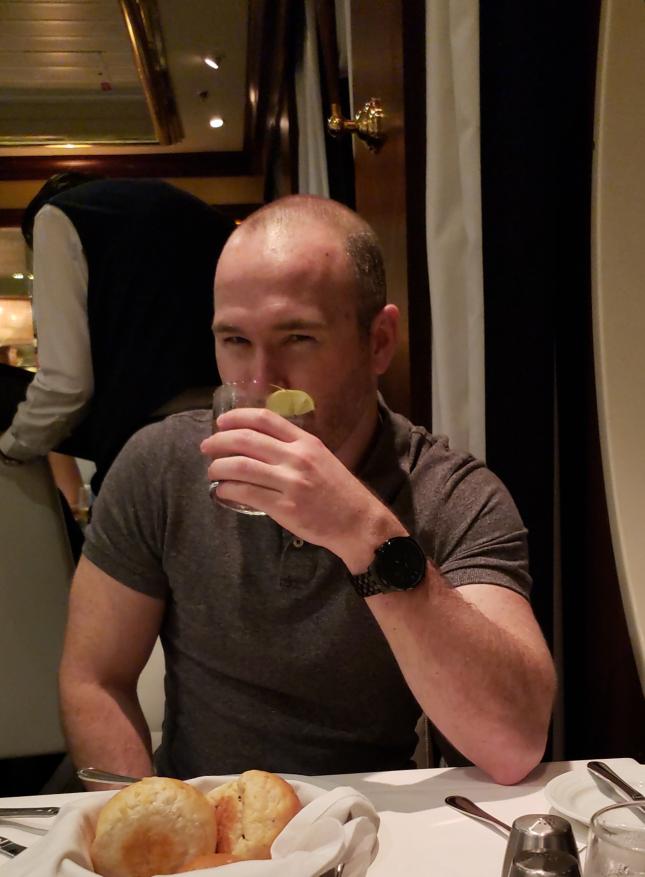 Brian Patrick Blouin
8 months ago

6
It was a nice follow up after binging Breaking Bad but I was expecting something, anything, to happen and it really never did lol. If you loved BB then this is a must watch to close out the series but its not a great flick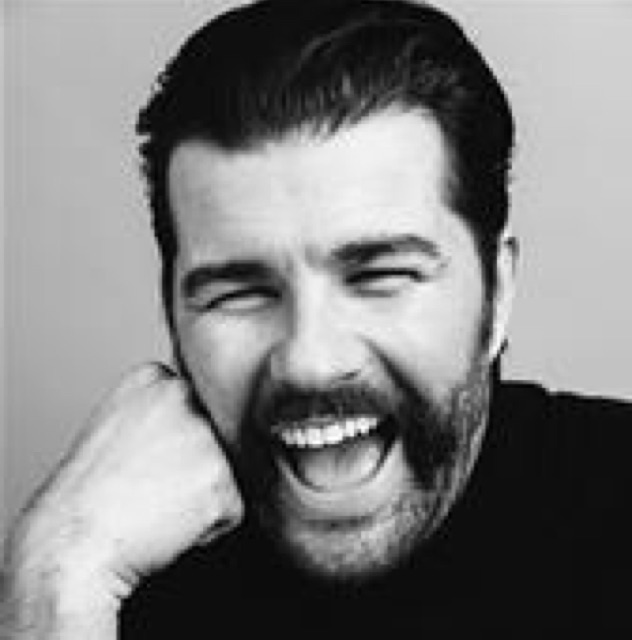 Kenneth Wright
9 months ago

4
Mehhhh did not enjoy this. Boring.

3
Overall perception: WASTE OF TIME. The story was borring. Actors were mediocre. I have seen Breaking Bad, and therefore my expectations were high. But having seen the movie, I have realized that this was another attempt to utilize the name/fame to generate some more money.
Michael Carbone
1 year ago

5
This movie was very.... eh at best. Loved Breaking Bad so much, that world was great to be apart of again, but this movie has no real direction, plot is lack luster at best.
1 Comment
Hugo Ignácio
42 minutes ago

8
Brajmohan Meena
1 day ago

7

7

7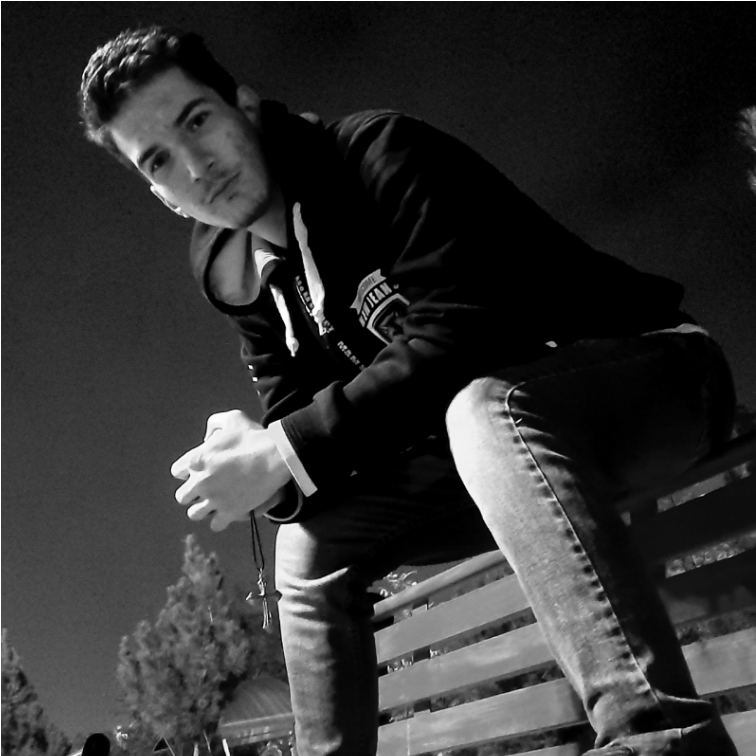 Mehrshad Moradi
1 day ago

8

6

8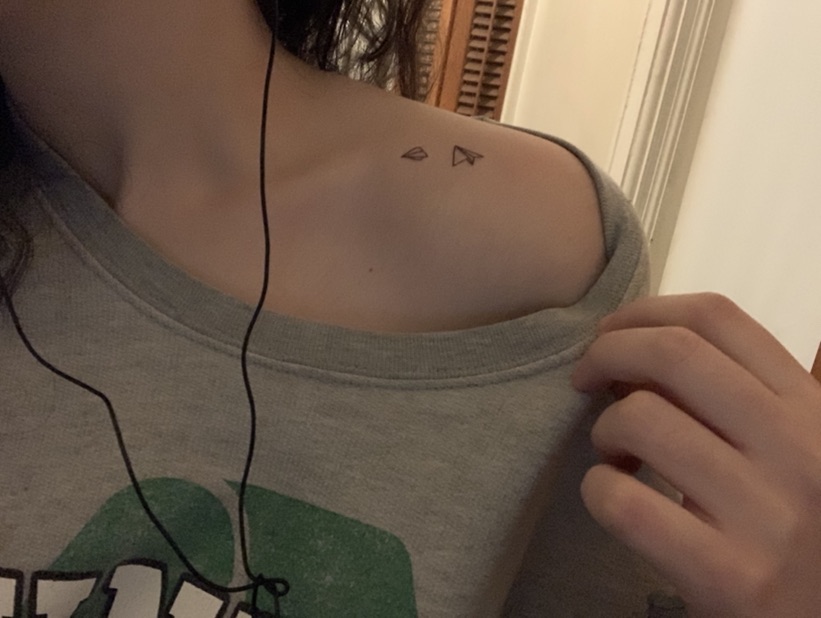 10
Kavish Rajyaguru
4 days ago

9