9
Amazing and sensual beautiful story

8
Touching and very informative story

10
Amazing movie loved it alot
Isabella Sutcliffe
3 weeks ago

7
made me cry 🥺🥺 trailer was better doe

10
superr

10
Really romantic movie
Balu Vadedara
1 month ago

4
6352739076
Prathiksha Kamath
1 month ago

8
The movie is too real.The acting is amazing and the plot is awesome.
Scarlett Bunker
1 month ago

8
Typical teenage romance but with a twist. It's a great movie and I recommend it :)
Nikoline Jørgensen
1 month ago

10
Rørende kærlighedshistorie uden alt for meget sugar coating
sophie fletcher
1 month ago

8
sad movie made me cry love the concept

9
It made me cry more than once
Laura Nielsen
1 month ago

10
Mega god film og en fantastisk handling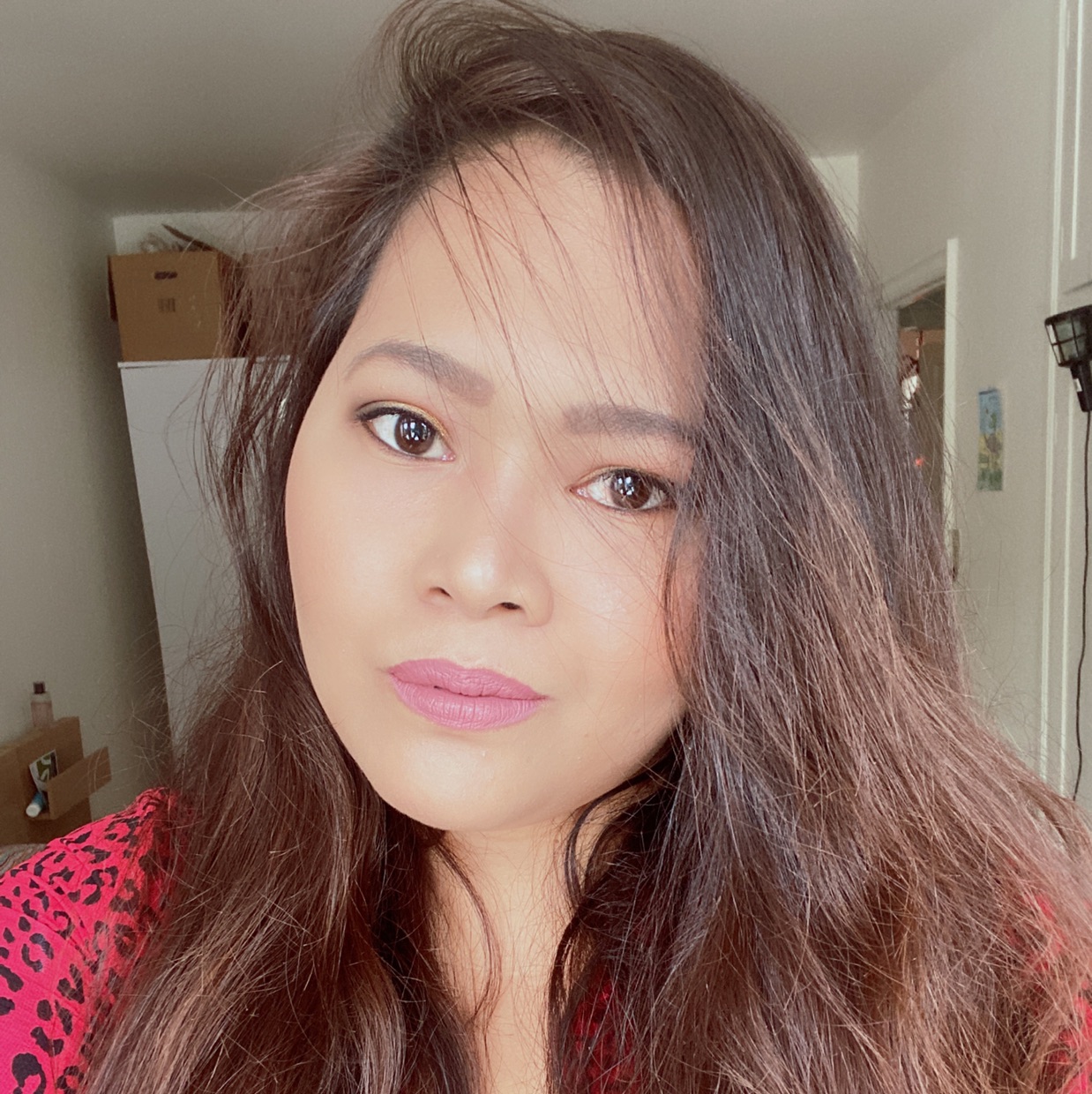 Grace Naldoza
1 month ago

10
This is definitely reminiscing of A Fault in Our Stars but 10x better.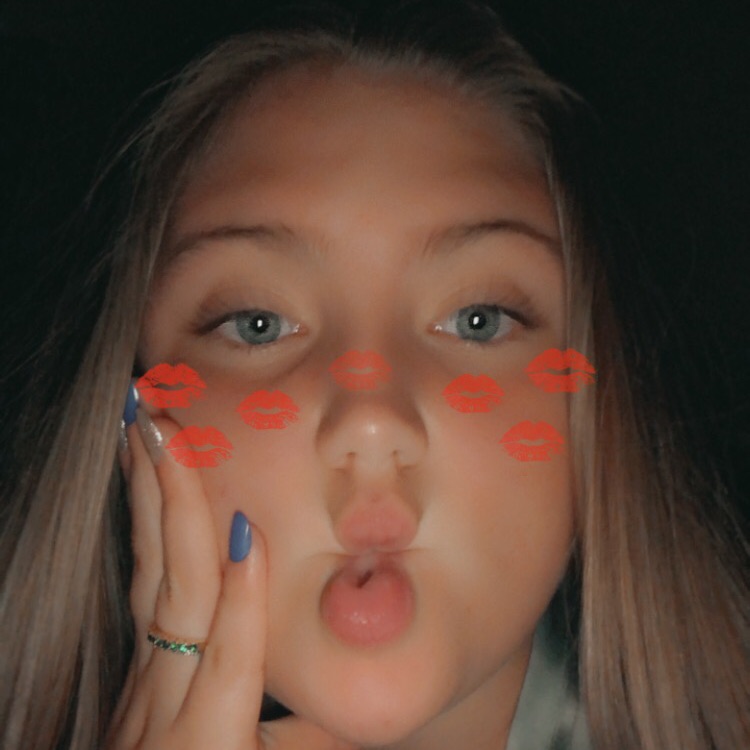 10
I love this movie so much it's is literally so good and I love movies like this. I cry every time I watch it tho lol