7
I didn't watch the movie yet

6
Did I consider dropping out of uni to become a stripper, YES. But I can't say I really connected with the movie, it had a strong bond between women and excellent acting between the cast but I feel it lacked something. Wasn't a waste of time watching, may be more suited to others than it was for me.
tugce akbicak
1 month ago

6
Not much character development, a good watch if u have nothing else to do
Katrine Regnbue
1 month ago

9
Must see! Every song makes me wanna dance.

6
Lots of weird middle aged people sort of stripping but interesting story.

6
Decent. But wow for JLO - better acting than normal from her and the body - what! 👏🏼🤩

7
i enjoyed it a lot!!!!!!!!! j lo was great and the music was fantastic! pleasant surprise.
Daisy Delaney
2 months ago

8
Loved it. A gripping true story with elements of fun, along with moral dilemmas and authentic portrayal of female friendships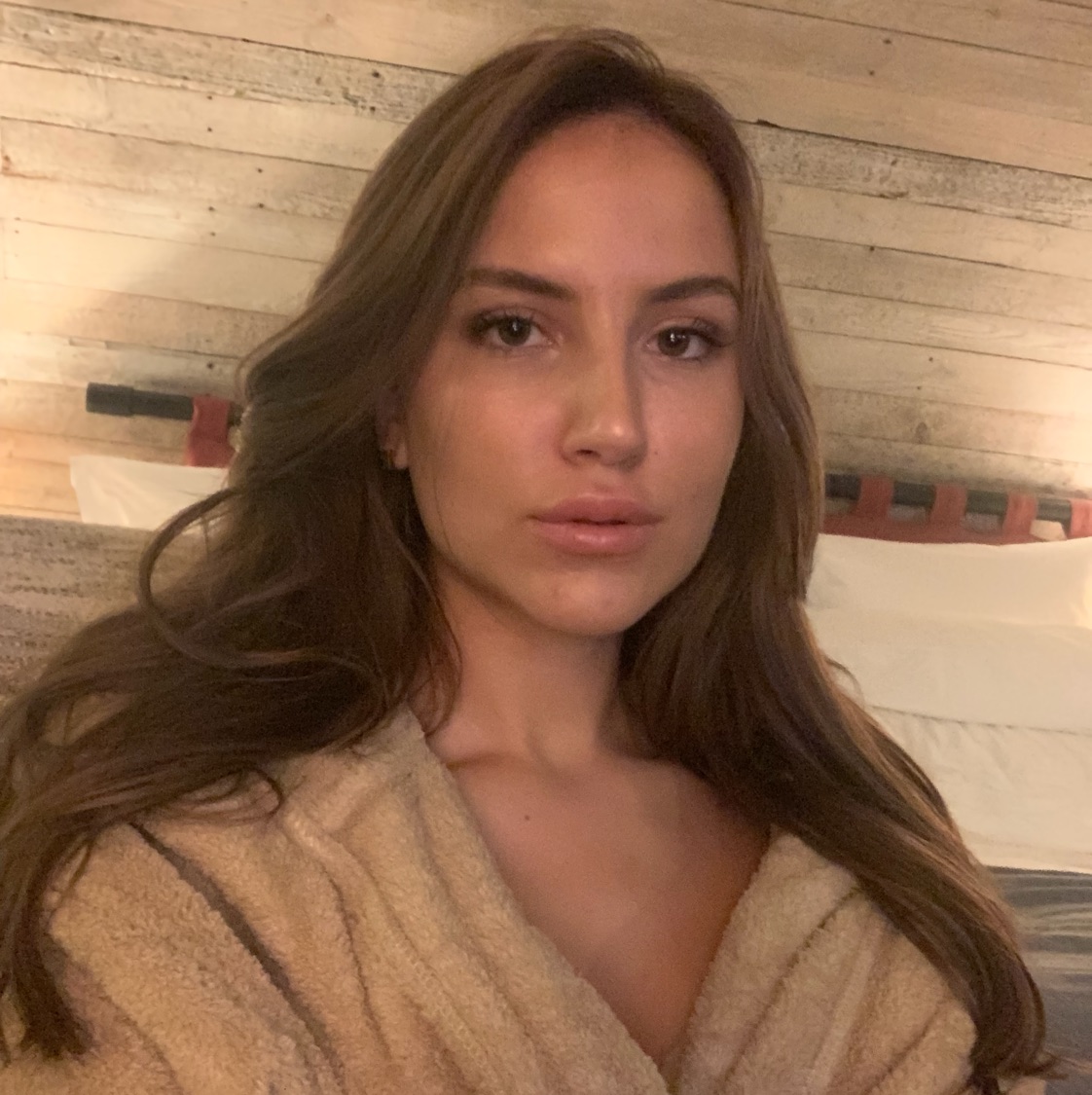 Sandra Willer
5 months ago

8
Loved it, obsessed with the outfits and interesting storyline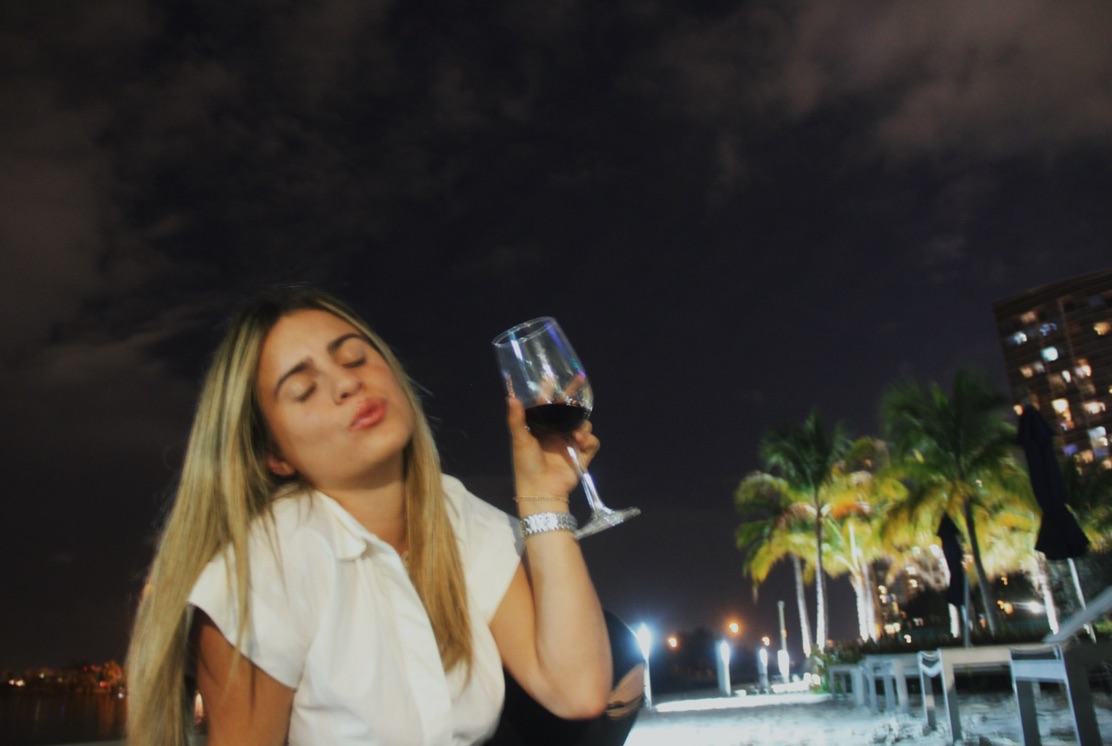 Julieta Suarez
5 months ago

8
I think it was a great movie! But not enough for an Oscar as some believed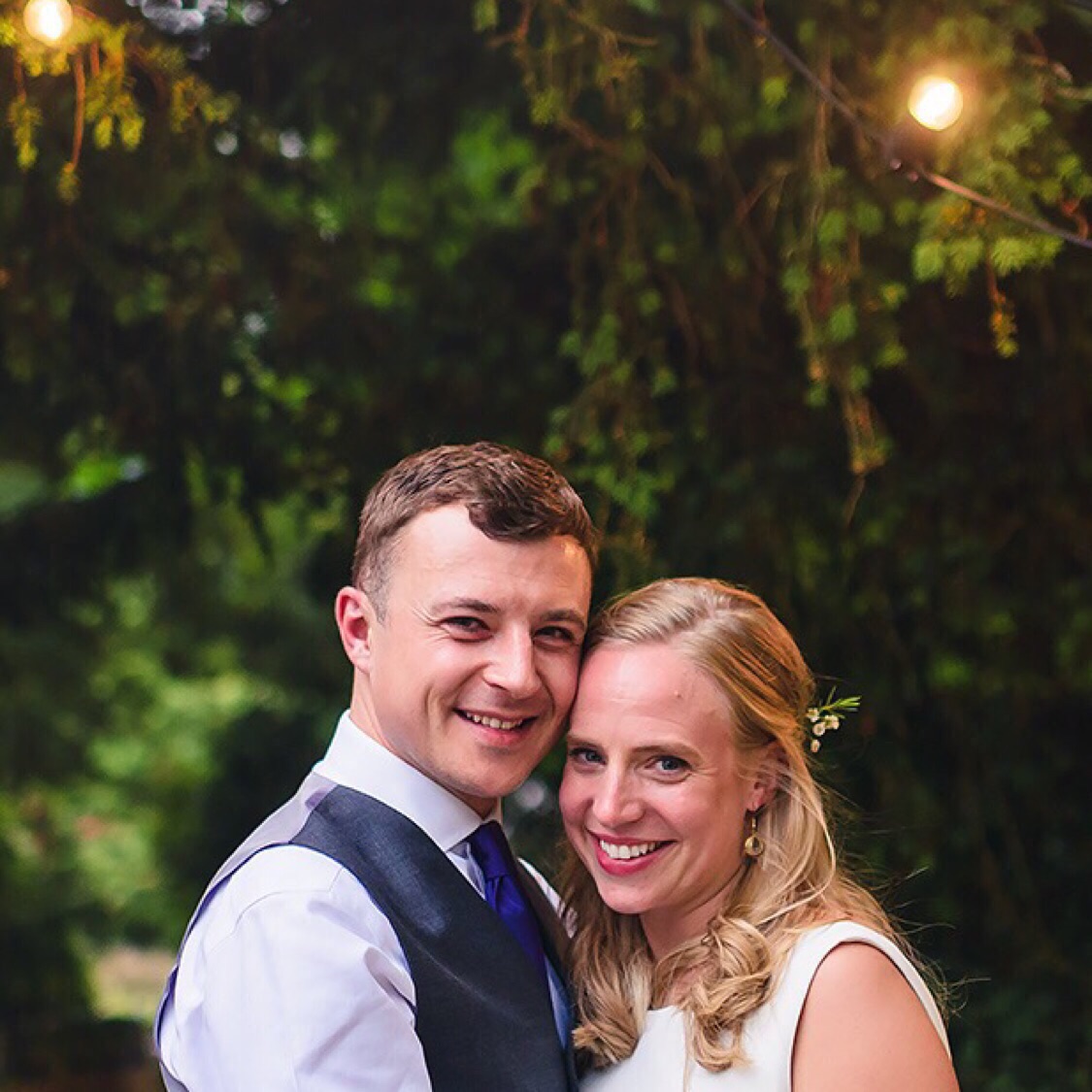 Henry Fovargue
7 months ago

7
I really enjoyed this movie - you empathise with the characters situation - Lopez is really great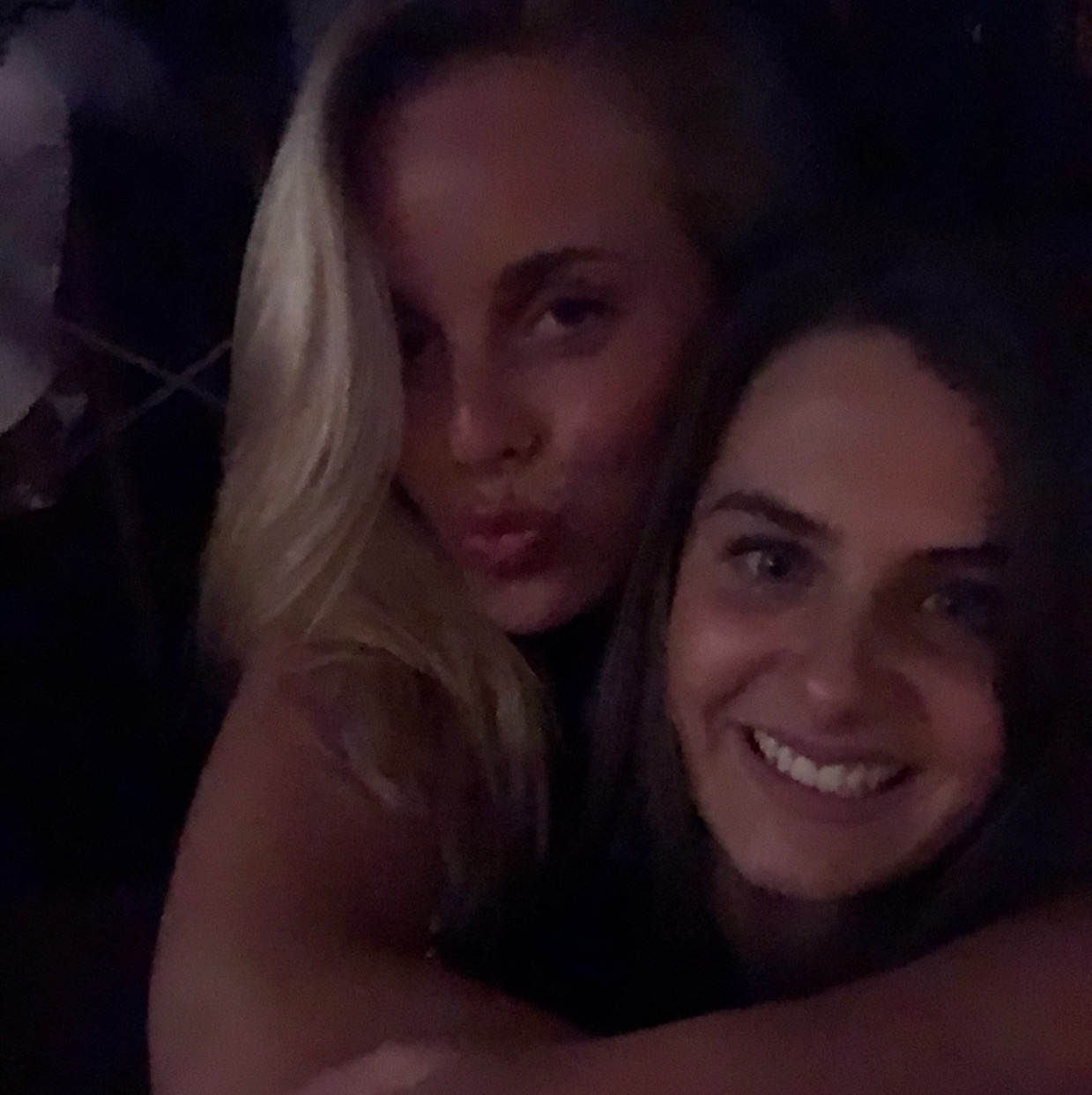 Elena Marañón
8 months ago

6
Okay entertaining, but don't really get the hype.

9
Very good movie! 💛 If you don't like nudity, this movie is NOT for you 😂. The movie was funny and serious at times which I really liked 😁 Great actors and actresses 😌 Differently a movie for all the boss woman out there!!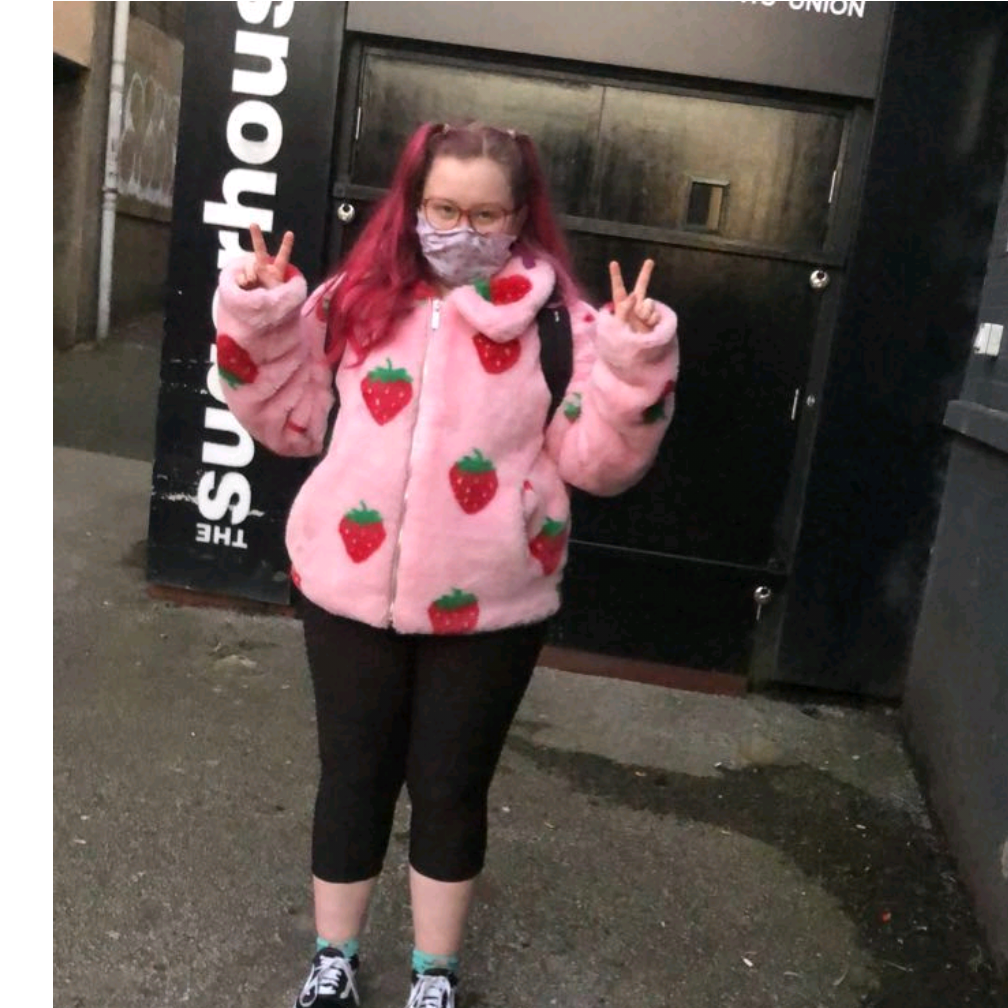 6
Angela M. Magrini
3 weeks ago

6