9
Definitely not a genre I'm used to watching but I was surprised how focused and into it I was. Amazing acting and I especially loved the scenery and environment. Such a stunning yet dreadful and dark movie. Would definitely recommend!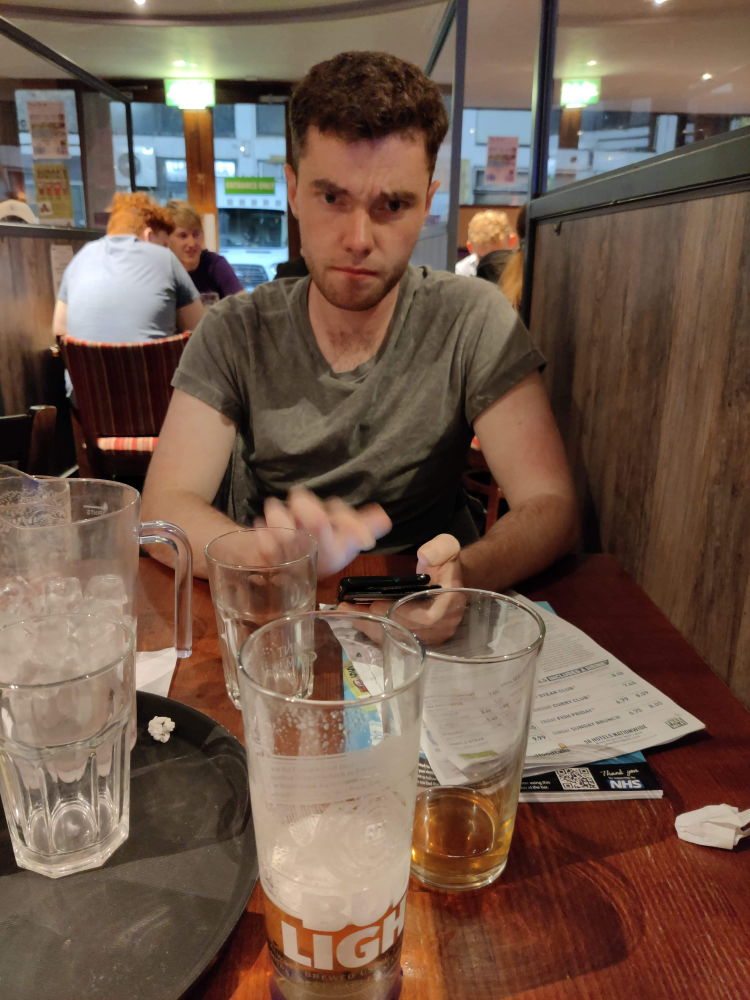 Rowan Thwaites
1 week ago

10
Brilliant

5
I honestly don't know how to feel about it. Very speciel movie.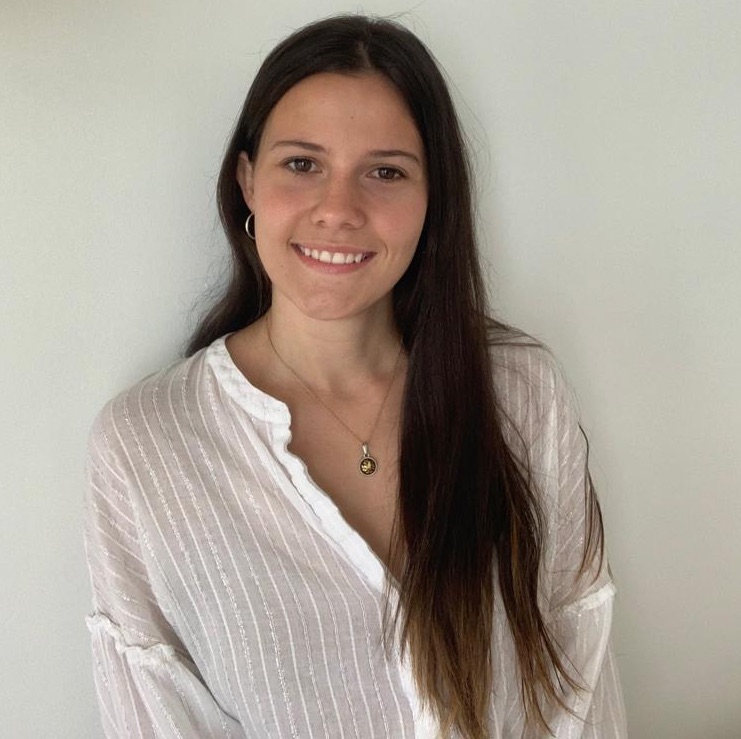 Jimena Rotondi
1 week ago

10
One of my favorites.
Julie Andersen
1 week ago

8
Good but didn't fully understand the ending

10
In order for me to give a film 10 it would have had to have been perfect & as far as I'm concerned Parasite is just that. Any film that has me thinking about it days after seeing it is Ok with me.It has so many layers & the ambiguous title is perfect.Who exactly are the parasites? Also it's a film of many genres.It has elements of horror, drama & comedy.The acting is great & the direction & set pieces are stunning.
Raecine Marchalleck
2 weeks ago

10
A absolute great watch!
Ayush Maddheshiya
2 weeks ago

8
Don't try to do baad with others, else in the end you are only going to get hurt.
Caroline Dahlin
2 weeks ago

9
Fantastisk, anderledes og must see
Niraj Bhattad
2 weeks ago

10
To good to be reviewed and rated!
Jonas Ceran Brodersen
3 weeks ago

10
Best movie evaaaar
Hannah Knight
3 weeks ago

9
Swag movie

8
Phenomenal movie but everyone knows that. Just barely met my expectations
Kristina Collins
3 weeks ago

7
really good, exciting!
Gianna Gallitelli
3 weeks ago

10
INSANE MOVIE