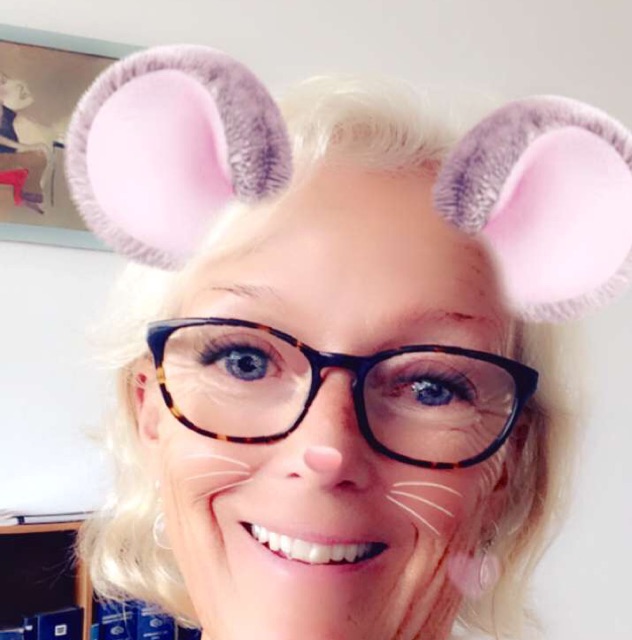 Lene Veith Schroeder
2 weeks ago

7
Gode skuespillere, autentisk historie, men for lang
Farouk Forster
2 months ago

8
Really gripping movie.
anmol bhatia
2 months ago

6
Not good for young audience film becomes boring
Mads Dalgaard
2 months ago

6
Hvad kan gå galt? Scorsese, Pacino, De Niro og Pesci. Et plot om en gangsters bekendelser. Desværre er filmen alt for langtrukken og for kedelig. Den mangler det ekstravagante fra Godfather, Goodfellas, The Departed og Scarface. Hvis en film skal være så lang, skal der enten være masser af action eller geniale dialoger. Denne film indeholder ingen af delene. Dog skal den have den ros at make up/CGI afdelingen har gjort et fantastisk arbejde med at gøre skuespillerne unge igen, og dét er en fornøjelse at se. Dog alt i alt en skuffende film.
4 Comments
Christian Hjelmslund
2 months ago

8
Classic mafia movie. If you like Goodfellas etc., you would enjoy this as well
Clare Hennelly
3 months ago

10
A scorsese film but not as you know it. The auteur heart of taxi driver with some of the most personally felt cinema I've ever seen. There's a piece of scorsese's soul in this. Essential and easily better than goodfellas.
Michael Loomis
3 months ago

8
An intricately woven story but overlong.
Carlos Andrés Dada
3 months ago

8
Slow, but great
Thomas Kallestrup
3 months ago

7
Really long, but good.
2 Comments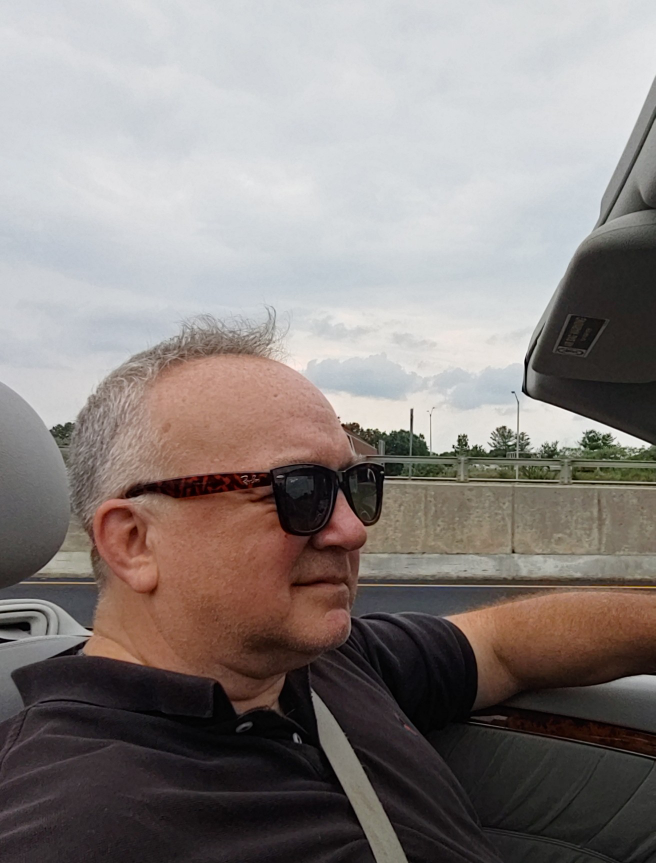 7
The Irishman tried and tried to be a great movie. The combination of Joe Pesci and Robert De Niro has been successful so many times and their performances we're almost there so close... so many ratings were positive oh, and it was a good movie, but it felt like the director needed to push the envelope further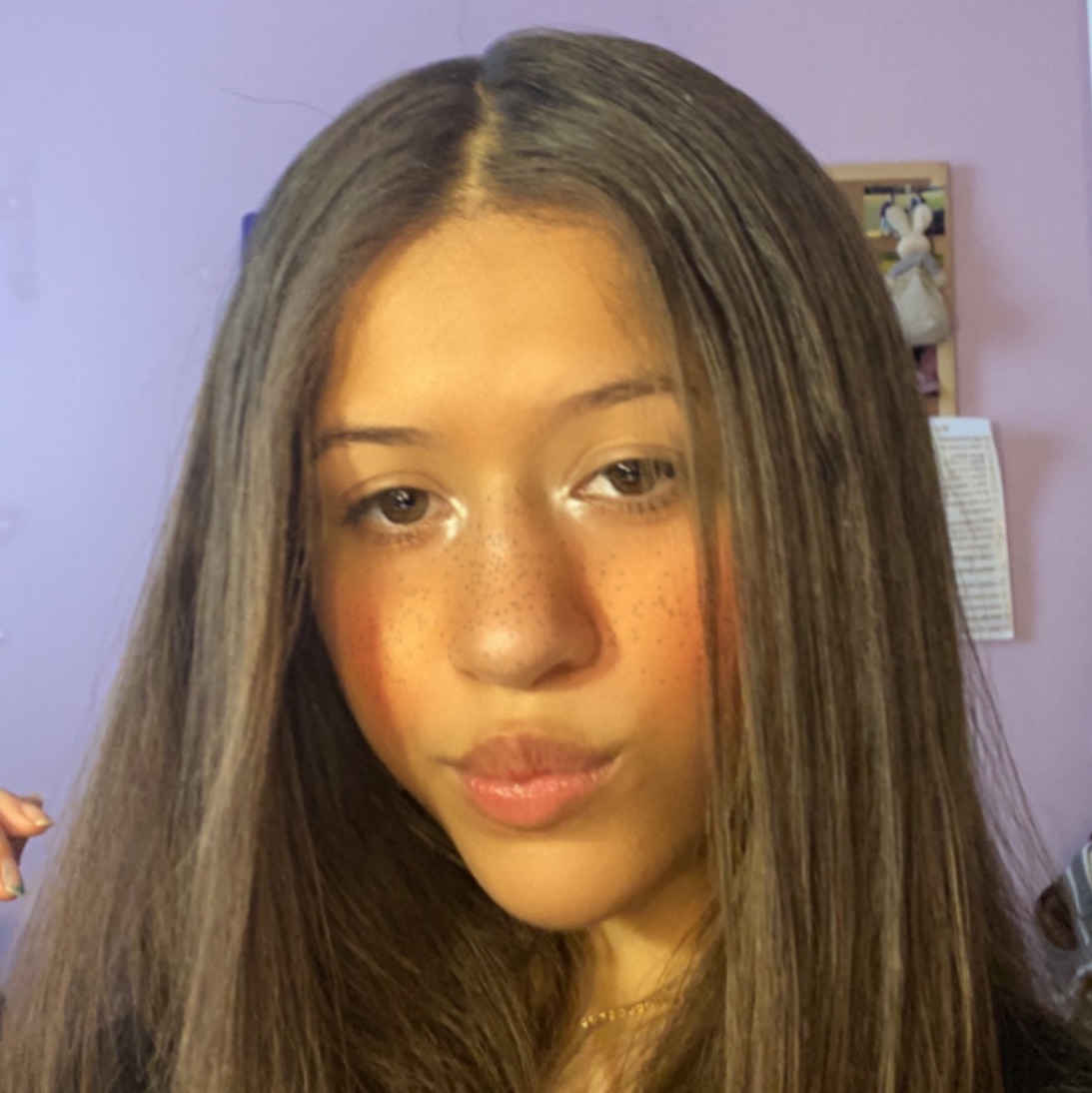 tianna simply_ayala
5 months ago

6
this movie is very long (about 3 hours)

7
I would rate it higher, but they could have definitely cut 30-45 minutes off. Recommend that you watch it over the course of 2-3 nights. Don't expect it to be as fast paced as The Departed or other Scorsese movies. Much more about interpersonal mafia dynamics than a shoot-em-up thriller.
Kasper Olsen
7 months ago

9
Taken right back to Casino - but genuinely re-invented!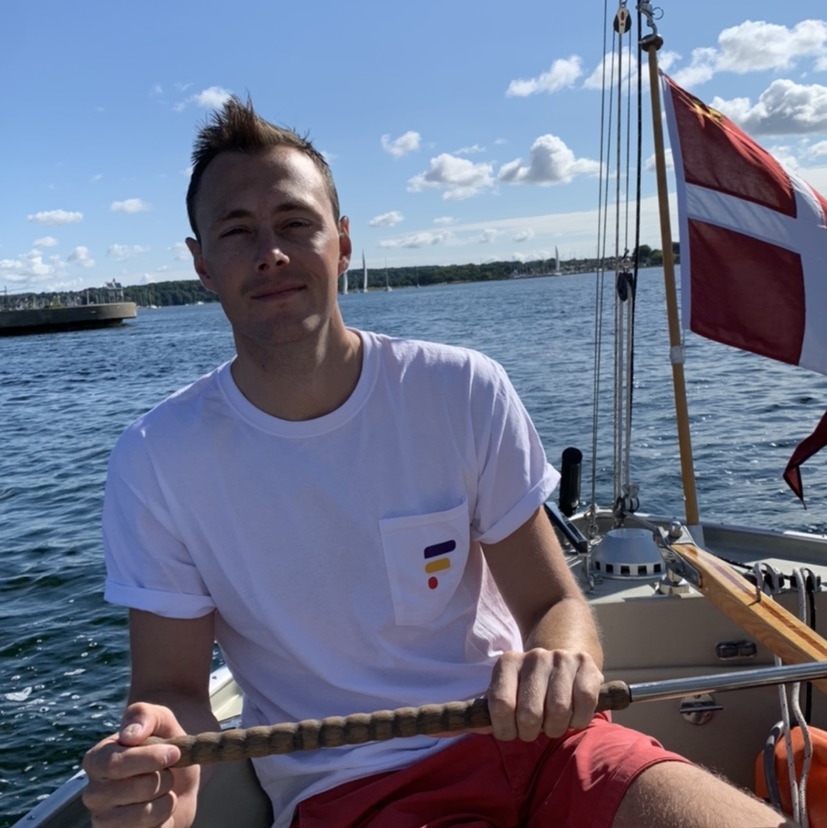 Christopher Thorsell
8 months ago

6
If you can concentrate for 4 hours in a row
William Biørnstad
8 months ago

9
Fantastisk film, der tager en original vinkel, men stadig hylder den klassiske mafia drama genre. Kan du lide temaet og præmisserne i Godfather, Goodfellas osv. vil du helt sikkert også være glad for denne. De Niro og Al Pacino gør det naturligvis fantastisk og også blandt resten af castet er niveauet for skuespillet meget højt. Det er en lang film med en dertil relativt beskeden mængde action. Dog leverer Scorcese virkelig på instruktionen og samme gør Zaillian, især på karakterudviklingen. Derudover er makeup/effekter er virkelig godt udført.