Botlhale Mashiane
4 days ago

5
Meh that all, it's a disappoinment of a movie. Mxm😒💔
Simone Lindeque
3 weeks ago

8
Good movie but a rocky start
Evalyne Sodan
3 weeks ago

8
I actually really liked this movie. Take my opinions with a grain of salt, however because I don't watch a lot of horror films.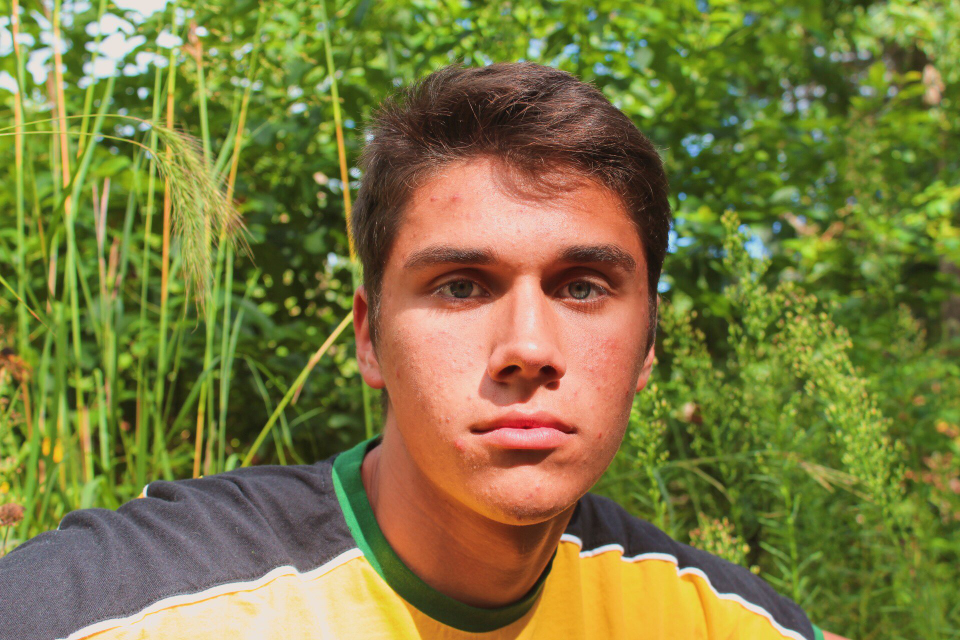 1
avoid like the plague.
Scarlett Bunker
1 month ago

2
I haven't watched the movie but nope nope nope if you get scared.

6
Not as good as the first but still a great watch. It was nice to finish off the story but definitely not as many big scares. The story felt a bit convoluted towards the end.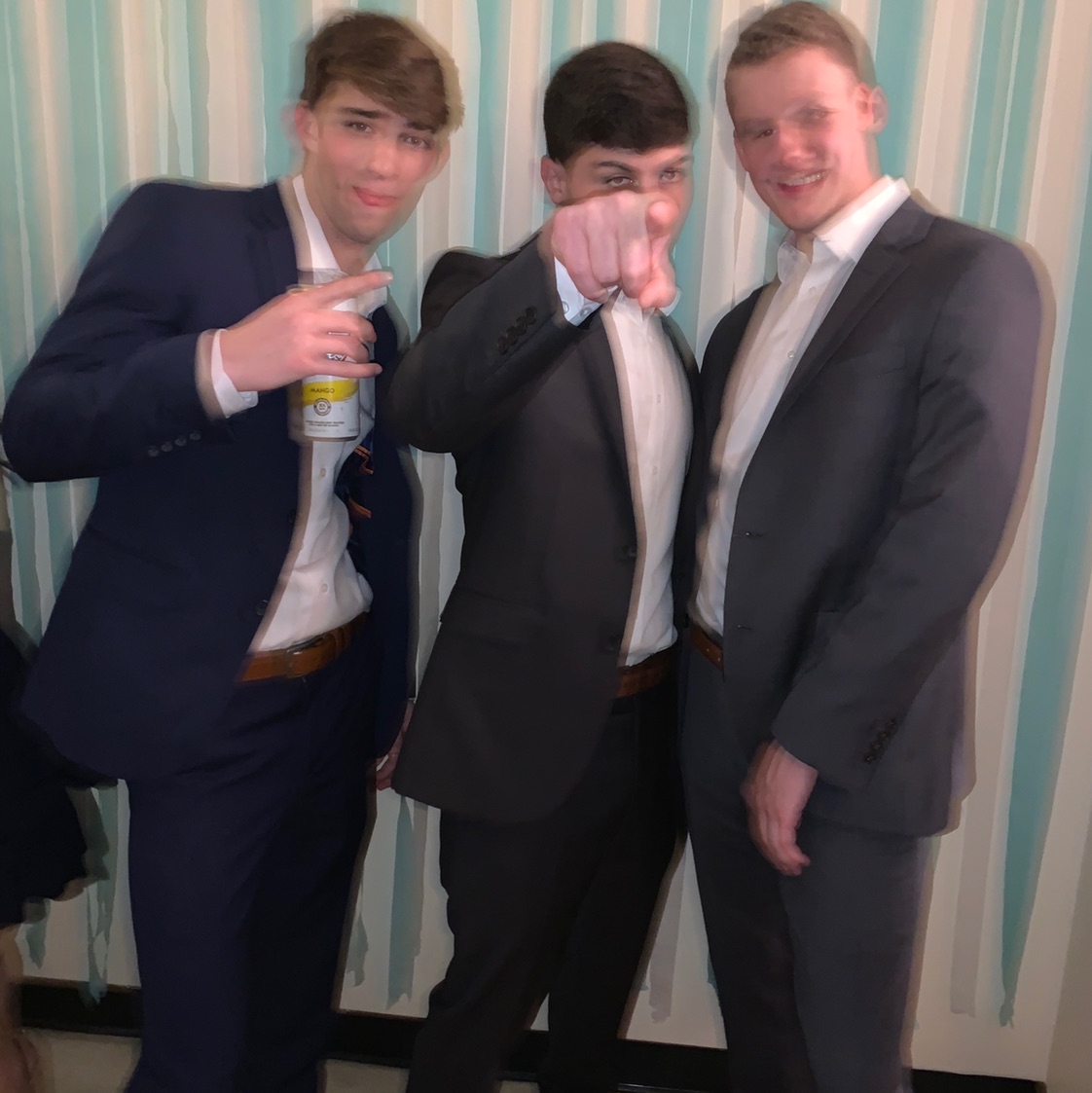 7
Jump scares are low horror but also are scary
1 Comment
Sidsel Libergren
2 months ago

8
I liked how I came through all emotions in this movie and I actually found it quite funny at times 🤡 I do however think that the last hour ish was too supernatural and weird for me. I think it's a good horror movie since there is actually a story and not just constant jump scares like other movies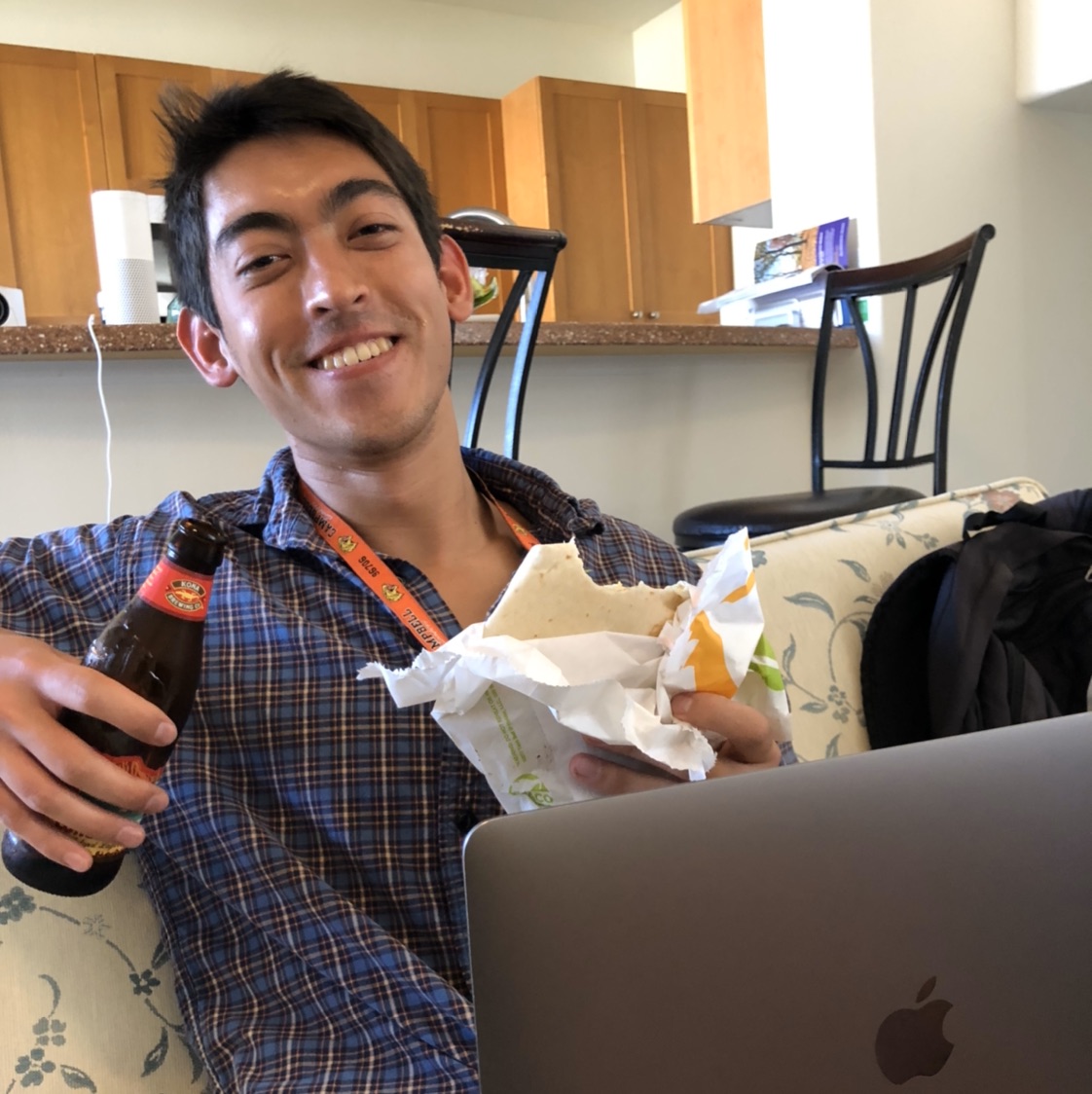 Henry Melzer
3 months ago

5
Similar to It Chapter 1 in that their way of keeping the film interesting is using jump scares every scene
Trudy Holzbaur
8 months ago

10
Need to pay attention to all that happens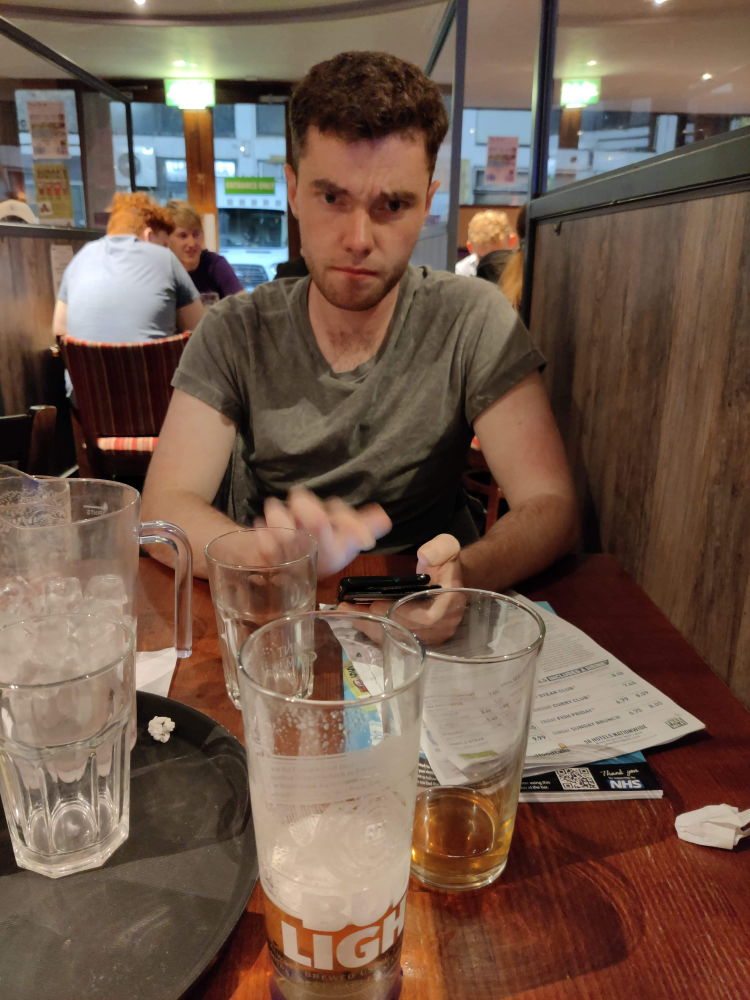 6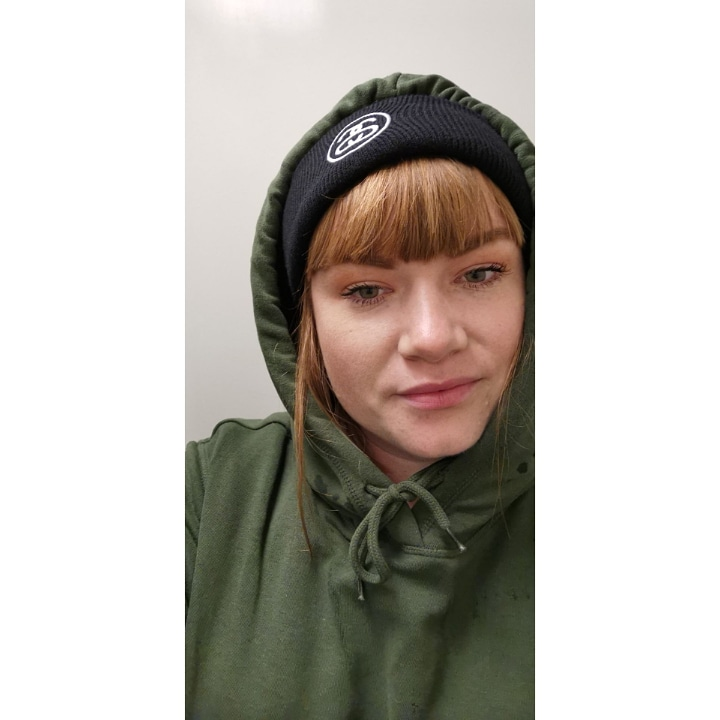 5
Dianna Nielsen
1 week ago

7

10
Ruben Samuel Sørensen
2 weeks ago

7