Anna Vinterberg
1 month ago

10
Super fun movie! Love it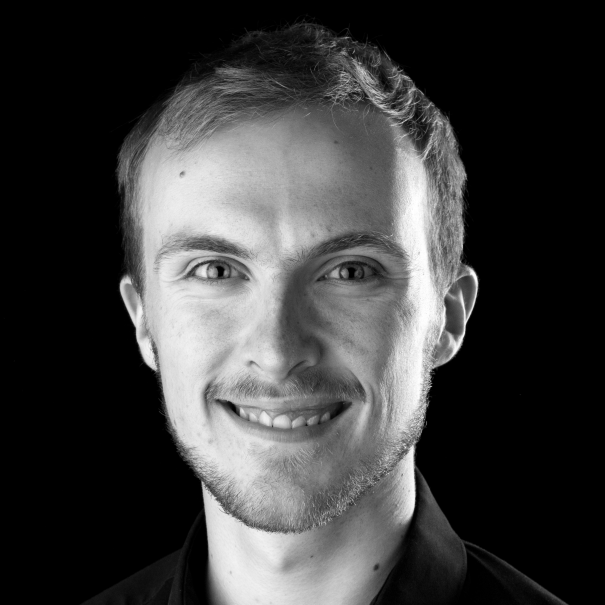 2
If you find kids acting like adults funny, then this is the film for you. Personally, I enjoyed it for about five minutes then it got old and boring and it wasn't even well made enough to make up for the overly broad, stereotypical, cheap, inappropriate humour.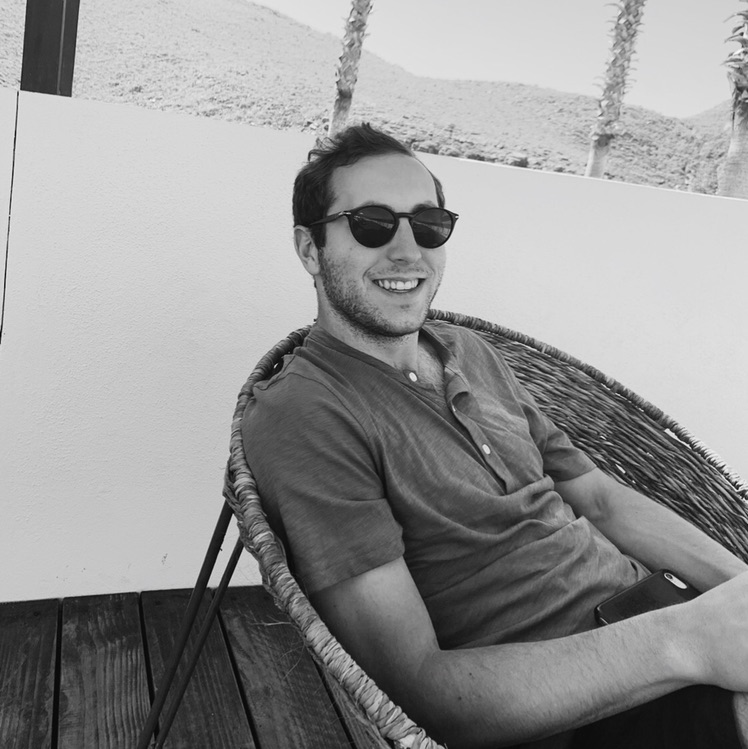 Michael Cohen
3 months ago

8
Got some great laughs watching this. Reminded me of my childhood!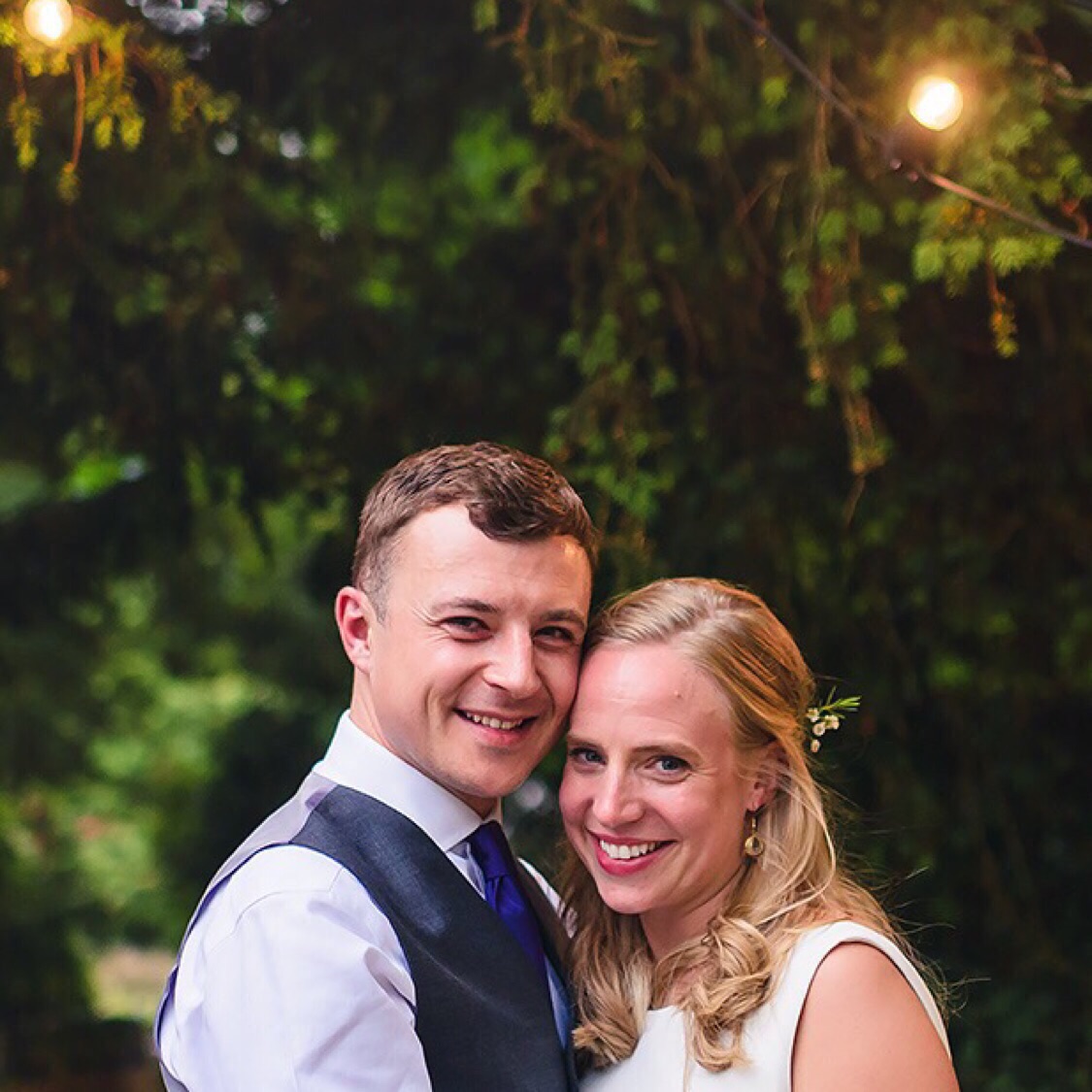 Henry Fovargue
9 months ago

7
Funny, worth watching, but only once and in a certain mood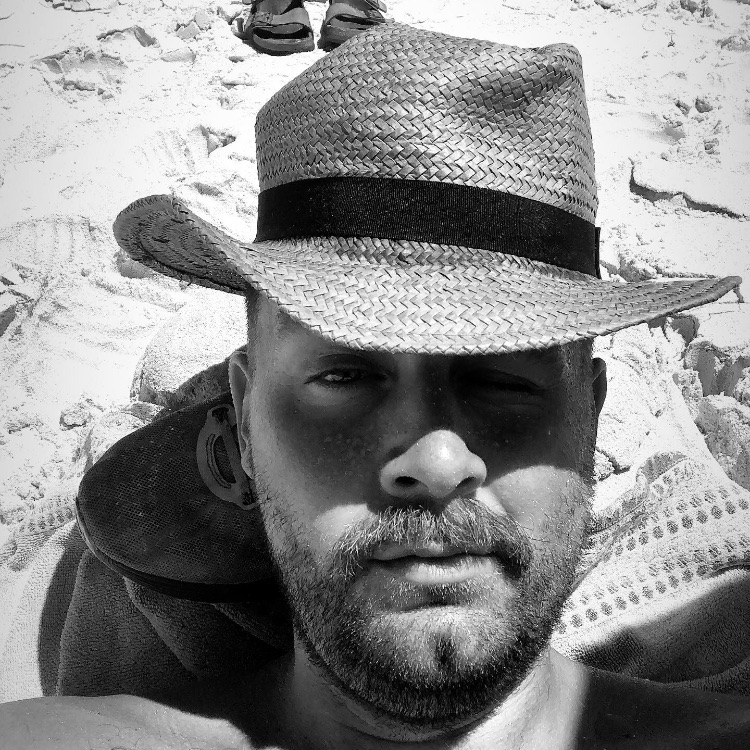 Markus Marañon Straarup
10 months ago

8
Classic Seth Rogen with some of the best elements from Superbad. The humor is a bit more mature, but don't worry still extraordinarily childish.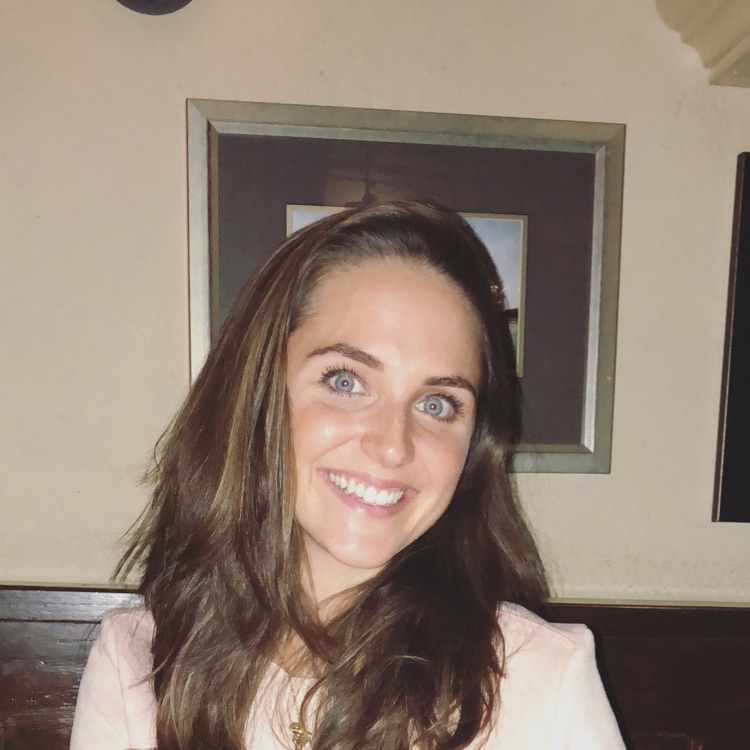 Beatriz Marañon Straarup
10 months ago

7
Very funny. If you are into Seth Rogen, you are going to love this one

9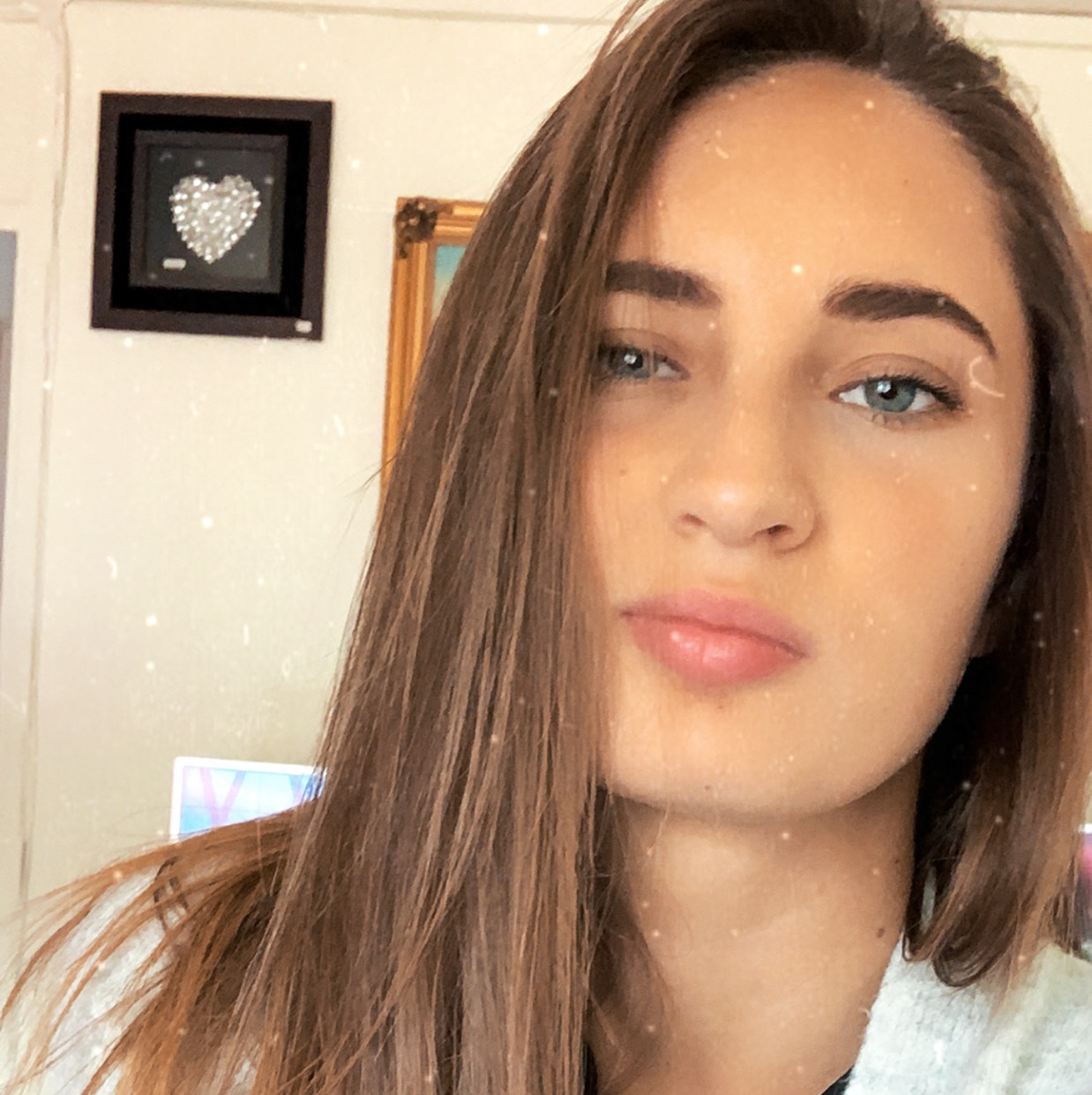 Domante Petkunaite
2 months ago

10

8
Cameron Mclaughlin
2 months ago

6
Theadora Stevens
2 months ago

6
koala harris
2 months ago

6

8
Morten Kibsgaard
6 months ago

7
Brittni Blouin
6 months ago

7