tugce akbicak
1 month ago

7
good, don't watch it unless u r looking for something other than an actual marriage story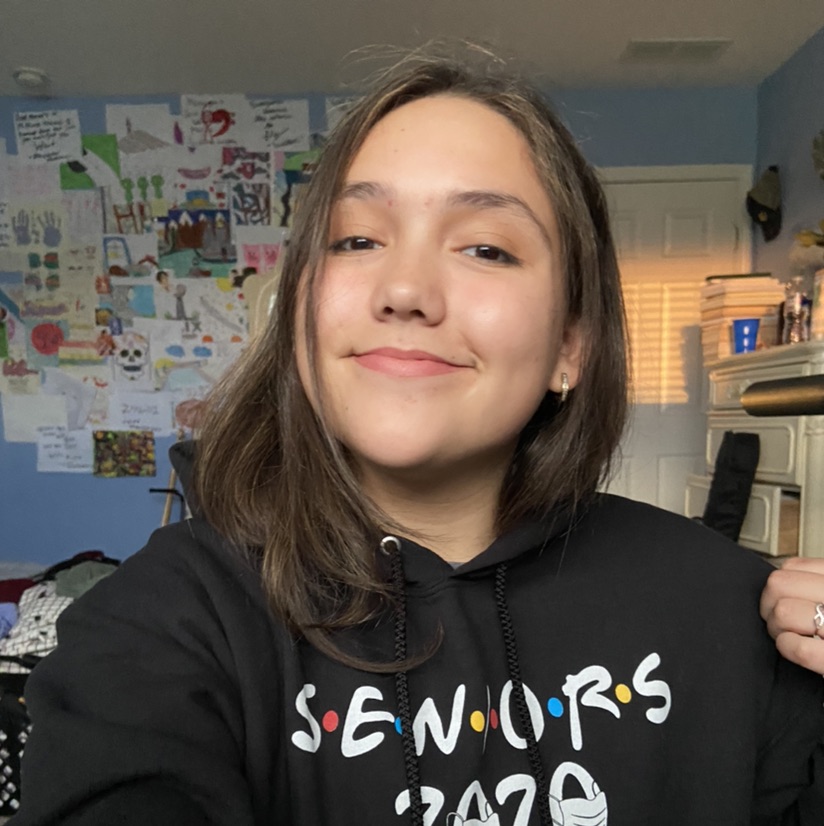 Audrey Cartwright
5 months ago

7
The musical score is beautiful and the portrayal of a love story through the ending of one is brilliant

7
Well acted, scripted, and directed. But absolutely gut-wrenching and gave me serious anxiety. I would not recommend watching this with a partner. Or after a break up. Or, really, at any time when you're hoping to be happy.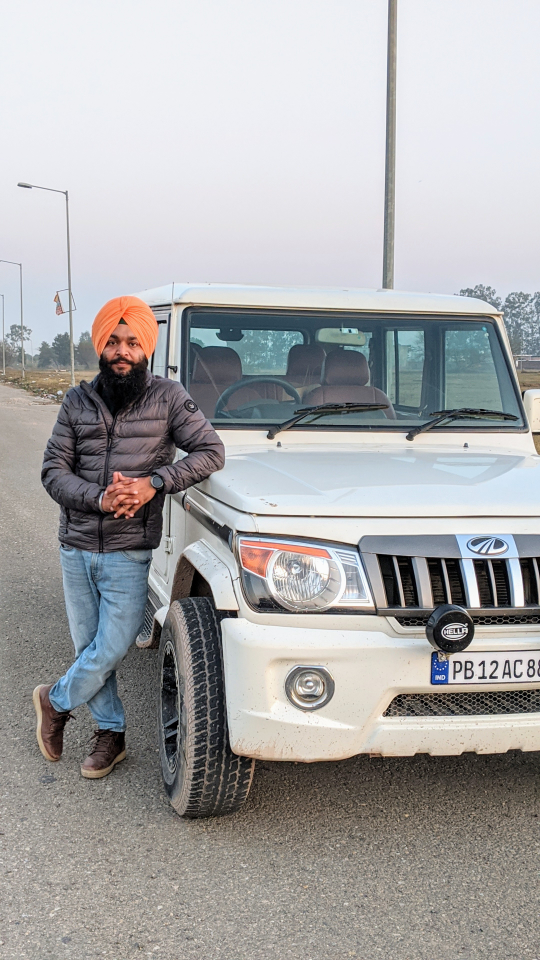 DP Singh Dhillon
6 months ago

7
Nice one, but just one time watch.. sometimes feels like your are boring or lost
Holti Kellezi
7 months ago

8
Superb acting! Great portrayal of the ups and downs of a relationship breaking apart.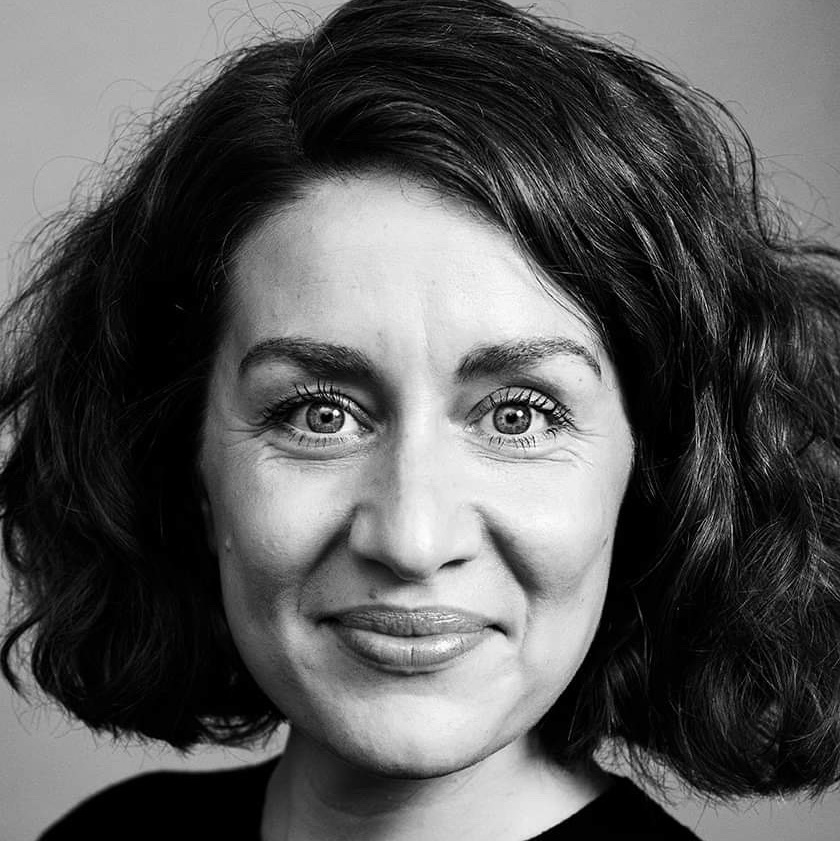 Esther Straarup Wright
8 months ago

8
So good. Great acting and you feel all the feels. I have become such an Adam Driver fan after this movie.
1 Comment
Ritika Sharma
8 months ago

8
Nice movie still a bit boring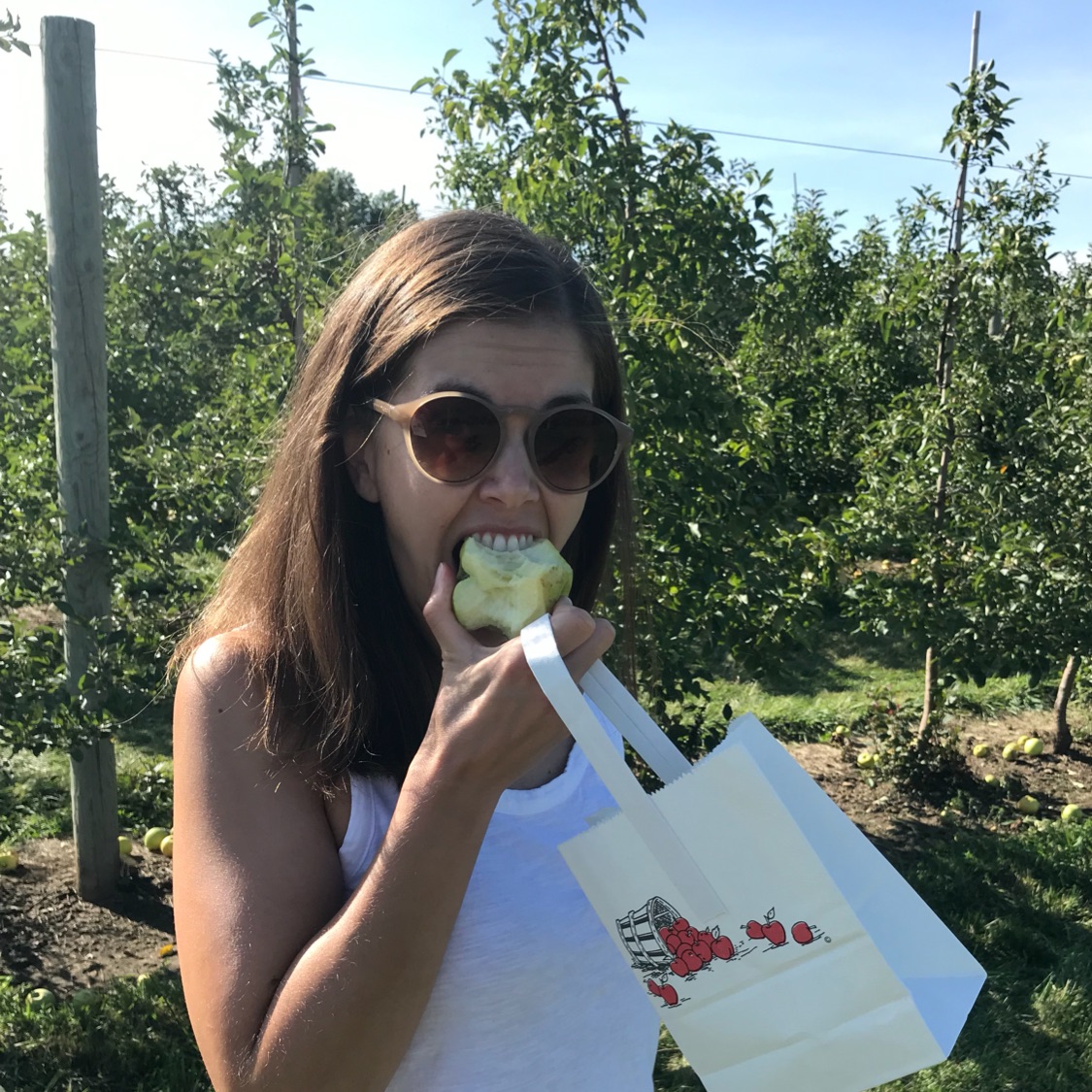 Annie Hickman
8 months ago

9
Amazing movie, but wow this was hard to watch.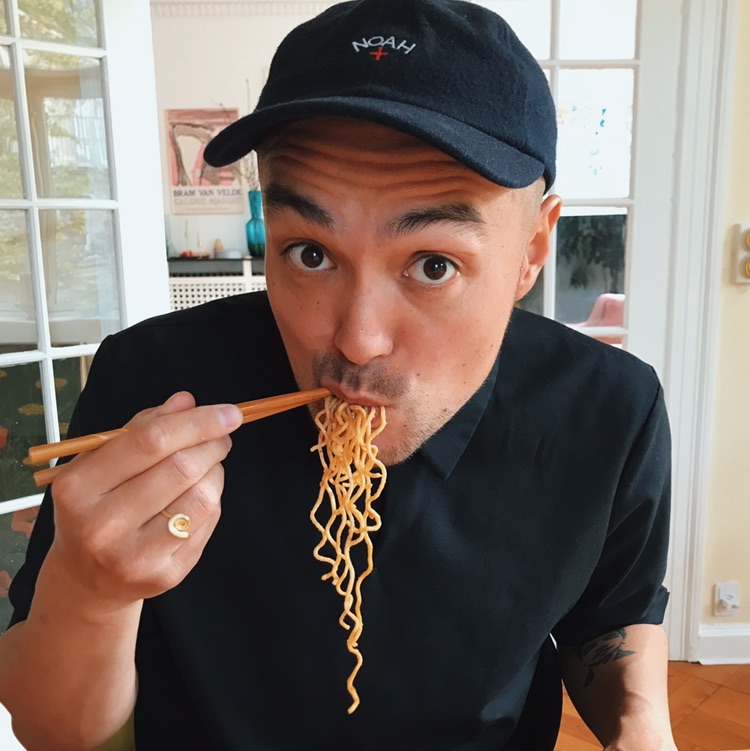 Nicholas Kawamura
9 months ago

8
En moderne Kramer vs. Kramer. Virkelig sjov til trods for et tungt emne og med superstærke præstationer. Især brillerer Adam Driver med helt eminent spil. Scarlet er ikke nær så imponerende. Filmen fremstår til tider teatralsk i sit udtryk. Det er klart en af styrkerne ved den, men det har især hun svært ved at løfte. Klart en af de bedste Netflix Originals jeg har set.
Alfie Jønsson
9 months ago

9
Virkelig nogle vidunderlige performances fra både Adam og Scarlett!!!
Divijah Rajendra
9 months ago

10
I mean, come on! Such a great movie. Love Adam Driver, now LOVE Scarlett Johansson. Cried and laughed, definitely a must-see!! 🕴🔪🖤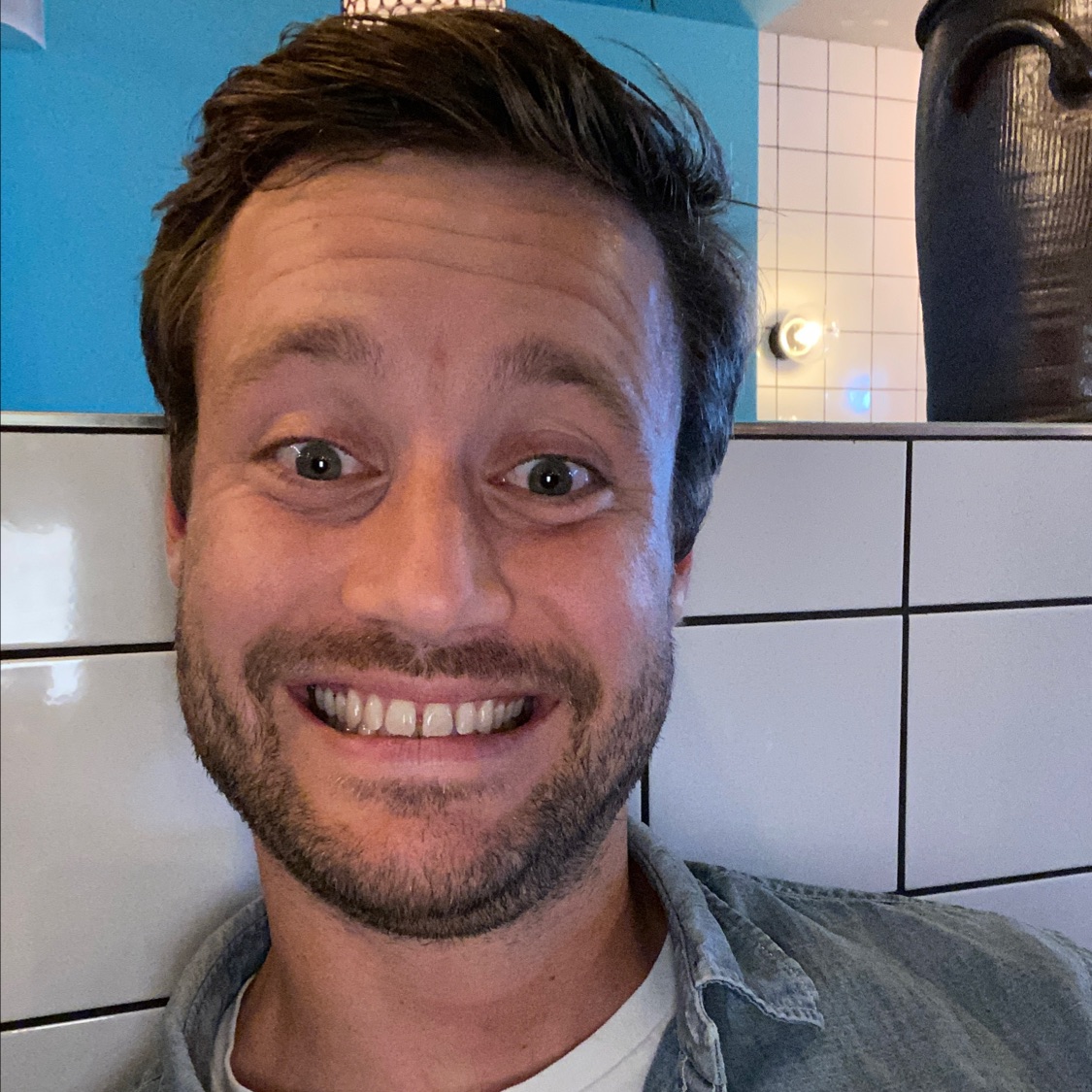 Kasper Øelund
9 months ago

8
Av av av
Mathilde Kjeldsen
2 weeks ago

8
Sascha Jacobsen
2 weeks ago

7
Nanna van Toornburg
3 weeks ago

9